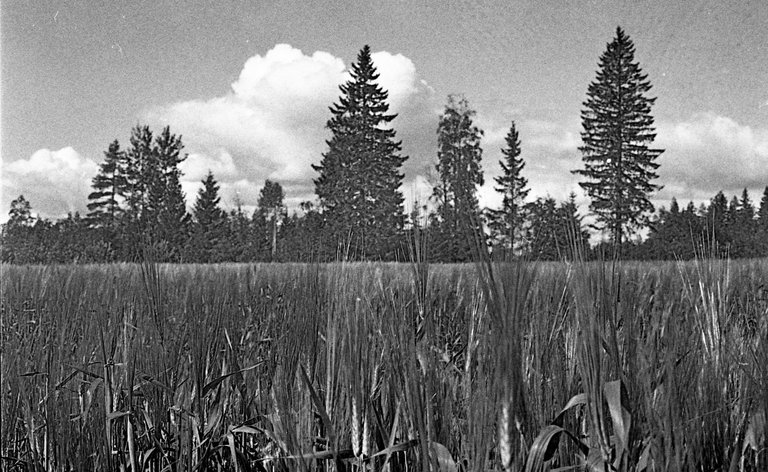 My first self developed film roll, I'm so proud. I'm always so nervous shooting film because it's full manual and I think I've exposed and focused everything all wrong, wasting time and money. I was pretty surprised to see that there were only like two or three shots in the whole roll that were completely off, and others were fine.
Now that I've done the developing process myself, and most likely will do it myself from now on, I can start to experiment more with film and see how it acts when I change some values or times.
As a contrast to all the digital shooting with sharp lenses, I'm a huge fan of the grainy film look. It's so real and true and raw. I just ordered four more rolls of film and I'm eager to shoot more.
These were shot on a Canon AE-1, with a 50mm f1.8 lens, on a Kodak Tri-x 400 film.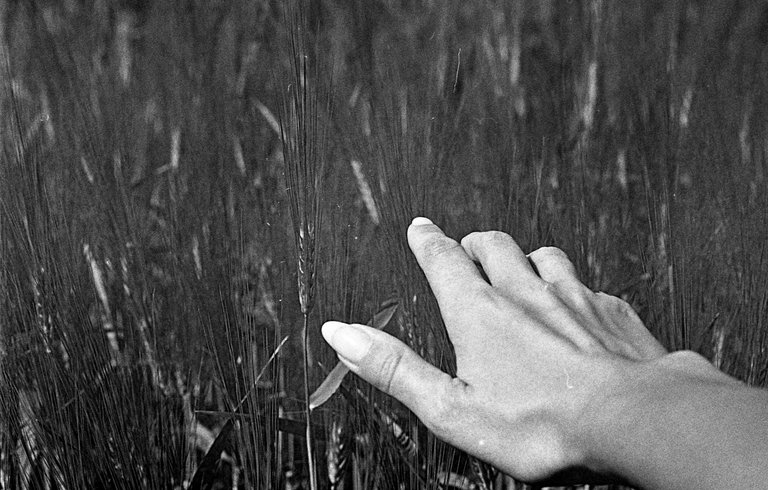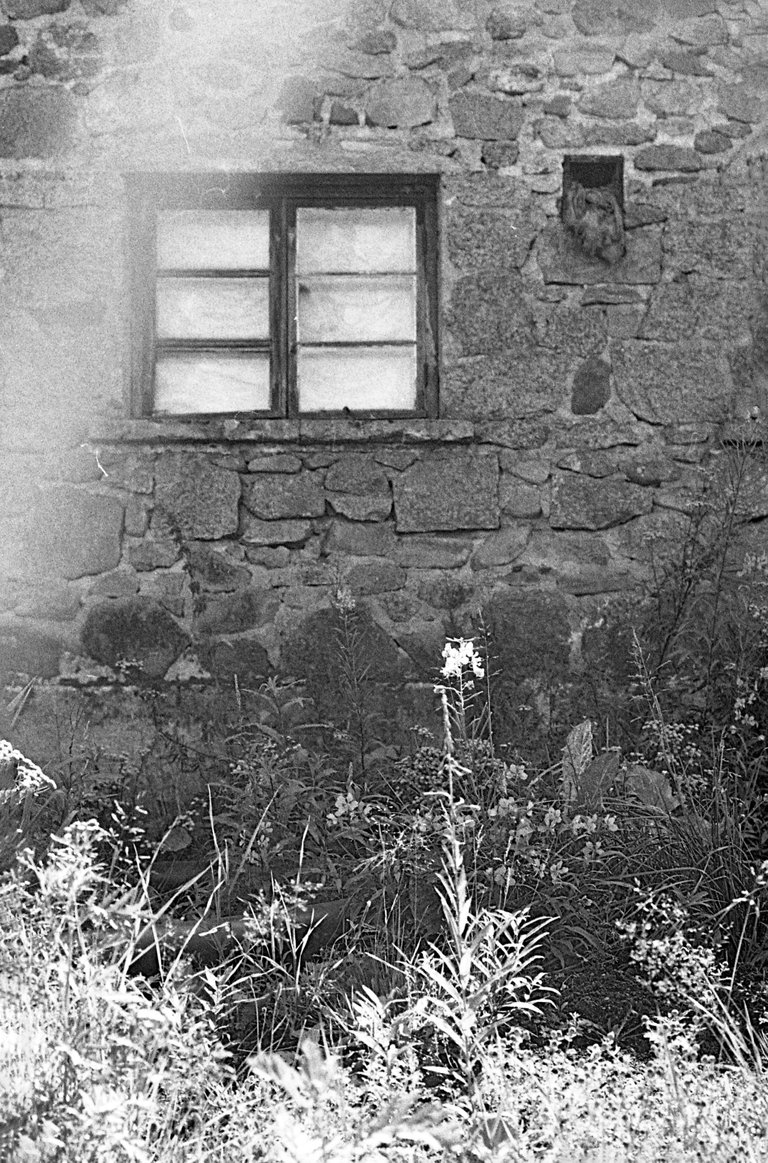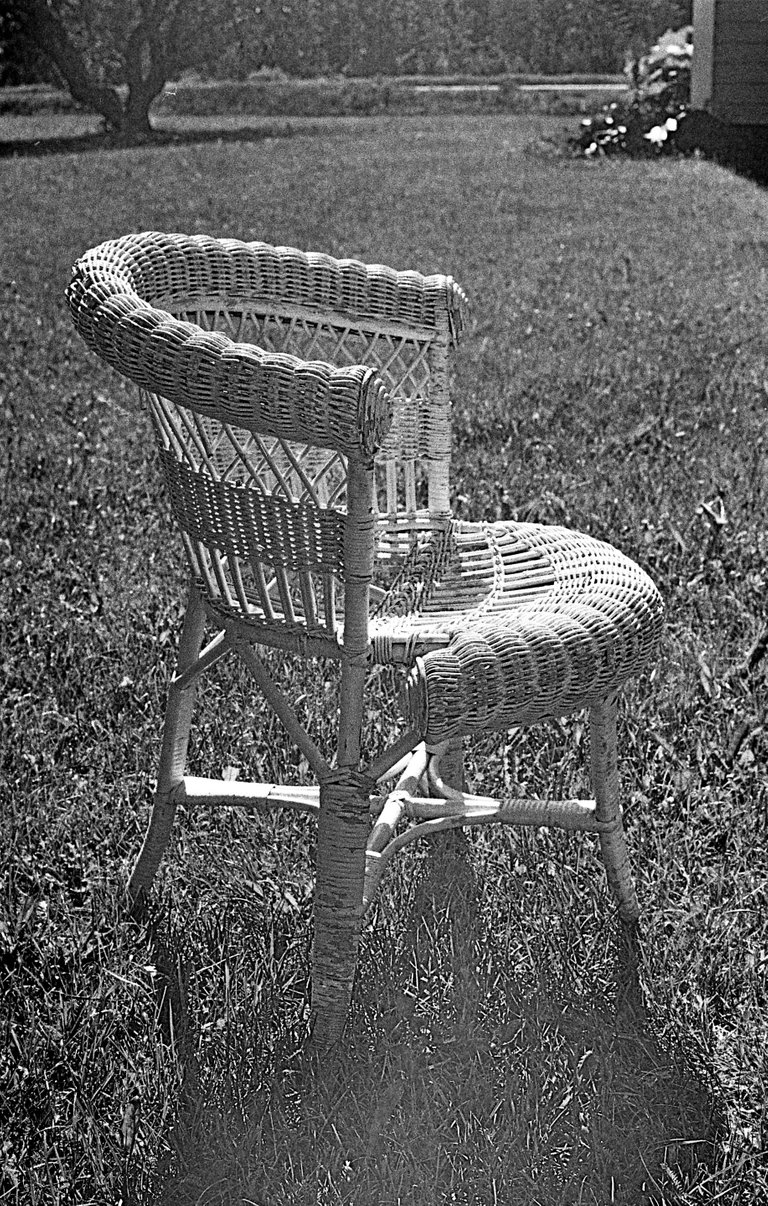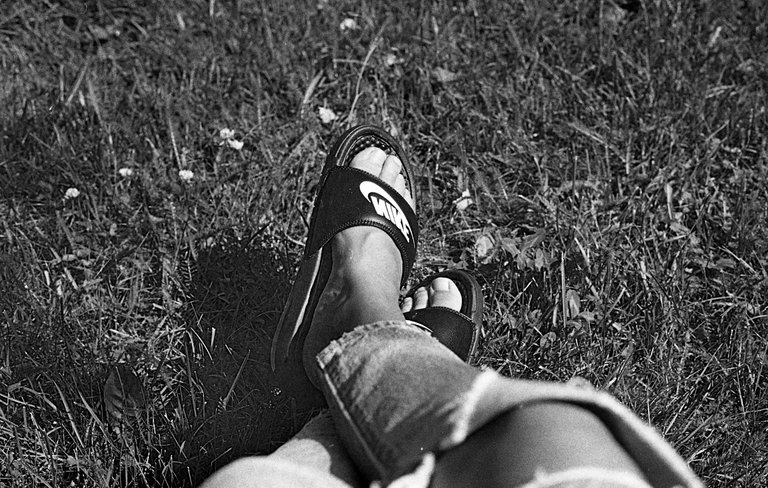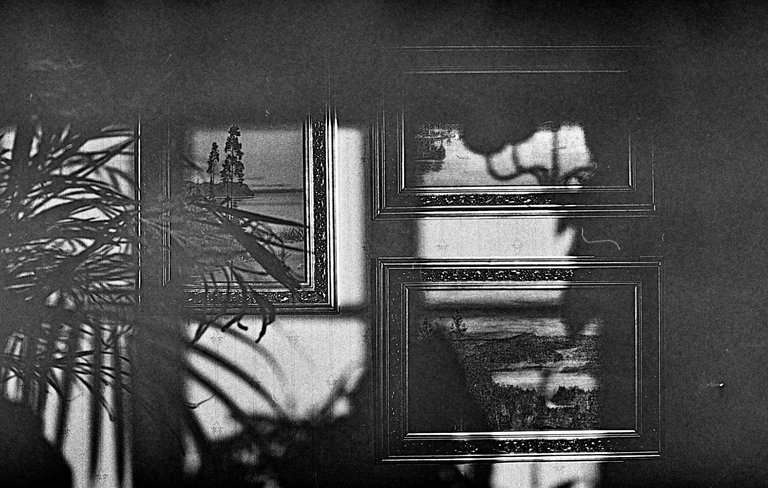 Last shot on the roll got messed up, but I kinda like it.