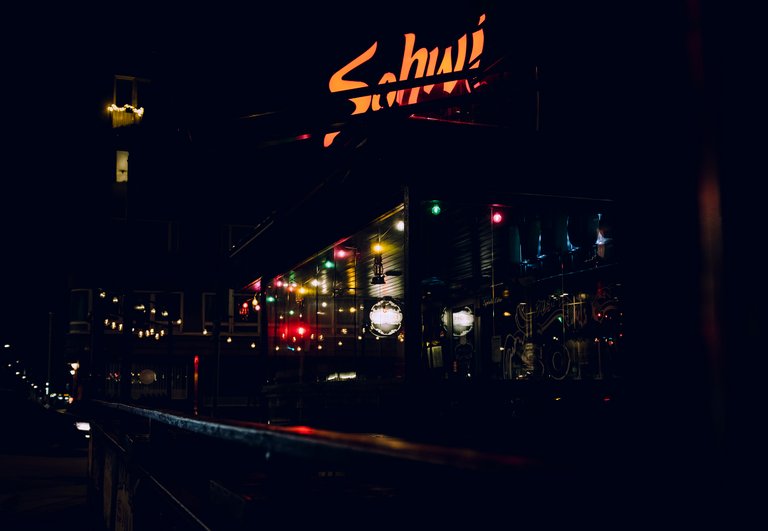 I love to look at night time photos of cities, but I very rarely do any myself. Today I felt energised enough in the evening to go see what the city center looks like these days. I wasn't expecting there to be much of any traffic or people, and I was right, it was really really quiet, I only saw a few people.
I think I saw only one bar open, and a few kebab places. A couple dog walkers and a few people on their bikes. Nice and peaceful.
Note to self: do more night photography and get better at it!
Shot with the Fujifilm x100f.