I sometimes wonder if I was famous to a multi-million audience, how would my blogging language change?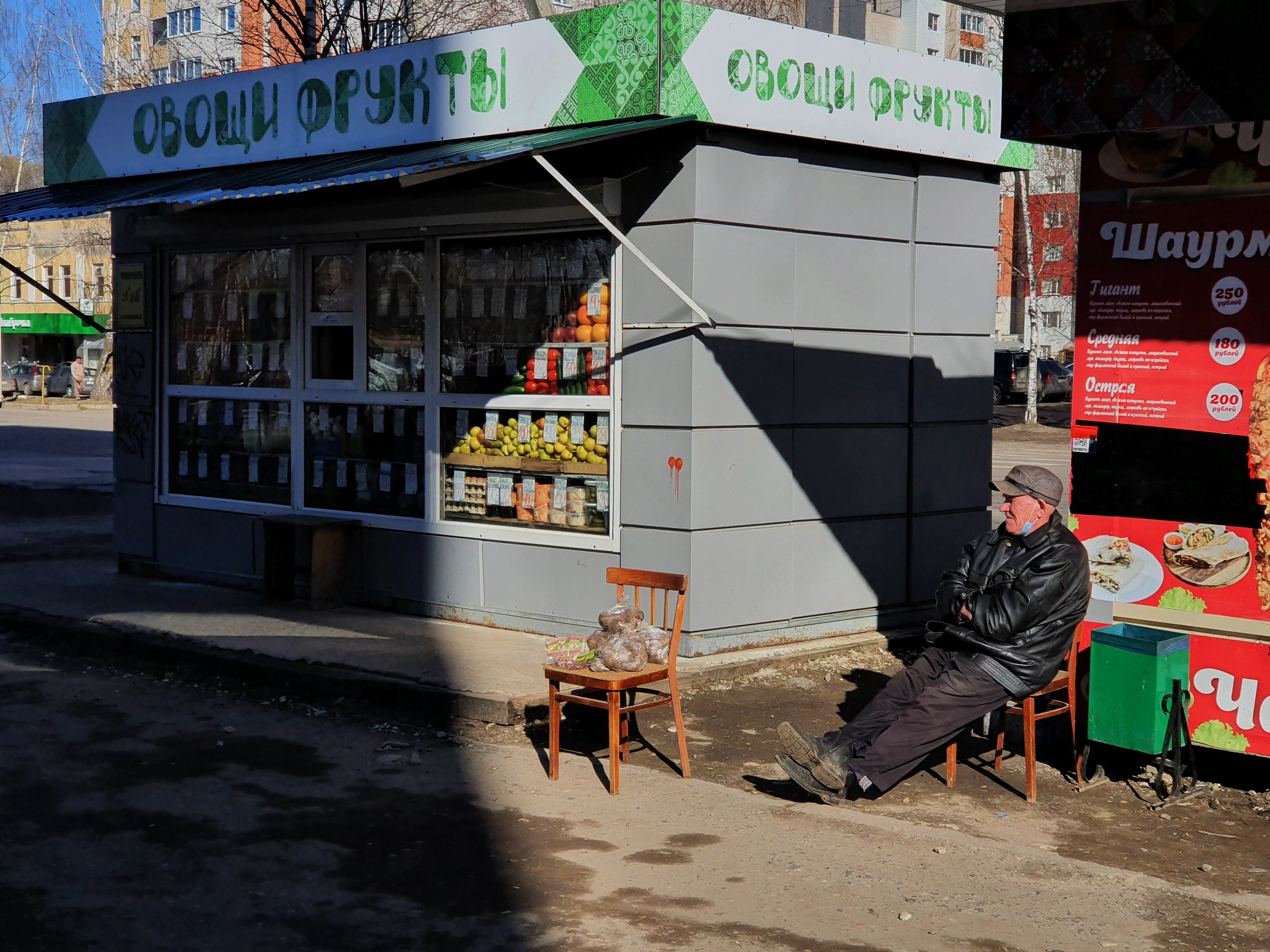 I can say that I only got bolder here! Yes, living people read me, but there are not even a hundred of them...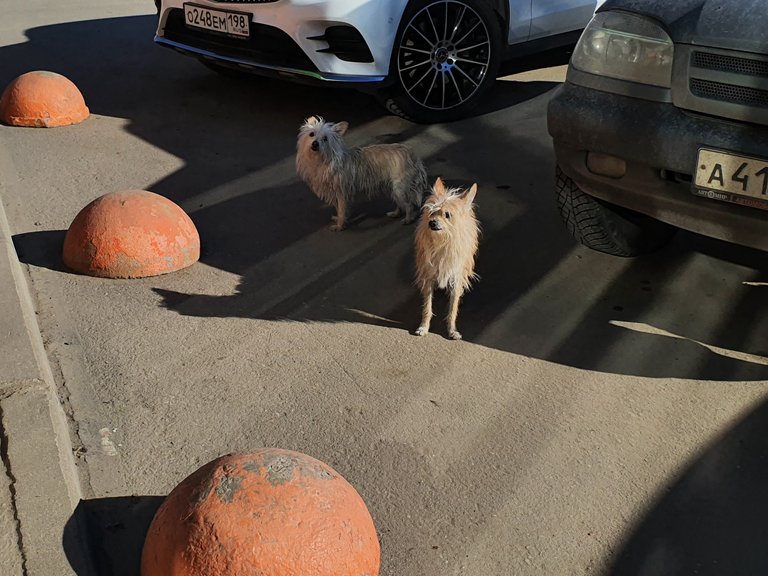 Things are a little better on social media in terms of readership and following, but I'm still in the underground...that is, at the bottom.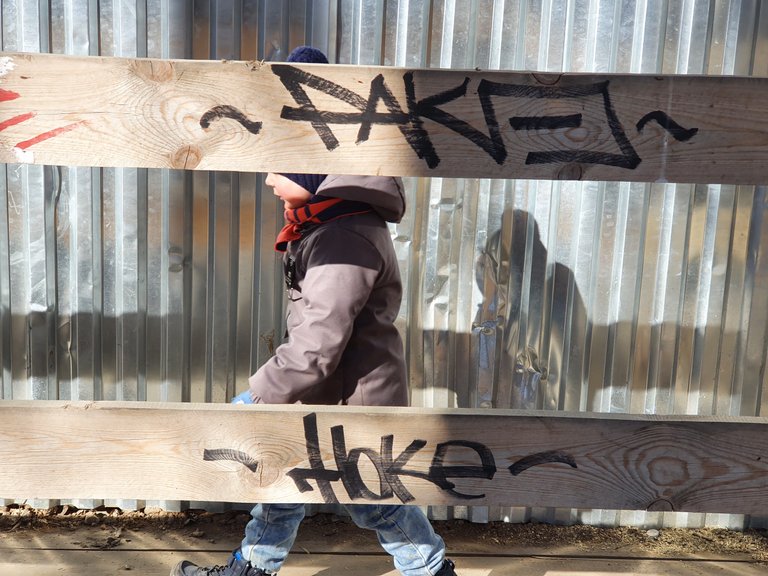 I am sure that I will gain popularity, perhaps even worldwide. But for this you need to work at the same, and maybe even at a slightly increased pace.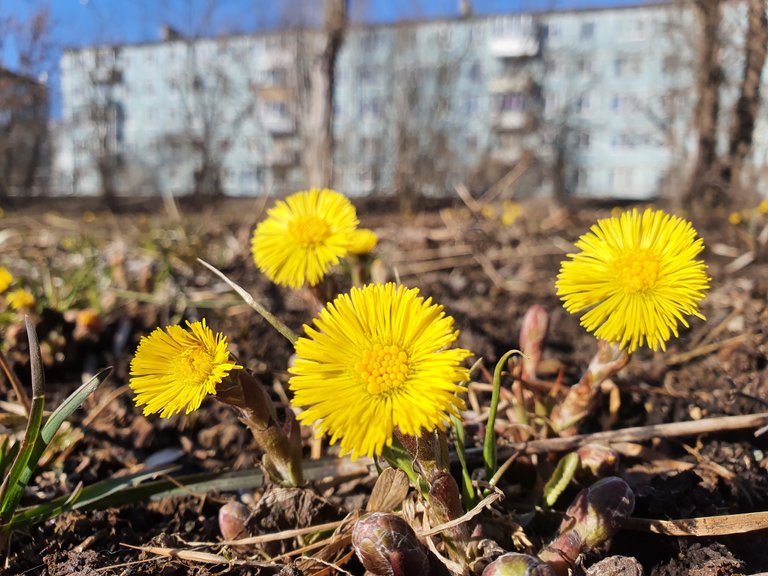 Times change quickly and constantly, so I need to shoot as long as I can.

This is my cross in life...and I have to bear it.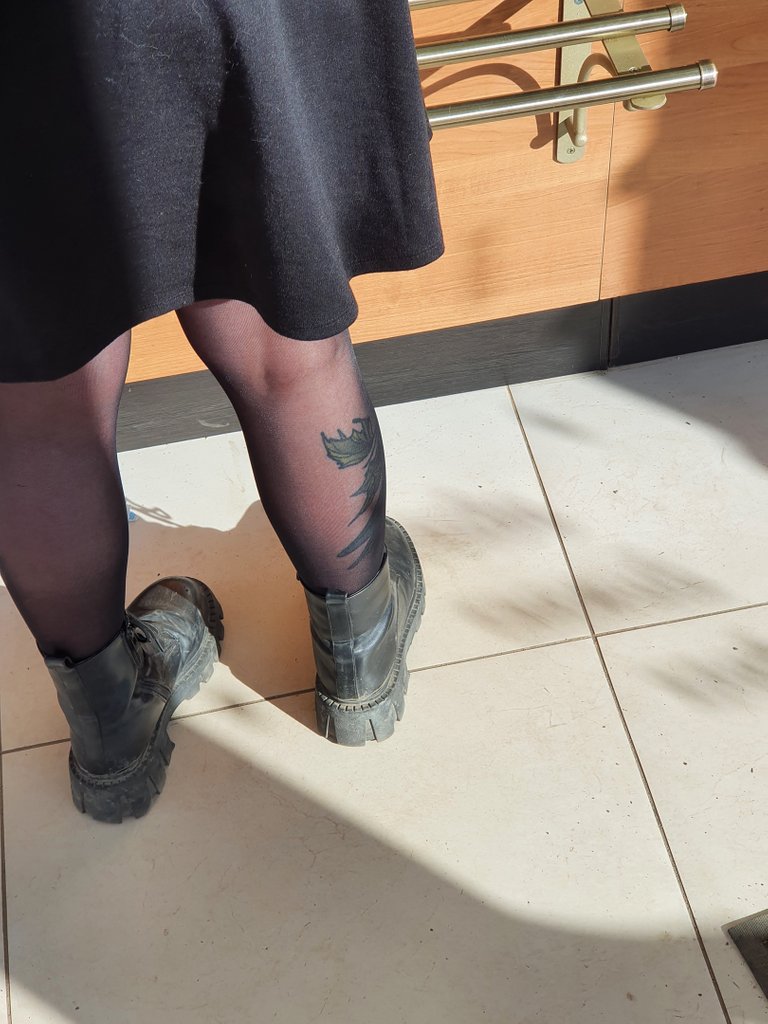 Do you think it's that easy? Do you think it's entertainment or a hobby?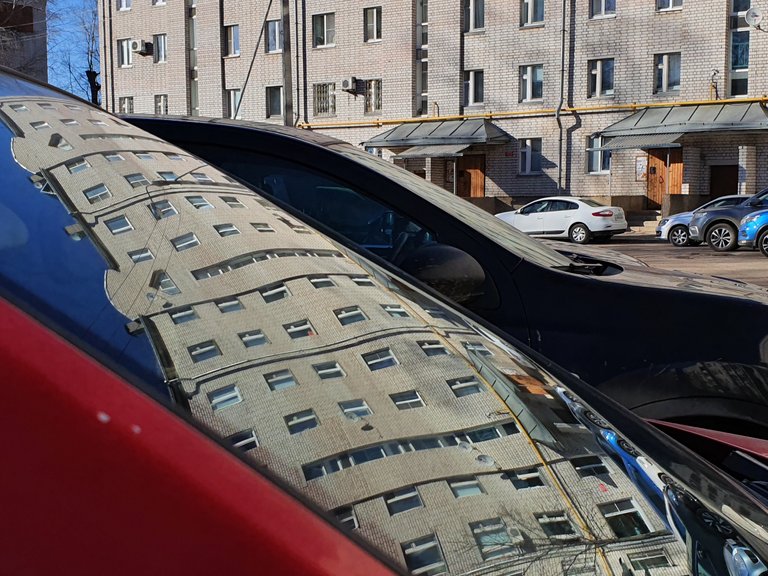 This is the hardest work. This is not only physical work (25 thousand steps a day), but also continuous work on oneself.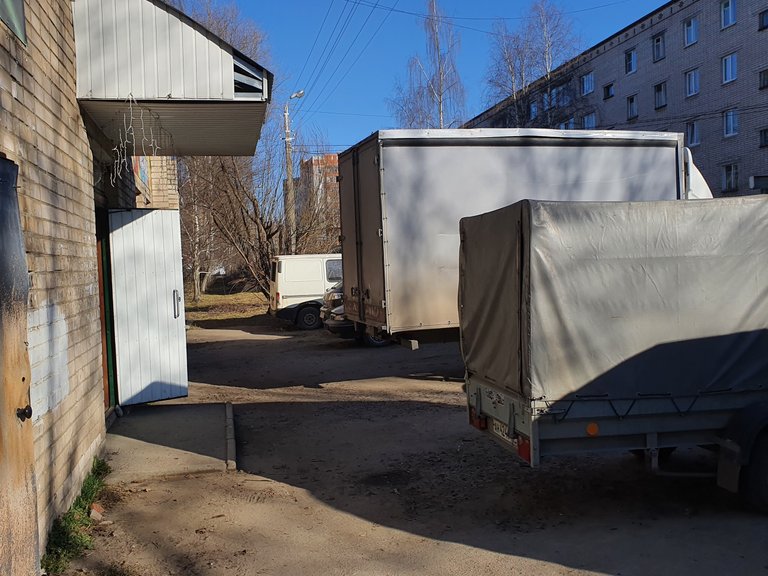 "As you walk, so you eat!"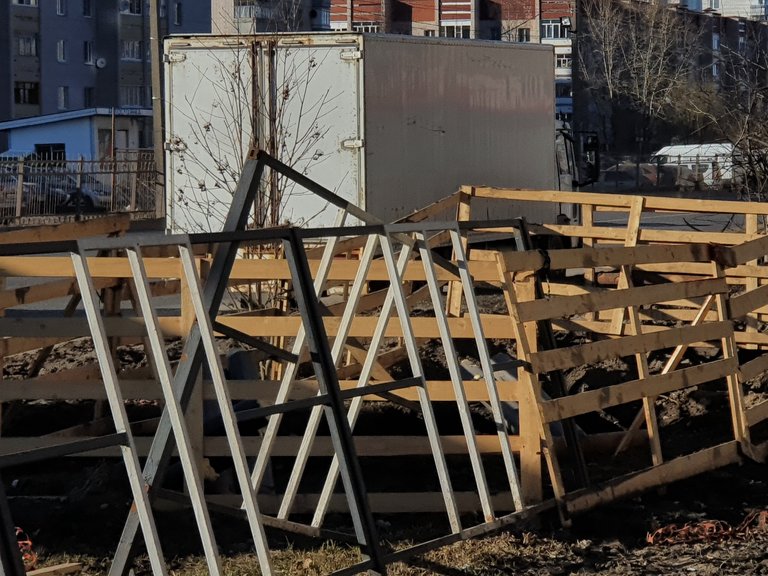 ...And then you still need to process the photographic material, make a selection, write the text...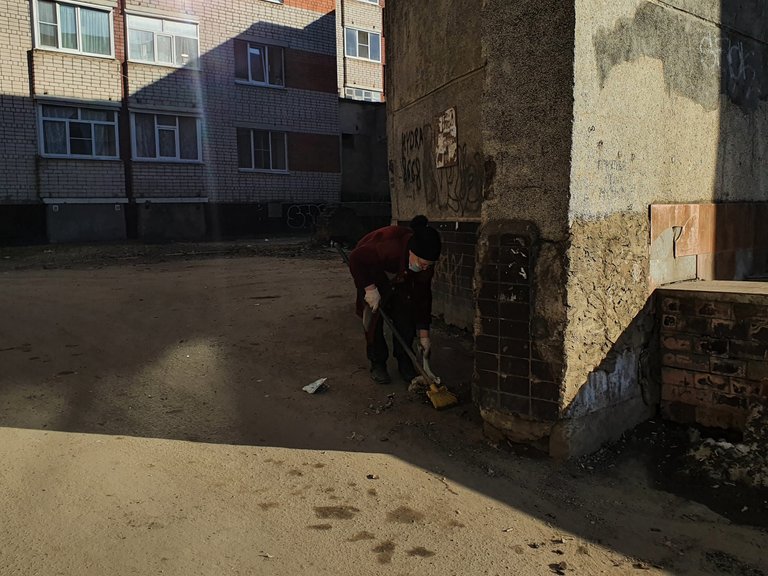 And not every day there is a desire to do this. And not every day there are thoughts to write.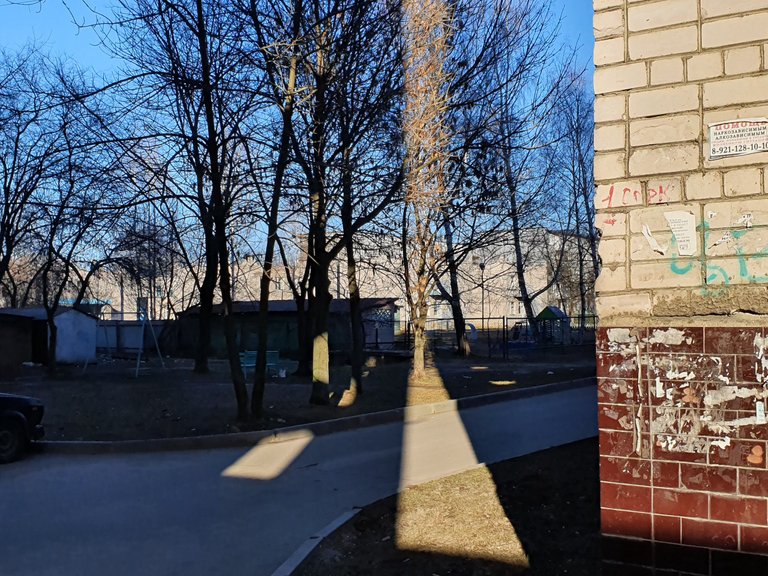 But I honestly do my job...without days off.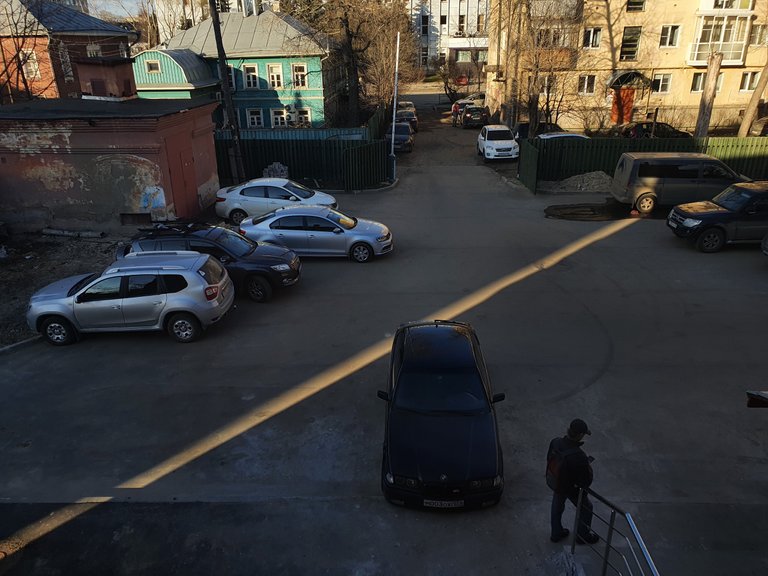 Omissions of posts happen only due to insurmountable circumstances.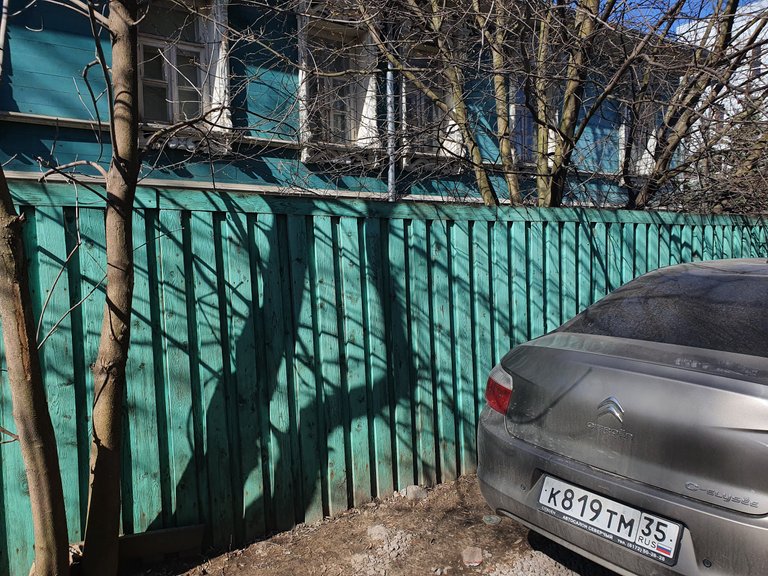 I love statistics. Sometimes I even collect data for her myself. And now I'm wondering how many days have I missed since 2017?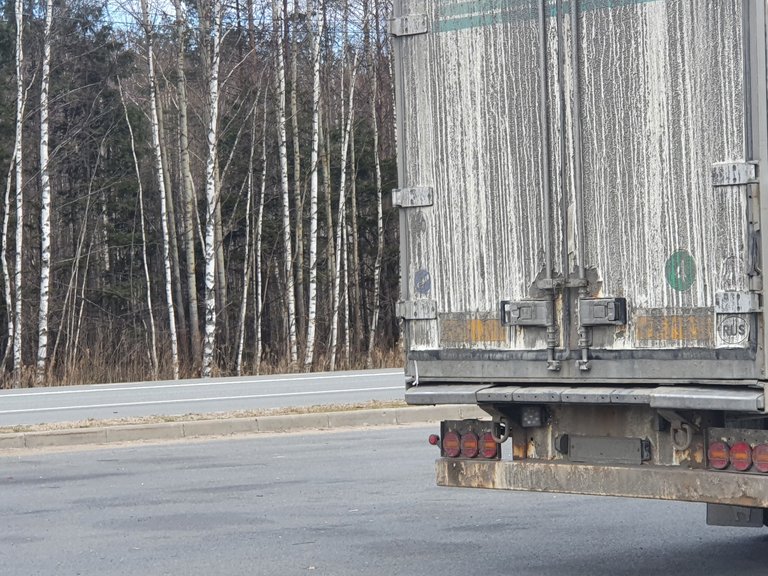 Didn't miss a single day last month!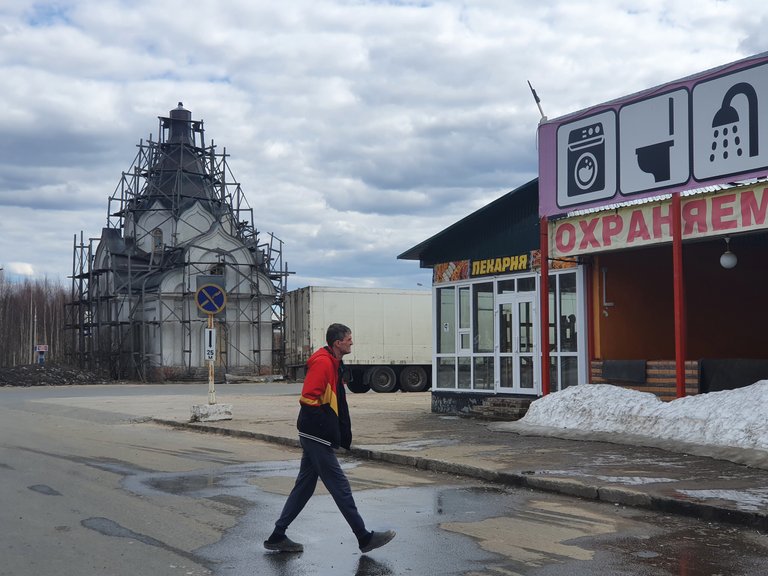 And for the posts I need material...