salam doostan. Chand rooz pish vaghti az khiyaboon rad misodam tasmim gereftam chandta ax begiram ta ba shoma doostan share konam.
ax haee az polhaye roye khiyabon va atrafe otuban.
aseman ham ke payeye axhaye hamishegiye mane.
Az gereftane ax az aseman kheyli khosham miyad. abrhaye darhale harekat mesle inke dar masir hamrahemon hastan va maro tanha nemizaran.
khorshid khanom ham ke gah gahi az poshte abr khodnamaee mikone va rokhi neshon mide.
Fekr konam bekhatere hamin abrhaye asemon hast ke paeez o zemestun ba tabeston fargh dare.
tabeston yek teke abr ham dar asemon dide nemishe ama zemestun o paeez abrha asemoono tanha nemizaran.
to zemestun nemishe goft harja beri asemoon yek range. inja ham gahi tire gahi abi gahi .....khodaya shokret bekhatere in hame zibaee ke afaridi.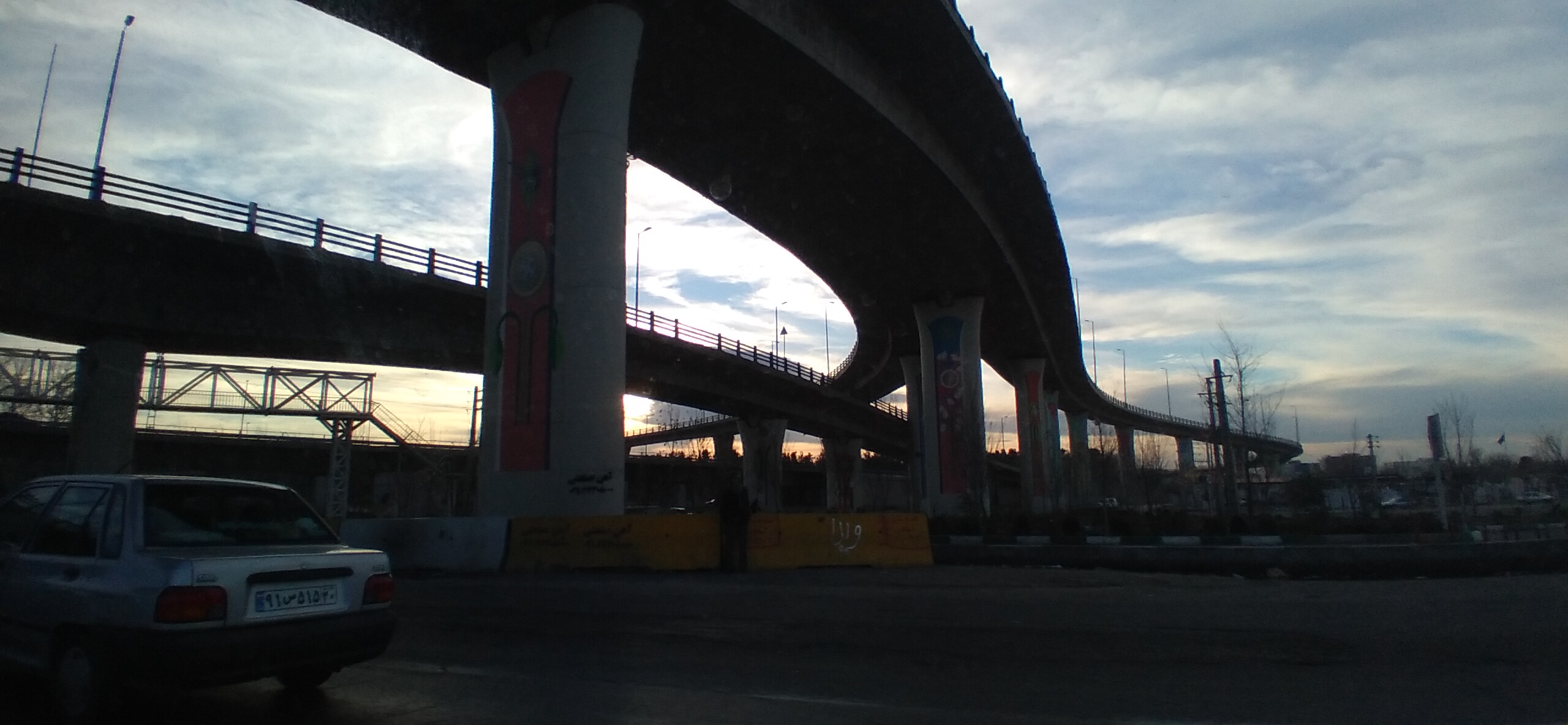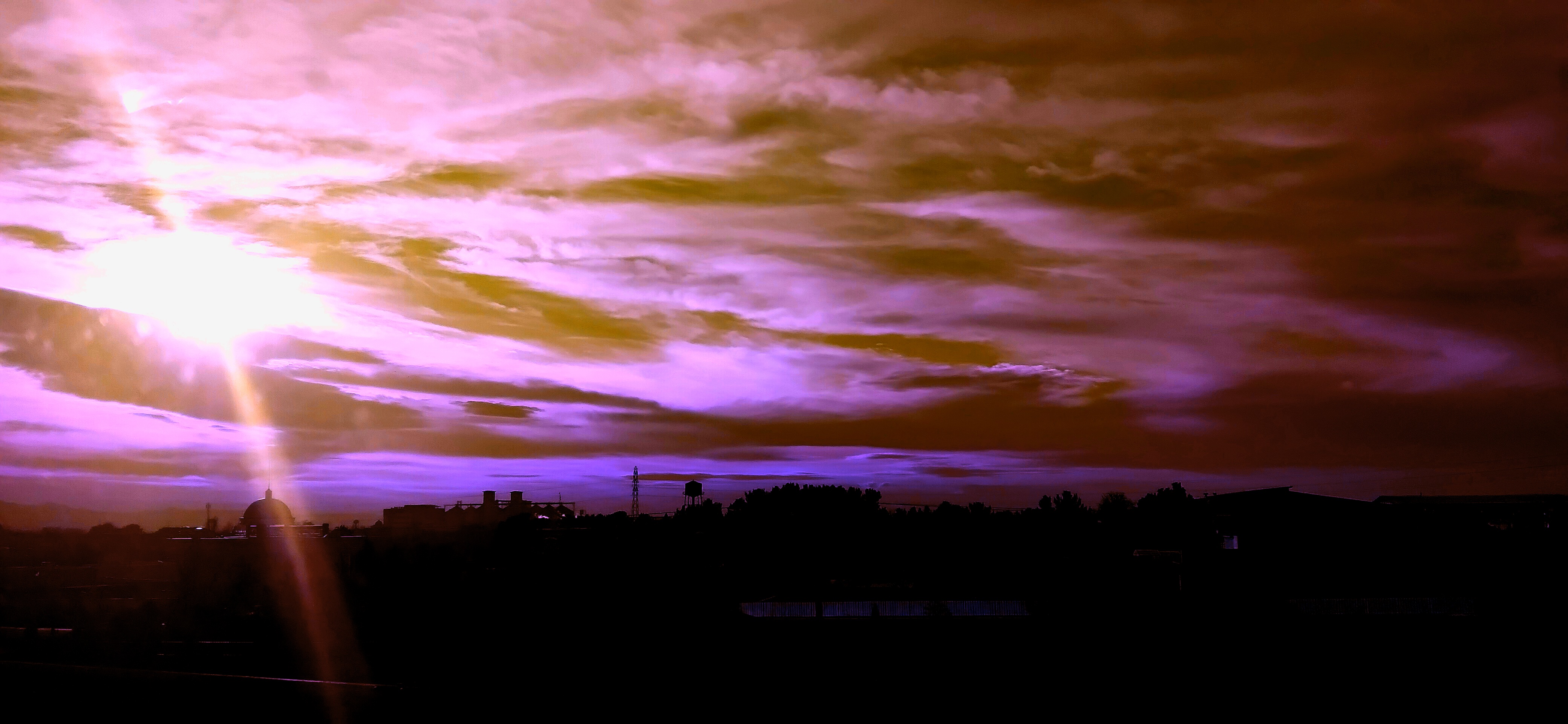 Ba edite ax ha kheyli rahat dar arze 2 min mitoni range asemoni be har rangi ke doost dari taghir bedi.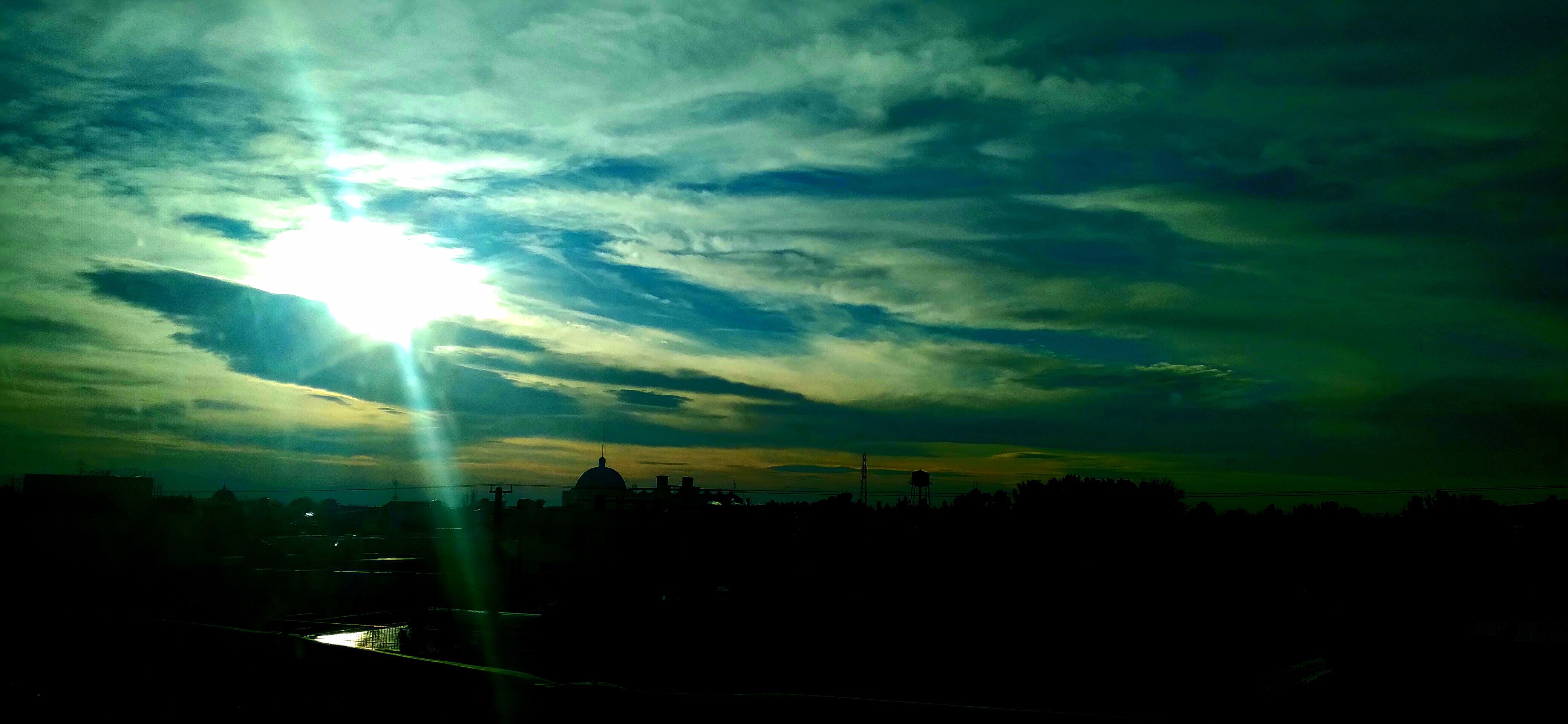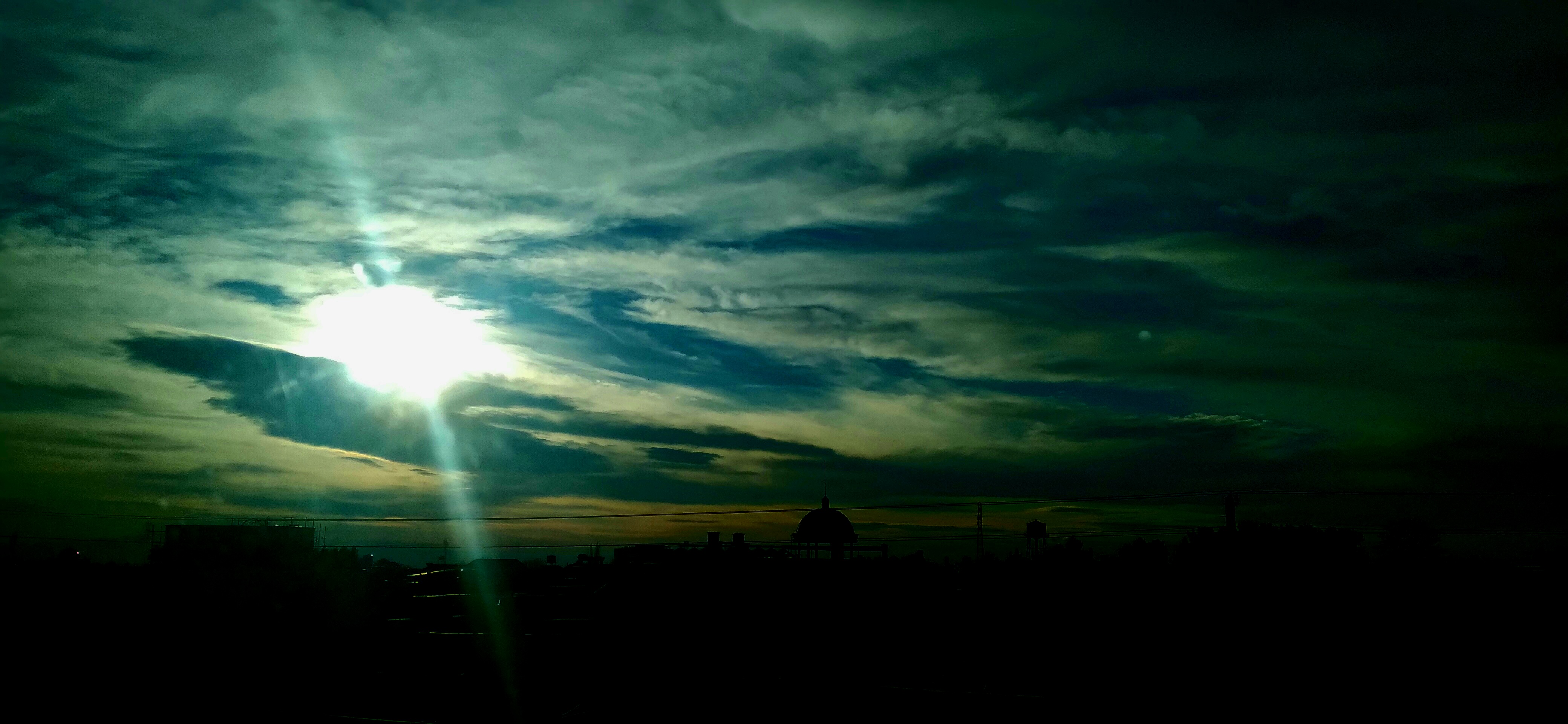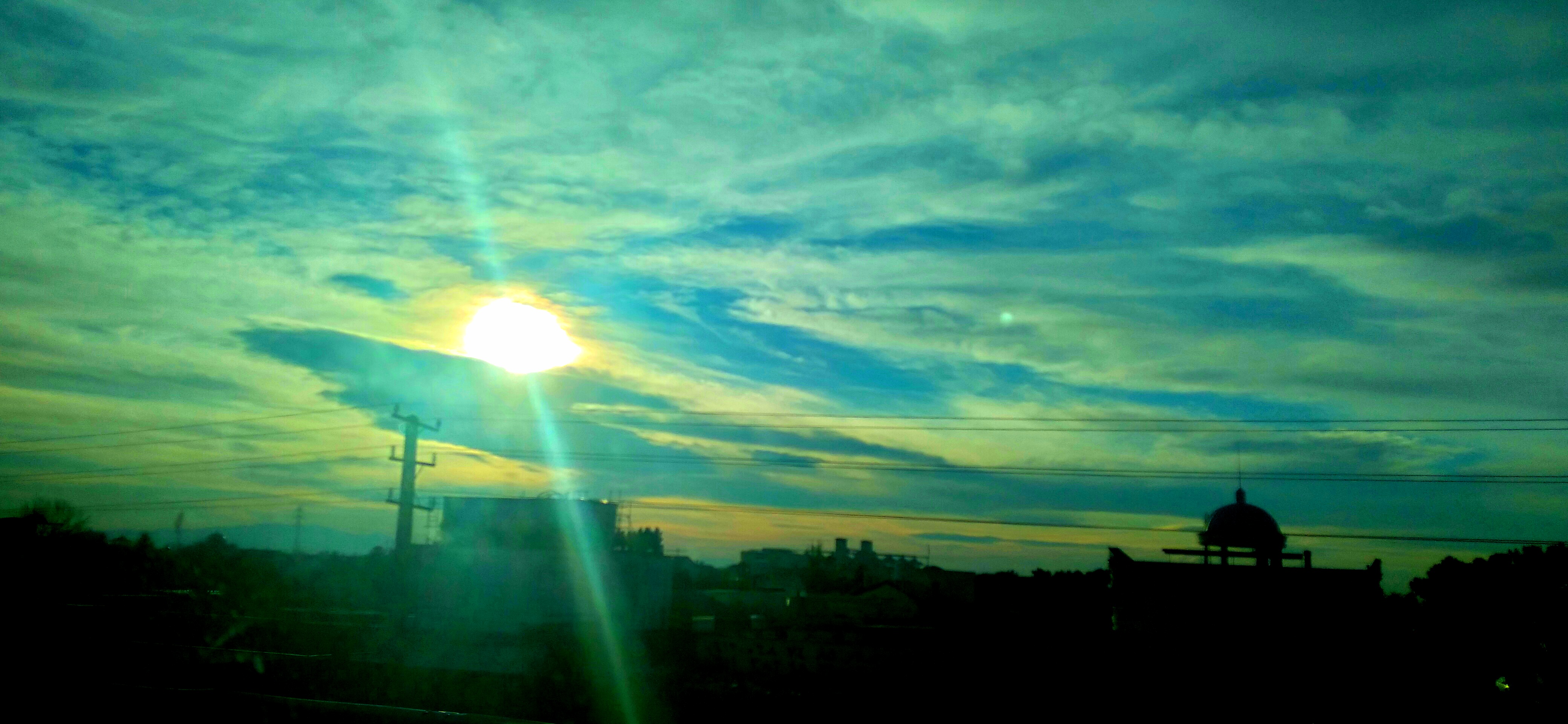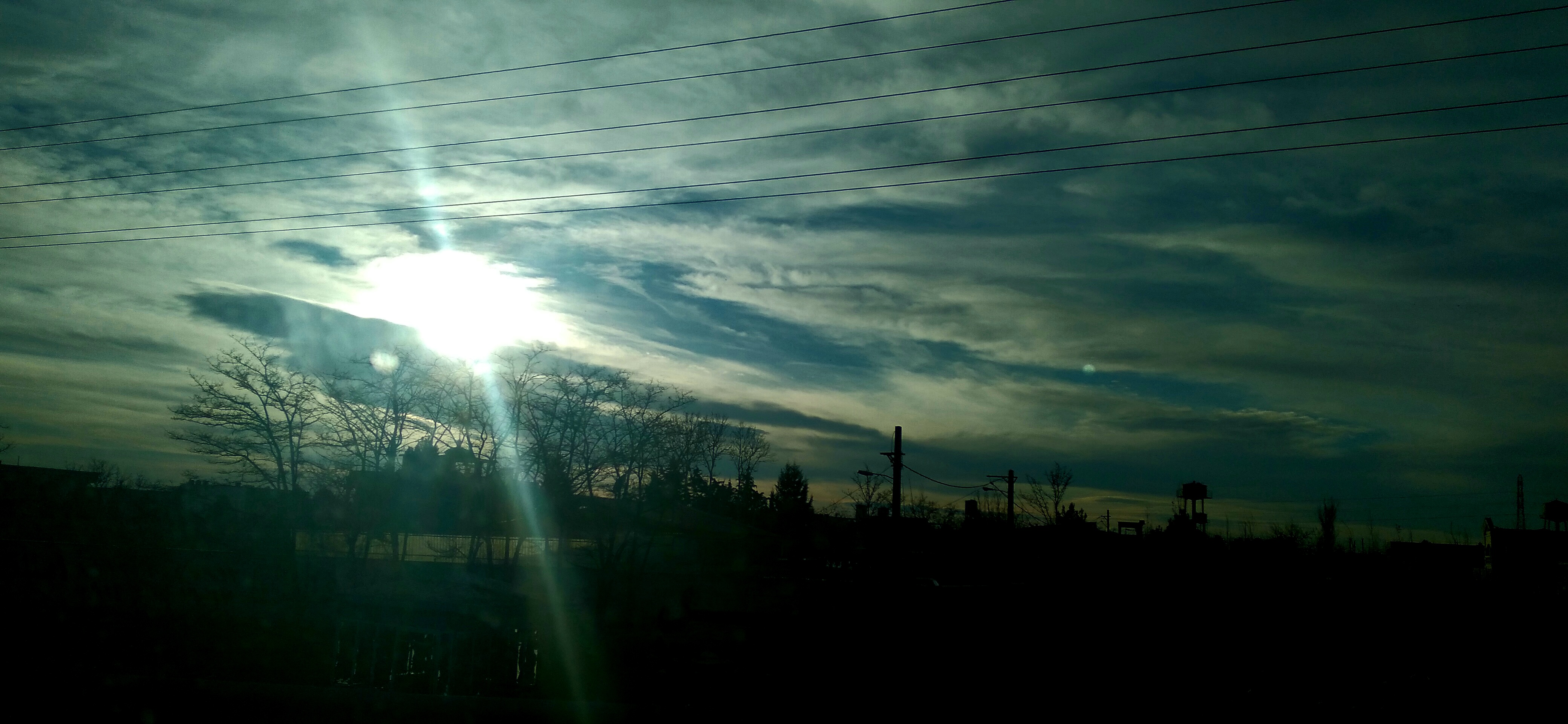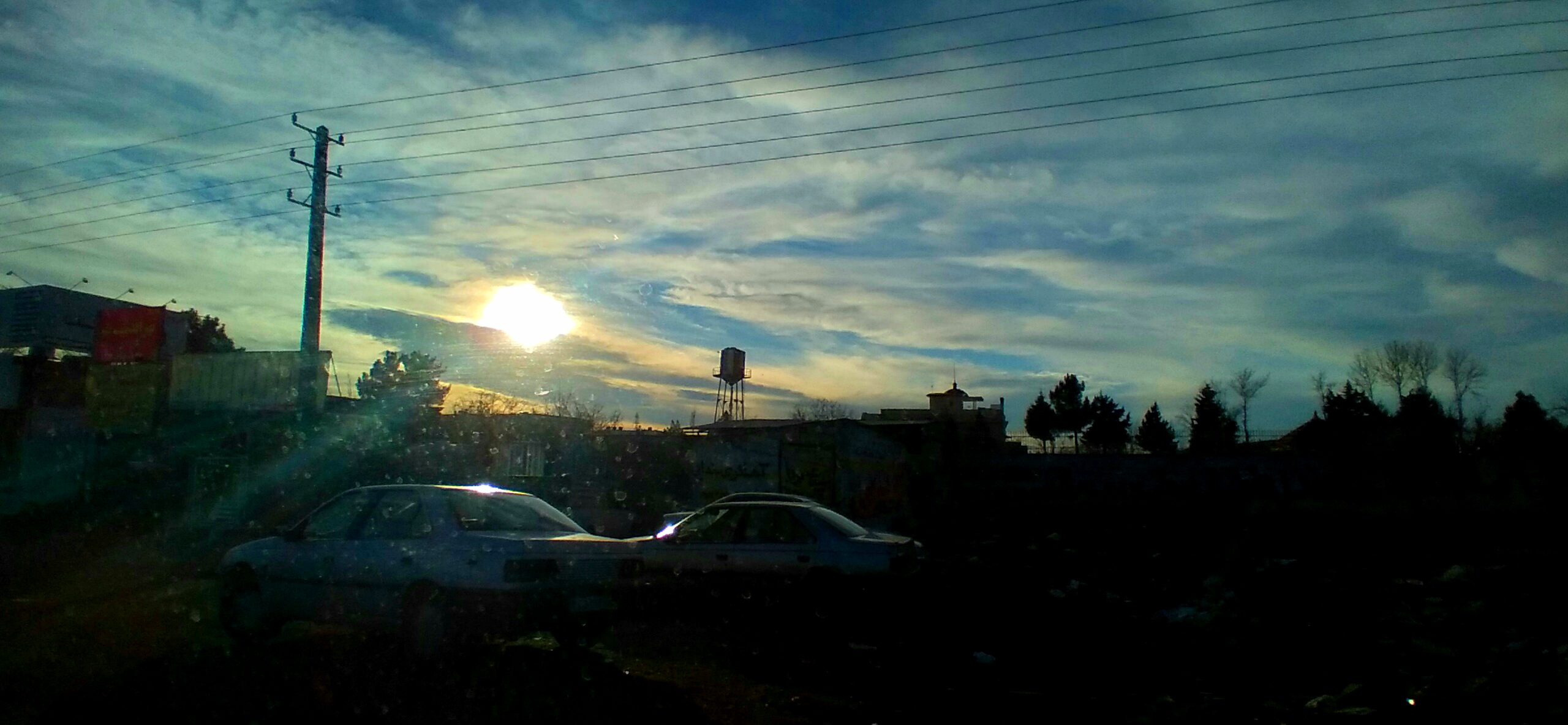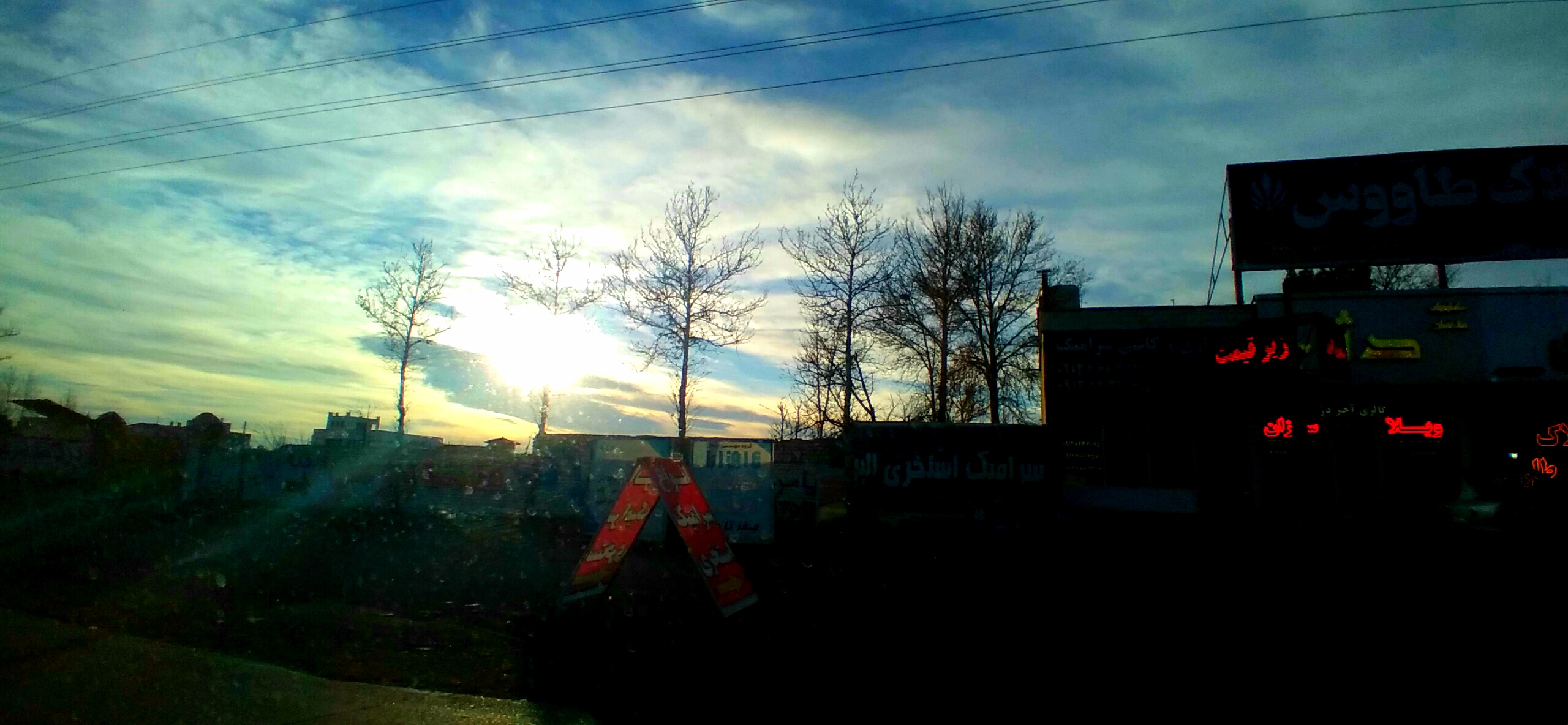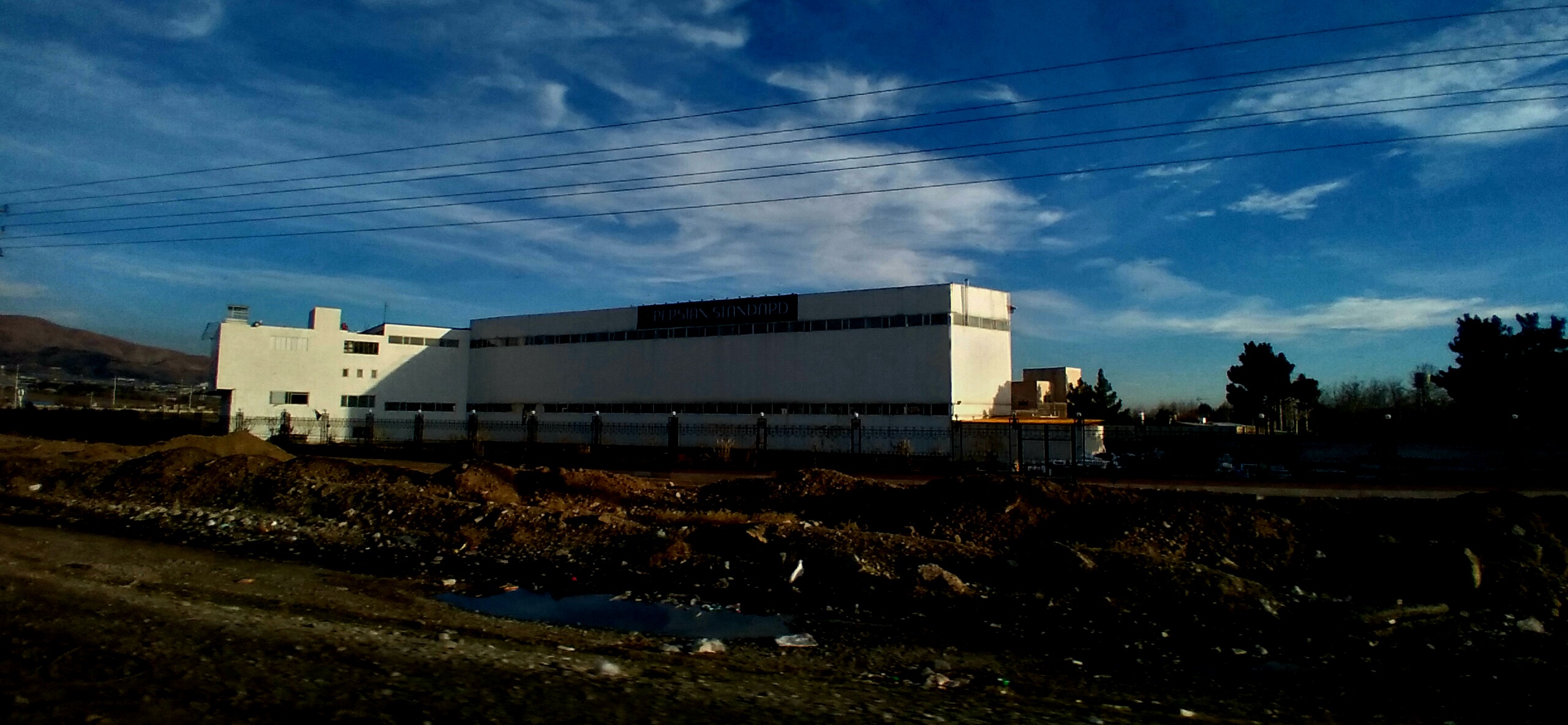 Faghat ba chantda harekat ....

Abiye asemoon abitar mishe.
be hamin rahati.
sayeha namayantar mishan
aftab garmtar mishe.
---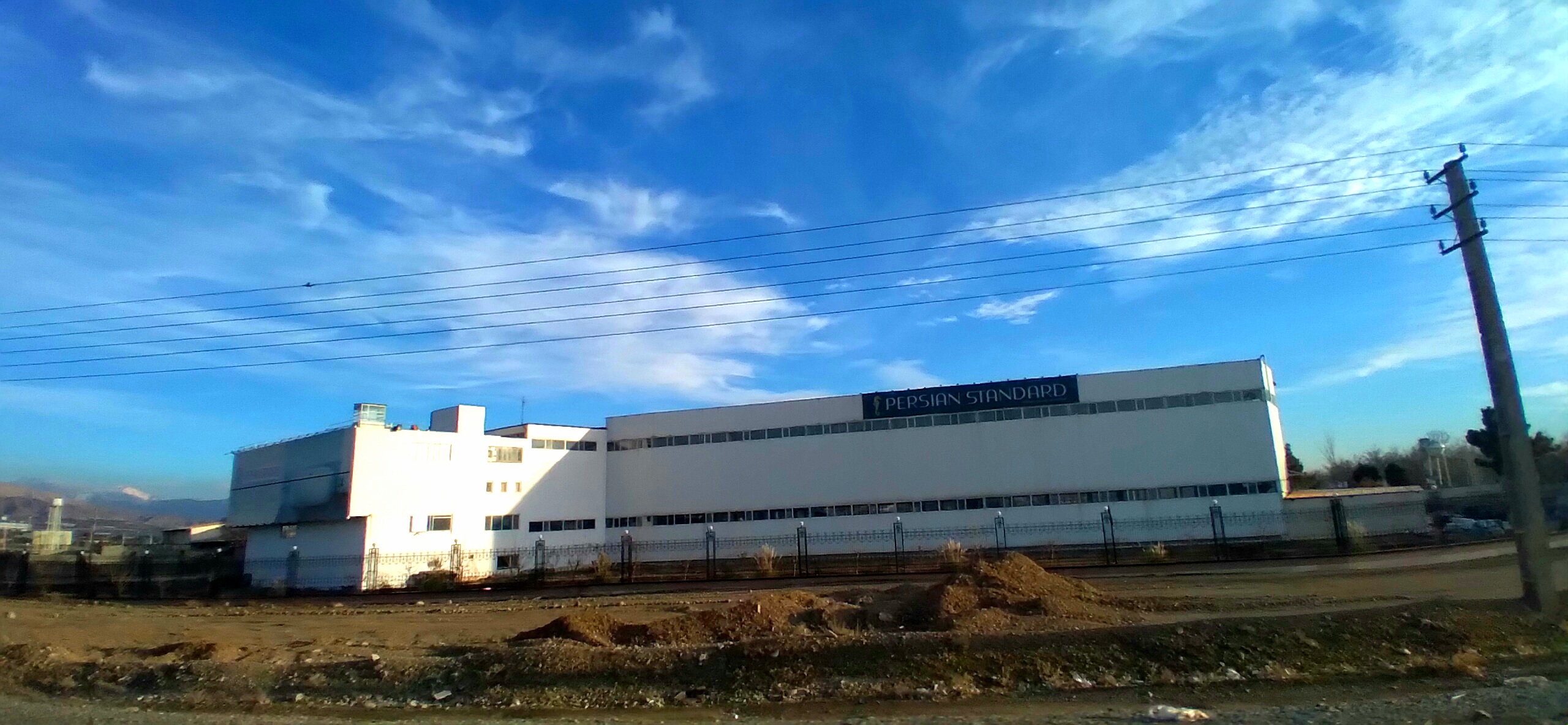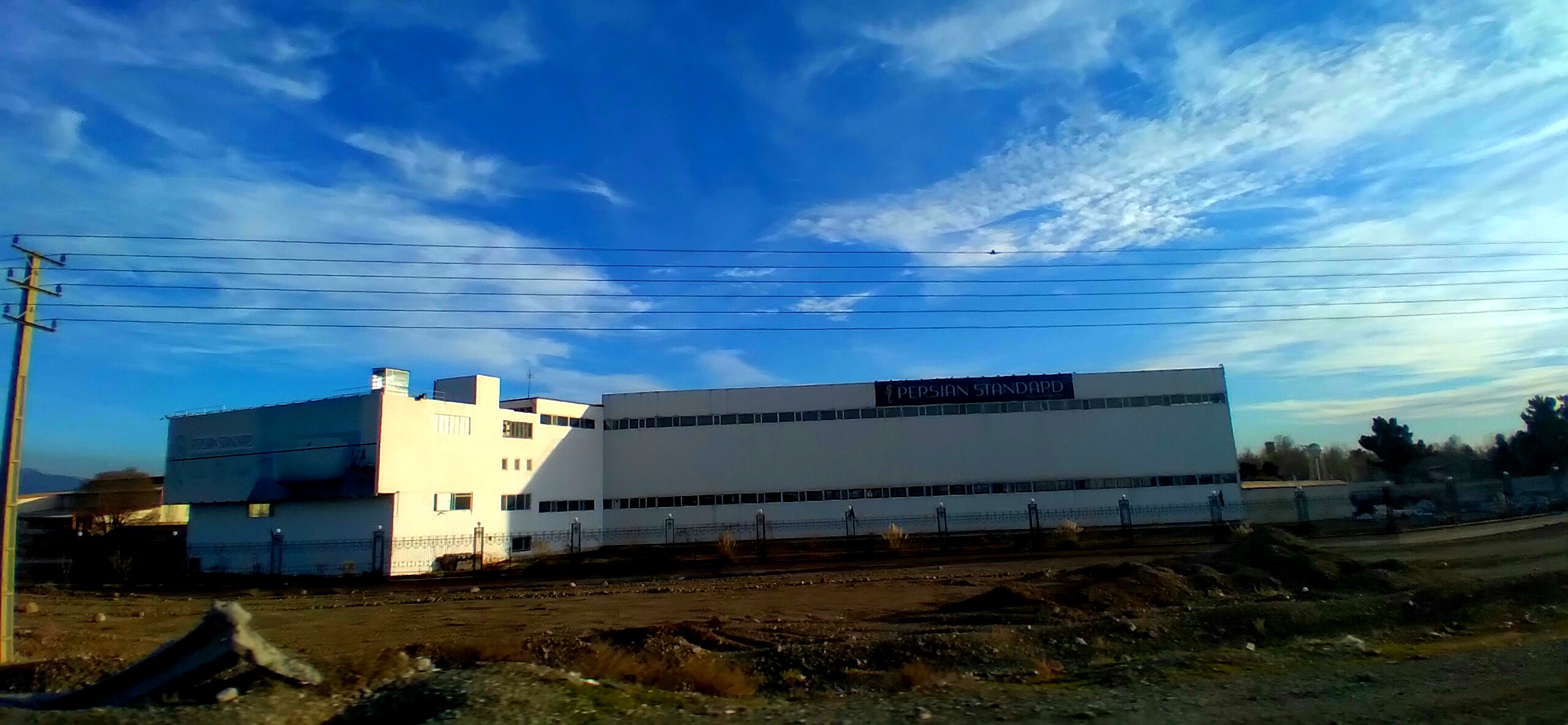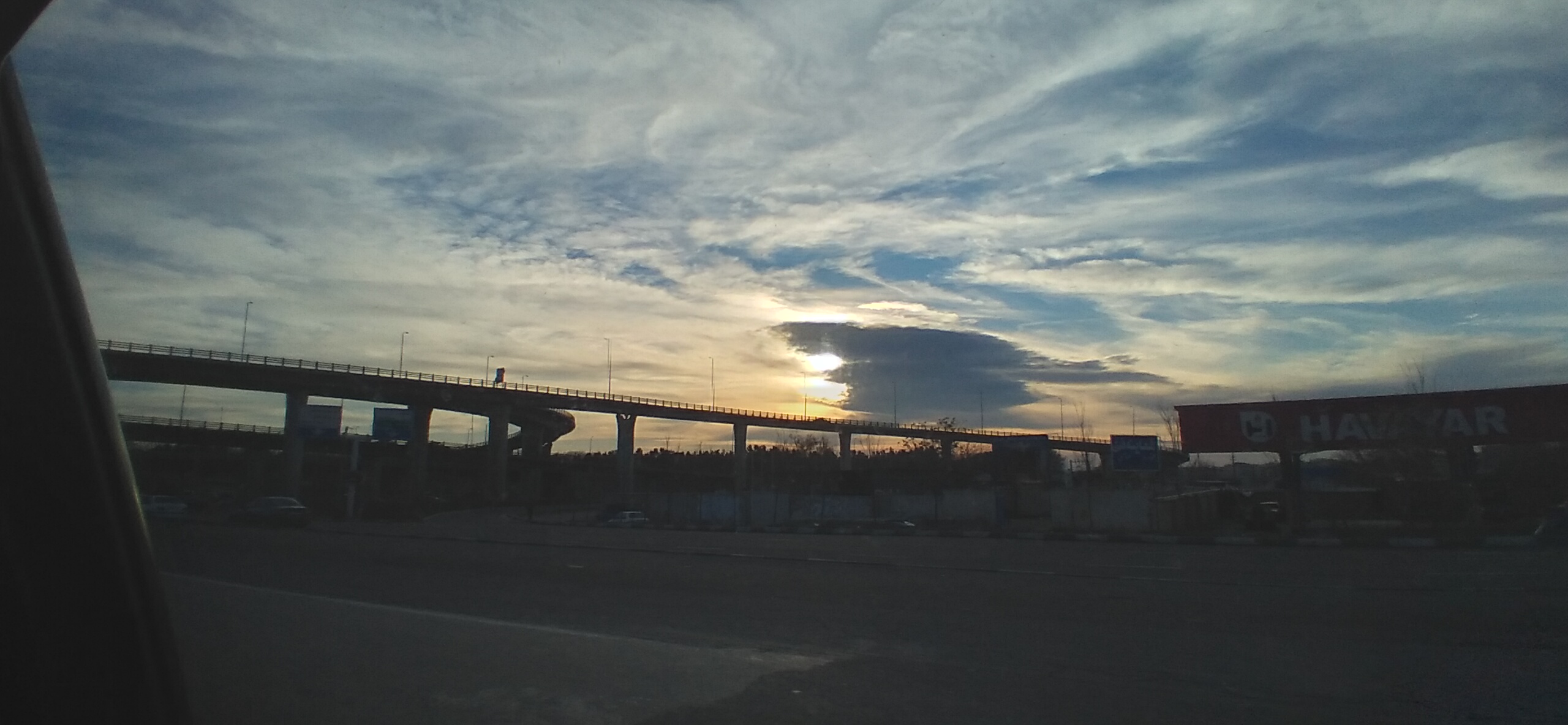 In tike abr ham ke hame ja hamrahe ma bood.

bad az inke chand ax gereftam motevajeh shodam in abr cheghadr shabihe simorgh hastesh.... nemidonam chera man yade simorghe afsaneh ee endakht :))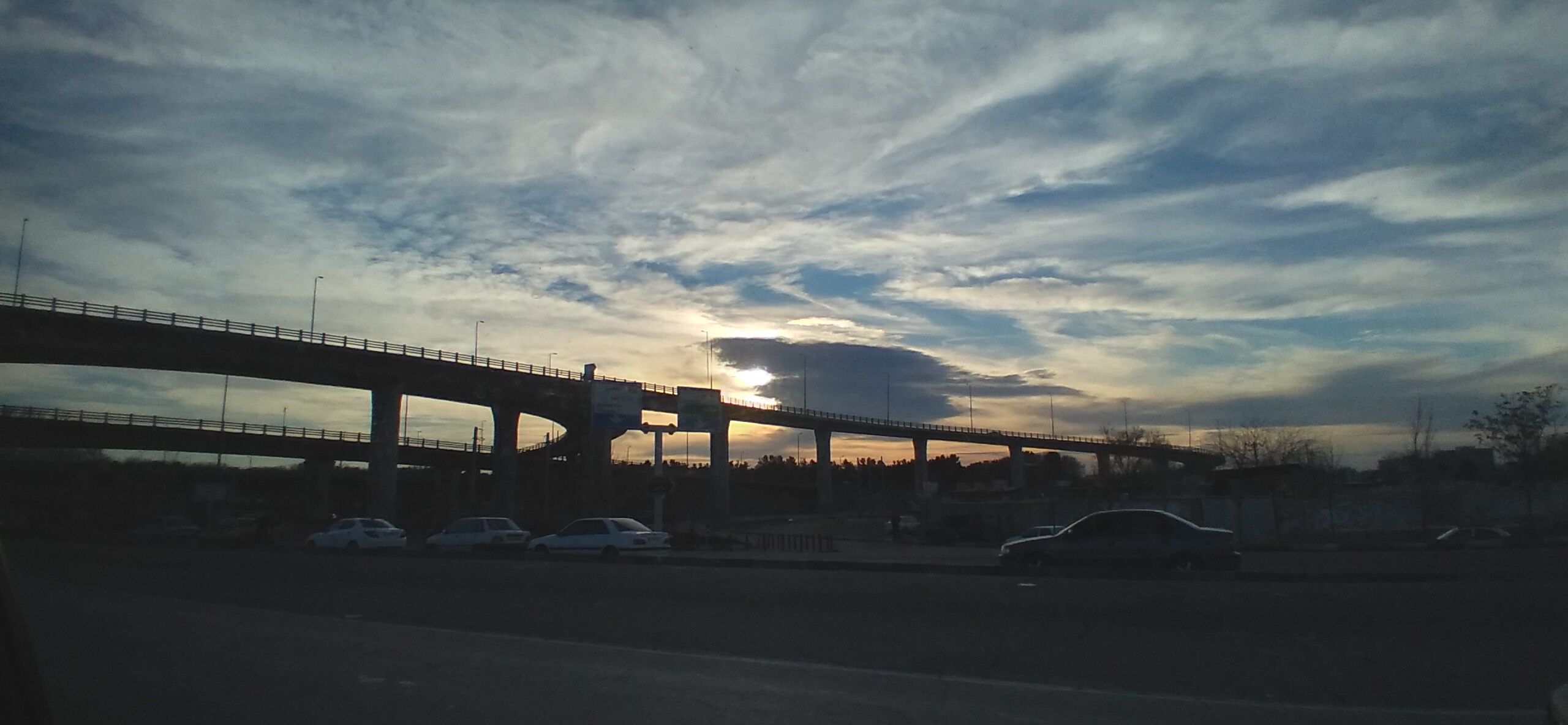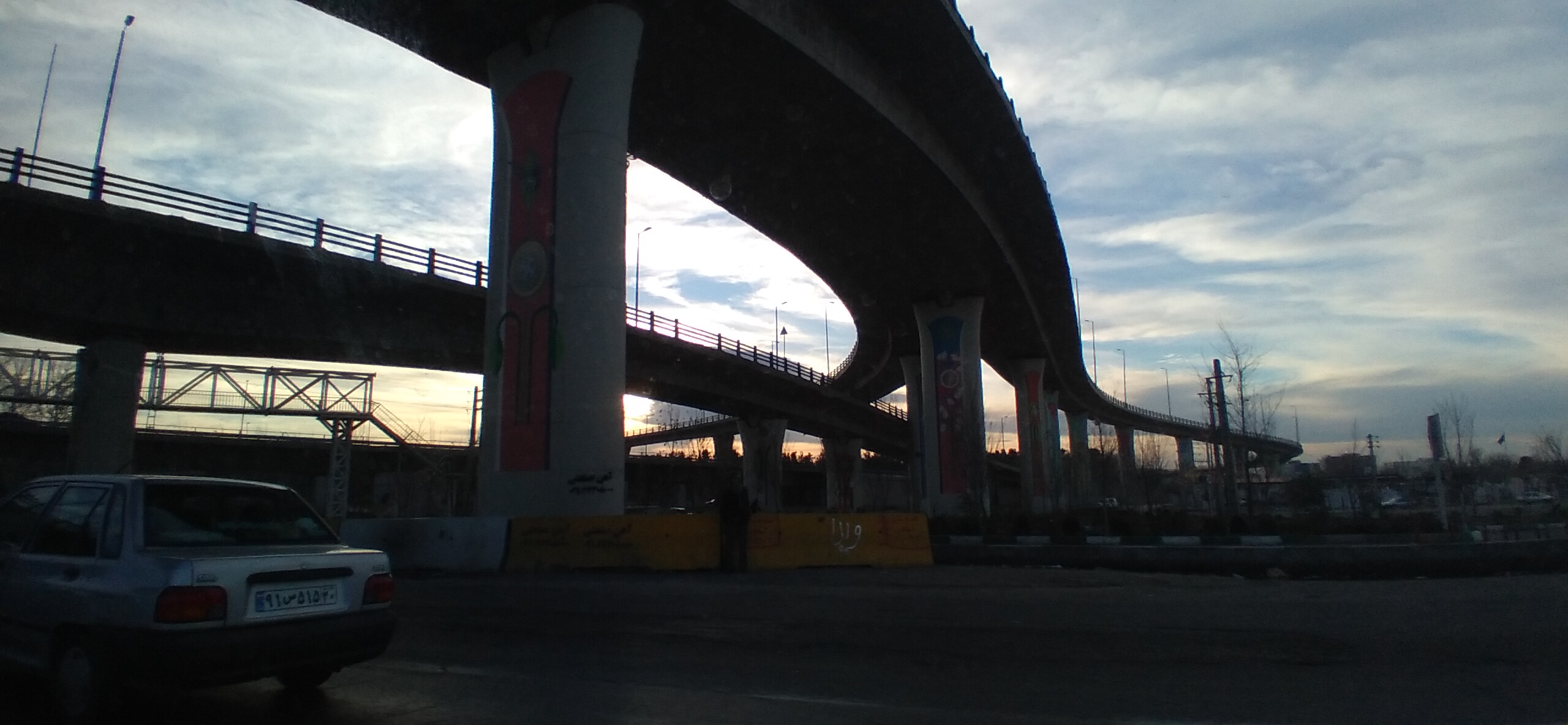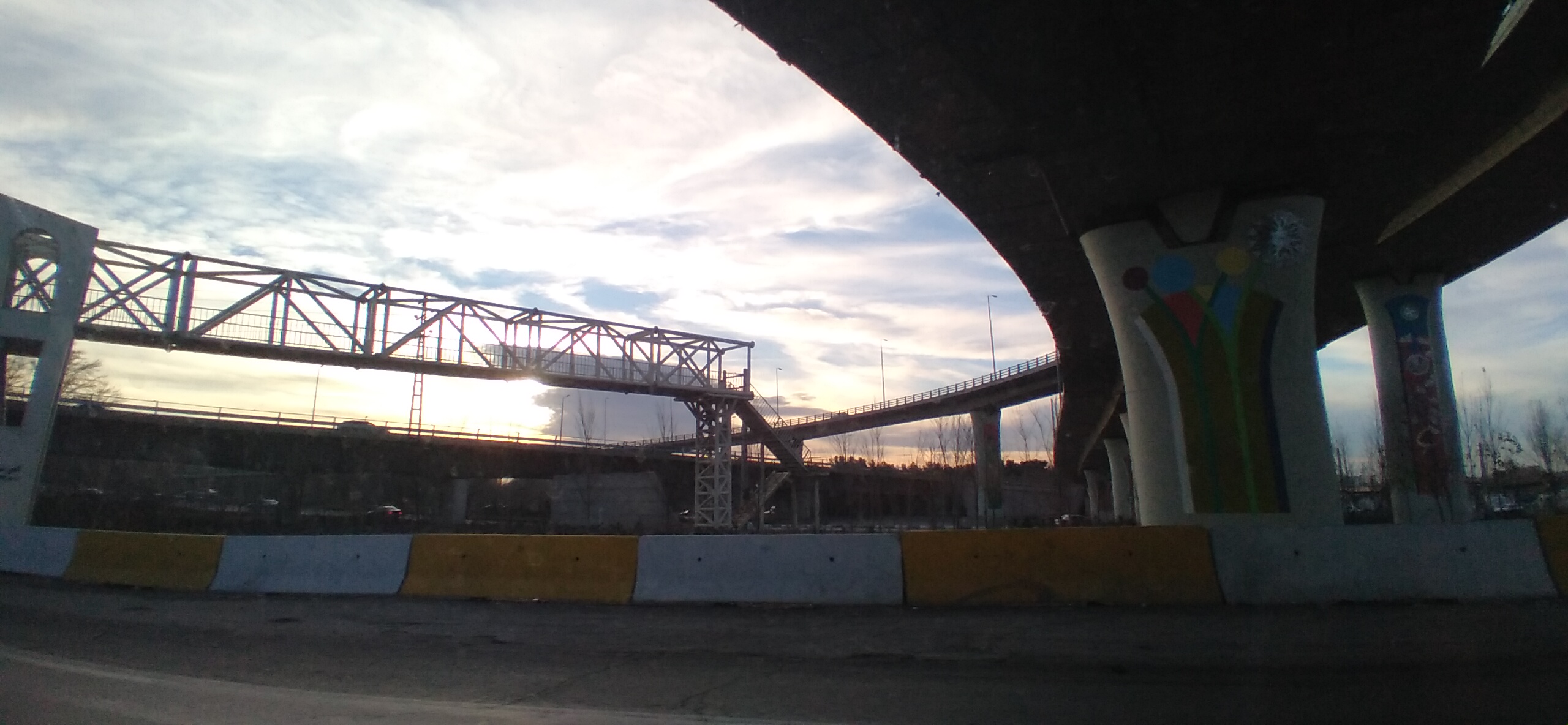 dar har sorat omidvaram

az axhaee ke gereftam
khoshetun bitad.