It's safe to say that 2020 was a tough year for a lot of people. Due to the pandemic and its consequences, social injustices, and political unrest in the USA and around the globe, it wasn't the year most of us had hoped it would be.
These aren't necessarily the best photos I captured last year, but represent the journey.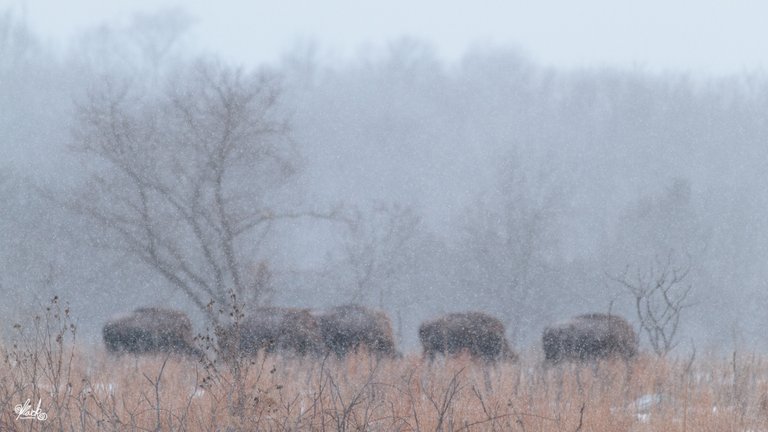 Frosted Bison
One of southern Minnesota's first snowstorms of the year – January 12, 2020.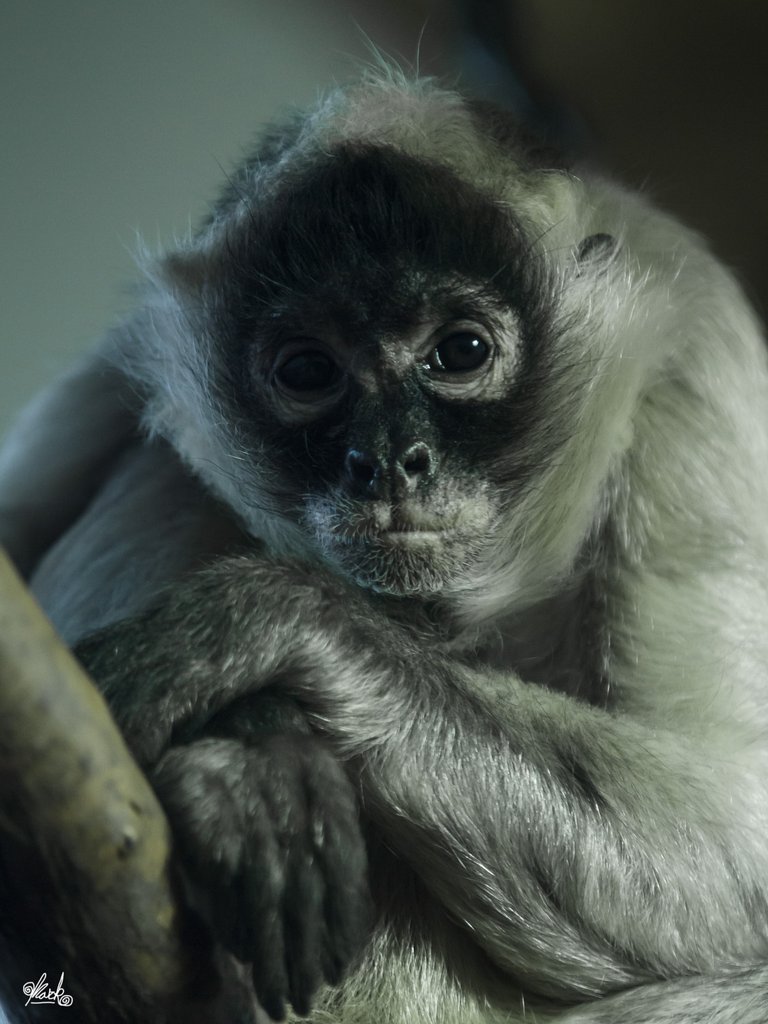 Great Pose!
This was taken during a trip to the Como Park Zoo in Minneapolis, MN in February of 2020. Rumors of a new virus had only just begun to spread and everything was open. The zoo and enclosed conservatory were full of hundreds of maskless, healthy visitors like me.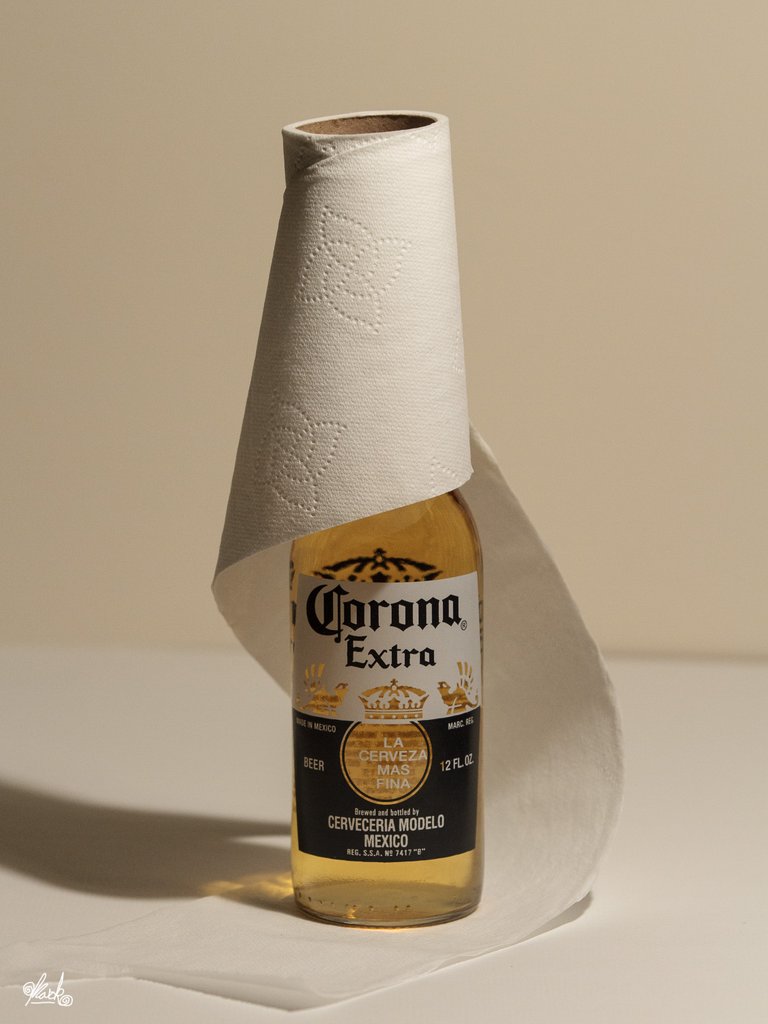 Oh Crap!
At the end of February, people panic-bought and hoarded toilet paper. Living alone in a small apartment without extra storage room, I buy what I need. Fortunately, I had just purchased a small pack before everyone began buying years supplies of the stuff.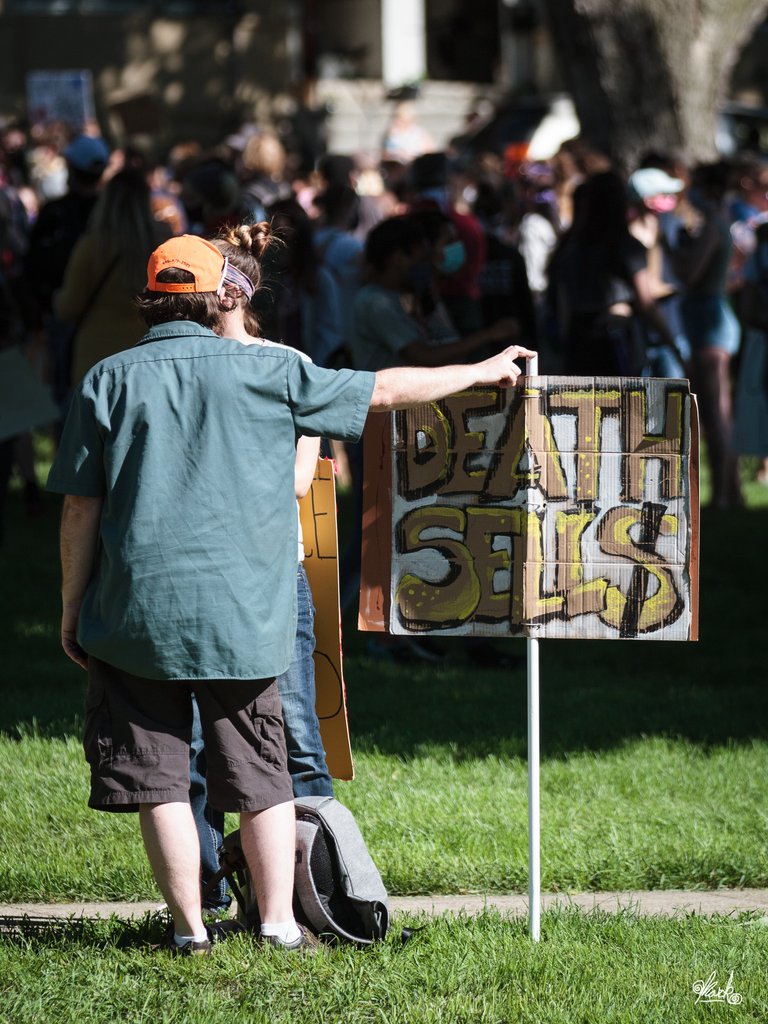 Mixed Messaging
After George Floyd was murdered in my state's capital by a police officer, riots broke out. All over the country and even internationally, there were protests. Amid a pandemic, large groups gathered, unmasked, to protest social injustice.
The protests in Mankato were strange. There were very few black participants, mostly due to the city's demographics, and the signage was confusing.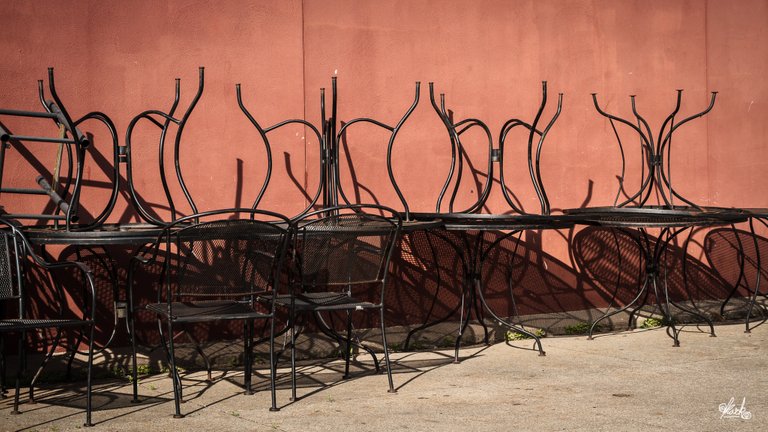 Carnage
Several small businesses, particularly the bars and restaurants, had insufficient cash reserves to weather the first few months of the pandemic. These tables sat in front of a permanently closed bar for about a month.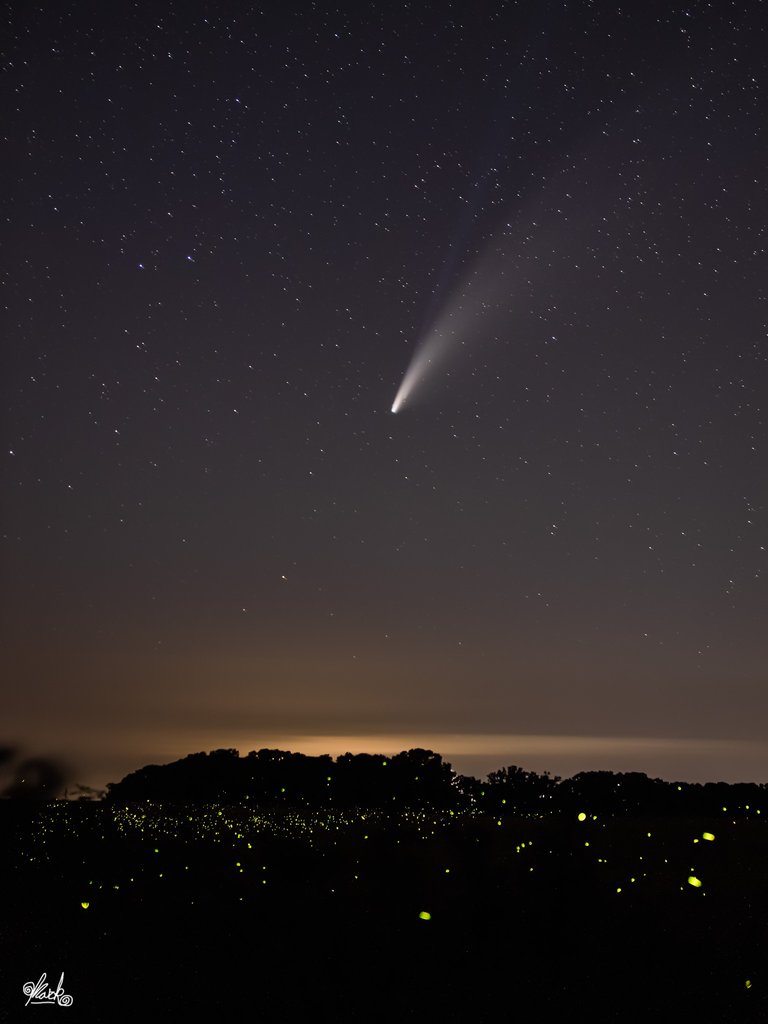 Comet and Fireflies
Then there was the comet. I spent a few nights trying to get the comet and fireflies, before managing to get this one. Maybe it's time to invest in a light pollution filter...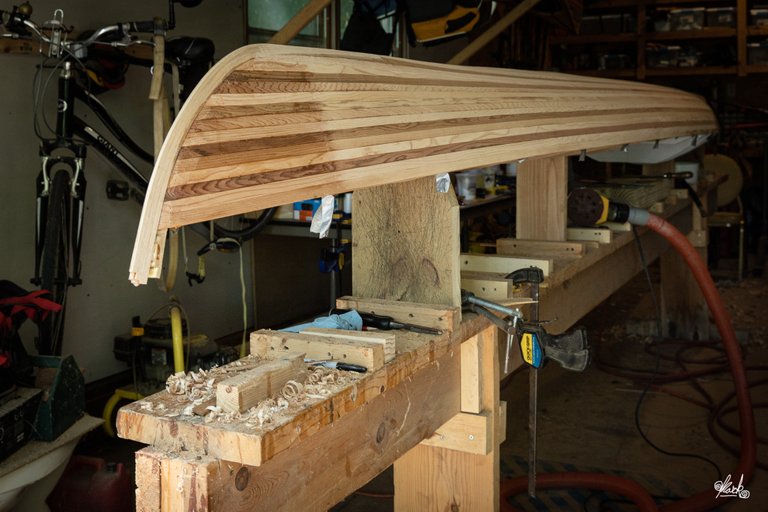 Kayak Build
My father decided to build a kayak for me last spring and summer. Even with occasional help from my mother, sister, and me, it turned out to be more work than he bargained for. The result is spectacular, though!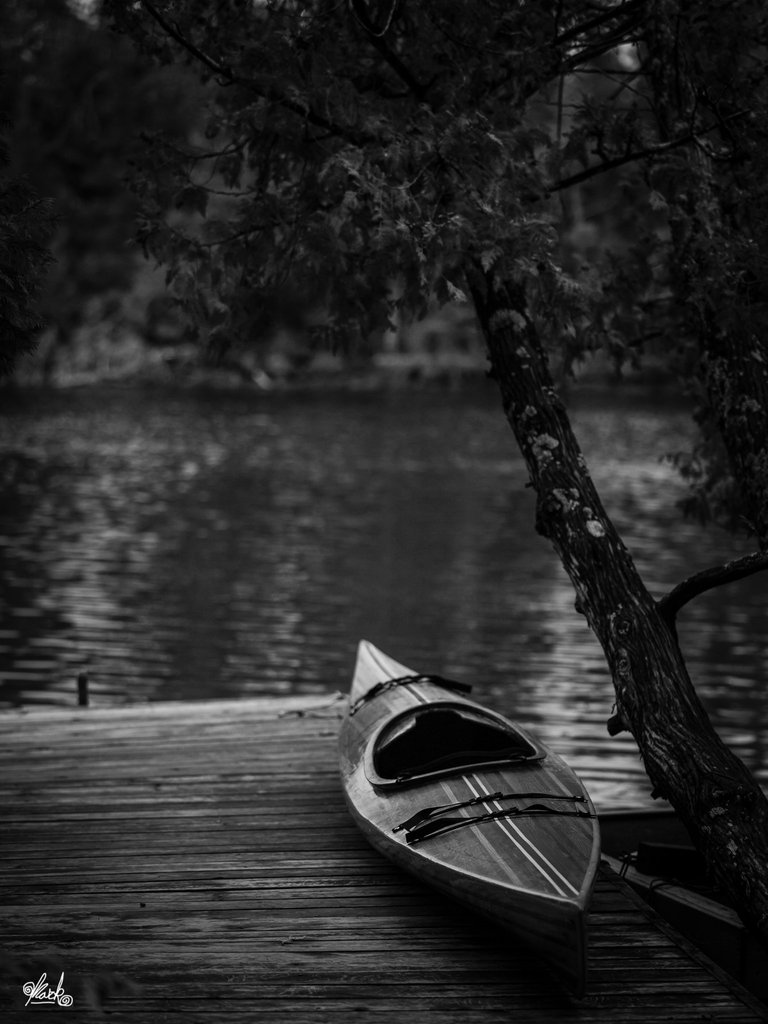 At the Edge of the Boundary Waters
Despite the raging pandemic, my family got together in northern Minnesota, at the edge of the Boundary Waters. What better way to have a socially-distant vacation than being on a lake in boats? They kayak works very well and is much faster than the canoes.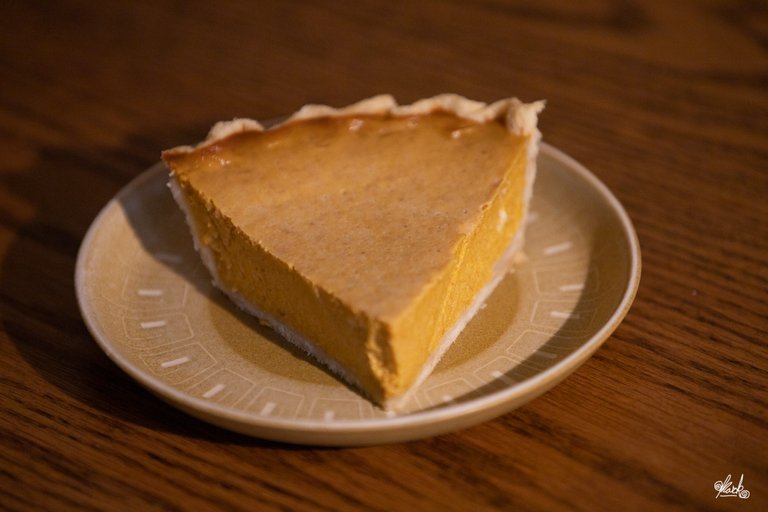 Great Pie, Medicore Thanksgiving
Thanksgiving was held online this year. I had met my parents (masked and distanced) in Owatonna to give them a few things. They gave me a pie in return! The rest of my Thanksgiving dinner was procured at a restaurant and was very mediocre.
"Dead People Voted"
I tend to stay out of politics here, but after Rudolph Giuliani's call for people to send any evidence of voter fraud and comspiracy theory that dead people voted, I had to take this photo. I used selective color to make the "I Voted!" sticker pop.
This deceased voter was obviously left-leaning.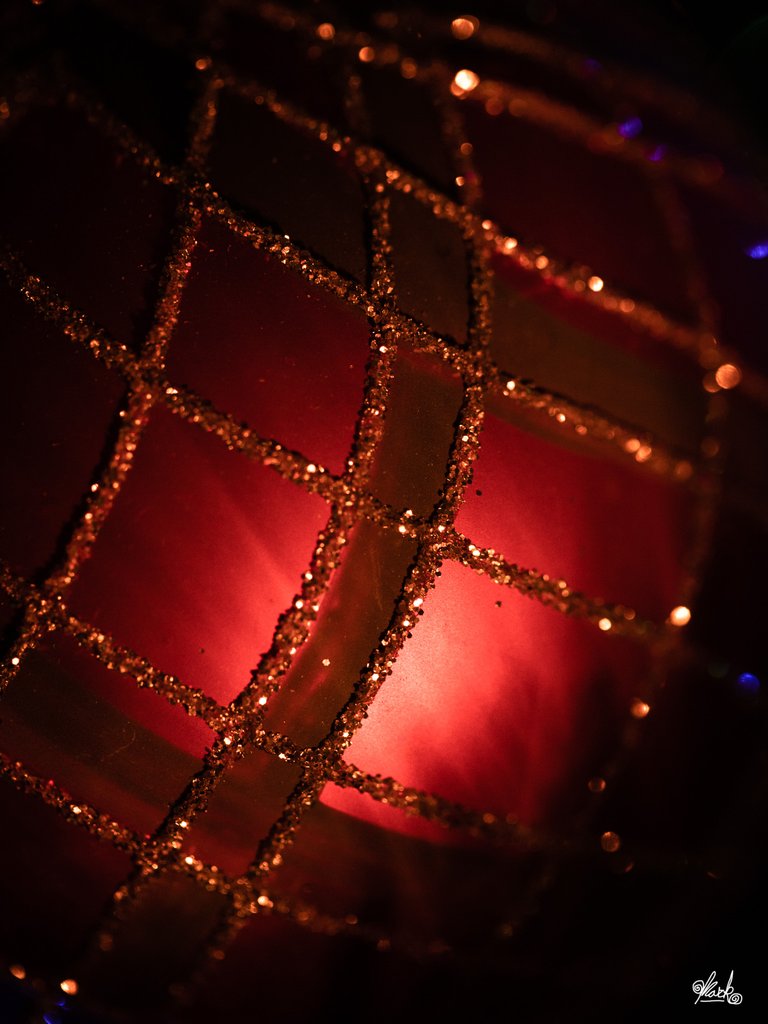 Christmas?
Christmas came quickly after Thanksgiving. My sister and I got Covid tests before heading home to spend the holidays with our parents and, despite the pandemic and unrest, it was one of the best Christmases I remember.
Thank you for taking a look! If you enjoy my work, please click the upvote button. Comments are also greatly appreciated.