Photo Soot with Vera on the beach (Part 1)
She is from Russa and is wildly fun to work with. Last week we meet up at a beach in front of an old abandoned resort to do some photo shooting.
The vision was to use this mirror in fun unique ways.
I am still struggling with getting my lense to be clean (All them DAM dust spots are driving me crazy!!!).
Besides the dust, I am happy with the way the photos turned out... perhaps even with the dust.. no.. fuck that dust. Argh.. makes me so upset. I want to buy a new camera just to get rid of them.
Anyways, on to the photos.
The first 2 were the ones that look the wildest.
I also don't have much to say about each image, but if you have a question, please post below. :)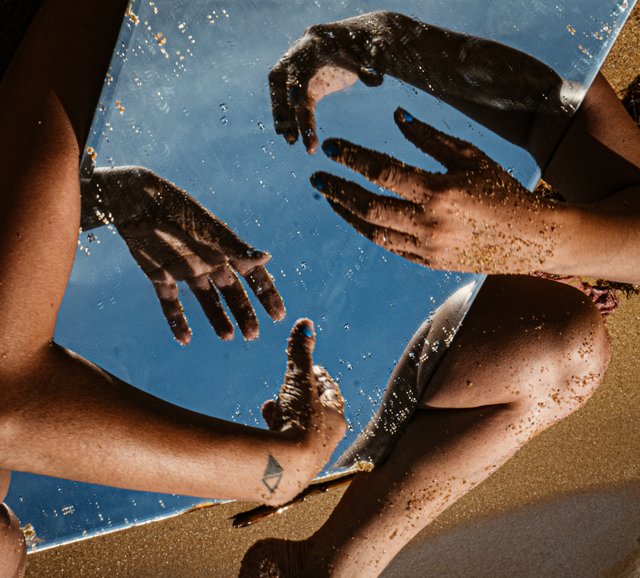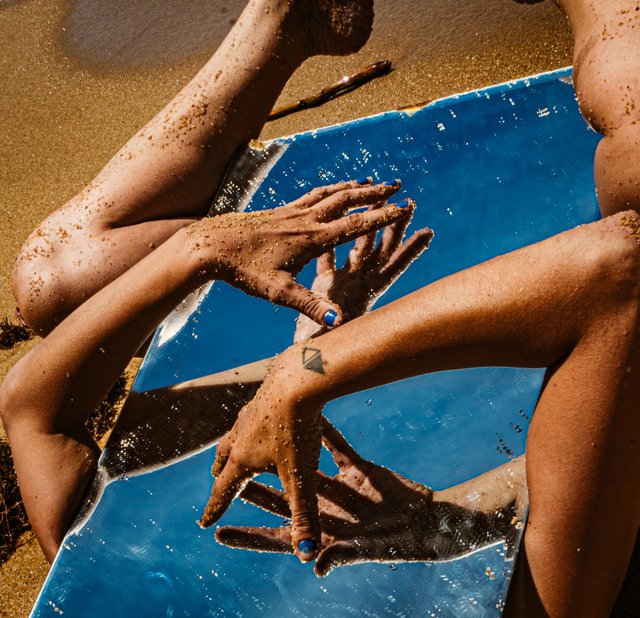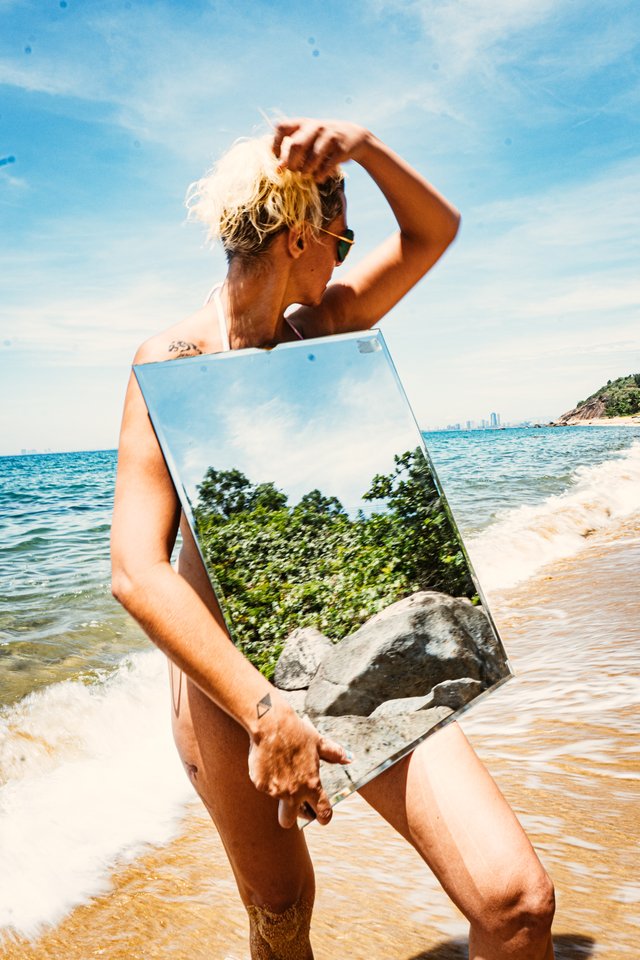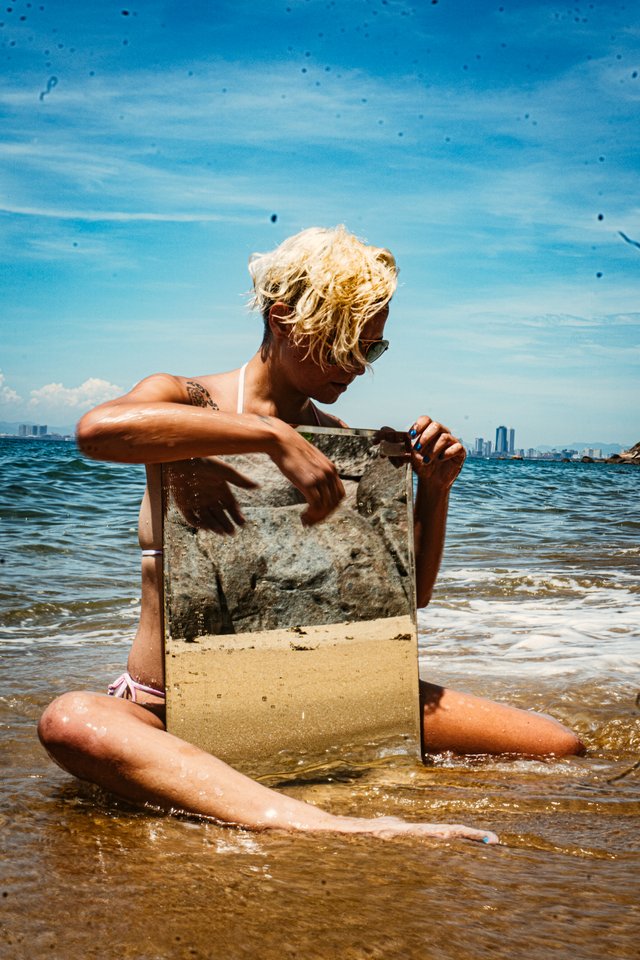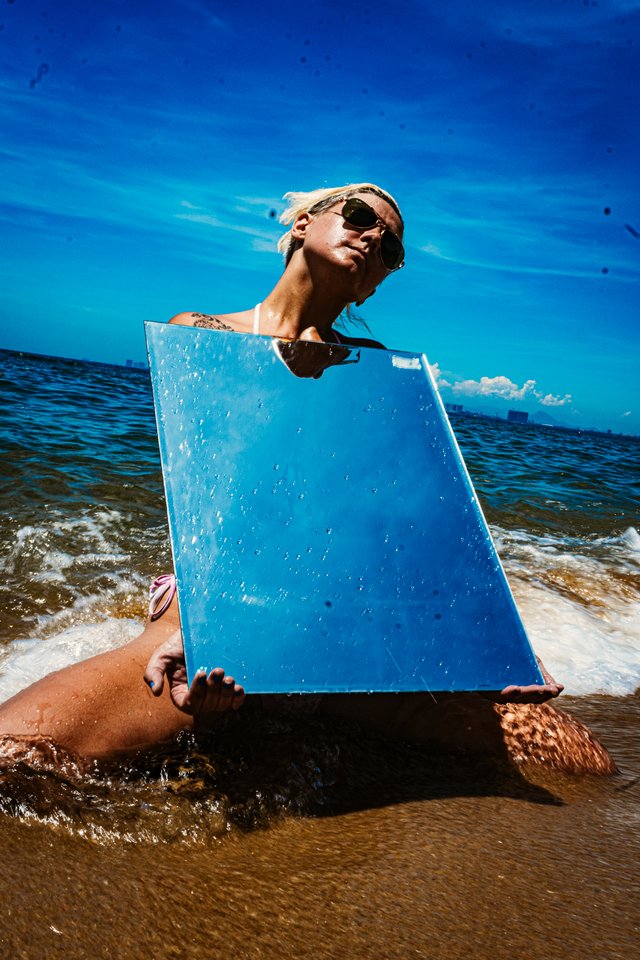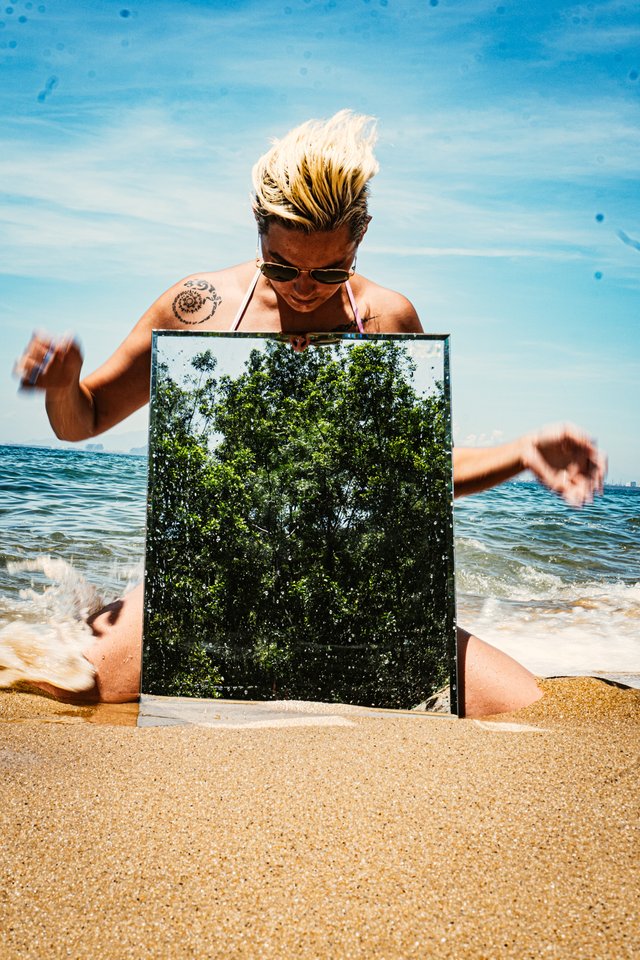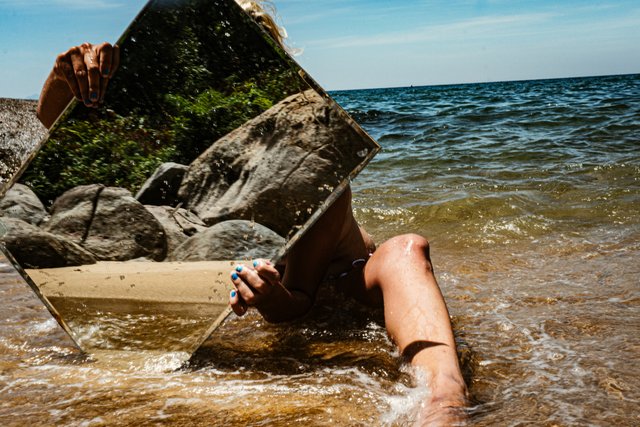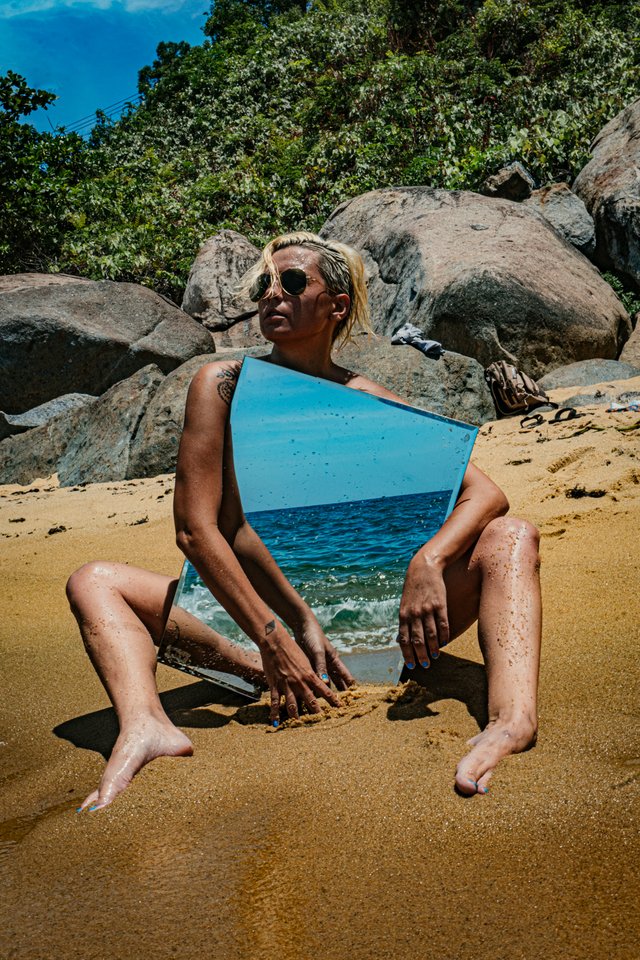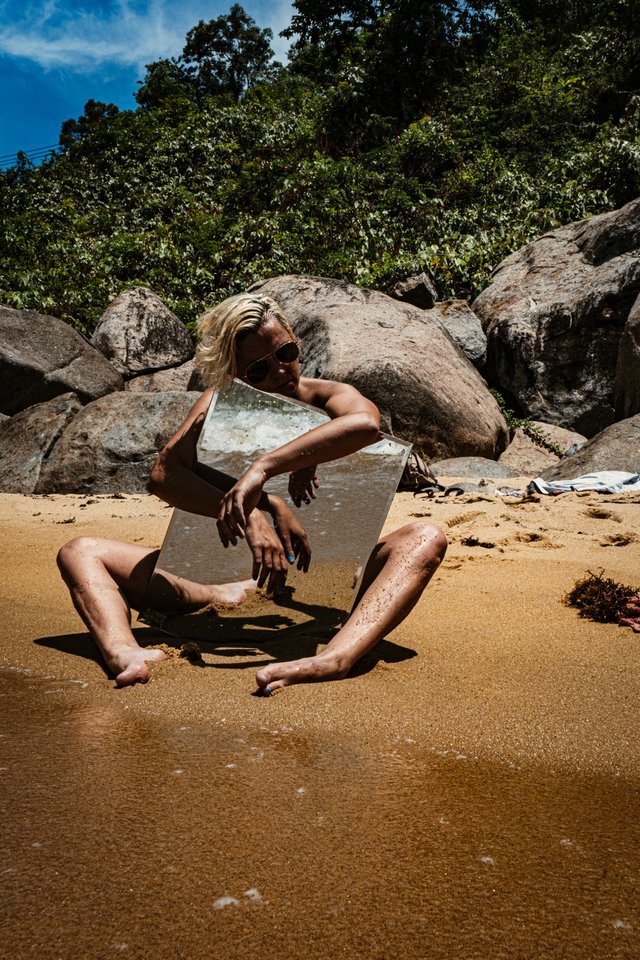 I have a few more photos I will post more from this shoot tomorrow.
I hope you enjoyed these.
---

Any Support is Welcome!
Bitcoin (BTC) : 18zopjg9Y2VA1ouCqCZapN3UzdpK3UnMdm
Ethereum (ETH) : 0x849C33abCb753540fD0D6cDd25df05BC20a1254E
litecoin (LTC) : LdWUz5haDfkn4D1fxmte8nJePEGjJv6Lqh
Bitcoin Cash (BCH): 1DRRtY3j5xzx6Dn9ofQgoosXdqGVsYYNcU
Helix (HLIX) : HPnubkb9FBtSZKPjRvqD166BX4vPK3GtAz


Thanks for reading my post, you inspire me to keep posting!
Thank you for your support!