Photos from Day 1 in Mai Chaw Vietnam.
A friend asked if I would like to go to a small mountain village for 6 days, costs covered, and shoot photos of clothing and the people. After about 10 seconds of thinking, I said HELLLLLLLL YES!
2 days later I was on a flight to Hanoi, and in a car for a 4-hour drive South West to the small province of Mai Chaw. Showen here in the map beloved.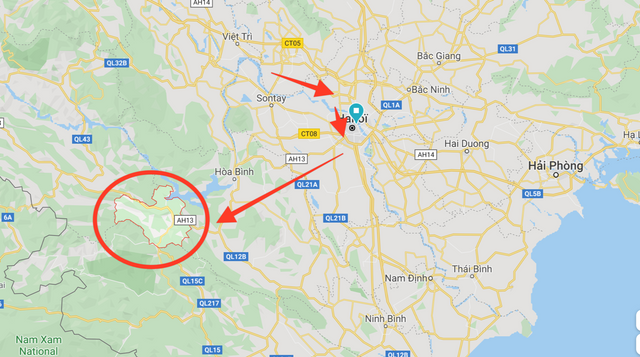 Below are some of the photos I took on this trip so far. I will keep posting other updates as they become available. :)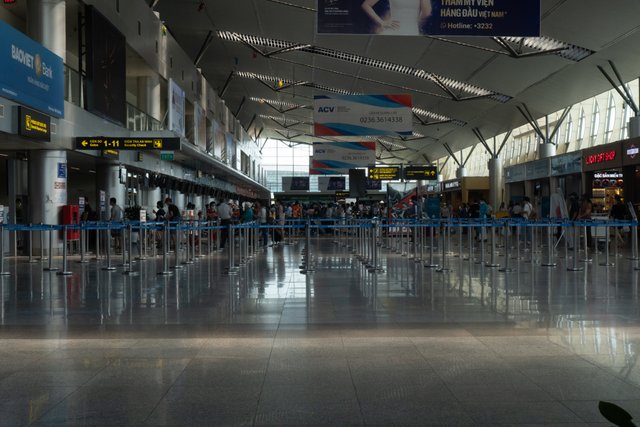 The Airport in Danang as we were waiting for the flight. To some surprise, it was a bit busy!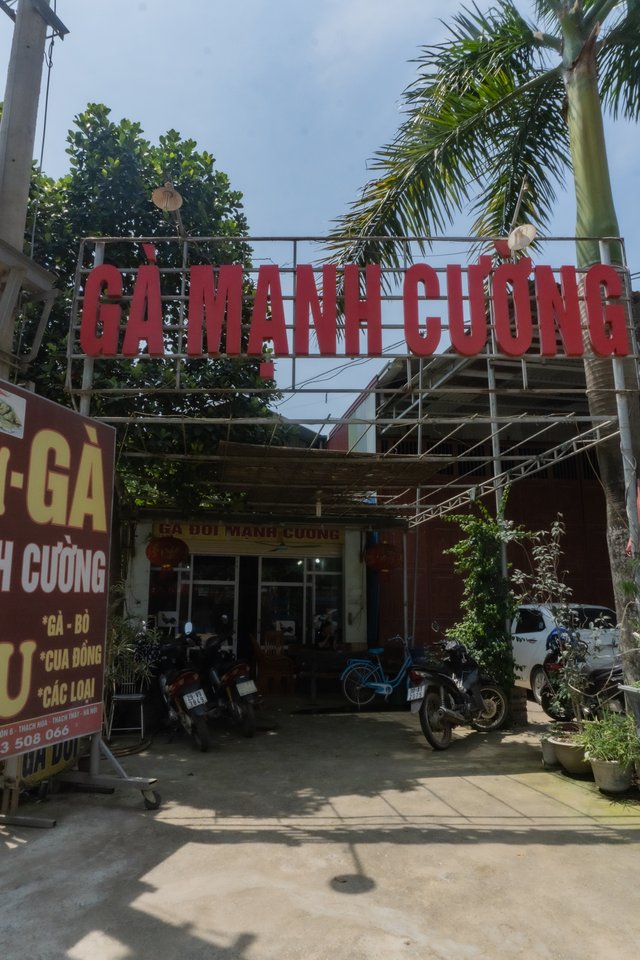 We stopped here for some lunch, I am not 100% sure where it was.. just that we stopped. Good food, and nice people.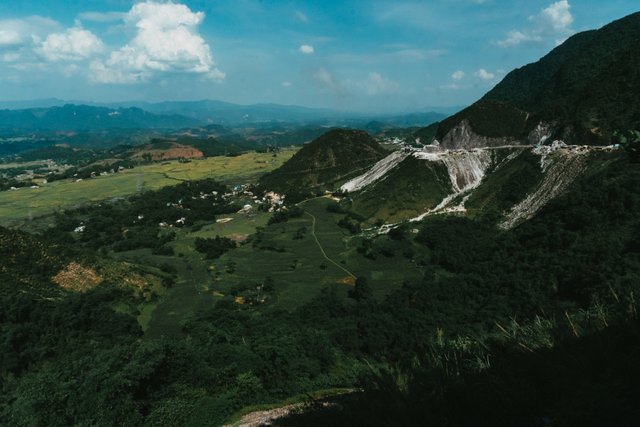 -We then drove up into the mountains, here is one of the photos!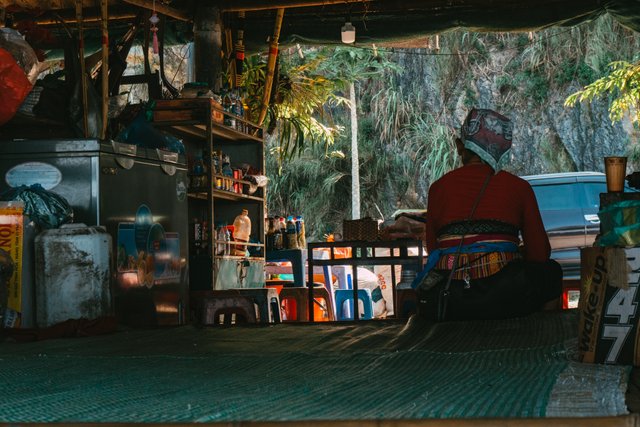 This lovely lady serves us eggs and water.




She also chewed this root that made her mouth black... it is very interesting and a fashion statement for sure.!




And this cool dude. I bet he has a fun story to tell. lol




The Fog setting over the valley.




The sun set looking in to the over the fields.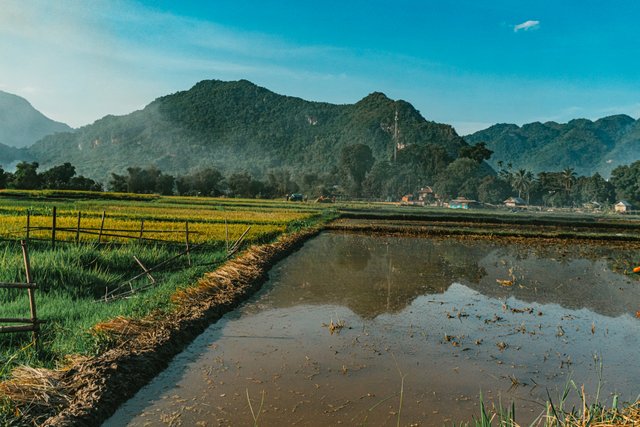 The photos do not do justice to the wounded that is this land.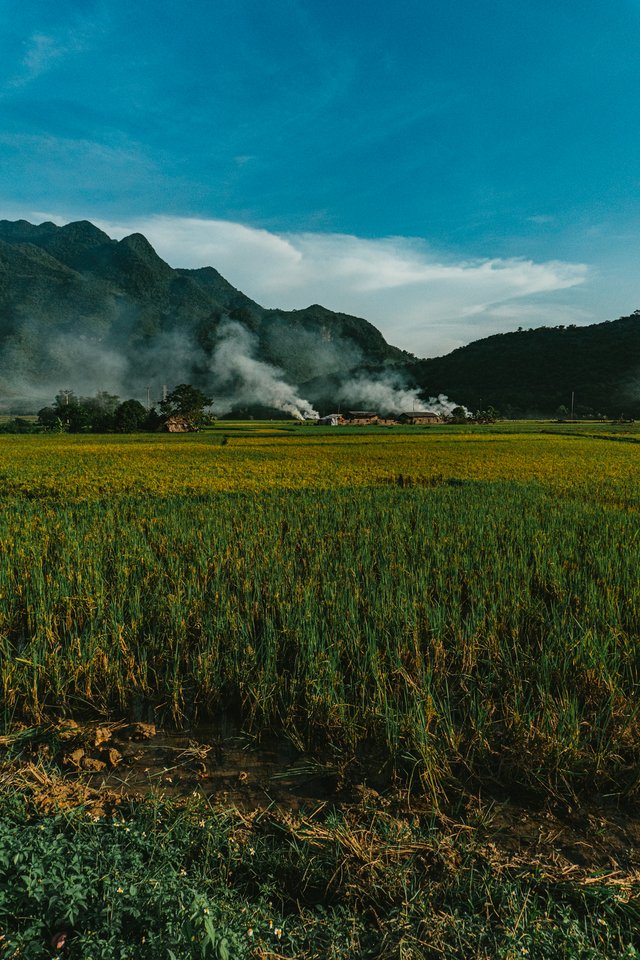 The Ricefields with a blue sky, the yellows, and greens... epic.




We walked up this road, very hot... but so peacefully.



I had to climb down an embankment, and walk over a narrow ledge to get this.. but, so nice.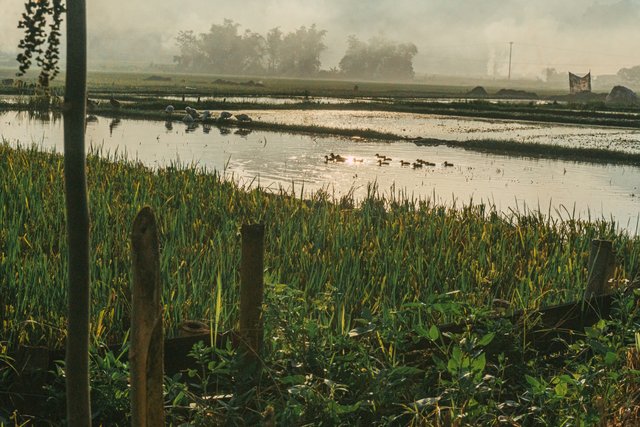 Family of ducks swimming in the afternoons sun.




The moon rising high above, making the whole area look like a magical land.




I mean, DAM, just look at that.. makes me wish I was a poet and not a photographer. :)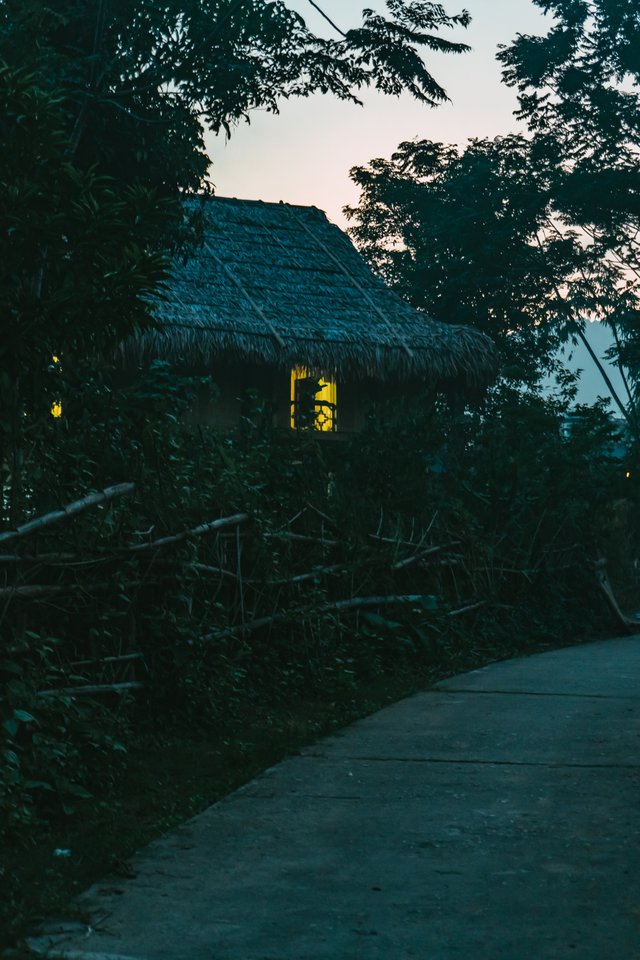 Walking back to my homestay, this lone hut with a light on, called out.

I will post more photos tomorrow

If you want to see the full set of images, you can go to :
---

Any Support is Welcome!
Bitcoin (BTC) : 18zopjg9Y2VA1ouCqCZapN3UzdpK3UnMdm
Ethereum (ETH) : 0x849C33abCb753540fD0D6cDd25df05BC20a1254E
litecoin (LTC) : LdWUz5haDfkn4D1fxmte8nJePEGjJv6Lqh
Bitcoin Cash (BCH): 1DRRtY3j5xzx6Dn9ofQgoosXdqGVsYYNcU


NEED A LOGO - BUY ONE WITH CRYPTO!


Thanks for reading my post, you inspire me to keep posting!
Thank you for your support!