Portraits of some of my friends
The light was great so I grabbed the camera took pictures of my friends. We were at an event so I tried to capture them when they were not inspecting to be captured...
Unlike Pokémon, I think the best way to capture a photo is to capture people spontaneously in reality, not set up and do a battle... Yes, that has a time and place, however, I like the feeling of a live picture, a picture captured at the moment with people being people and not in a pose.
A lot of people however disliked the style of photos, they would rather pose put makeup on turn on a fan to capture wavey hair... but no..keep it real, that is what I say.
You know what else I say? is look at some pictures!
Enjoy!
---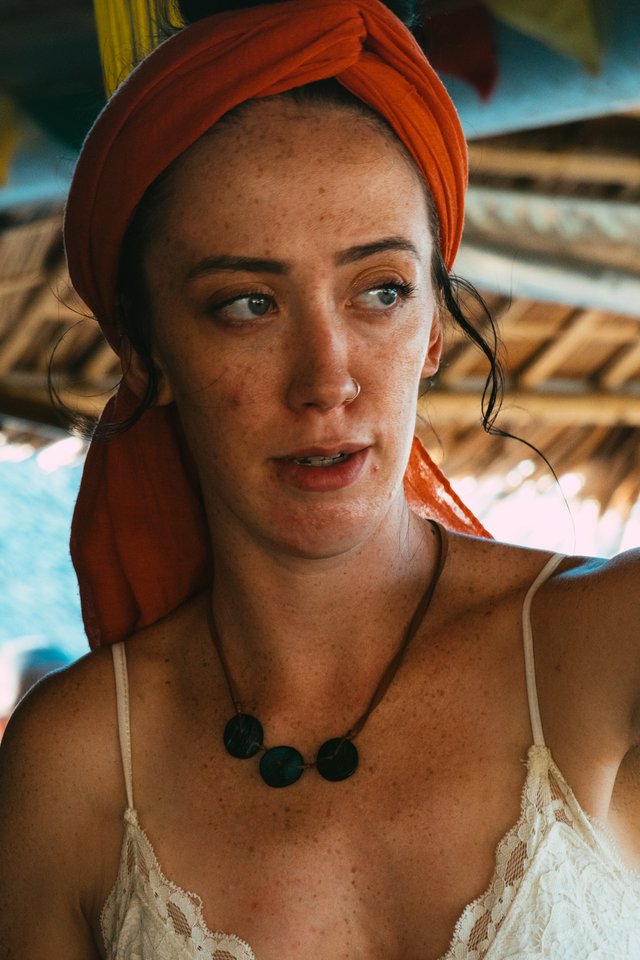 -.I really forget what she was looking at...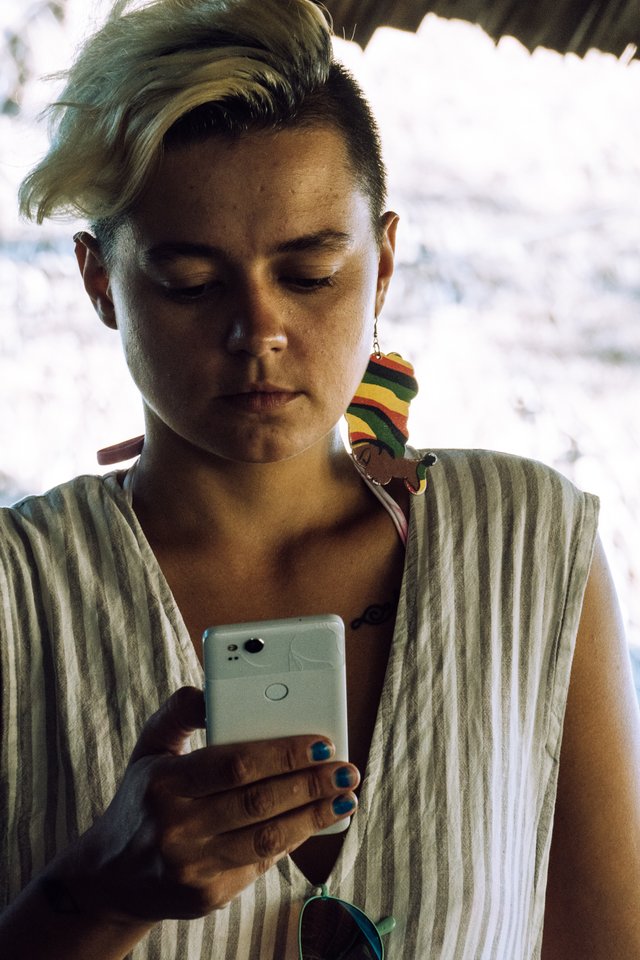 -. I think this photo of my friend checking out her phone pretty intense... I can only ponder on what she might have been reading.



-. okay all cards on the table I don't know who this is. However she looks so stoic sitting there the photo anyways... If you know who she is don't tell her I post this photo okay.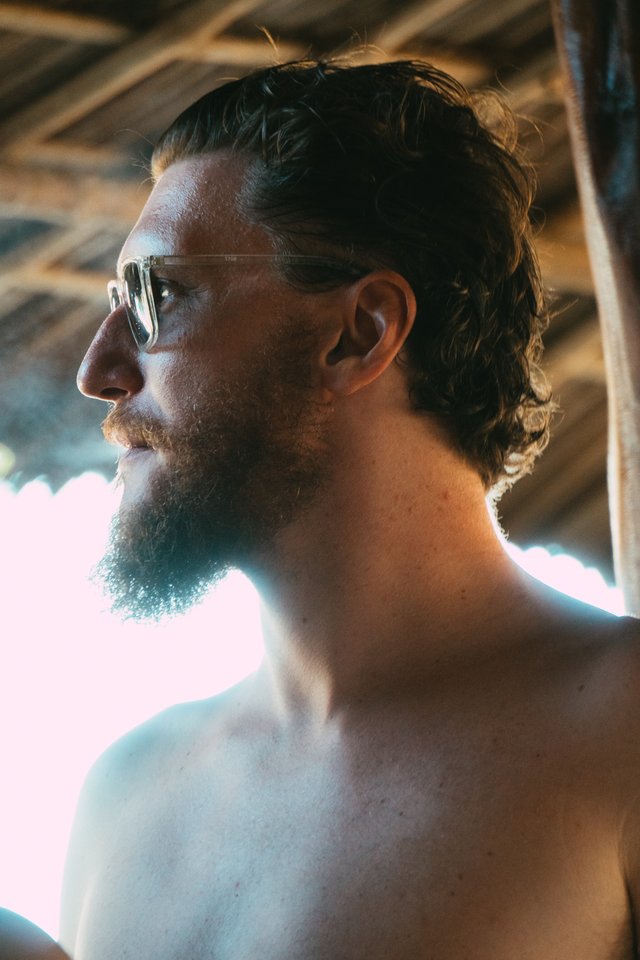 -. this due to cool dancer and videographer from Poland I believe,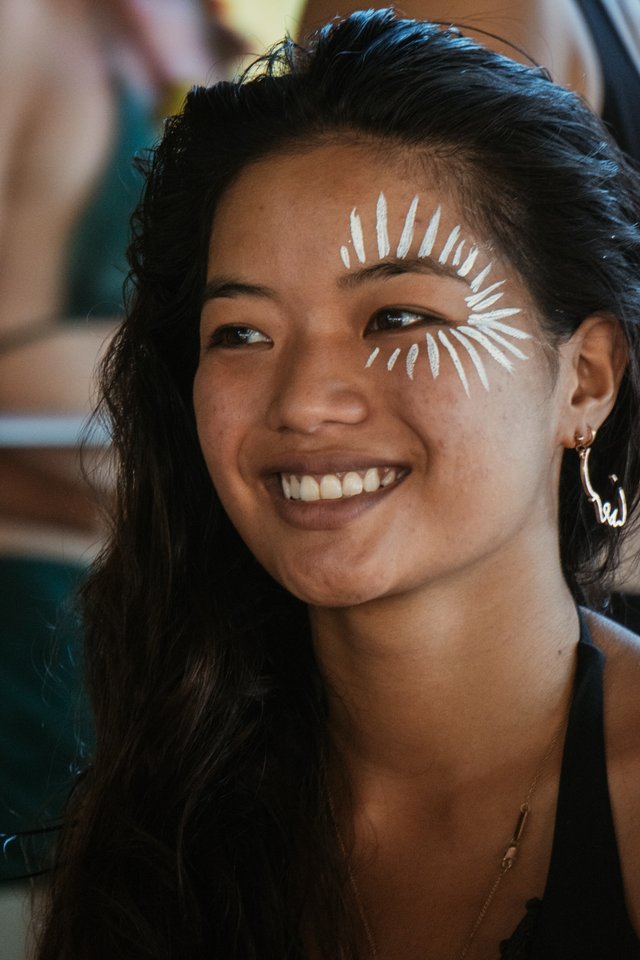 -.such a happy bright smile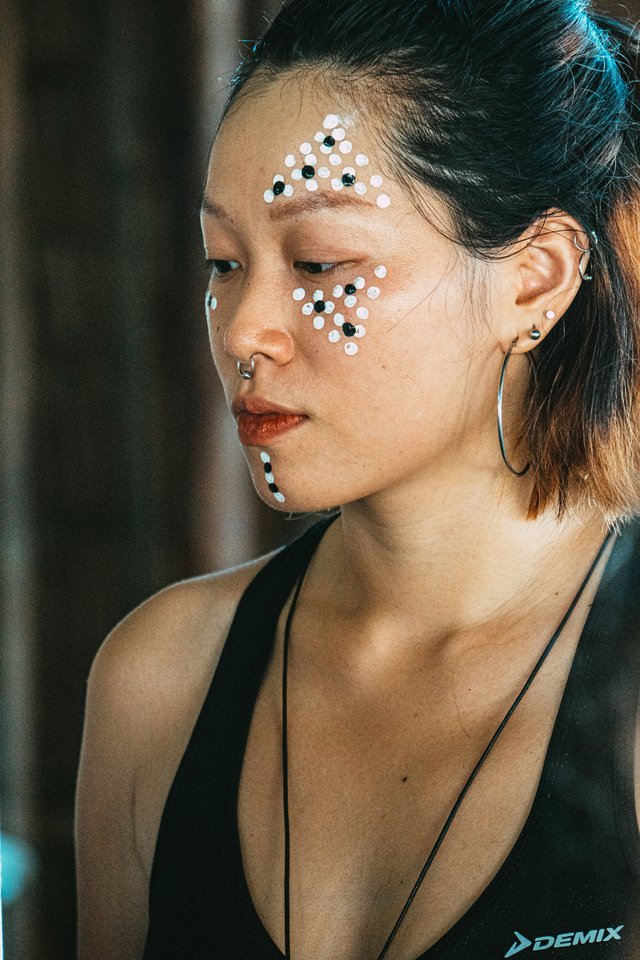 -.My Friends Were getting their face painted for a photo shoot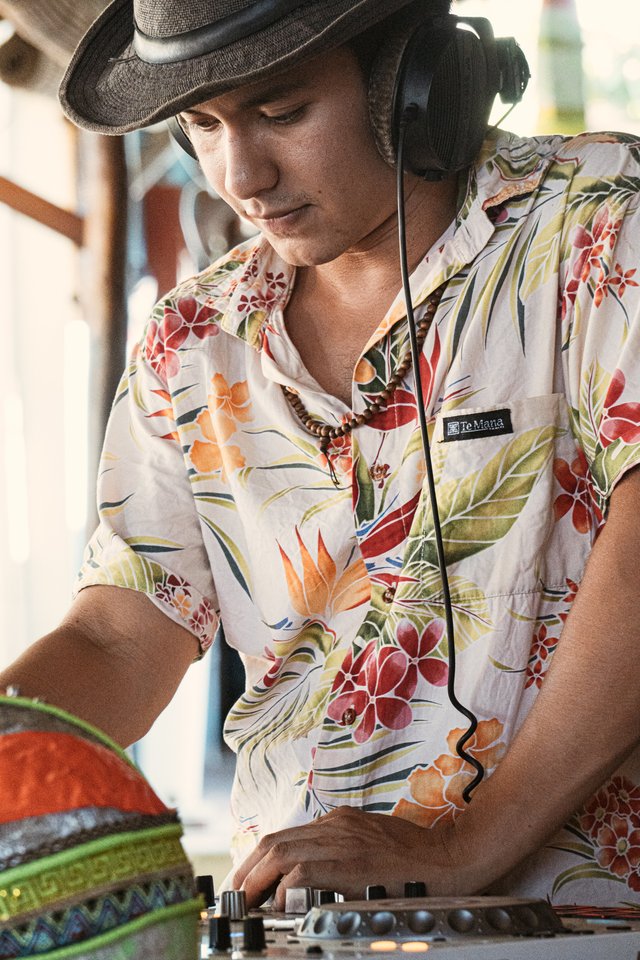 -.and of course the rock DJ thrown down beats in the island sushirt !


I hope you enjoyed some of these pictures and found this little slice of life interesting.