The Rivers and Mountains of Ninh Binh, Vietnam. (part 1)
Ninh Binh is a hidden gem located about 3 hours south of Hanoi. It was the location Kong: Skull Island (2017) was filmed at. (Reference)
The landscape was truly wild, and when floating down the river in a boat, I could almost see King Kong leaping over one of these mountains, or tossing holders at me Marrow style... but sadly.. or not sadly, this did not happen. But rather, it was a quiet and relaxing adventure down the river.
Below is the first set of photos from this river trip. Most of them are from the mountains and rivers.
If you get the chance, GO SEE THIS PLACE!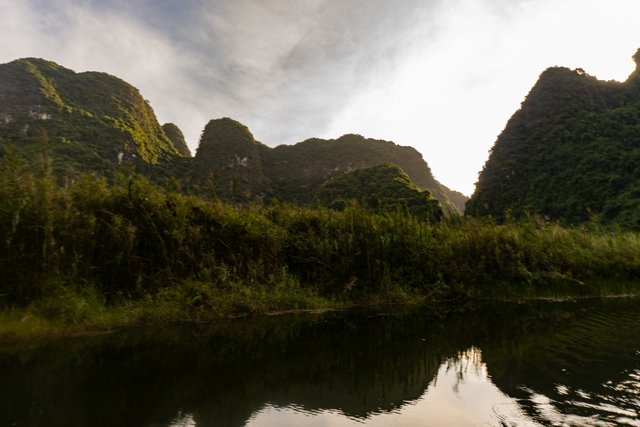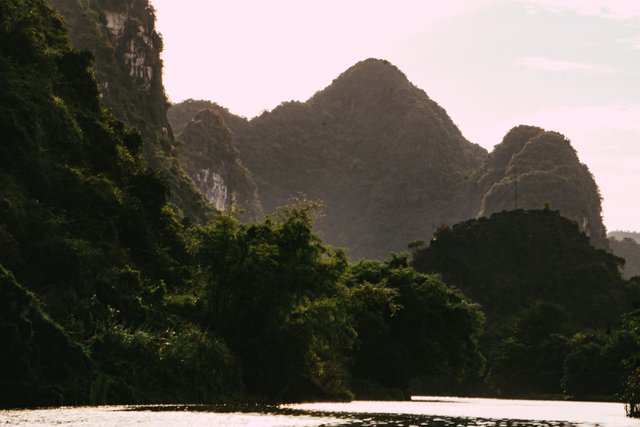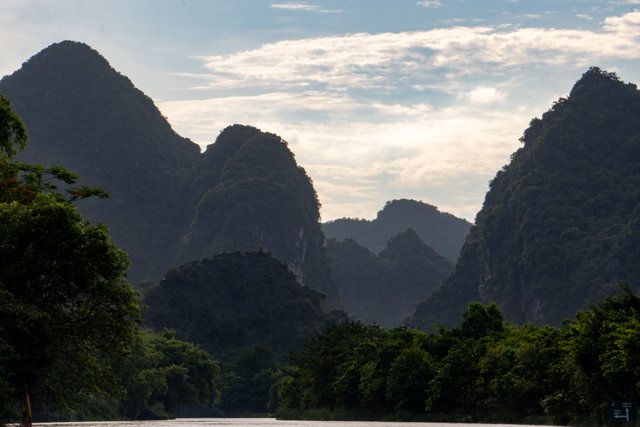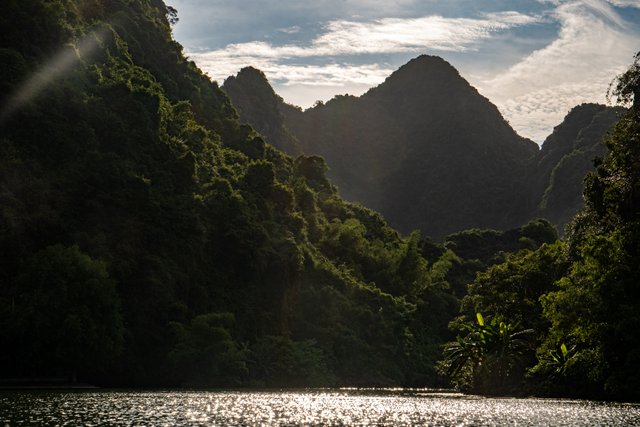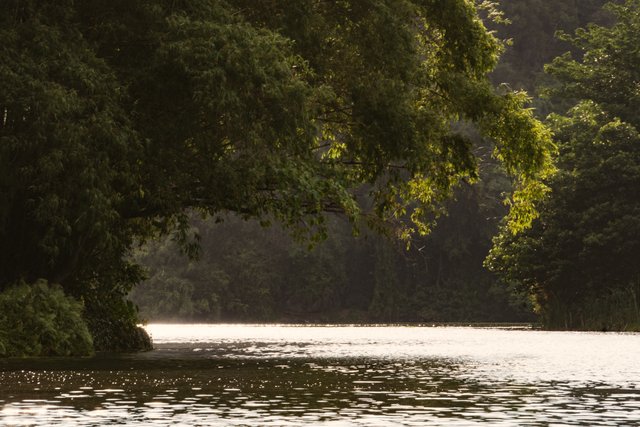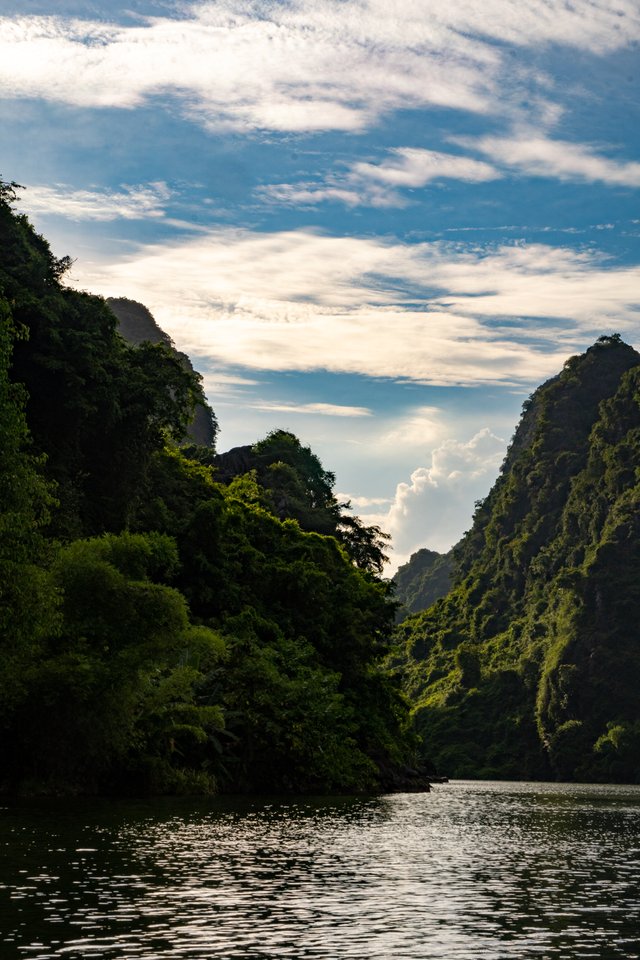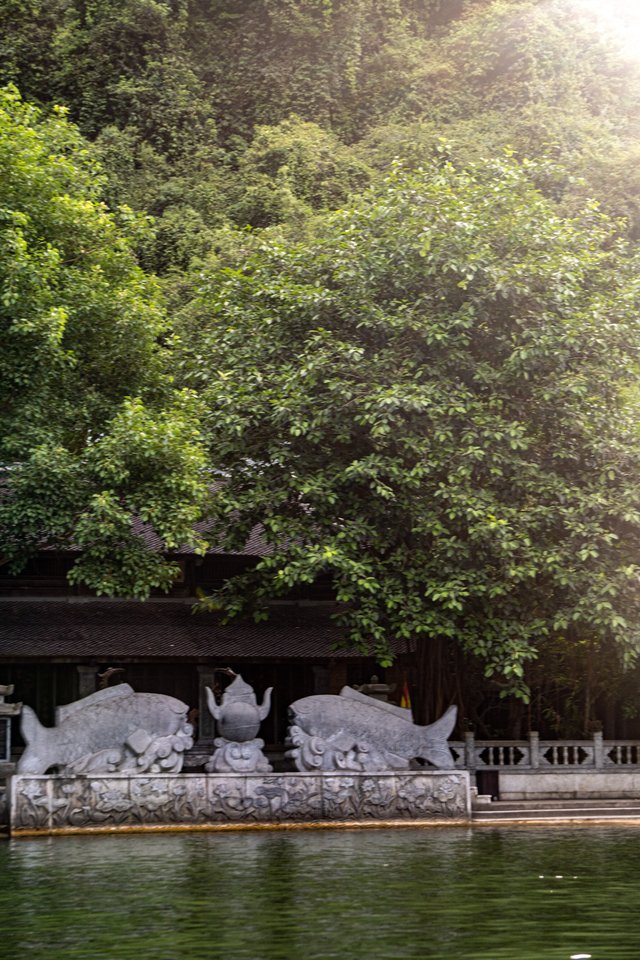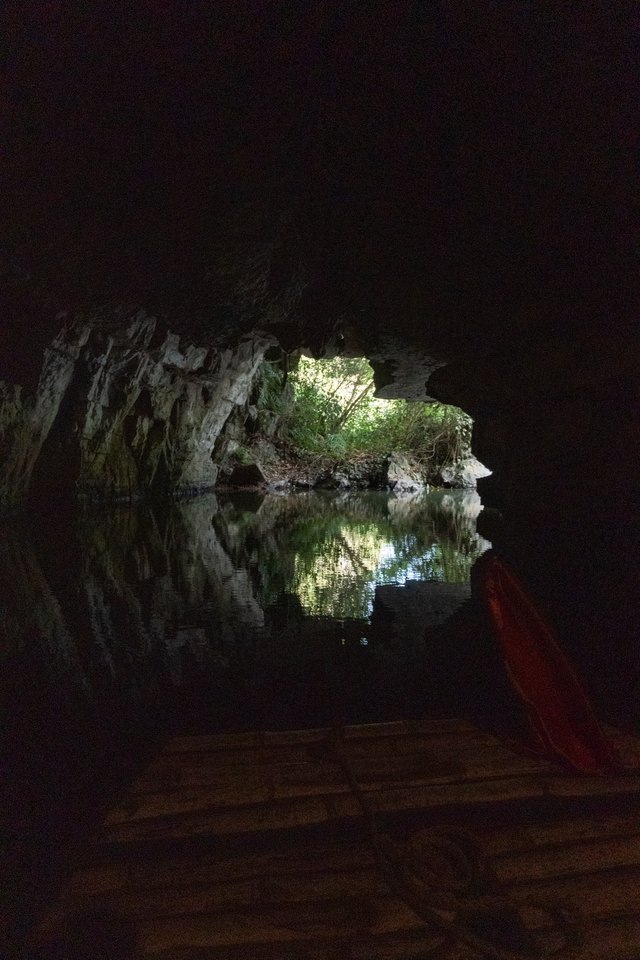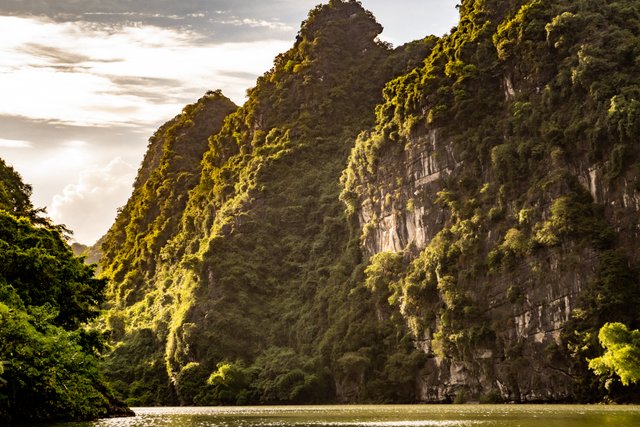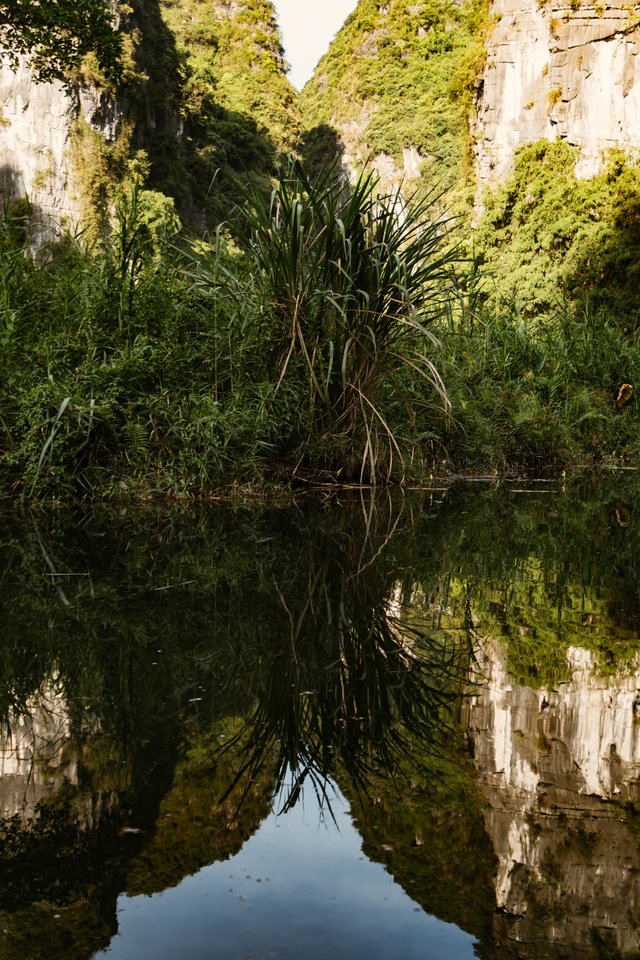 ---

Any Support is Welcome!
Bitcoin (BTC) : 18zopjg9Y2VA1ouCqCZapN3UzdpK3UnMdm
Ethereum (ETH) : 0x849C33abCb753540fD0D6cDd25df05BC20a1254E
litecoin (LTC) : LdWUz5haDfkn4D1fxmte8nJePEGjJv6Lqh
Bitcoin Cash (BCH): 1DRRtY3j5xzx6Dn9ofQgoosXdqGVsYYNcU
Helix (HLIX) : HPnubkb9FBtSZKPjRvqD166BX4vPK3GtAz


Thanks for reading my post, you inspire me to keep posting!
Thank you for your support!