Up close and personal with food.
Getting all sorts of open-close and personal with food and stuff is nice.
I think it's perhaps some of the easiest subject models to shoot, primarily being that doesn't move or talk back... It just sits there looking gorgeous... And then when you get tired of it, throw it in a pot and cook it up!
Damn, I can't say to do the same thing with a person whom is a model, well I mean you can... But that is generally frowned upon... For good reason.
Anyways before this post takes a weird turn let's dive into some photos!
---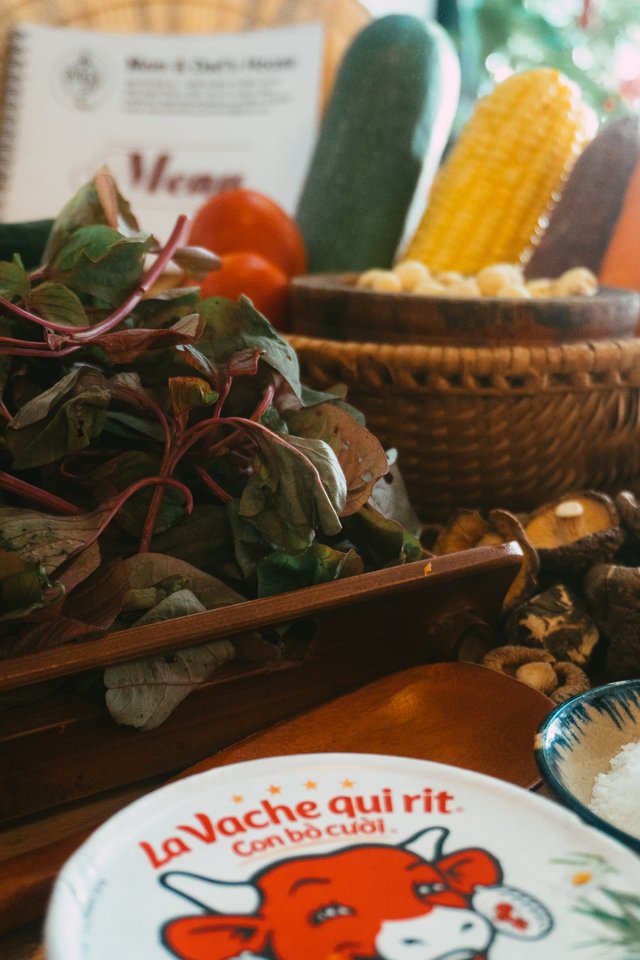 .it was fun to get up close play with the depth of field for these photos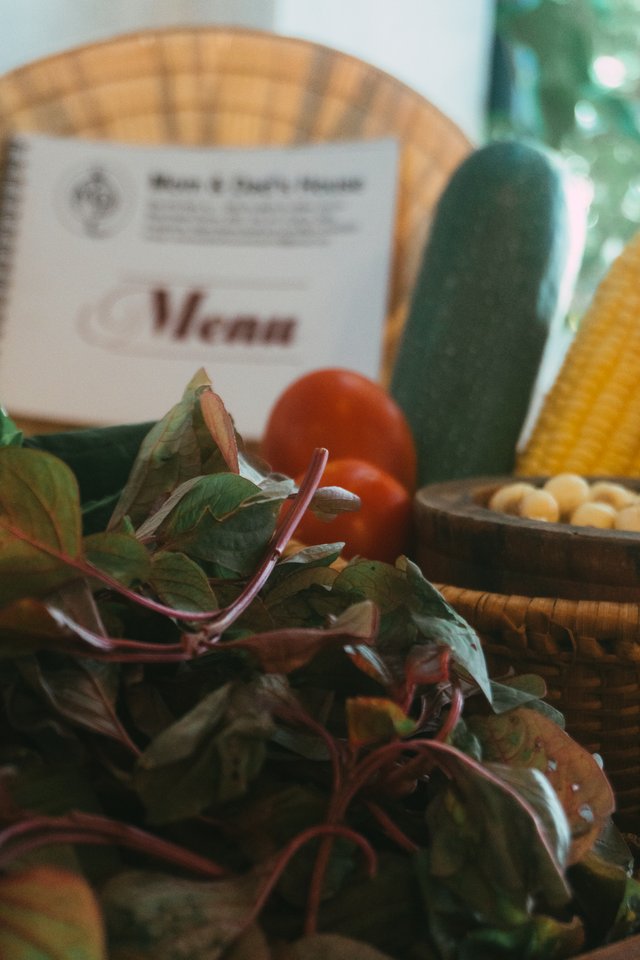 all the produce these photos were picked and bought at a local market: the same day, perhaps even within a few hours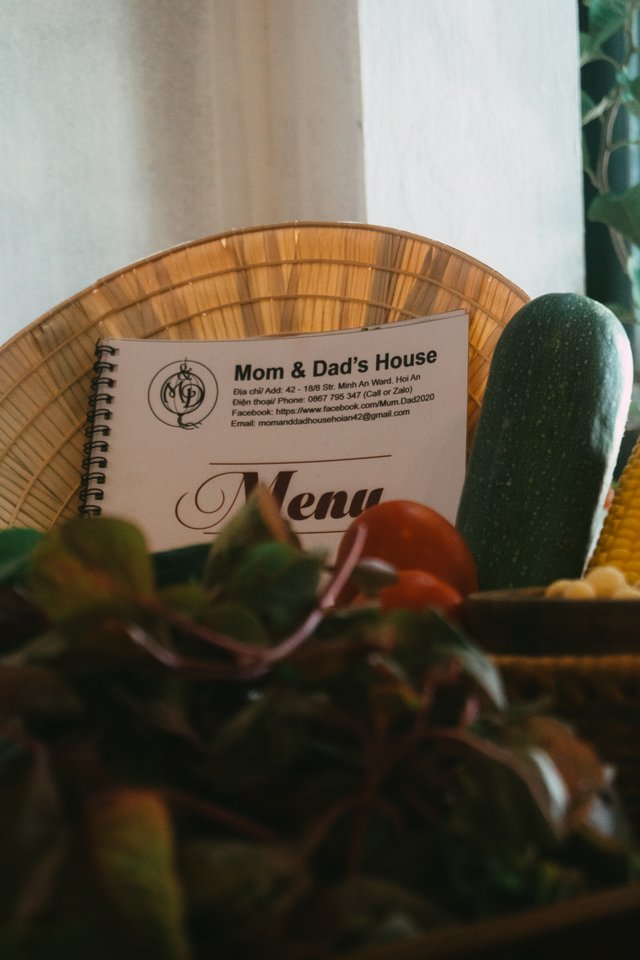 mom and dad house is the restaurant that I was taking these photos for (* also I made in that logo you see)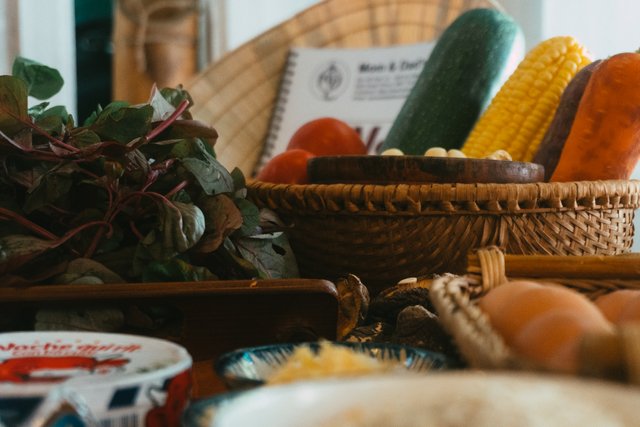 just gazing over a Vista Valley of food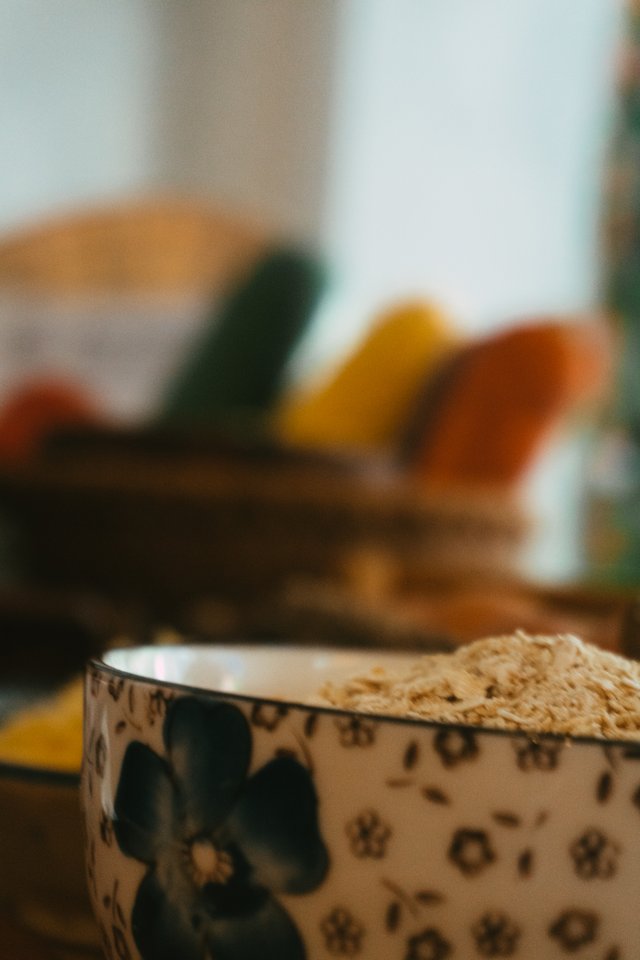 really playing with heavy depth of field in this photo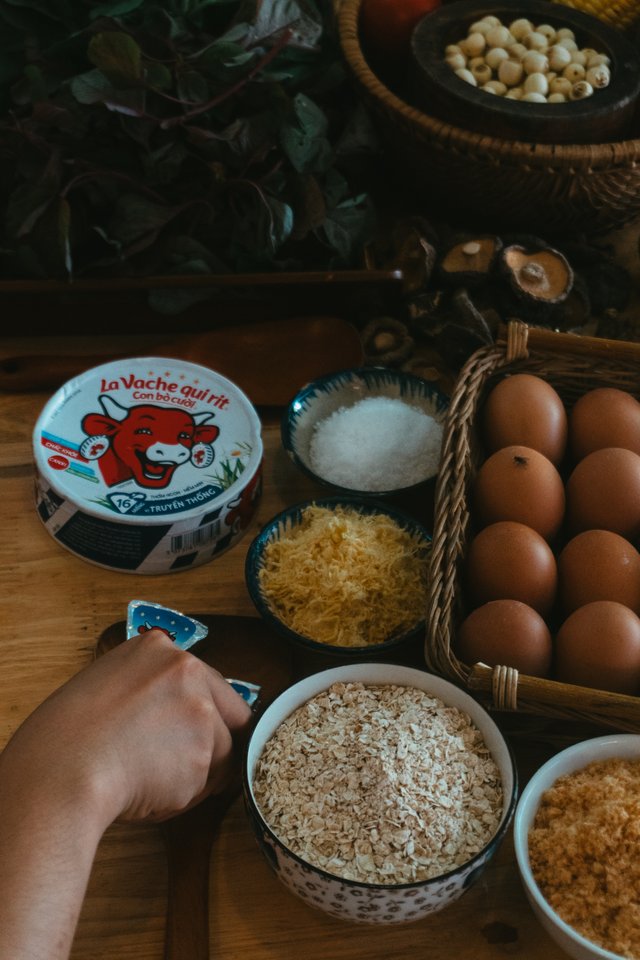 she reached her hand into play with some cheese, I thought it was nice.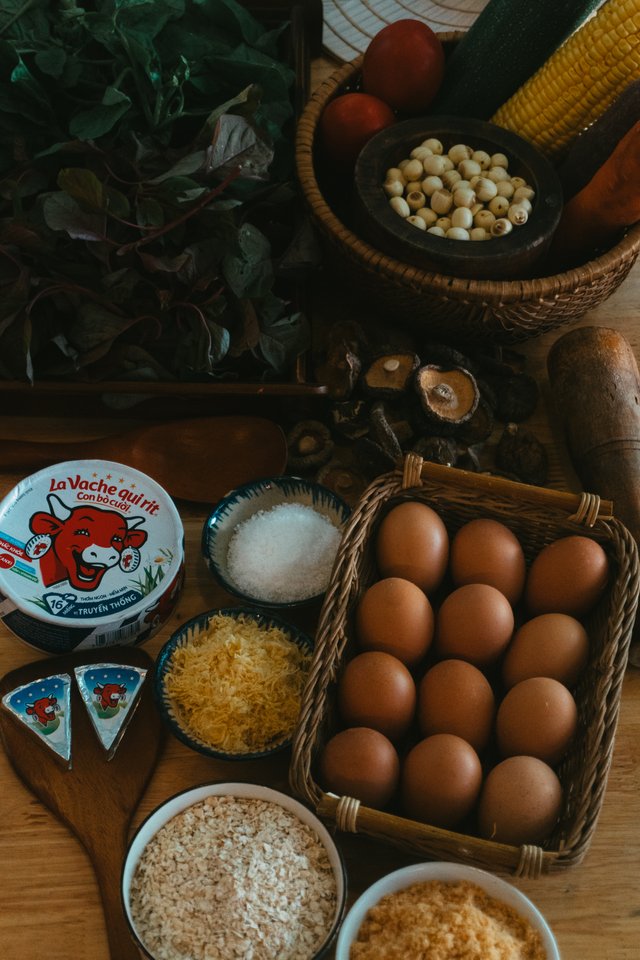 in which she took her hand away the cheese was like this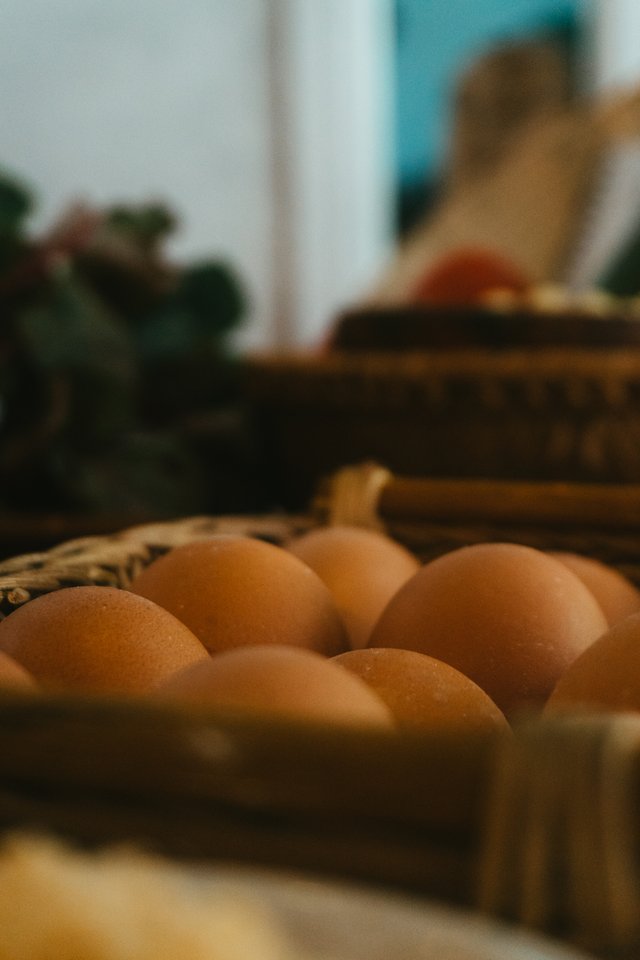 look at them sexy ass eggs.... hmmm hmm hhnmmm.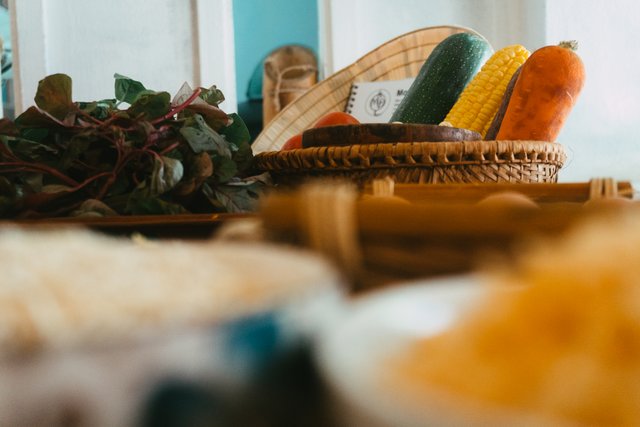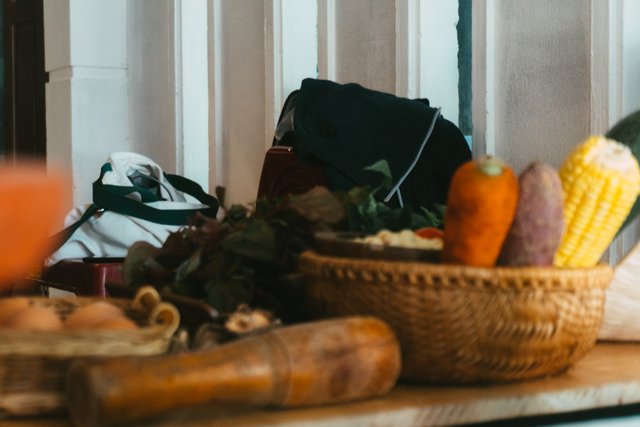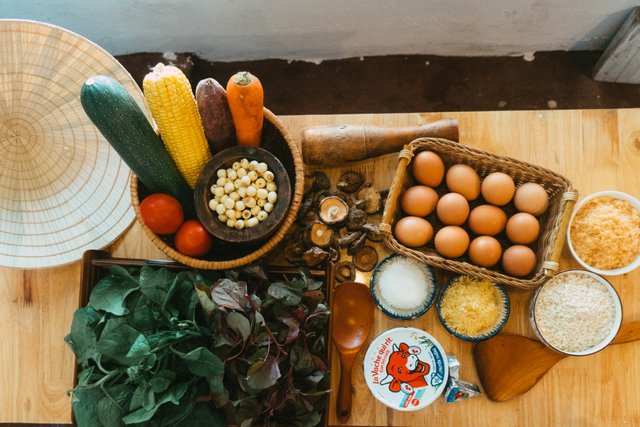 this is the aerial shot of how everything was laid out

sometimes it's a fun photos landscapes, sometimes it's fun photos of food scapes. photography, so many things take photos of and opportunities.
I hope you enjoyed some of these photos and I hope they made you a bit hungry! Lol.
---

Any Support is Welcome!
Bitcoin (BTC) : 18zopjg9Y2VA1ouCqCZapN3UzdpK3UnMdm
Ethereum (ETH) : 0x849C33abCb753540fD0D6cDd25df05BC20a1254E
litecoin (LTC) : LdWUz5haDfkn4D1fxmte8nJePEGjJv6Lqh
Bitcoin Cash (BCH): 1DRRtY3j5xzx6Dn9ofQgoosXdqGVsYYNcU
Helix (HLIX) : HPnubkb9FBtSZKPjRvqD166BX4vPK3GtAz


Thanks for reading my post, you inspire me to keep posting!
Thank you for your support!