It's been a while since i've actually made a post of my own here, so I thought it was time....

We love our rivers here so much and try to float as many times as we can! I think this was our first trip of the season on this stretch of the river that includes Jam-up cave!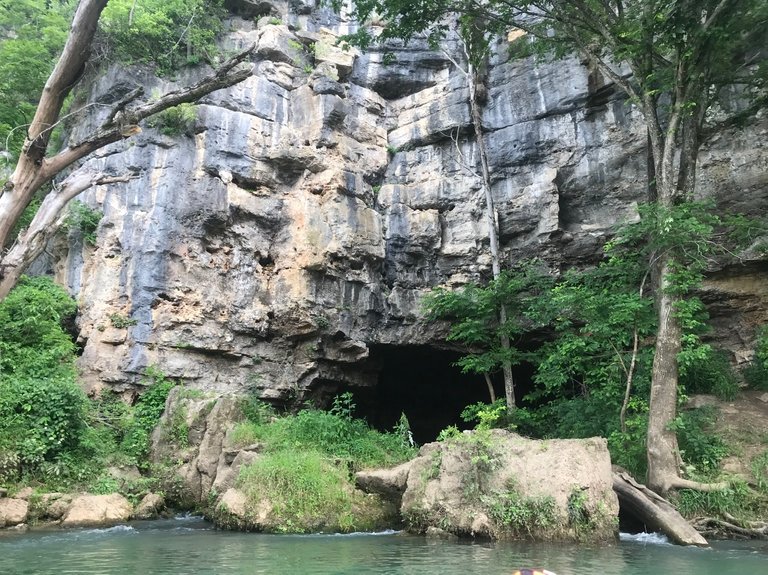 Blue Springs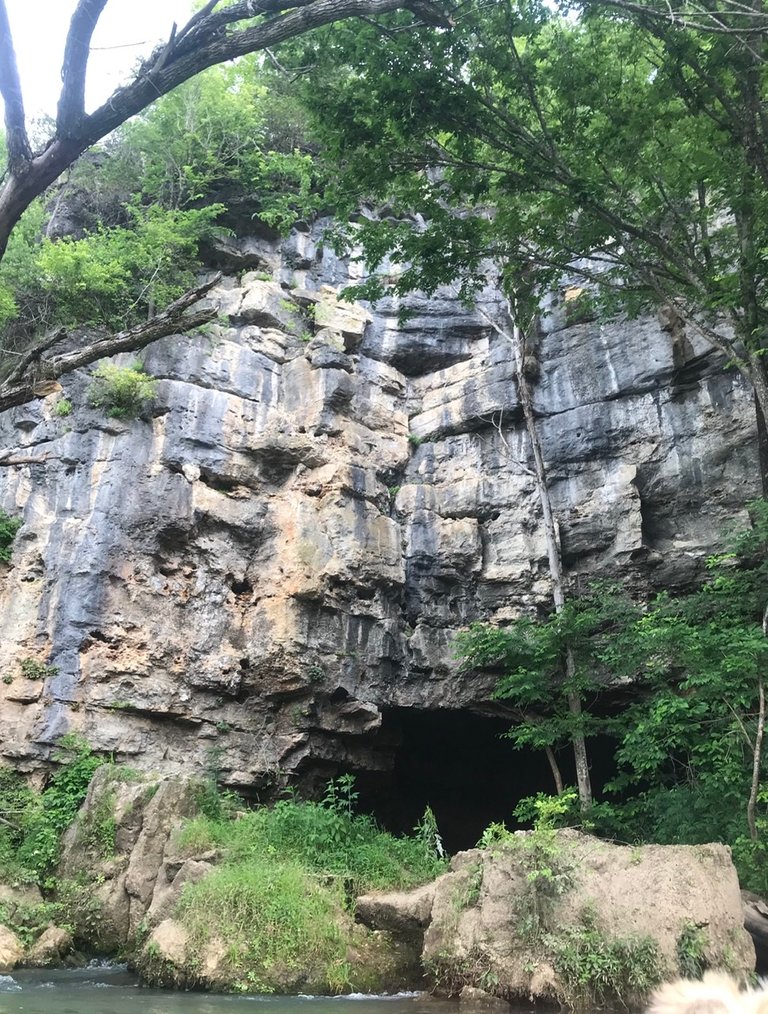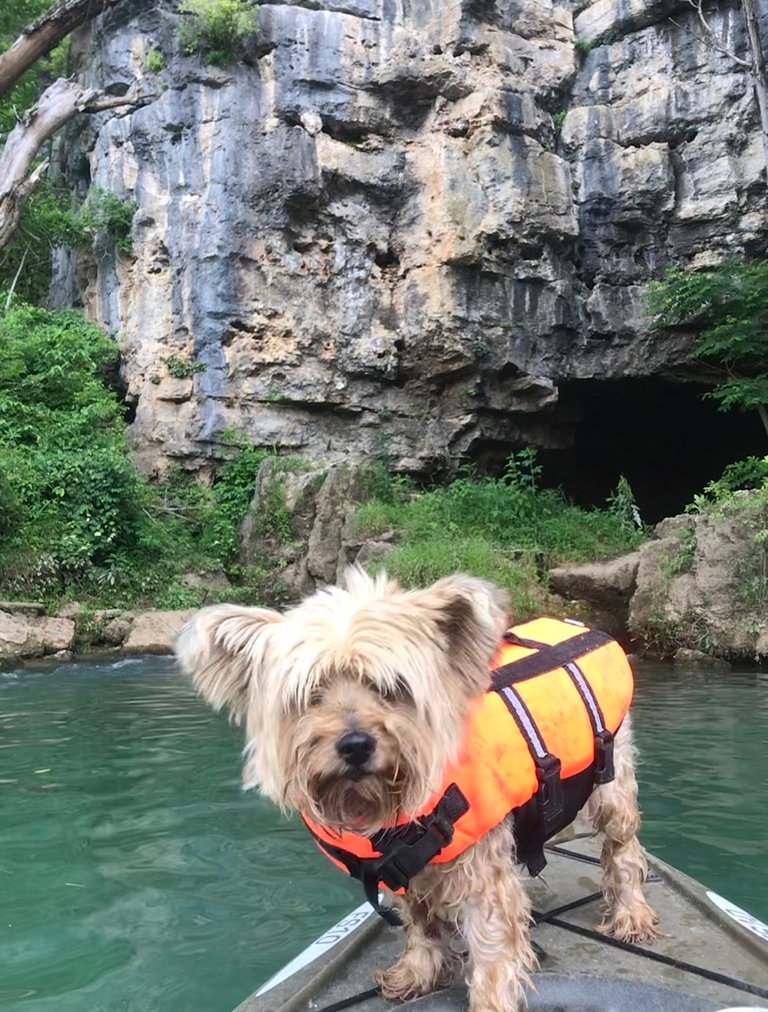 Bastian, the river dog, loves floating too!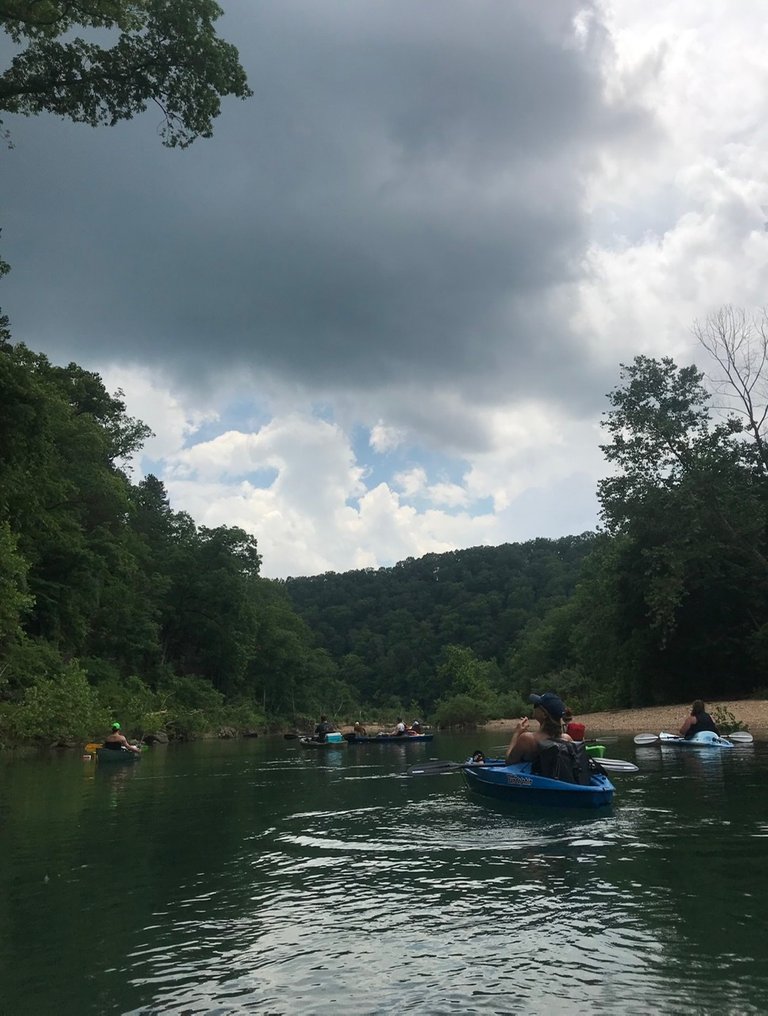 We did get rained on but that's just part of it!! Good 'ole Missouri 40%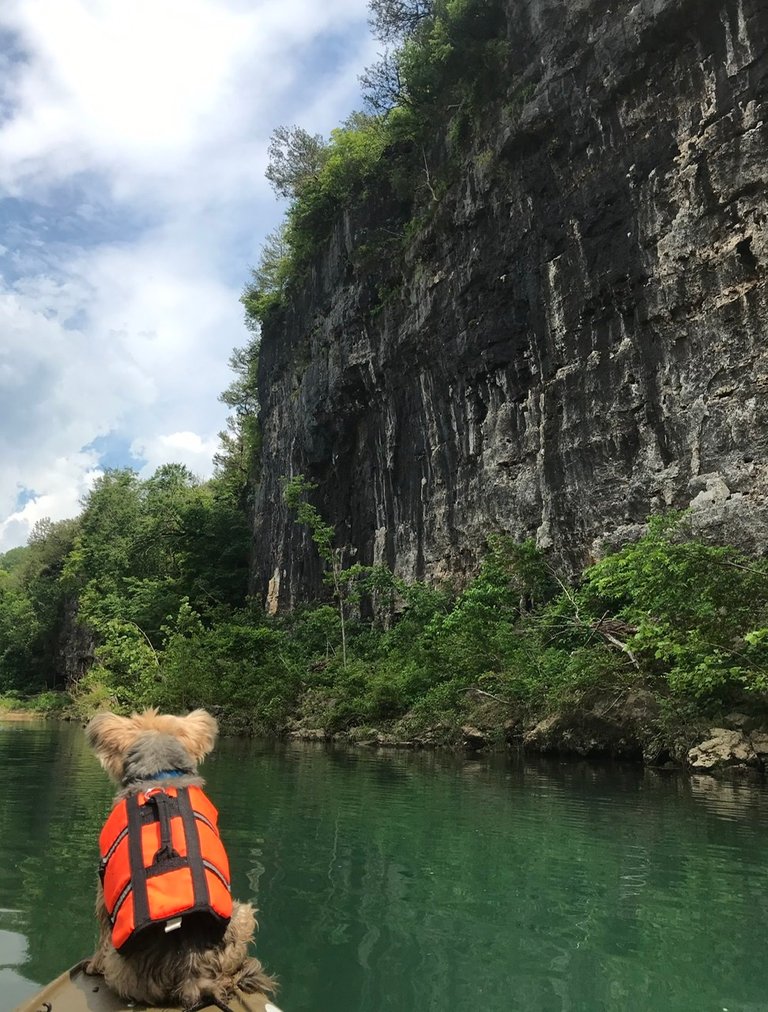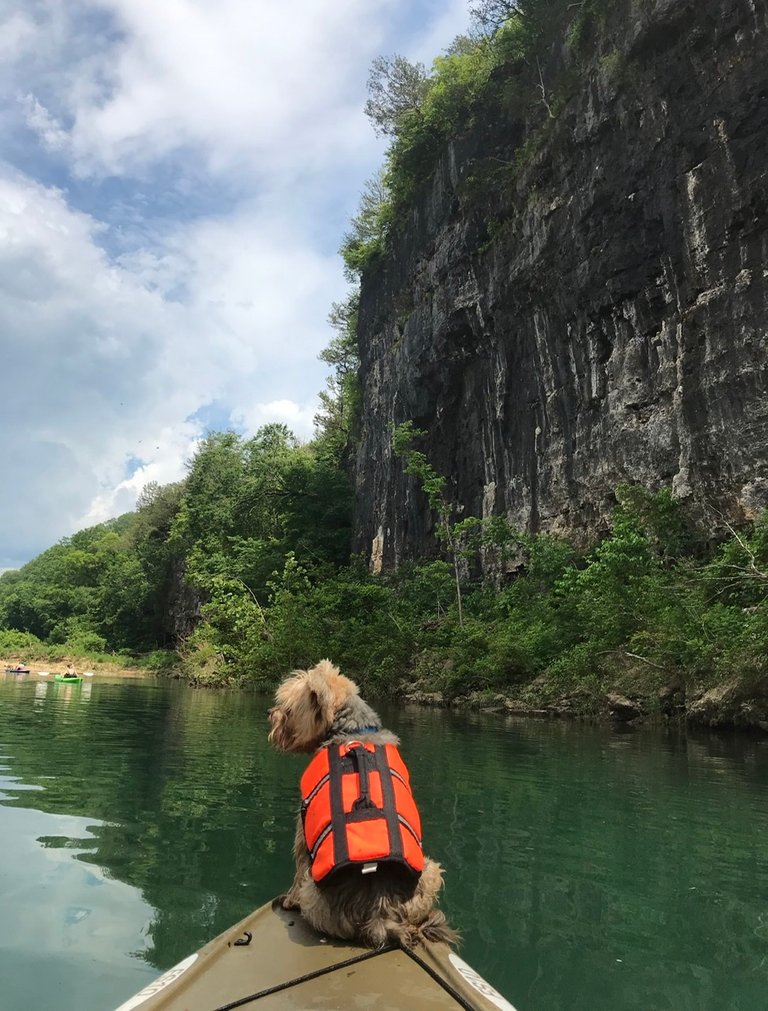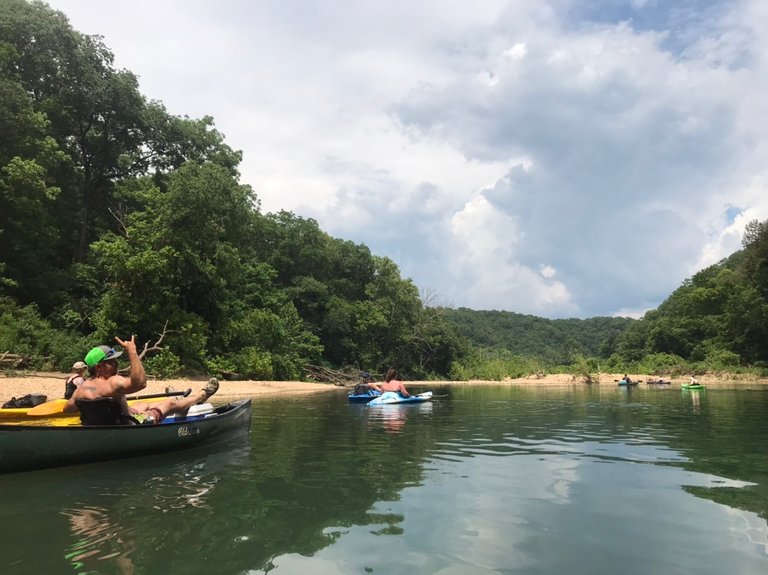 HELL YEAH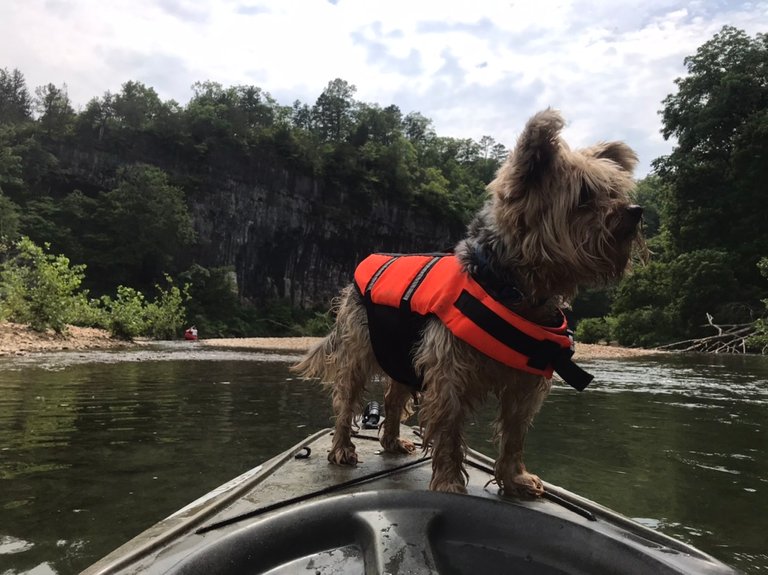 Bash is always on the look-out for critters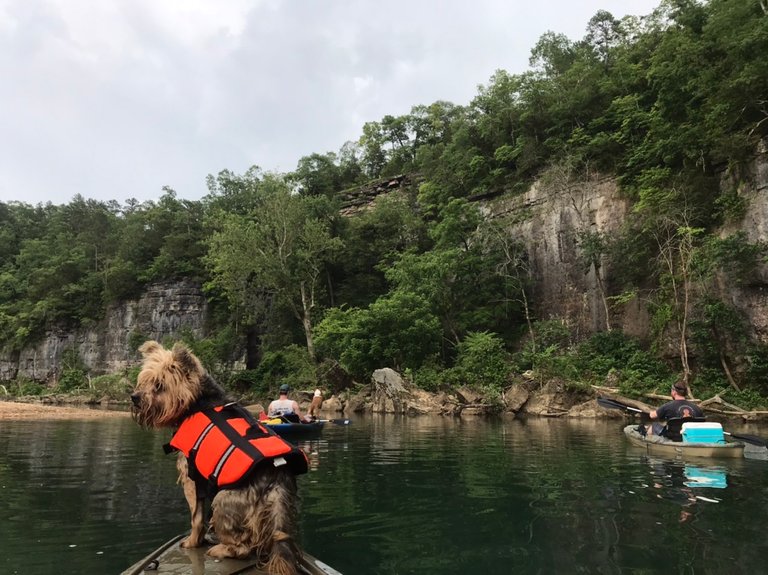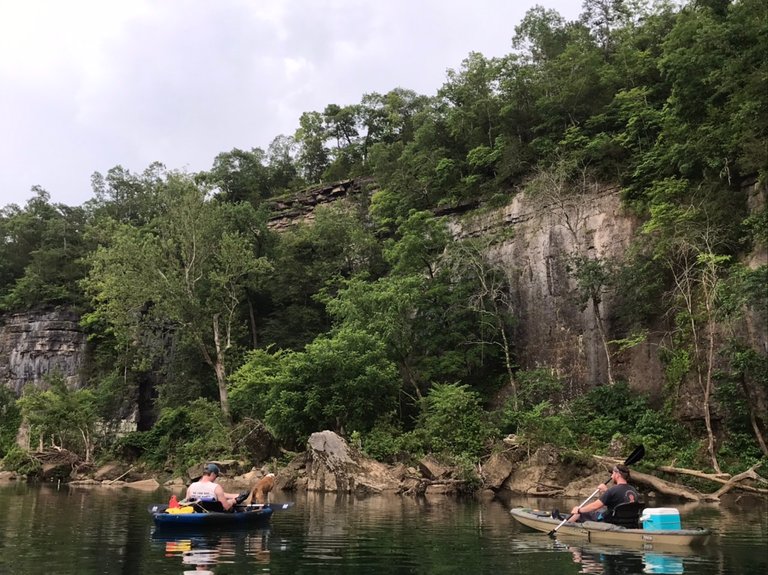 Jam-up staight ahead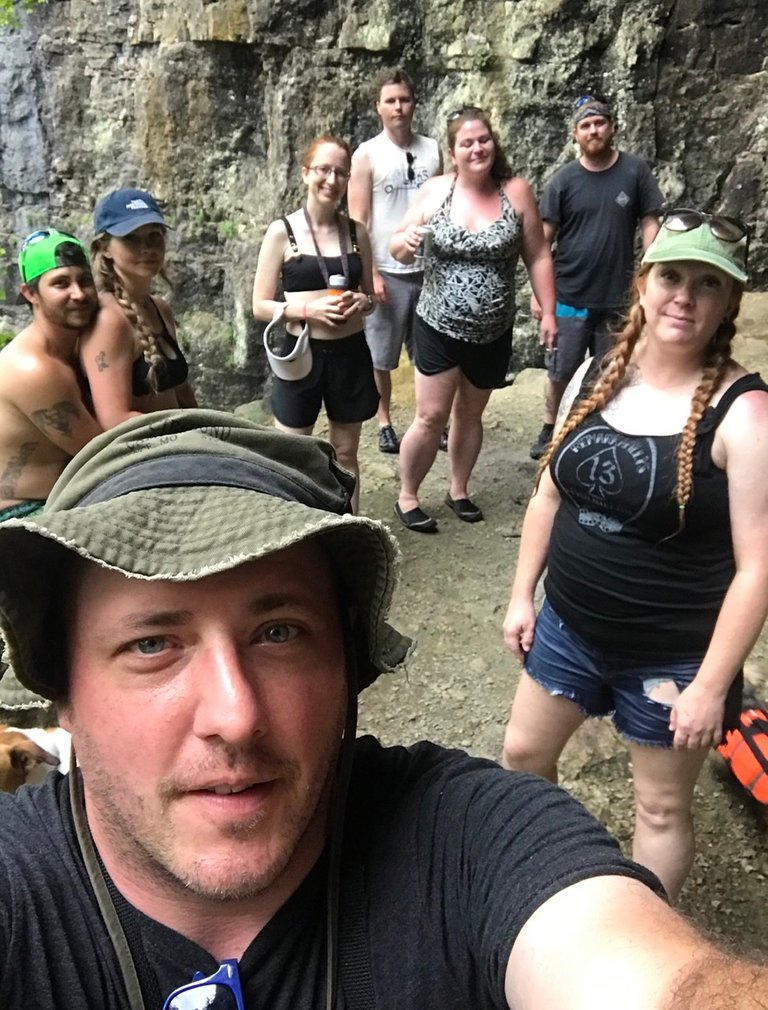 Group selfie at the top of the cave entrance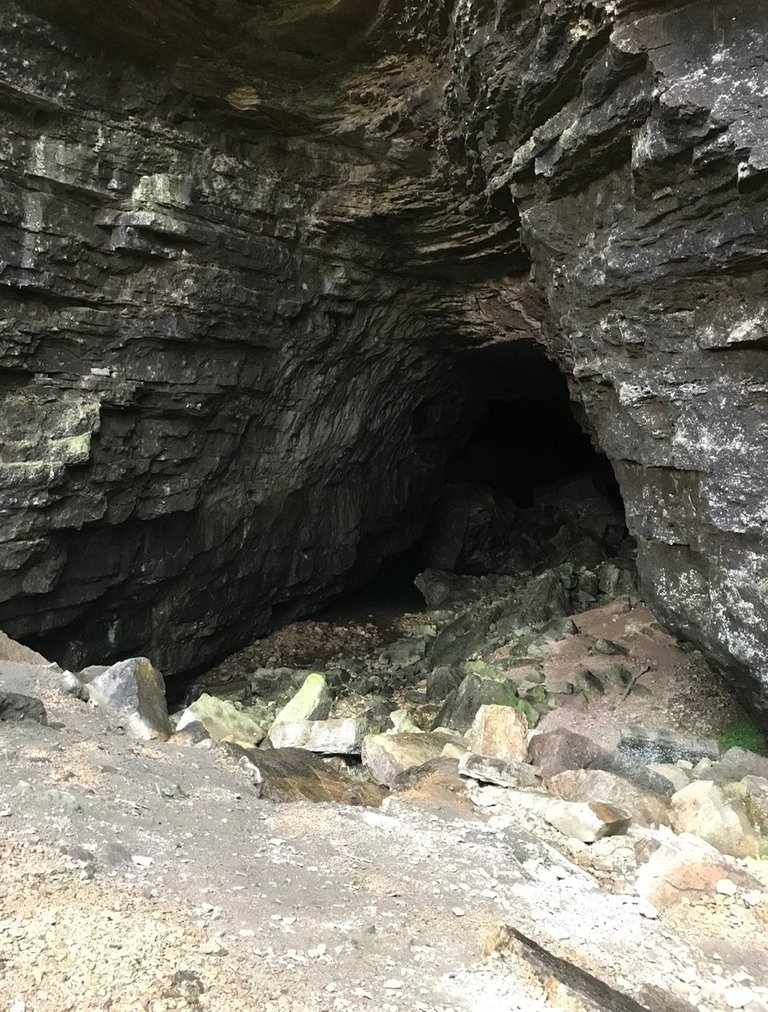 Jam-up is MASSIVE!! Pictures do no justice...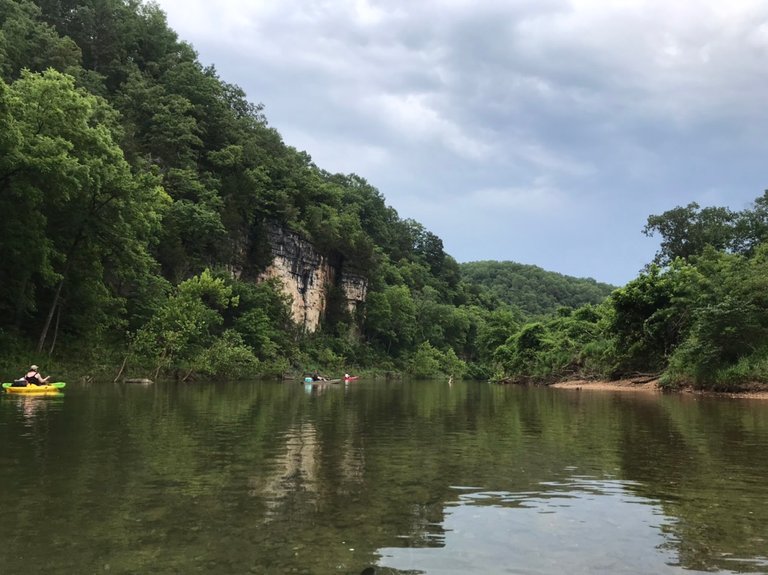 From here, we got rained on for a couple hours so the phone went away, but it was still a great time!
Thanks for checkin' it out!