Spring has sprung here in the ozarks and were on freekin' lockdown! So guess what!? You get some flowery bokeh from our yard!

The apple tree was blooming this week and there all kinds of little tiny purple flowers everywhere!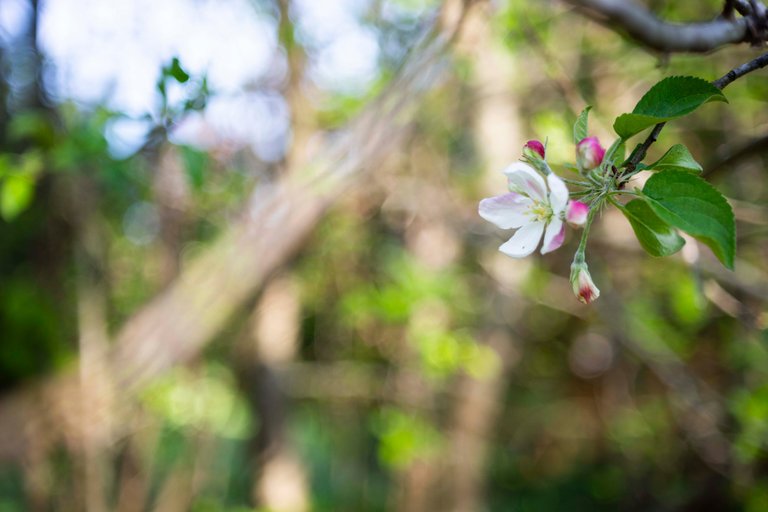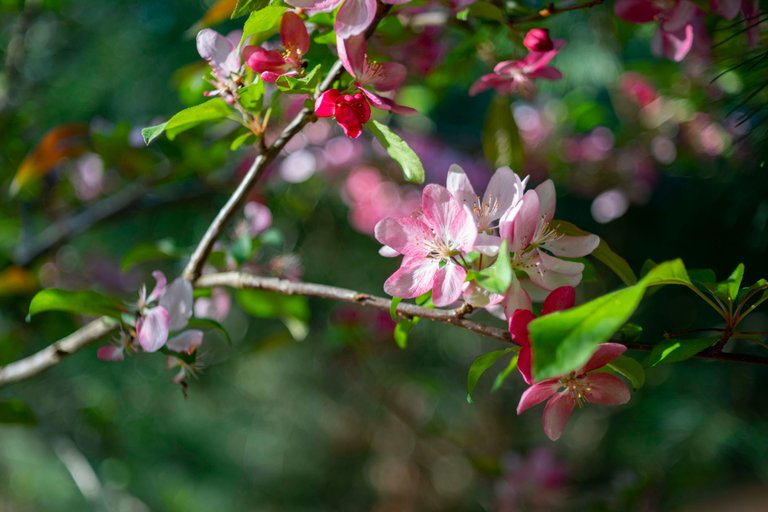 If you think there's nothing to photograph.... look a little closer!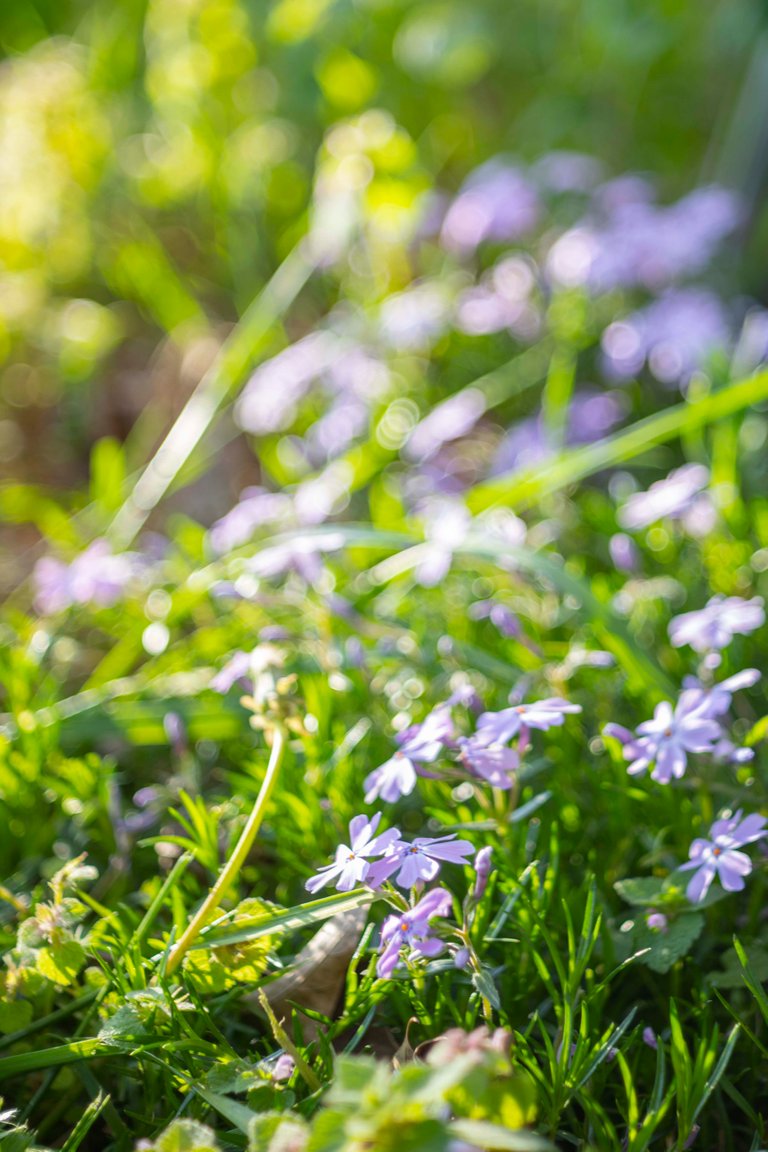 Canon 5div & Vintage C.Z. Jenna Tessar 2.8/50
Thanks for takin' a look!