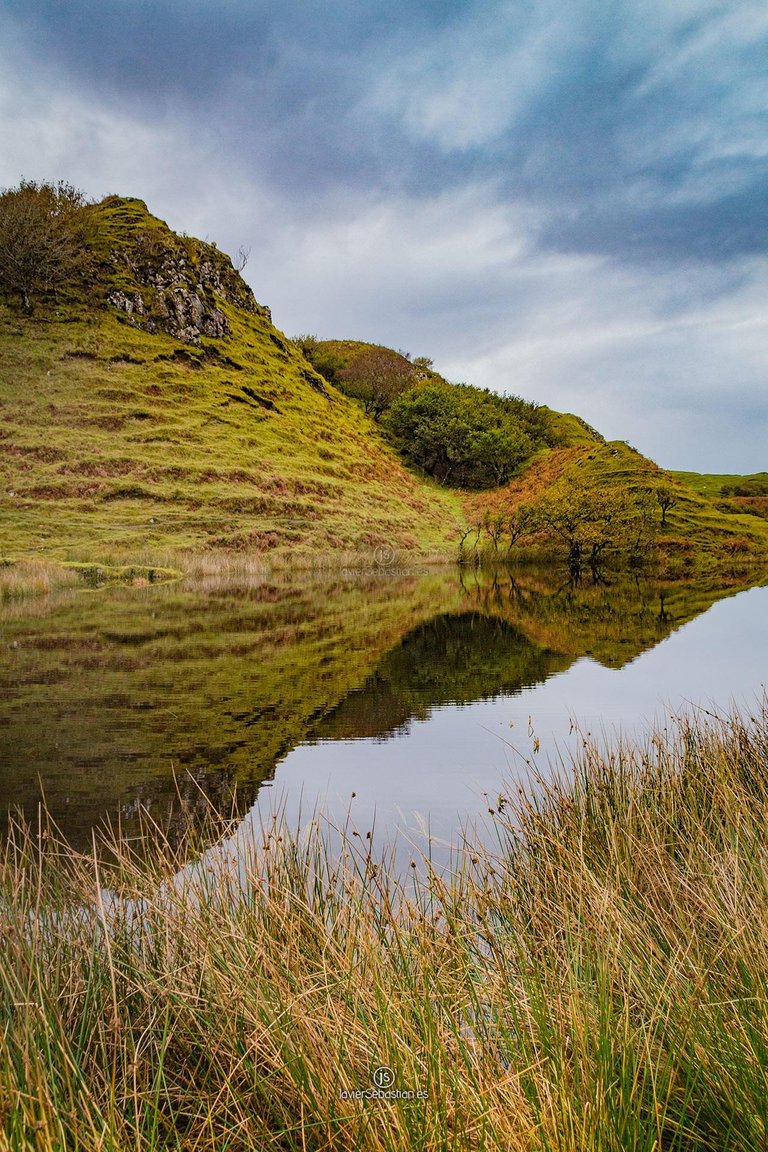 Fairy Glen is a supernatural collection of shrunken mountains that emerge from the earth as if they were the playground of tiny creatures, or a toy scene forgotten by some giant.
Sited in Ski Island, #Scotland, in a far corner where there does not seem to be anything, but when you go into the hills, the magic is served.
This is my entry to LANDSCAPE/SEASCAPE CONTEST WEEK #034 by @axeman. Thank you!



---

www.javiersebastian.es
Copyright: Javier Sebastian, Canary Islands. All my images are original.
If you want to buy any of my visuals, please drop me a message, I'm on Discord: JavierSebastian#5816
---
Facebook | Twitter | Instagram | Youtube | Presearch | Brave | Invite me a Coffee | Patreon
---
Sponsored ( Powered by dclick )
Best way to start your own business