Hey, what about Steemit people?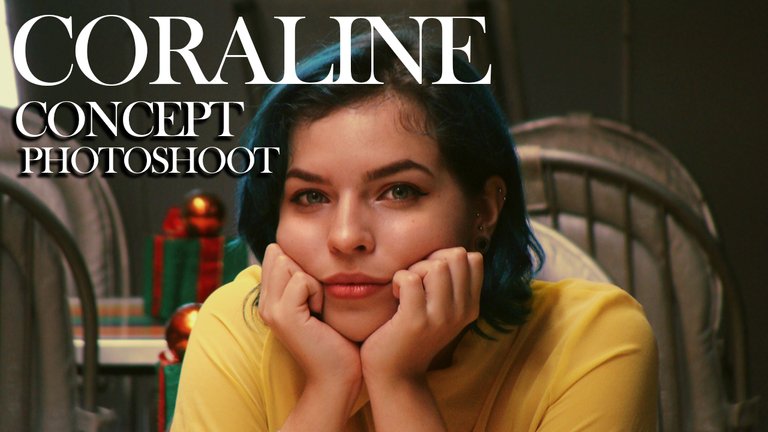 This time I bring you a photo shoot inspired by the mythical character "Coraline" from the film directed by Henry Selick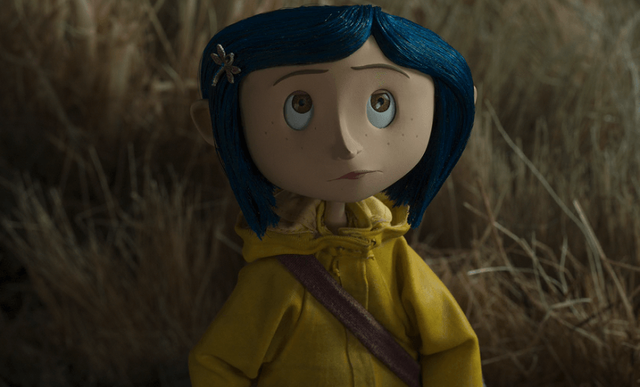 The idea is born from a specific point, the vintage and kitsch style.
 "El kitsch 

  es un estilo artístico considerado «cursi», «adocenado», «hortera» o «trillado» y, en definitiva, vulgar aunque pretencioso y por tanto no sencillo ni clásico, sino de mal gusto. " Fuente
Evelyn (the protagonist of the photo shoot) was inspired by Coraline for her wardrobe as it fit the characterization of the perfect because of the blue color of her hair.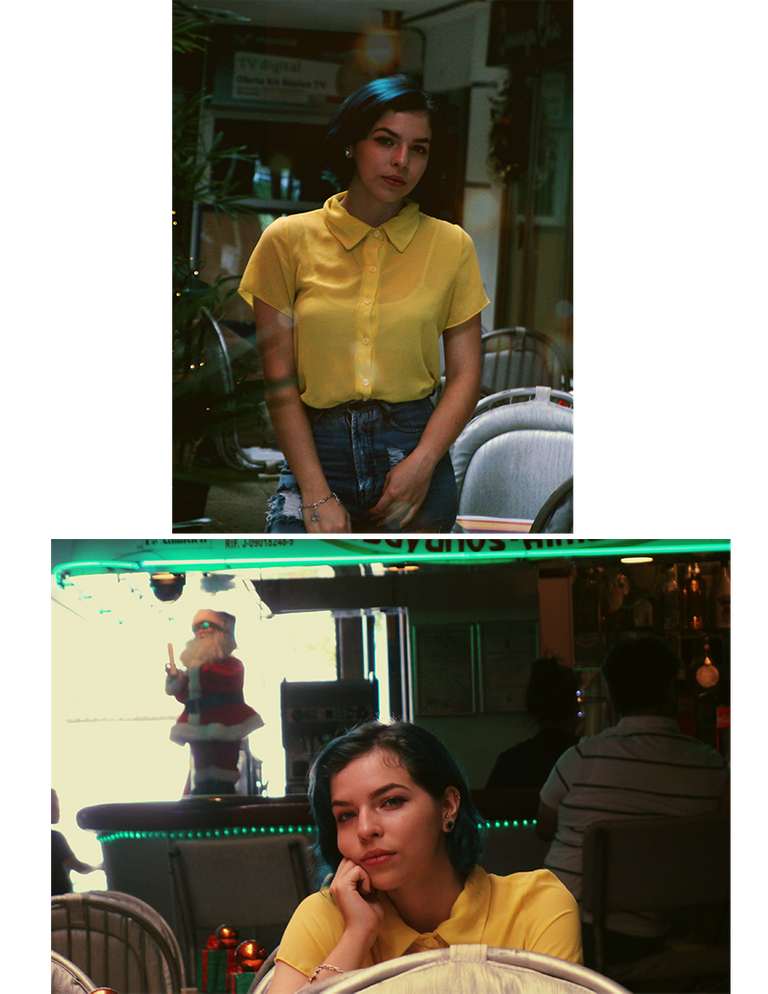 The aesthetic is complemented by a scenic environment indicated for the focus of the photo shoot, giving it a vintage tone without losing the modernity and vanguardism, knotted with warm tones, predominating yellow for halftones and blue and green for shadows, a characteristic element in the period photographs.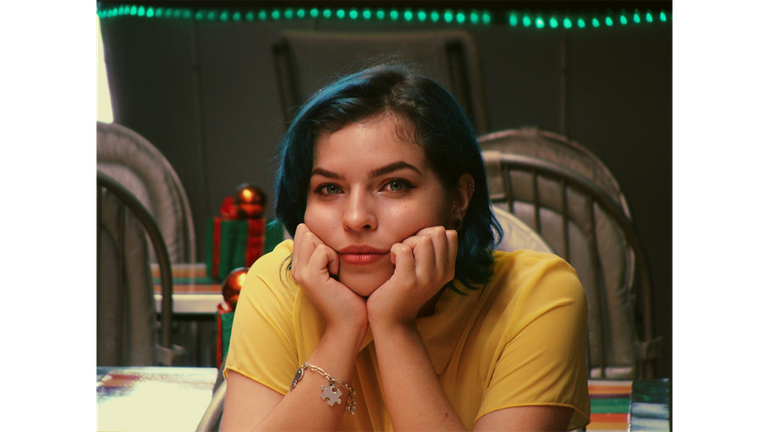 If you want to see more of my work, follow me on  INSTAGRAM