Good day everyone, hope you're having a great day today.
Today I will share with you my aptitude in photography in titled "A Coconut Trees - Dating like a Couple🌴🌴"😂.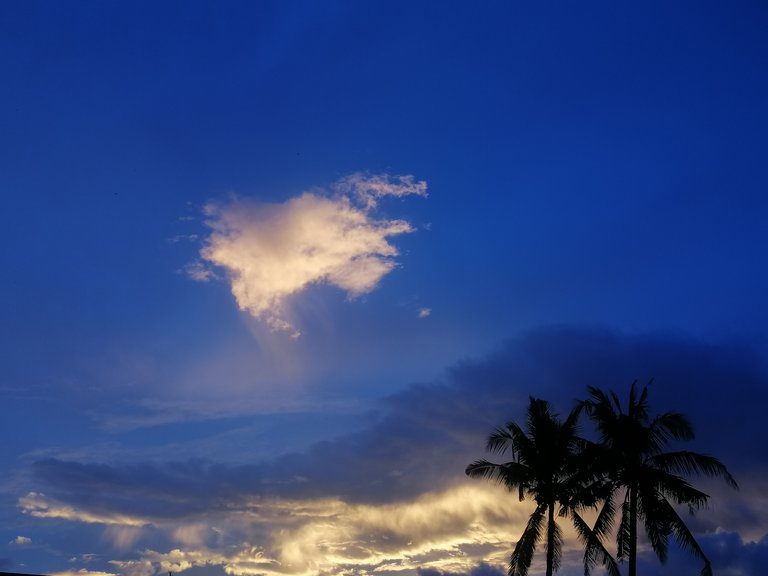 Last day while at 2nd floor of our house I saw this beautiful view of the sky, inserted a two coconut trees wherein they are like a couples dating while watching up above the sky. I captured this picture at exactly 5:37 pm during sunset.
---
---
Picture was captured using my Huawei Nova 3i
---
---
P.S.
My aptitude in photography. If you like the photos I shared feel free to upvote and reblog my post.😁🙏
---
---