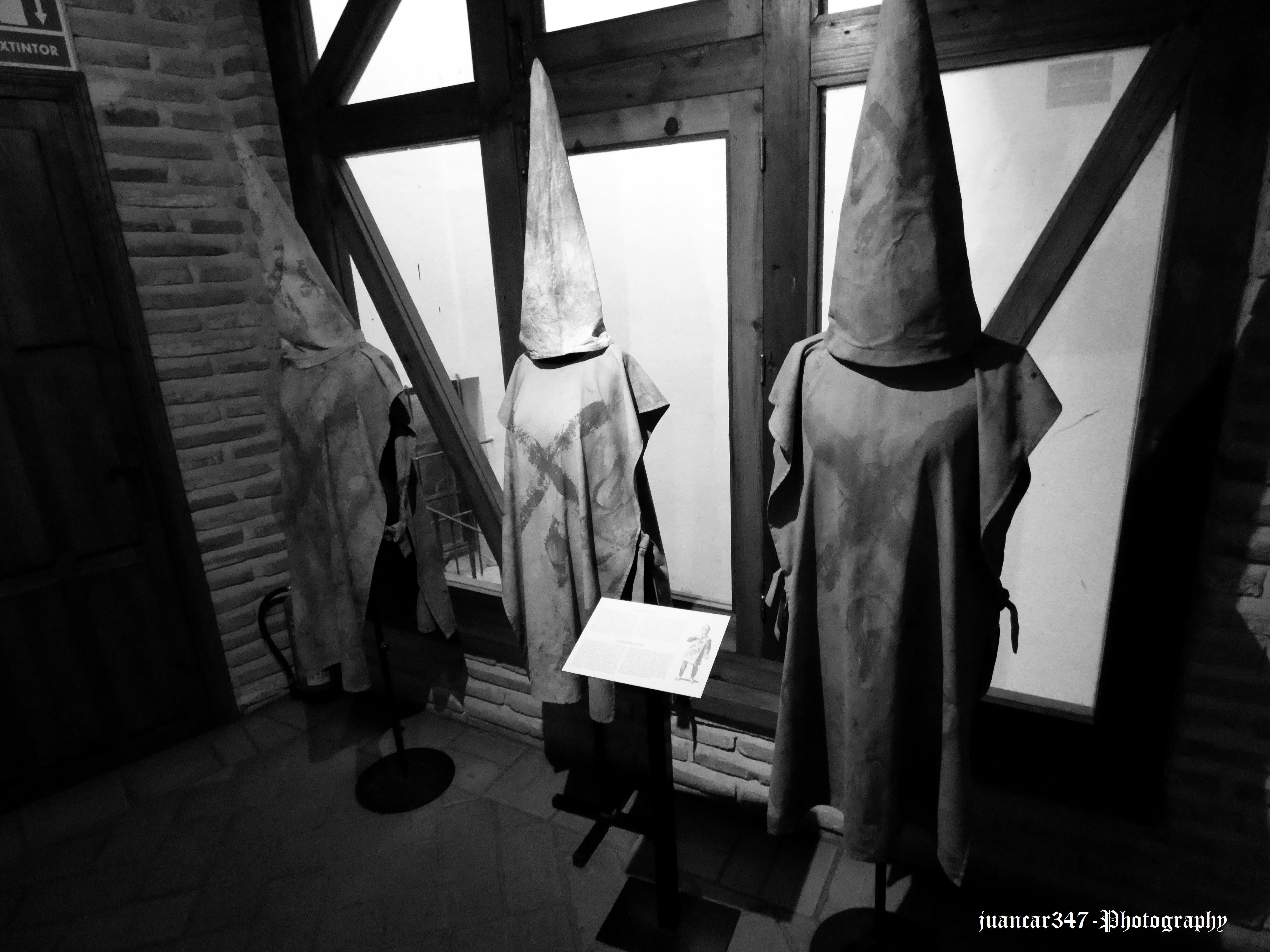 No erraba en absoluto, aquél genio de la pintura universal, que fue don Francisco de Goya y Lucientes cuando afirmó, y así quedó reflejado en buena parte de su obra, que 'el sueño de la Razón produce monstruos'.
[That genius of universal painting, which was Don Francisco de Goya y Lucientes when he affirmed, and thus was reflected in a good part of his work, was not mistaken at all, that "the dream of Reason produces monsters"].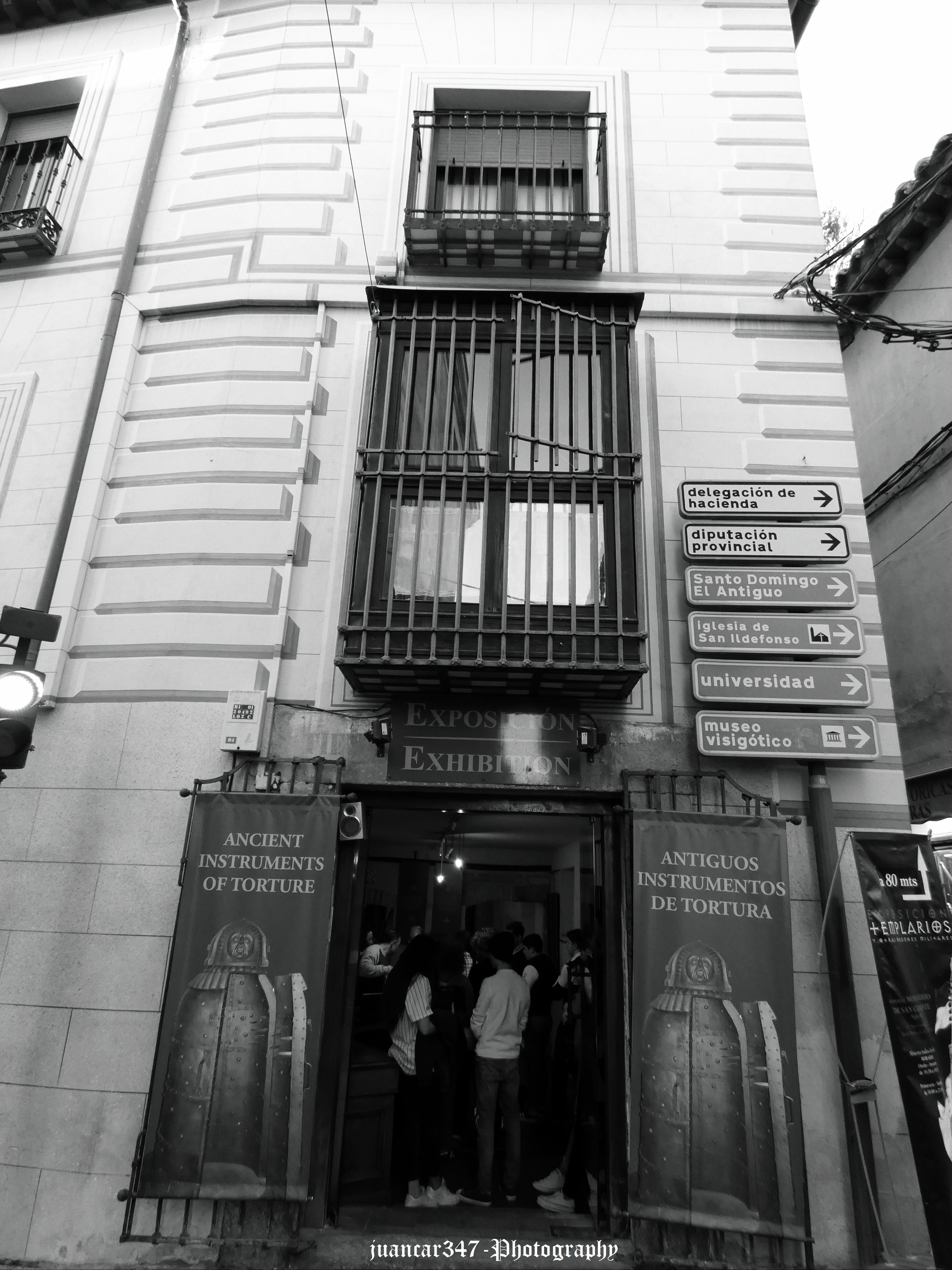 Ahora bien, en vista de ciertos comportamientos, mantenidos por sociedades que en sus creencias religiosas introducían unos elementos totalmente novedosos, como el amor y la igualdad, tal vez debiera cambiarse la proposición de Goya, por ésta otra: 'el sueño de Dios, produce monstruos'.
[Now, in view of certain behaviors, maintained by societies that in their religious beliefs introduced totally new elements, such as love and equality, perhaps Goya's proposition should be changed to this other: 'the dream of God produces monsters'].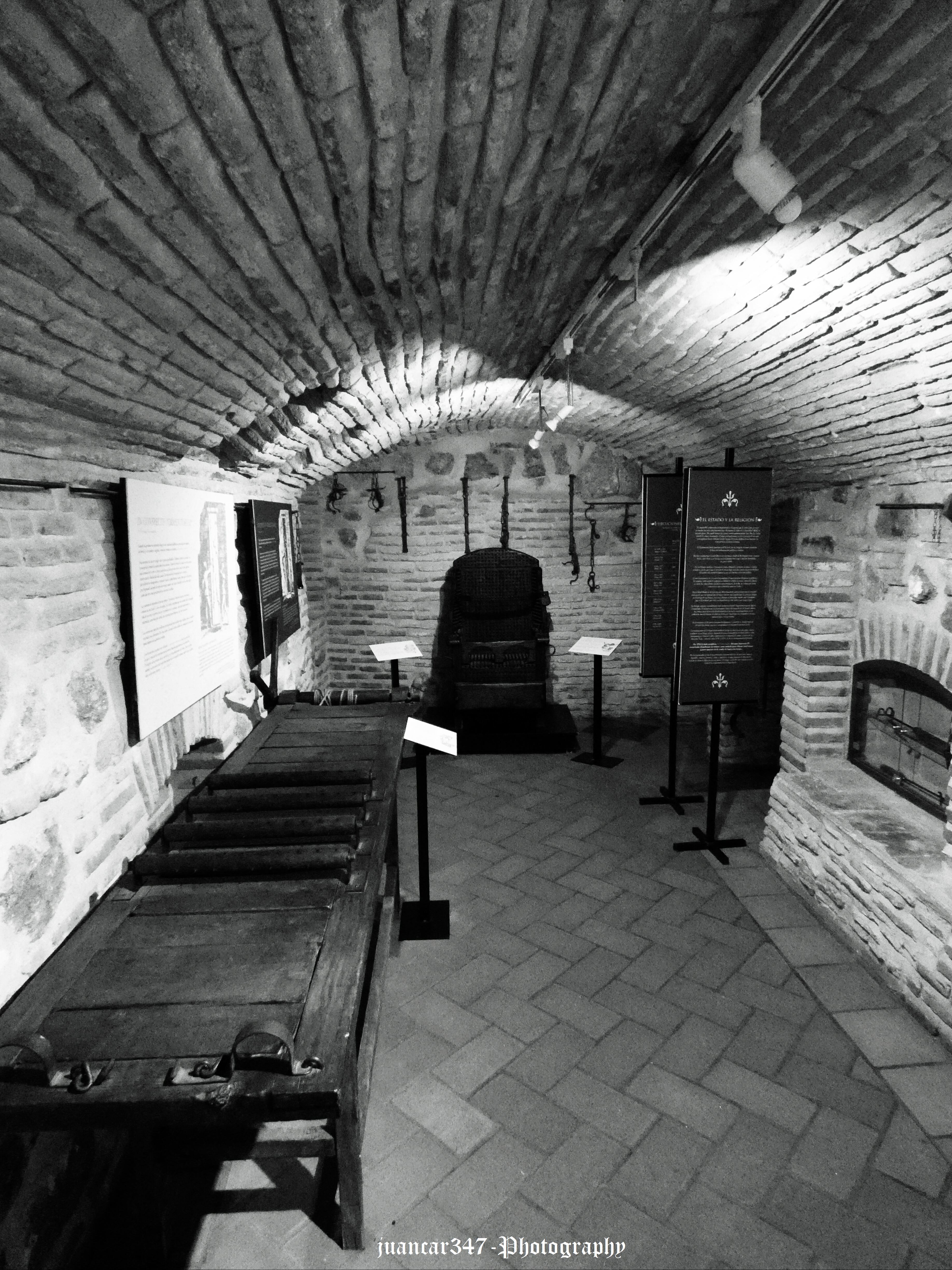 Como precedente de ese 'Deus lo Vult' o 'Dios lo quiere', promulgado por el Papa Urbano como lema de la Primera Cruzada o aquél otro de 'matadlos a todos, que Dios reconocerá a los suyos', frase atribuida al cisterciense Aymeric en la cruzada contra la herejía cátara en el Languedoc, hasta los sofisticados y demenciales métodos de tortura y expiación puestos al servicio de la fe por aquéllos 'perros o sabuesos de Dios', que eran los dominicos o el brazo ejecutor de la Santa Inquisición, hasta nuestros días, la tortura, aun con sus múltiples refinamientos, es uno de los peores estigmas que nos definen y nos esclavizan como sociedad.
[As a precedent for that 'Deus lo Vult' or 'God wants it', promulgated by Pope Urban as the motto of the First Crusade or that of 'kill them all, that God will recognize his own', a phrase attributed to the Cistercian Aymeric in the crusade against the Cathar heresy in Languedoc, to the sophisticated and insane methods of torture and atonement put at the service of faith by those 'dogs or hounds of God', who were the Dominicans or the executing arm of the Holy Inquisition, until Today, torture, even with its many refinements, is one of the worst stigmas that define and enslave us as a society].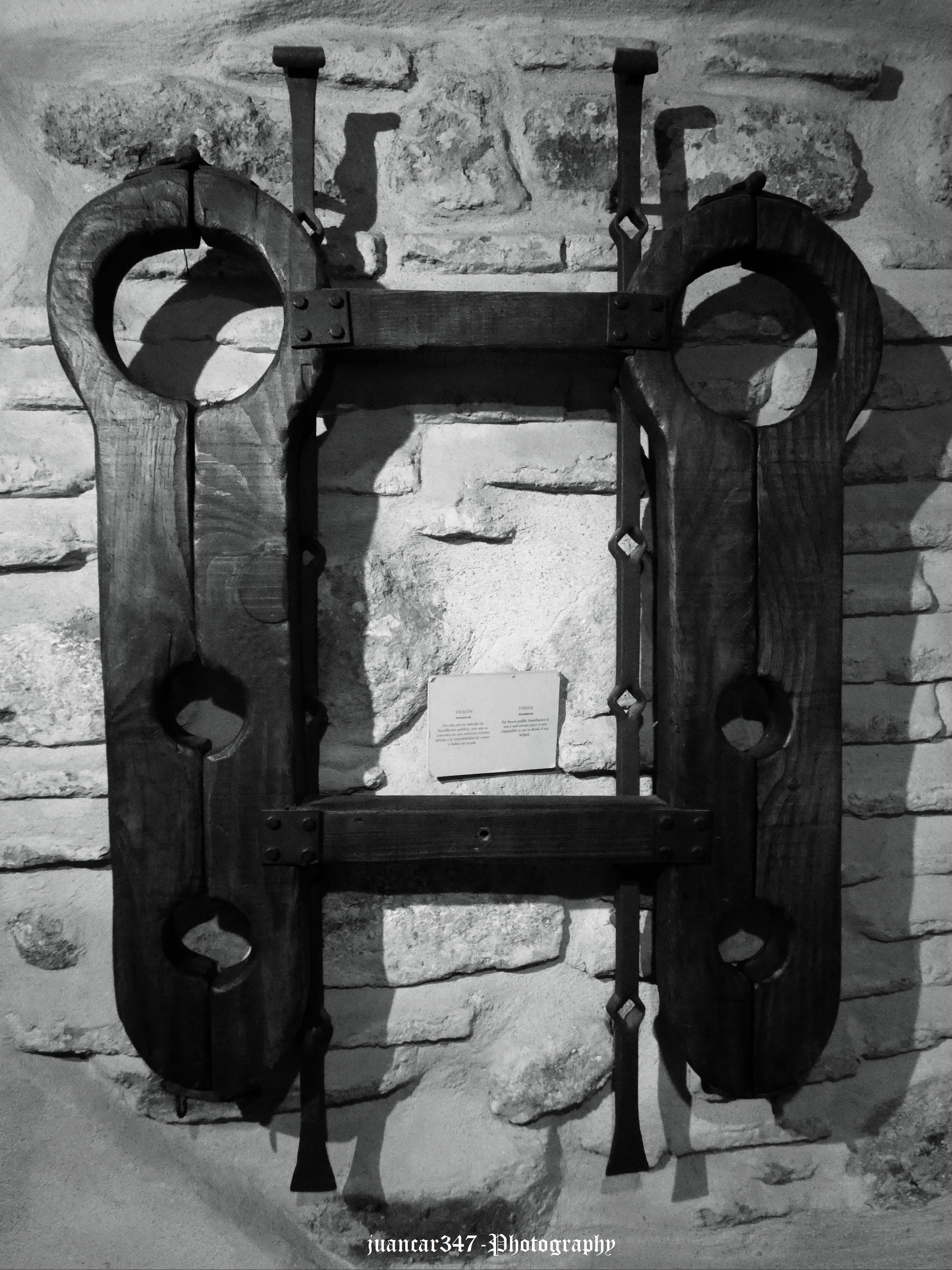 Cuando se asiste a exposiciones permanentes, como la que se dedica en esa capital de imperios olvidados, que es Toledo, donde la gente se fascina frente a la visión de una horrible colección de siniestros objetos destinados a provocar los más aberrantes sufrimientos en el cuerpo humano, cabe preguntarse, cómo hemos podido evolucionar como especie e incluso el sentido de nuestra miserable soledad dentro del Universo.
[When you attend permanent exhibitions, such as the one dedicated to that capital of forgotten empires, which is Toledo, where people are fascinated by the sight of a horrible collection of sinister objects destined to cause the most aberrant suffering in the human body One wonders, how we have been able to evolve as a species and even the sense of our miserable loneliness within the Universe].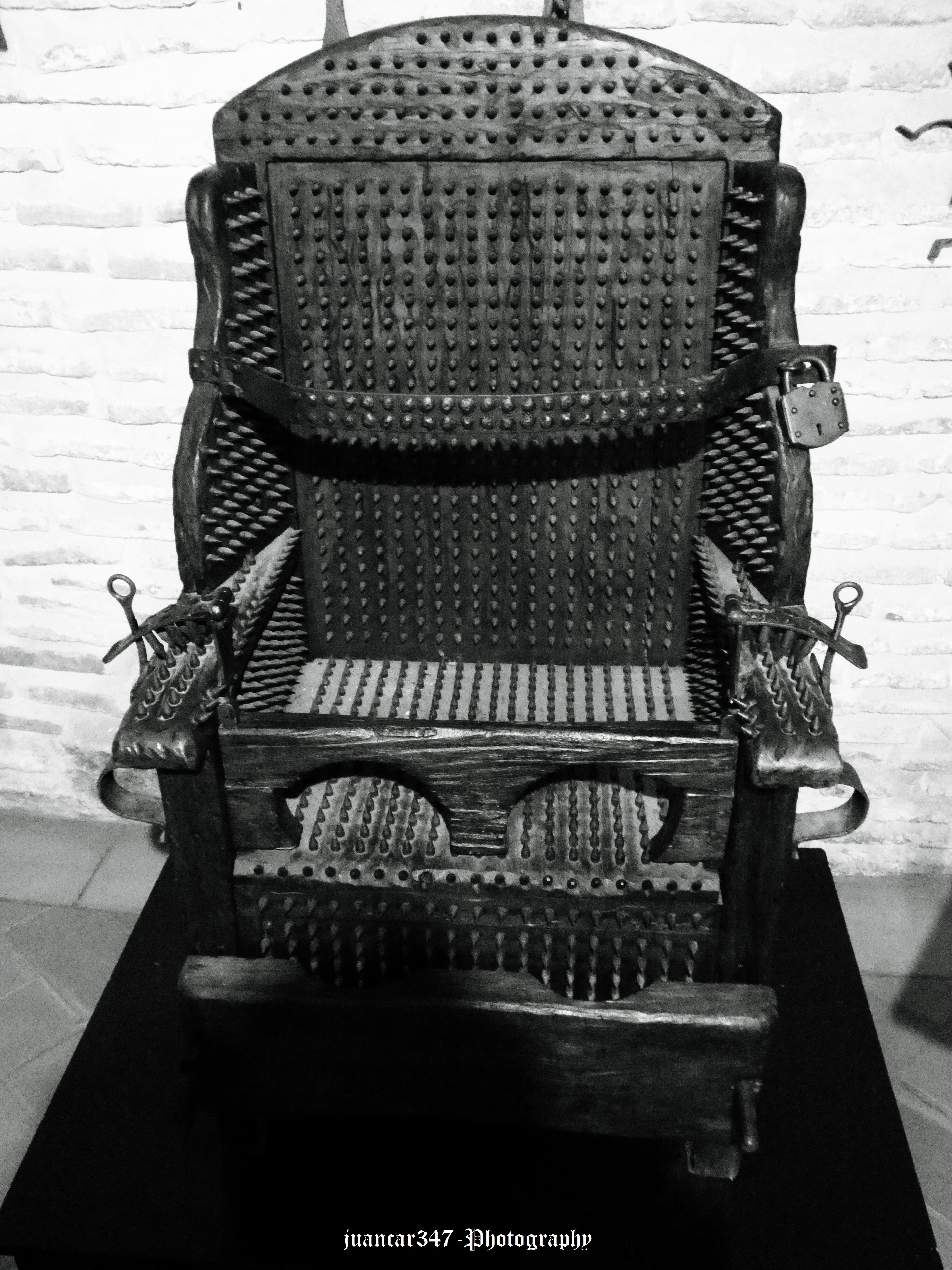 Y lo peor de todo: aun con métodos más evolucionados y sofisticados, la tortura, lejos de erradicarse en el mundo y a pesar de las múltiples organizaciones, tanto privadas como gubernamentales en pro de los Derechos Humanos, sigue estando tan vigente como antaño.
[And worst of all: even with more evolved and sophisticated methods, torture, far from being eradicated in the world and despite the multiple organizations, both private and governmental, in favor of Human Rights, continues to be as valid as before].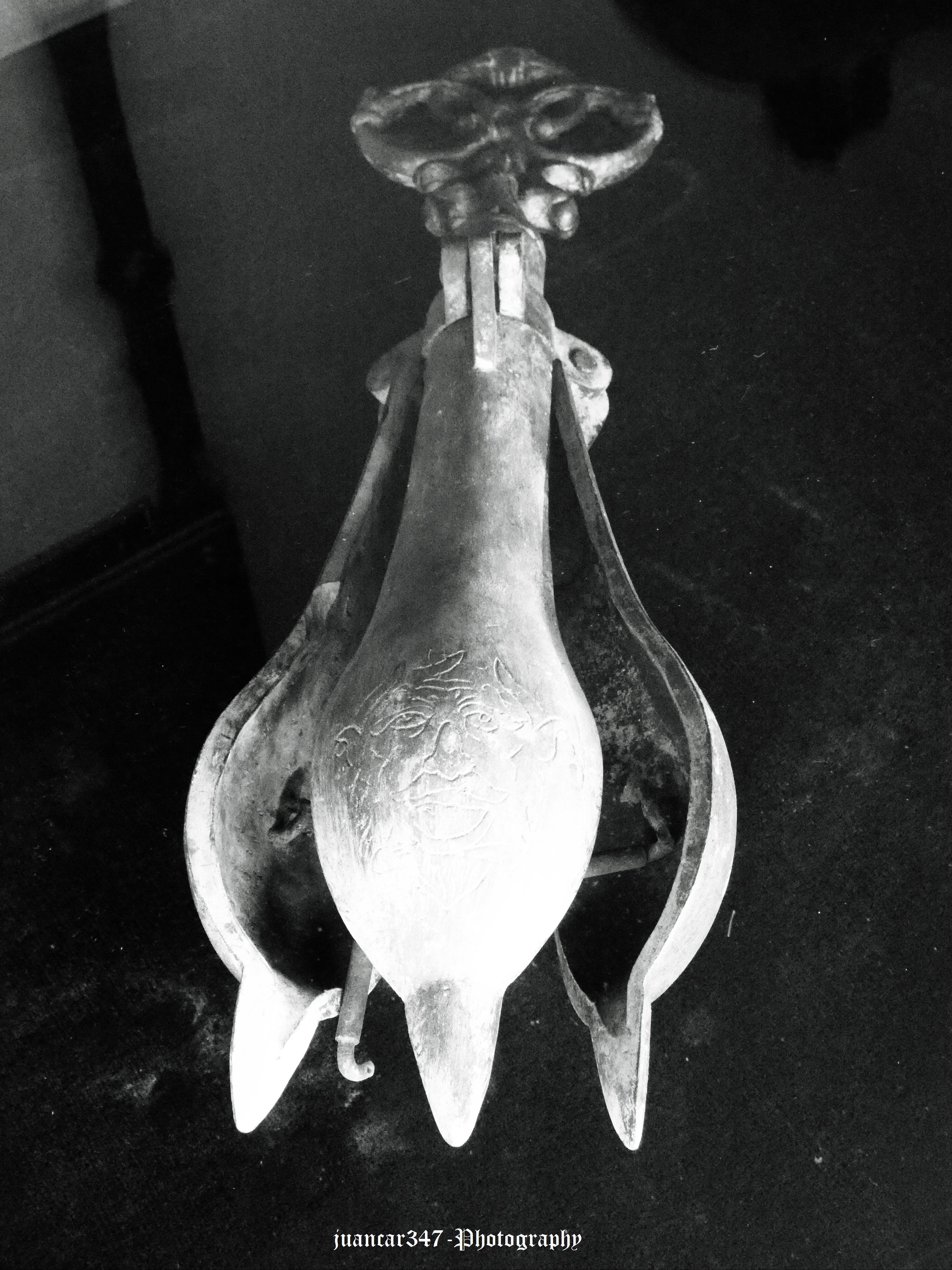 AVISO: Tanto el texto, como las fotografías que lo acompañan, son de mi exclusiva propiedad intelectual y por lo tanto, están sujetos a mis Derechos de Autor.
NOTICE: Both the text and the photographs that accompany it are my exclusive intellectual property and therefore are subject to my Copyright.