I really love flowers, and consider them to be great gifts of nature which tend to have a special impact on our senses by virtue of their appearance and aroma. It's quite common for me to take a lot of pictures of flowers when I'm travelling, usually while visiting a park or a botanical garden. Normally, I'm not a fan of taking pictures but as a tourist I'm someone who enjoys clicking a lot pictures of my surroundings, and of the new things I see and experience.
---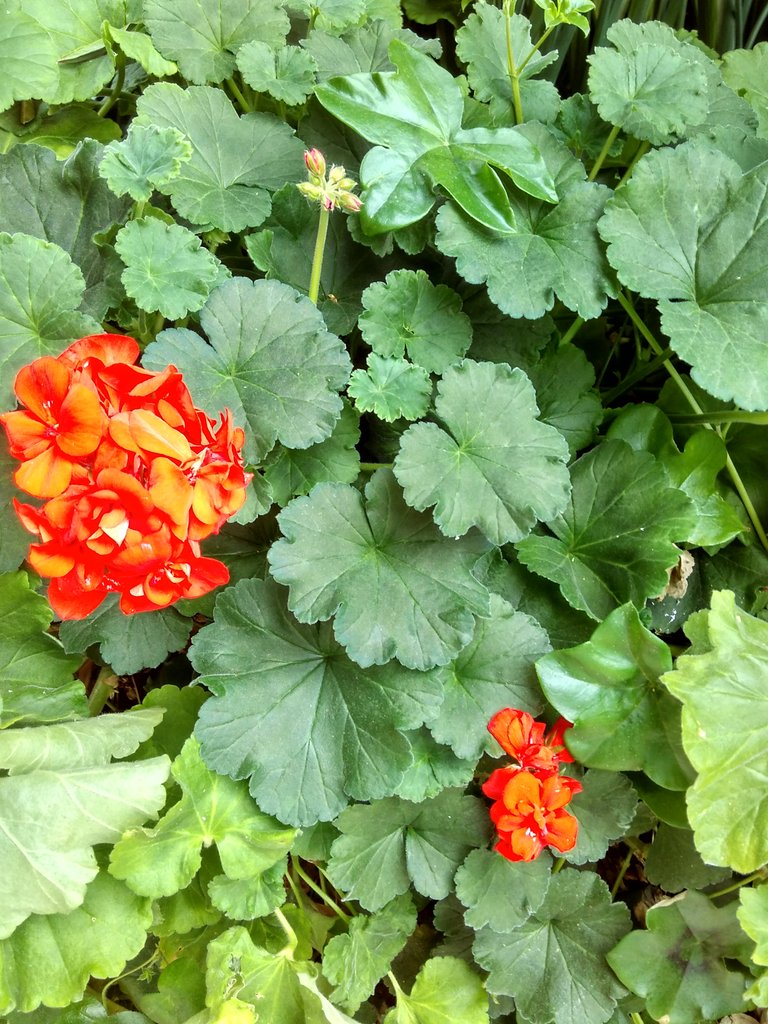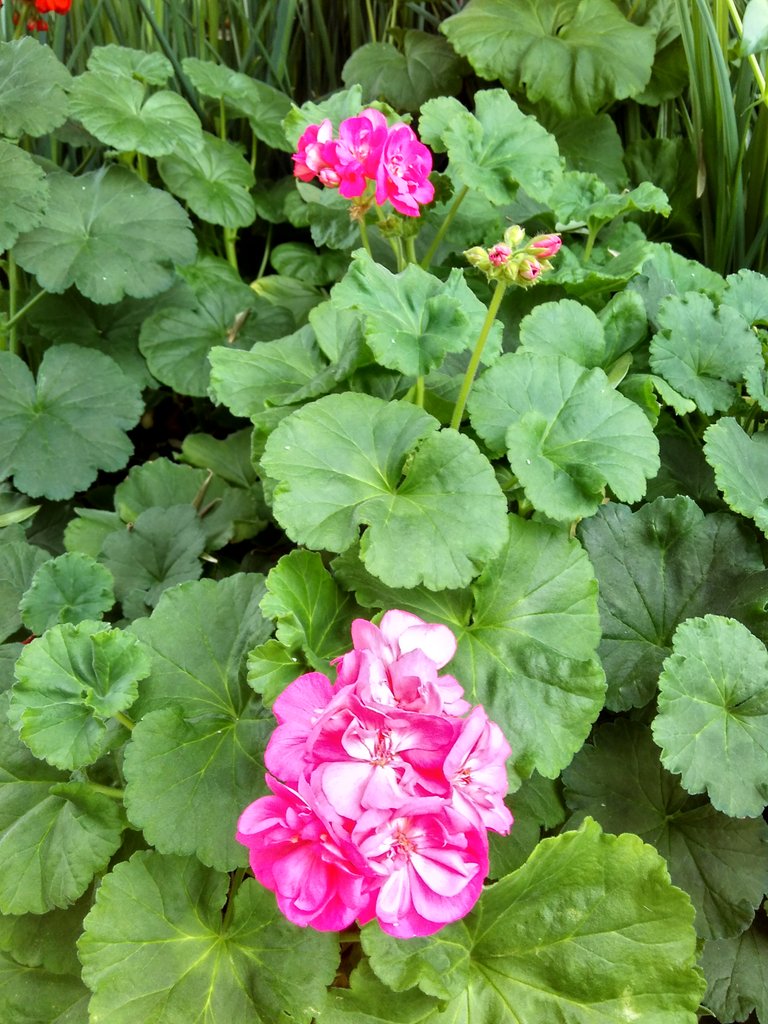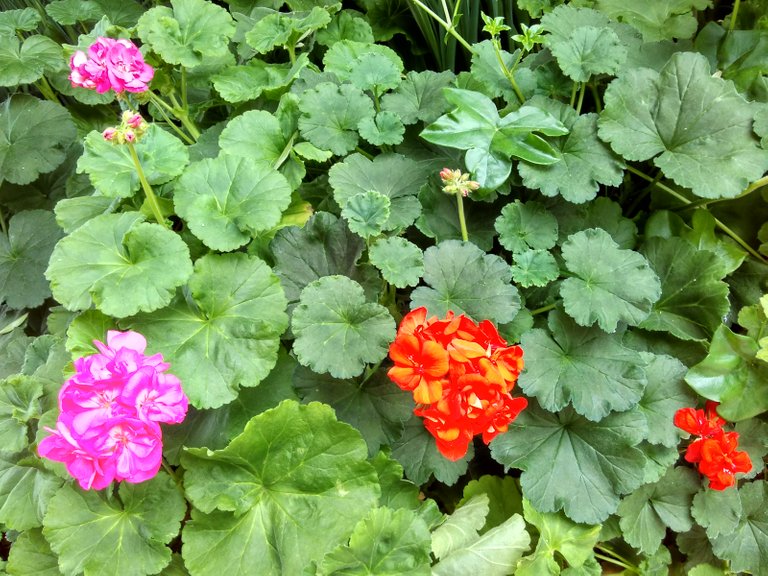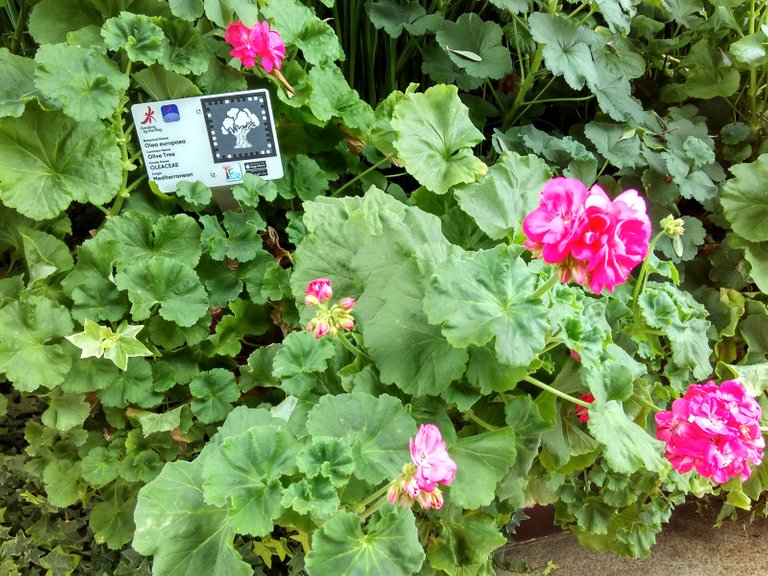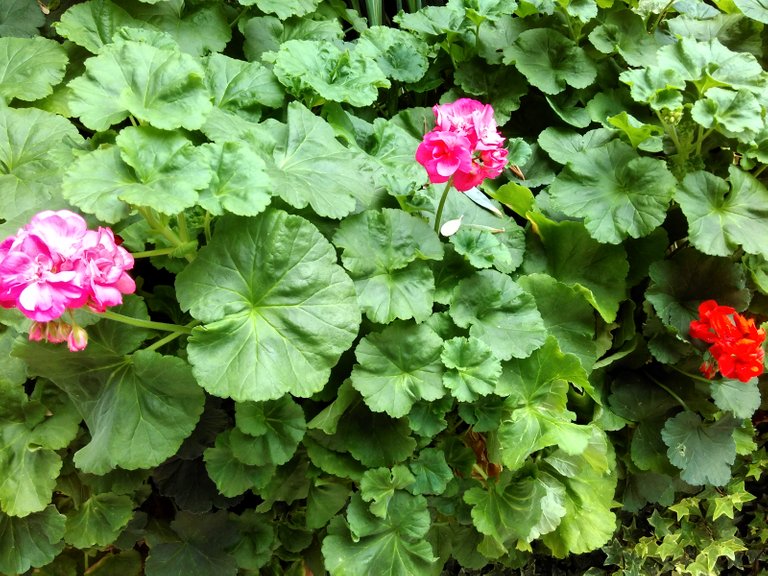 ---
The plant shown in the above pictures has really pretty flowers, and it's always nice to see the same flower in different colors.
Thank you for reading!
---
PR.network - Public Reputation On The Blockchain! Join the future now...
---

---
Amazing initiatives/communities I'm part of - Click on the images to find out more.