My day started a mess
If it were flowers, it would be in a wild field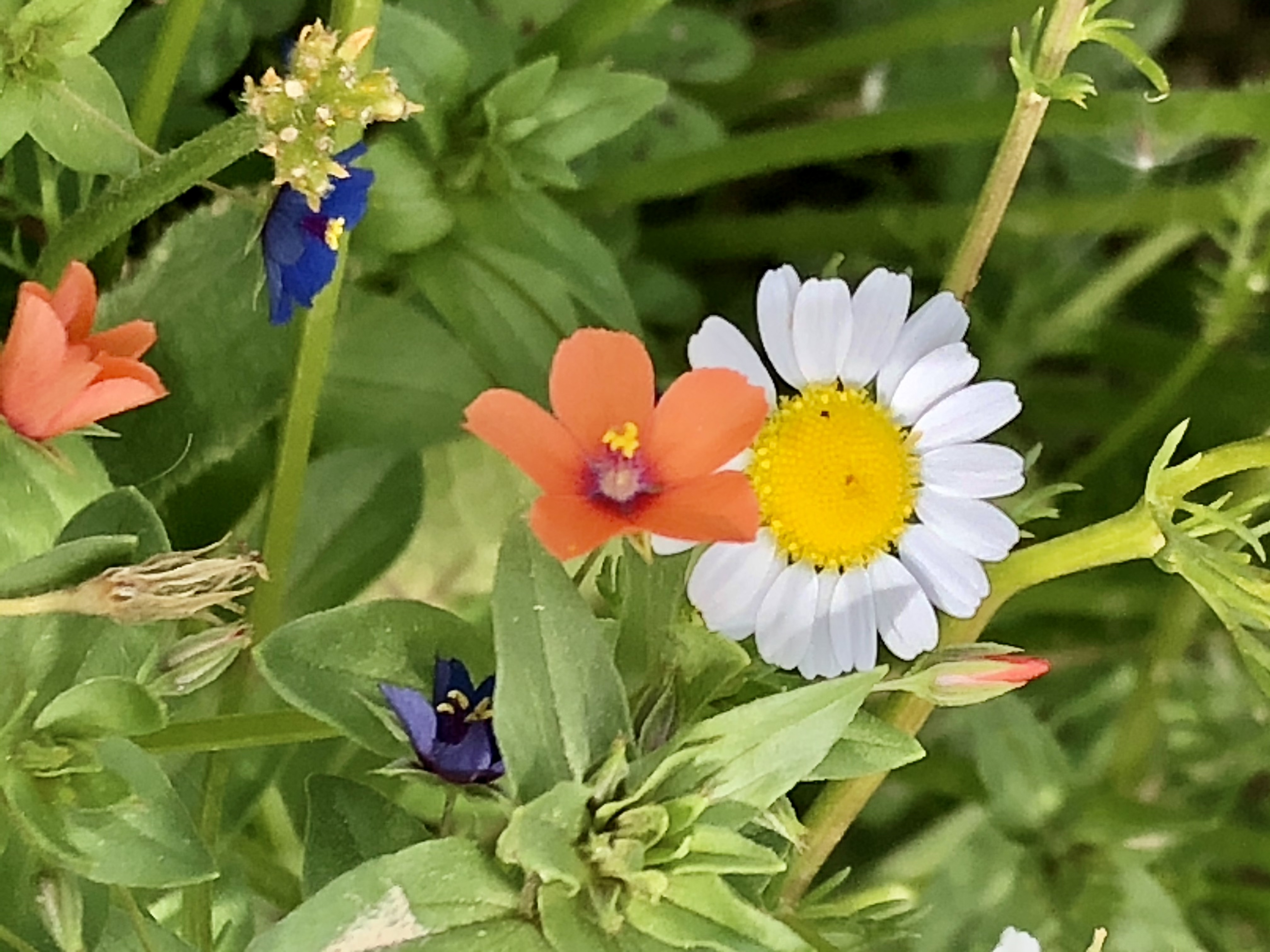 I could not escape the hard work
Had to climb high above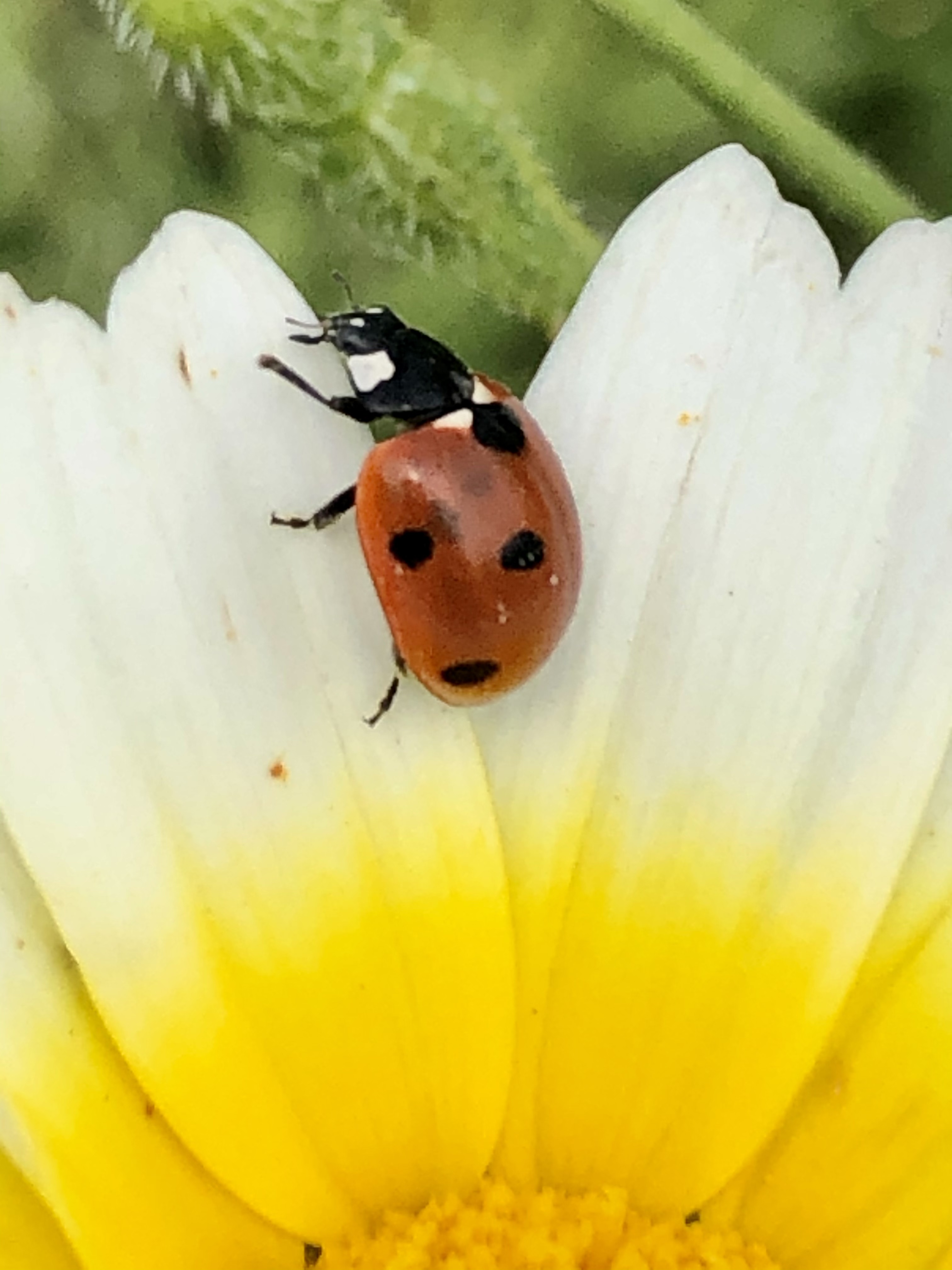 There were times I almost fell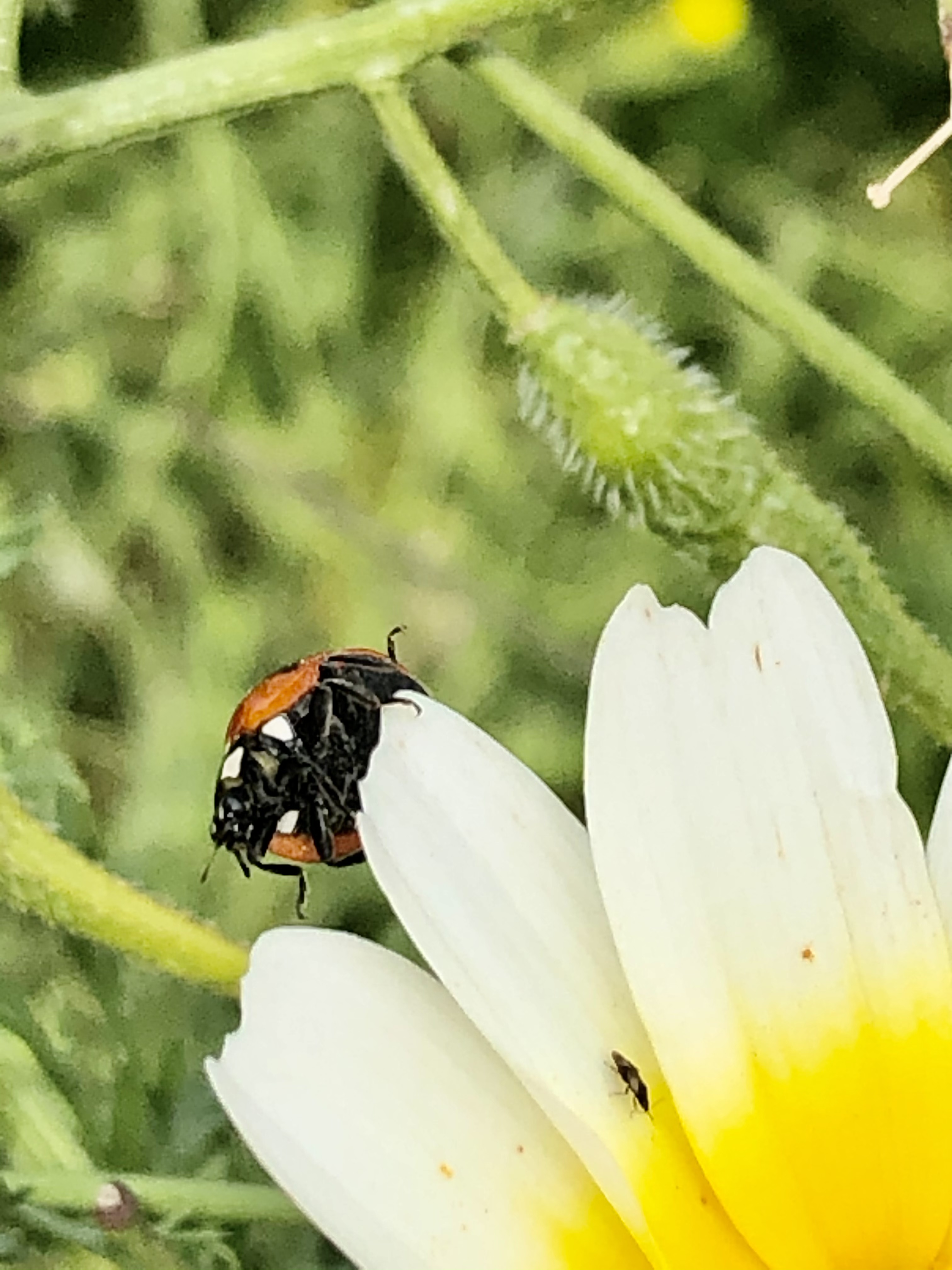 But to stay still I did my best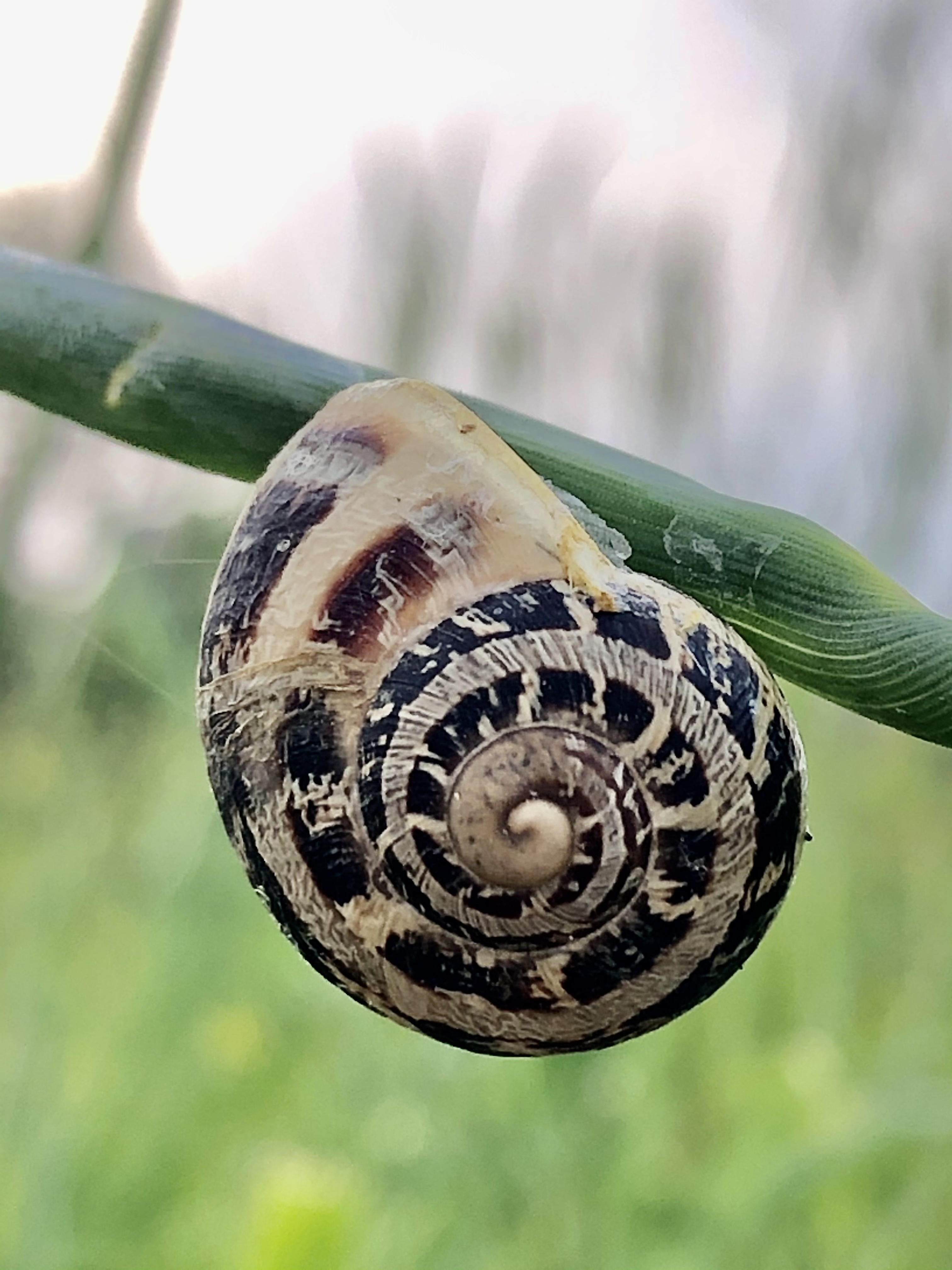 ——-
But after all that
The ocean was still in place
And so were the waves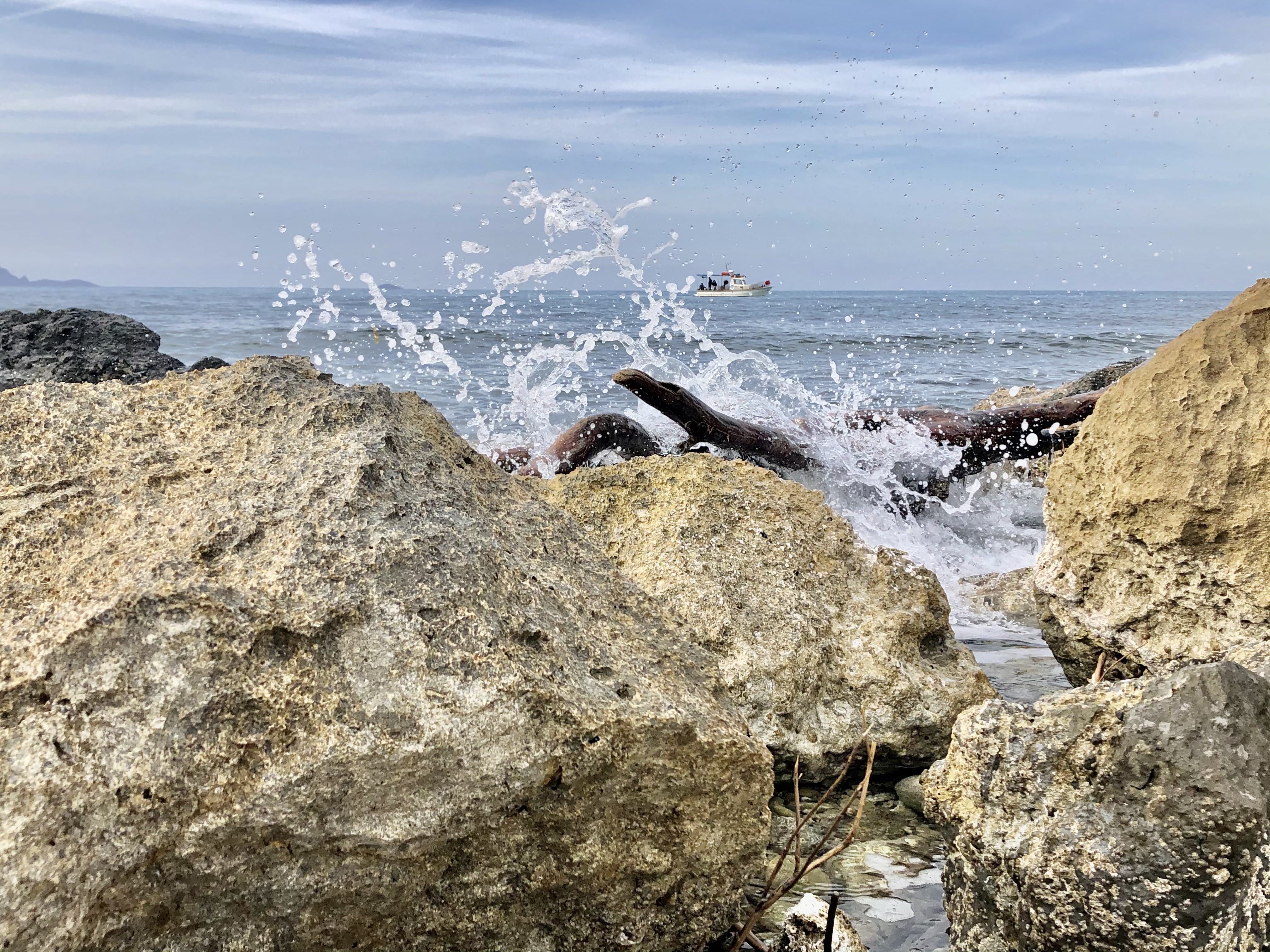 So tell me ... blue or green?
What relaxes your soul the best?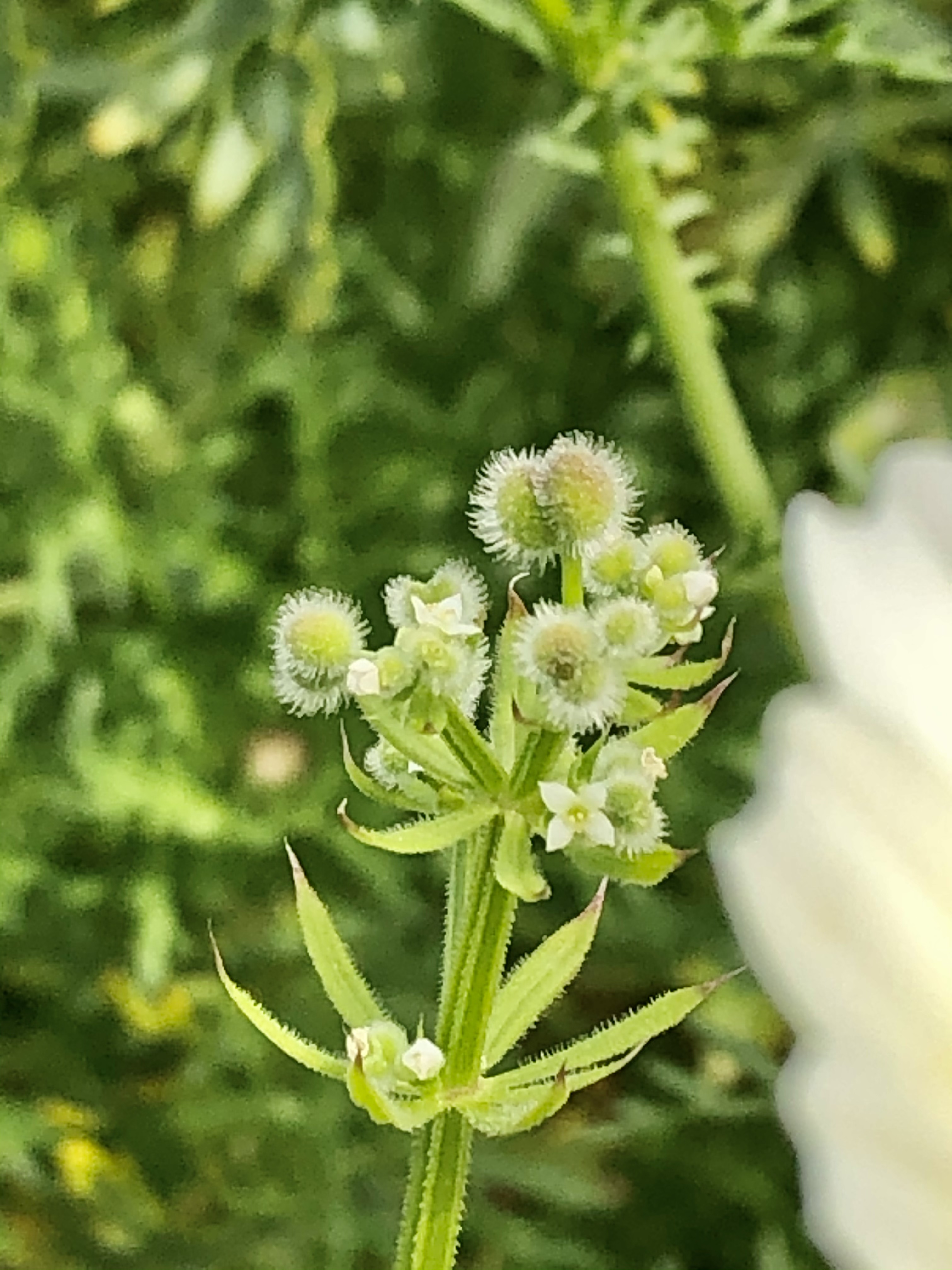 And last, check out this fight that took place during my walk .. why do you think they were fighting?
...
How was your day?
—-
Do you live near the countryside?
Where do you walk and how often?
Images of today, shot on an iPhone