Royal Botanic Gardenin Edinburgh has a large section of glasshouses.
This has been the largest Glasshouse that I have visited so far. I have visited few such as the one in Key Gardens, London or the one in botanic garden in Leipzeig (that one had an amazing room full of hundreds of butterflies).
This complex has a lot of different sections imitating different climate from around the world, like tropical forest or desert.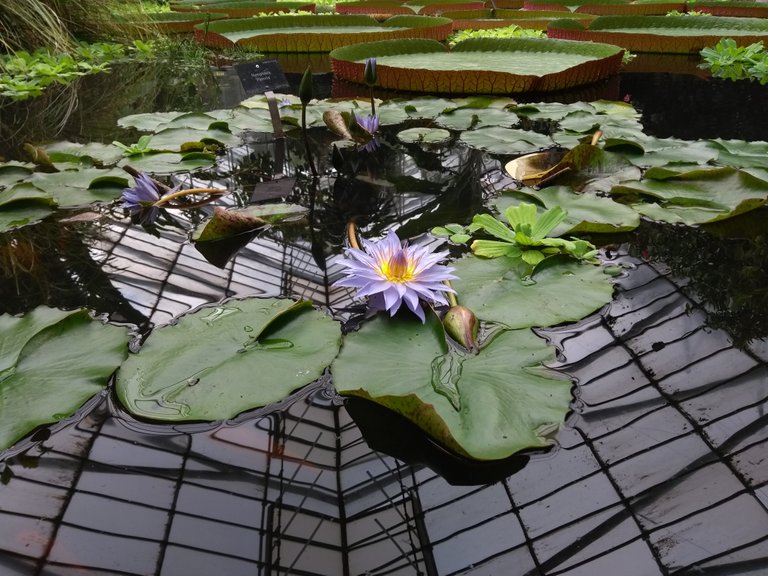 Purple water "lillies"?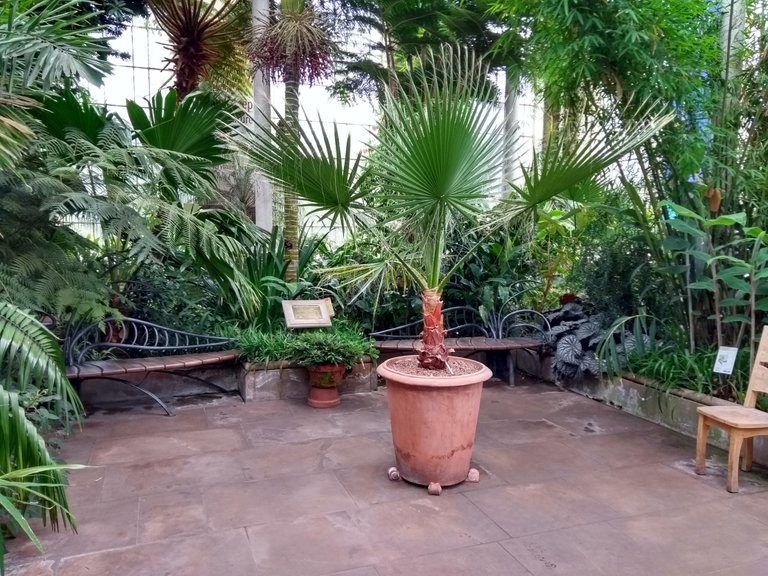 "Welcome to the jungle".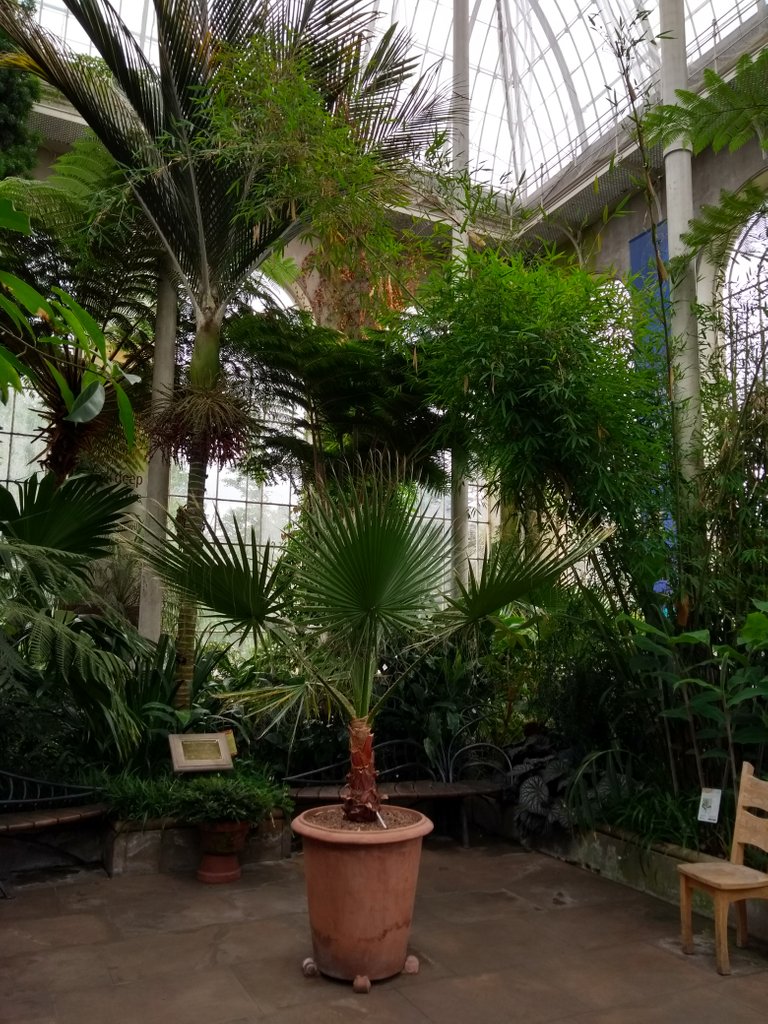 Victorian looking glass walls and roof just like in Key Gardens.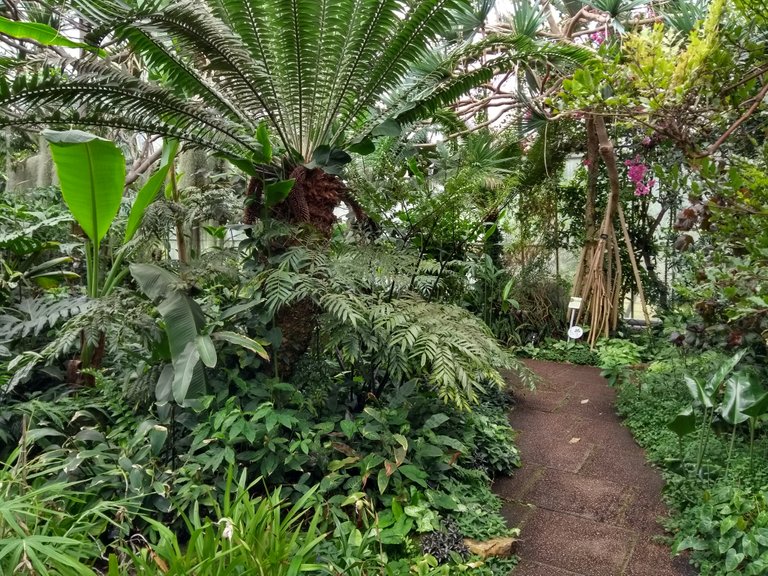 Tropical forest.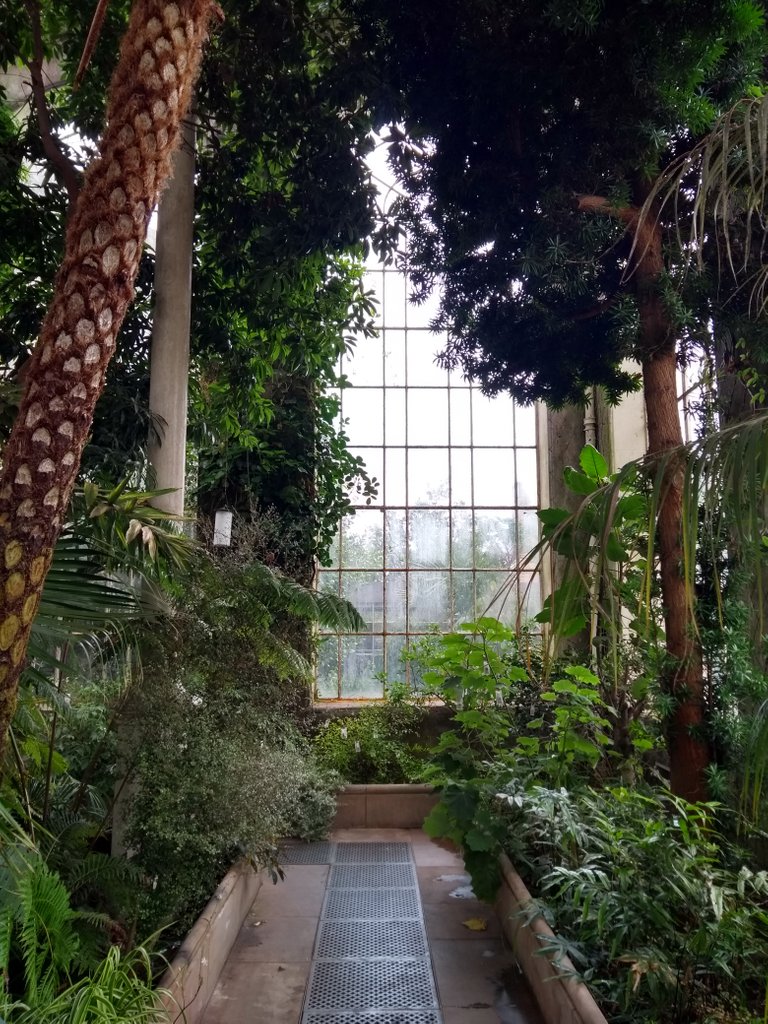 Sultry!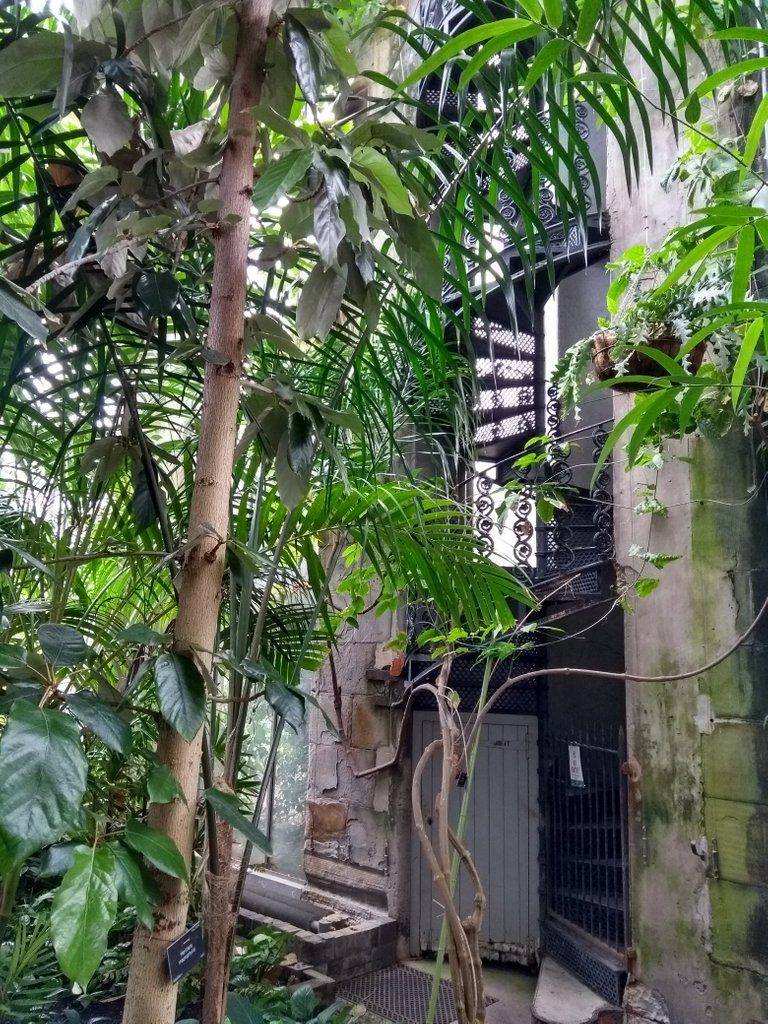 Victorian looking staircase.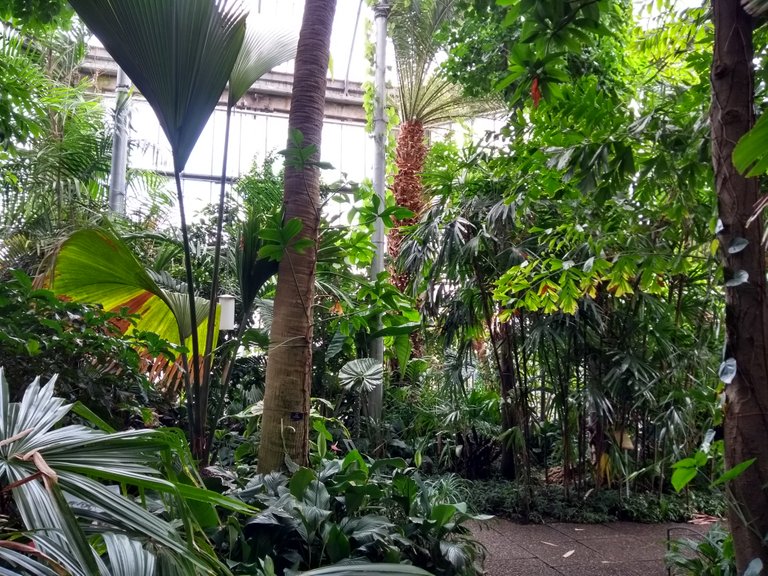 La Bush.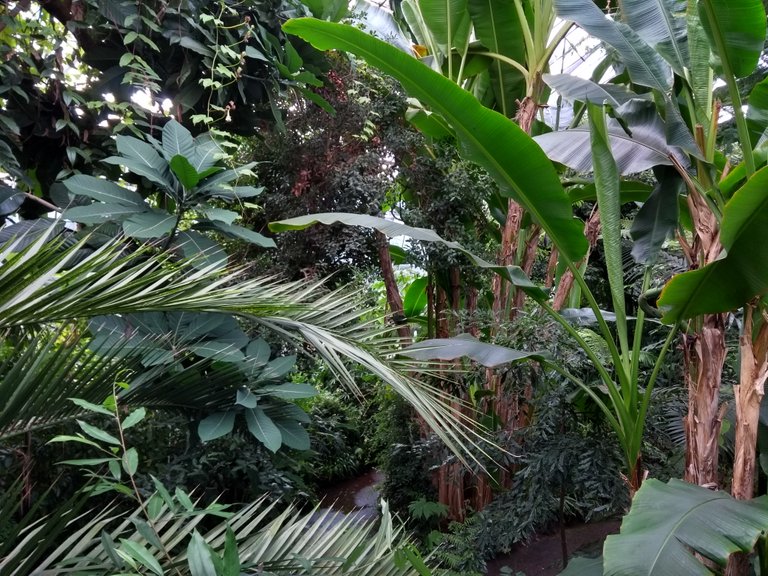 The art of Bush-ido.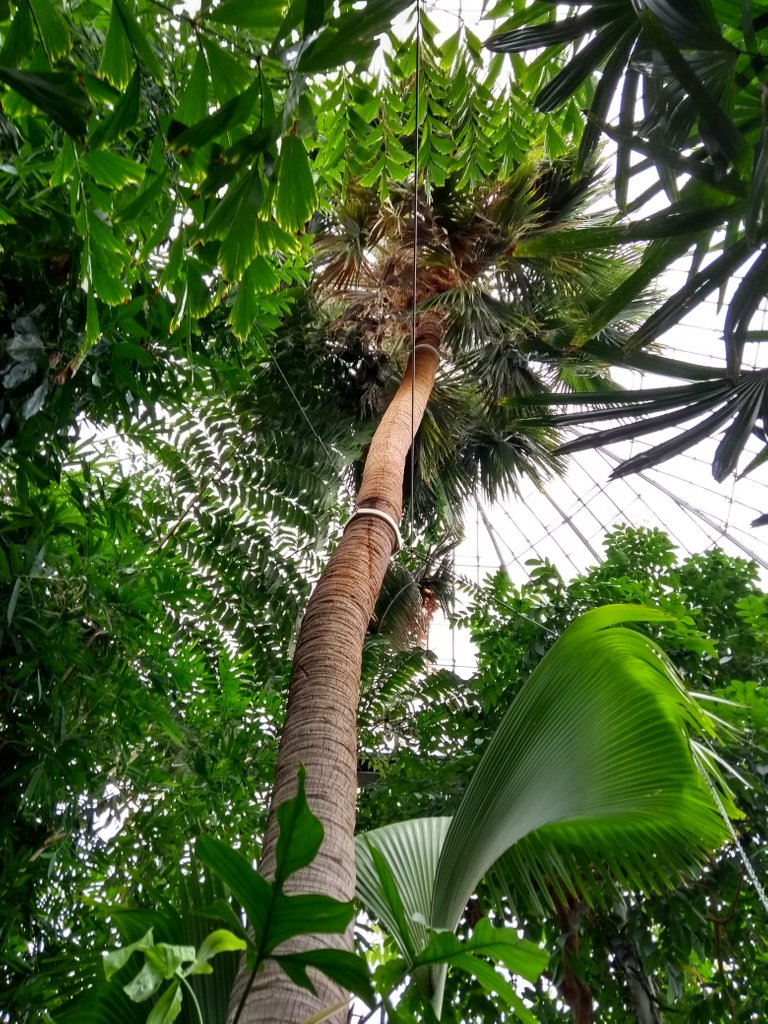 Me Tarzan (tarzankp? @tarazkp?), me want the tree up.
-logic