Royal Botanic Garden in Edinburgh has been one of my favorite botanic gardens that I have visited and the largest that so far. It was founded in 1670 for the cultivation of medicinal plants. I have visited many other. Some of which are the ones in London, Barcelona, Madrid, Blanes and Leipzig.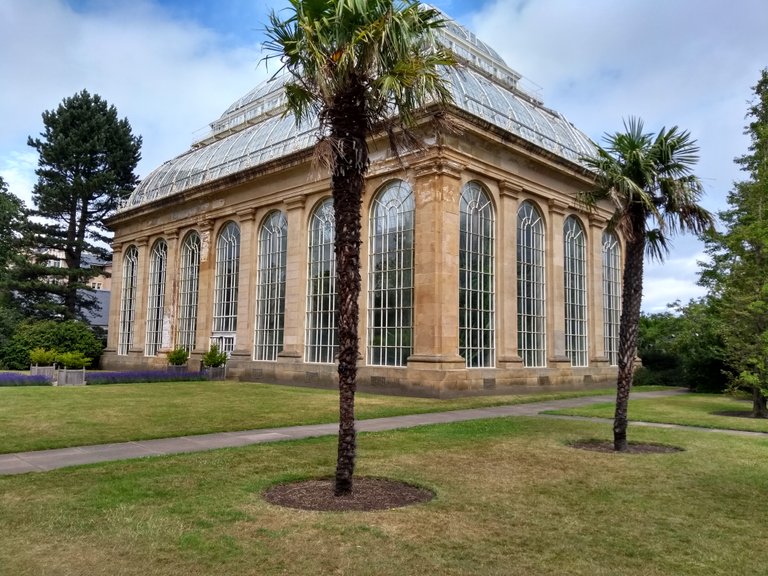 The view of the Glasshouse.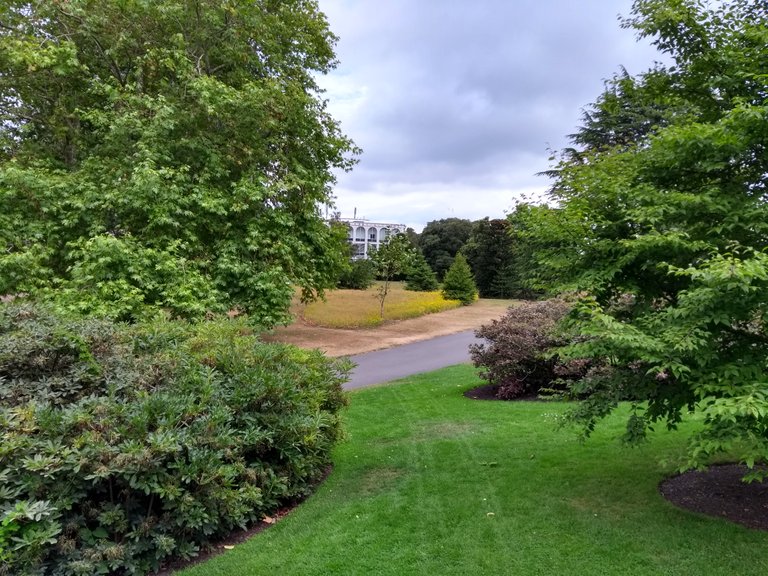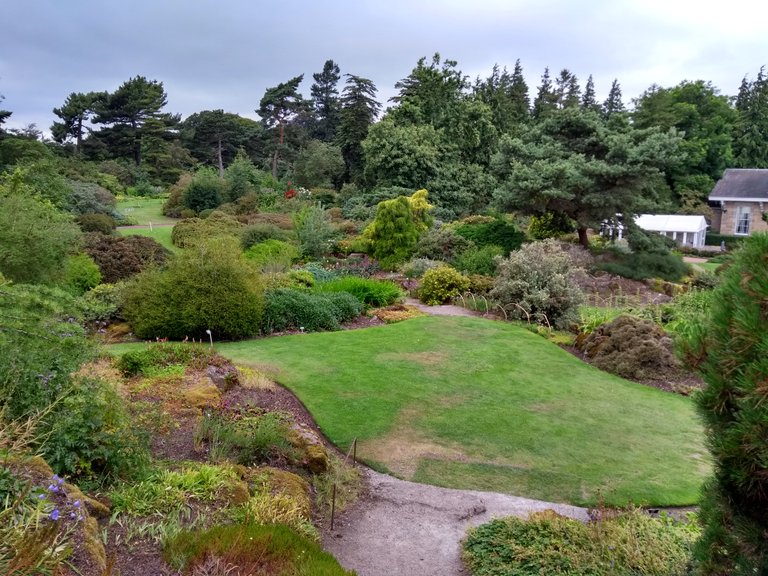 The Asian flora.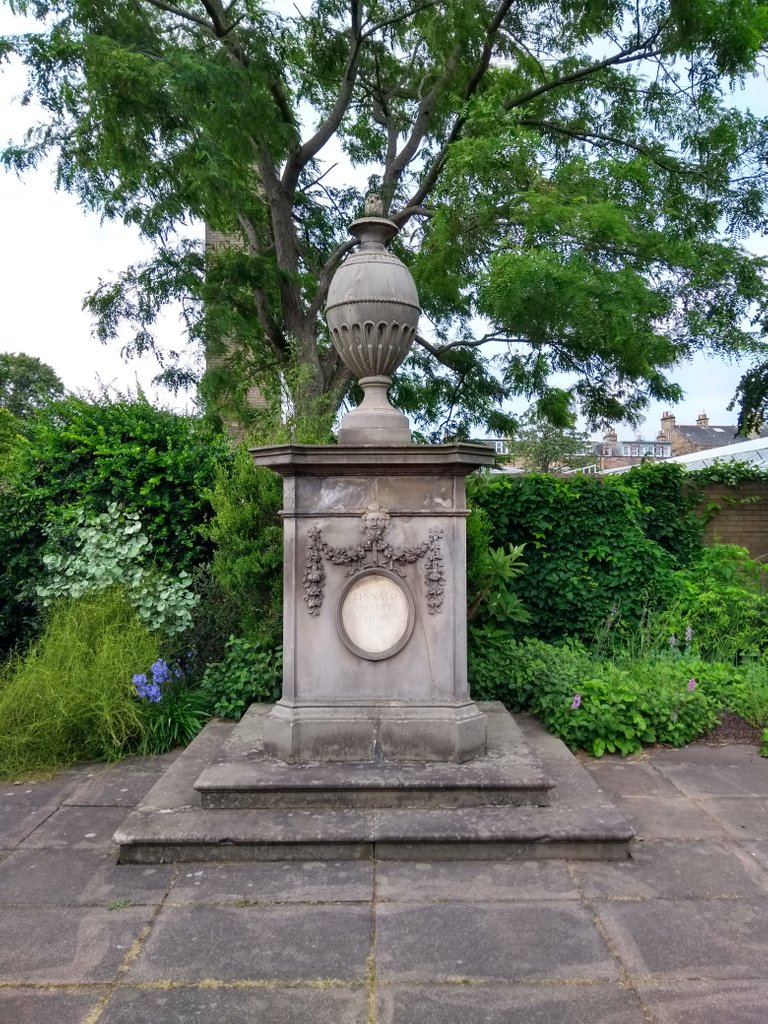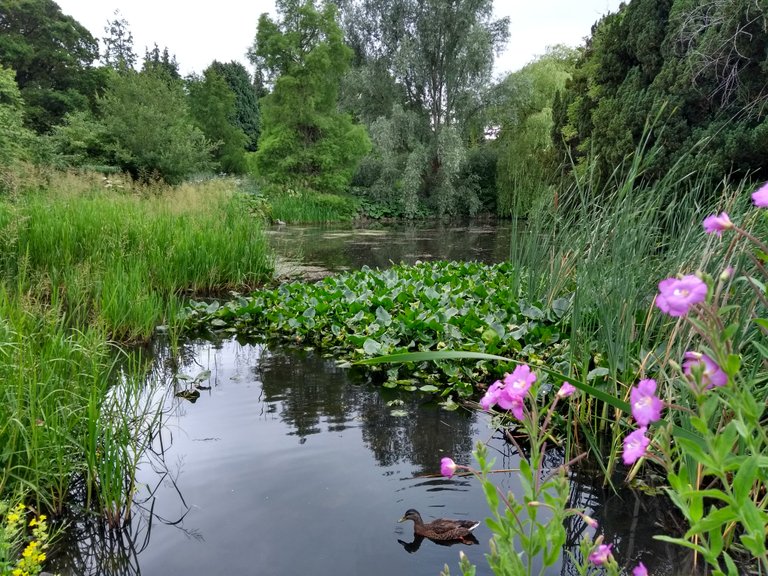 The plants (and ducks) that can be found across British countryside.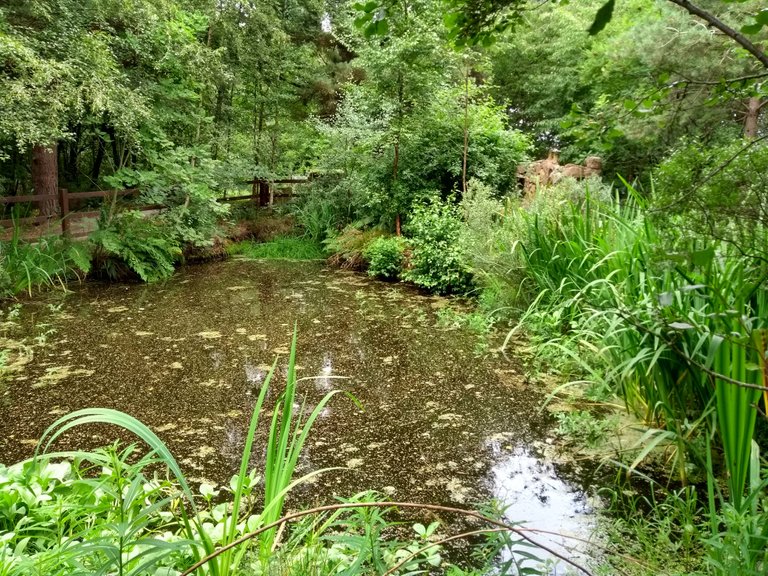 This area represents the forest habitat with flora that can be found in Scottish forests and natural parks.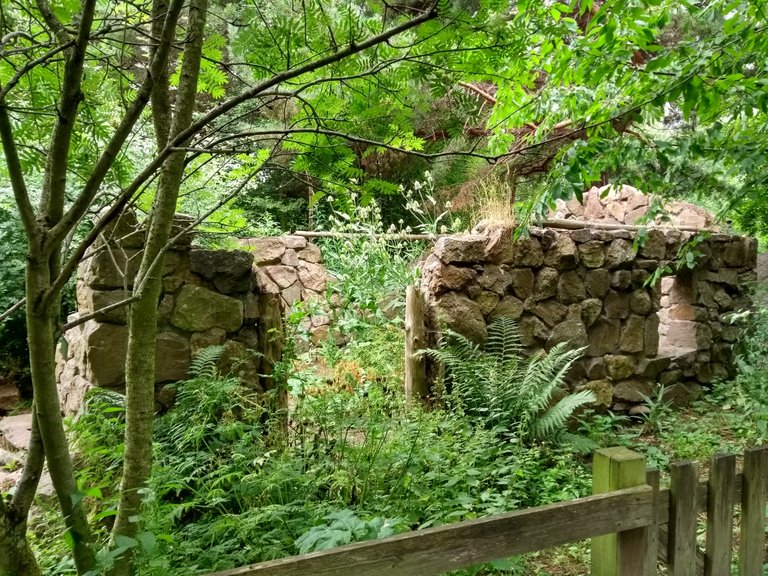 -logic