The hidden jewel of Edinburgh for any goth. Warriston Cemetery. Historical cemeteries are my obsession. Particularly old British ones. Besides of their sentimental architecture and design, they are also parks that are oasis of piece and natural beauty. The nature mixed with history.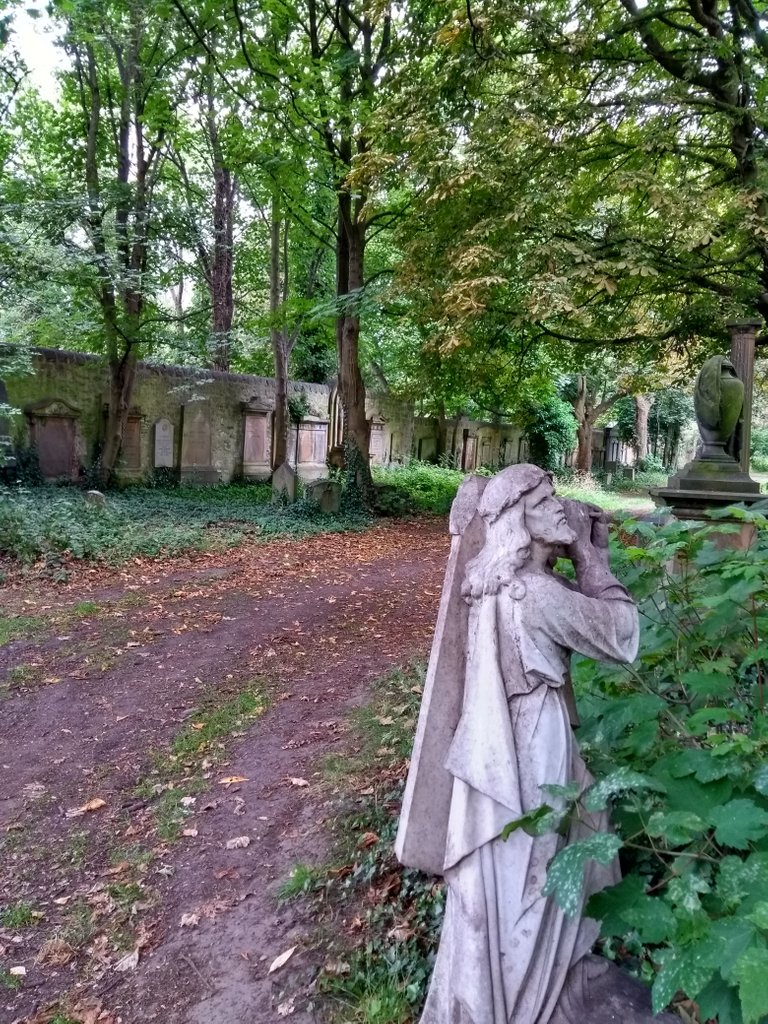 I'm not much of so-called "romantic" person but cemeteries would be my perfect date locations :-)
I would not actually mind living in one. In one of those houses belonging to cemetery carers :-)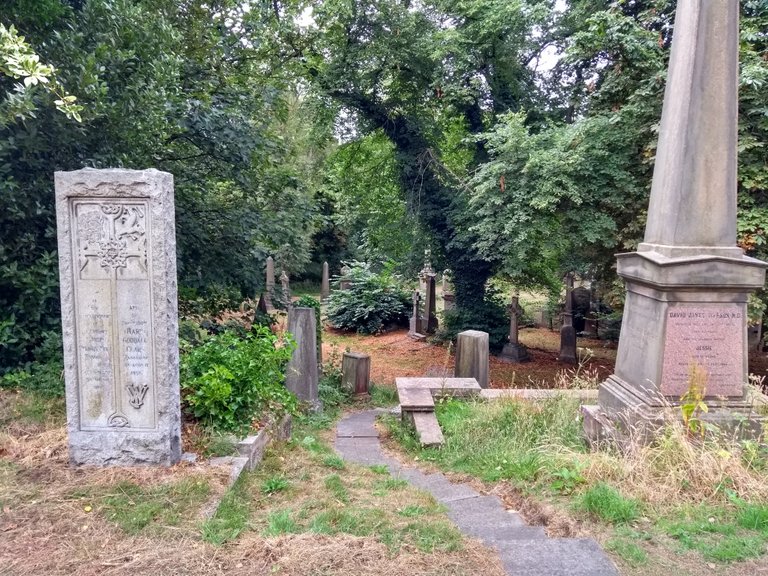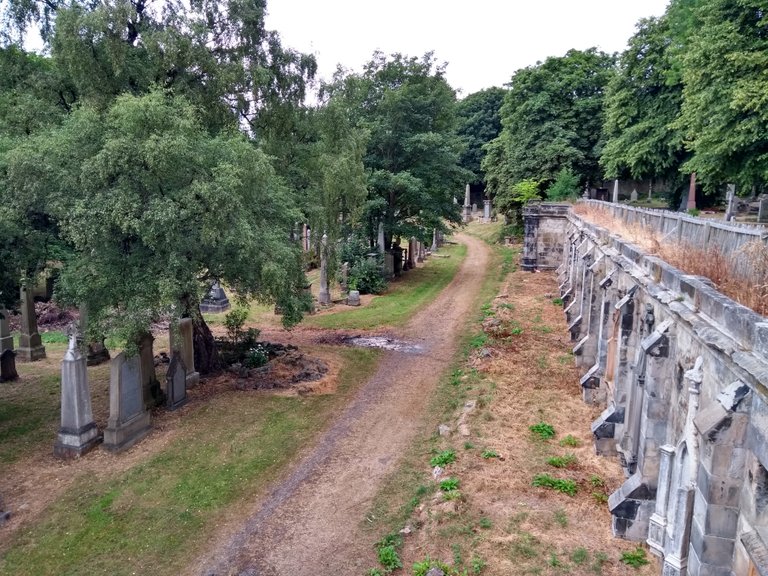 Just silence and birds.
-logic