To me, the sunsets on the lake are always
breathtaking here in Maine, USA...



Welcome back to my nature photography blog!

Hello again Steem friends,
I hope you are all doing well!


Today I would like to share some new photos with you that I captured while out on the lake. We were drifting around in our peddle boat, watching the sun go down. The sunset on this particular day was amazing!


Check out these views from out on the lake!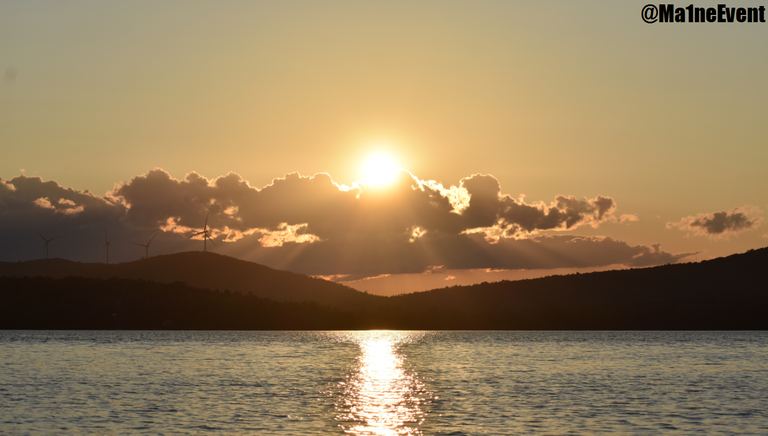 I love sitting out in the boat watching these views.
It's so peaceful...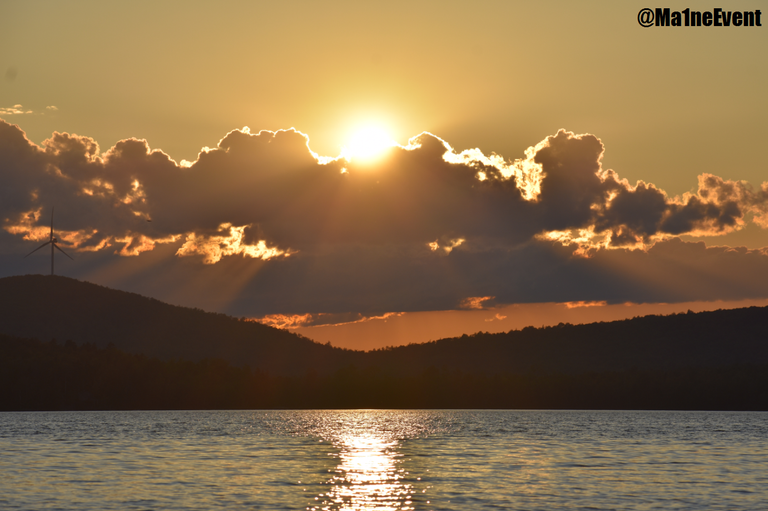 I am thankful to live in a place that has views like this. Being out on the water is like an escape for me. It gives me time to reflect... and unplug for a bit.


What do you think of these views?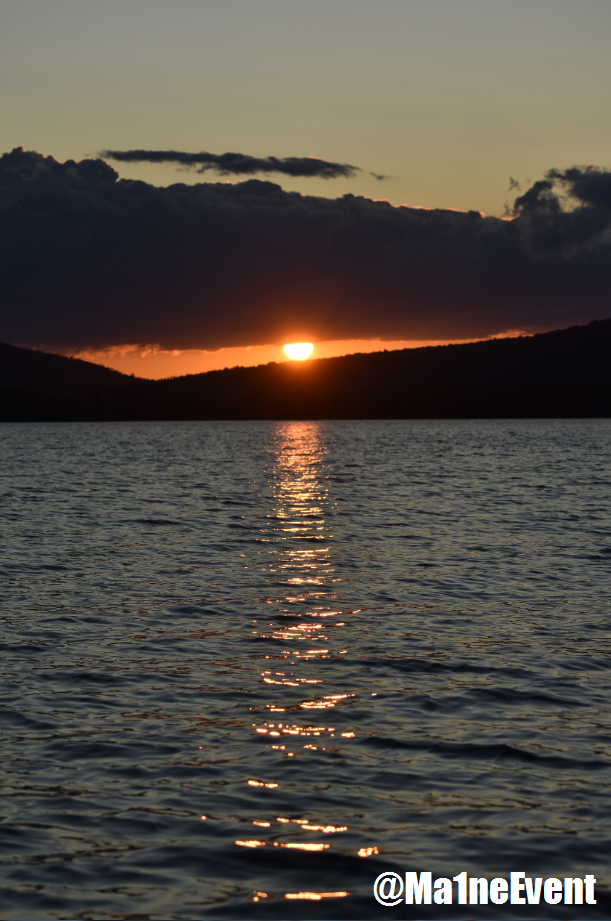 It's sad that summer is over... but I am grateful for a nice season. We spent a lot of time outdoors this year, which is always a plus. I plan to share more photos with you from our adventures, so be sure to check back here often!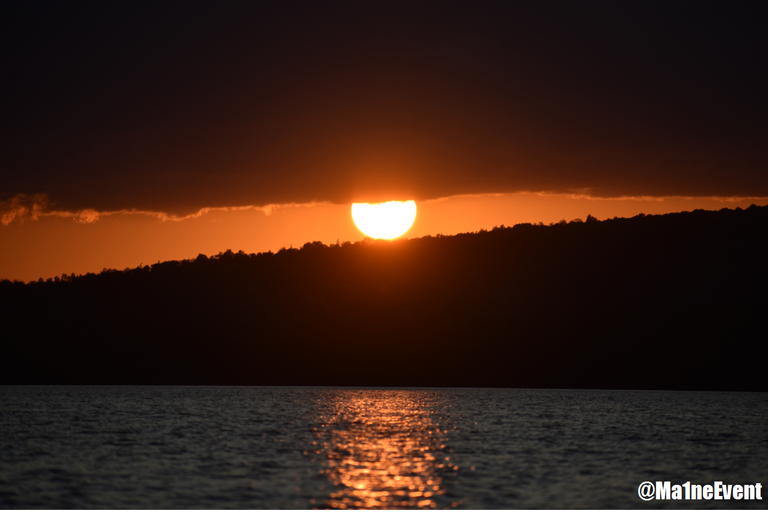 All photos in this post are original content by @Ma1neevent


Be sure to leave me some comments below...
I always enjoy reading them.


Thanks for checking out my photos!




Proud to be creating 100% original content on the Steem Blockchain!