Summer 2019 has come and gone...



It was a fun filled summer... with lots of outdoor adventures!


Greetings Steem freinds!


I still have a lot of photos from this summer that I've yet to post on Steem. I've been super busy lately closing down my cottage for the season, as well as working / djing. I plan to start sharing and posting more often now, so keep checking back here for more original content!


There were lots of frogs at the lake this year. Hopefully it's a sign that the lake is staying healthy.


Check out these little guys!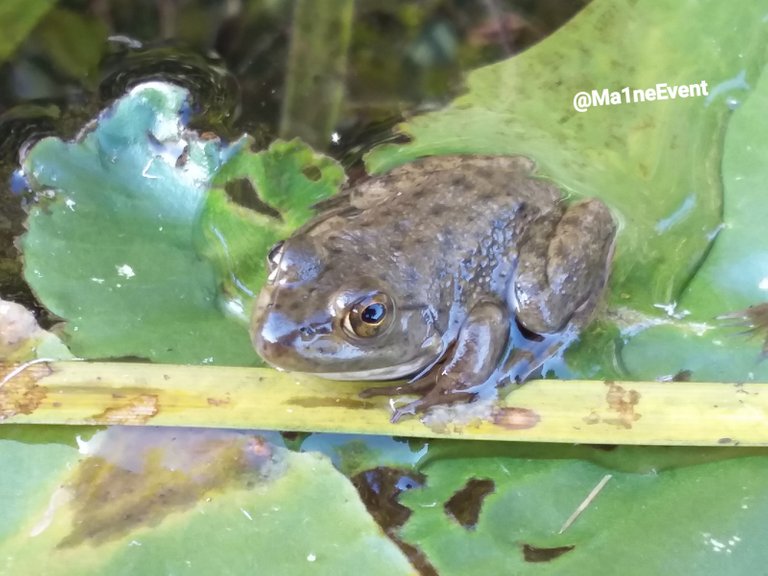 It's a bit of a challenge to sneak up on them to get a photo... but I managed to get a couple at least!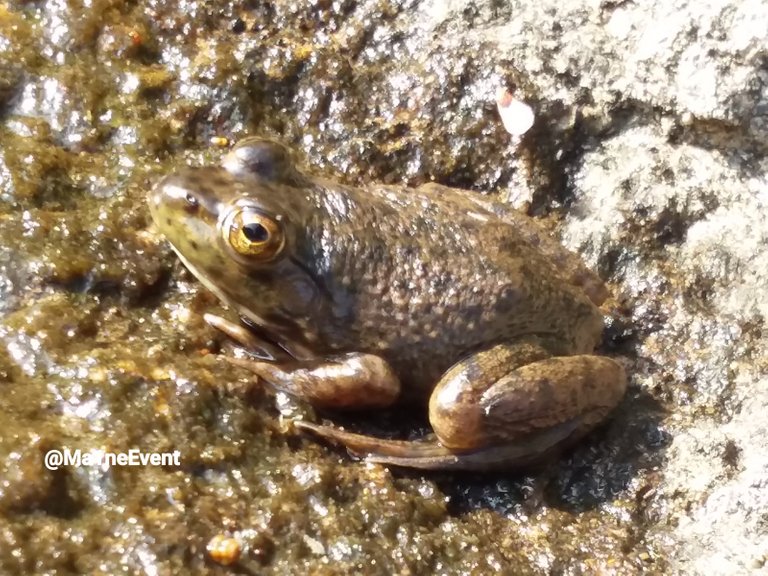 Aren't they cute?


What do you think of these little frogs?


I'll have lots more nature photos to share soon, so if you enjoy this type of content on Steem, feel free to give me a follow! I love reading your comments as well, so let me know what you think of the photos.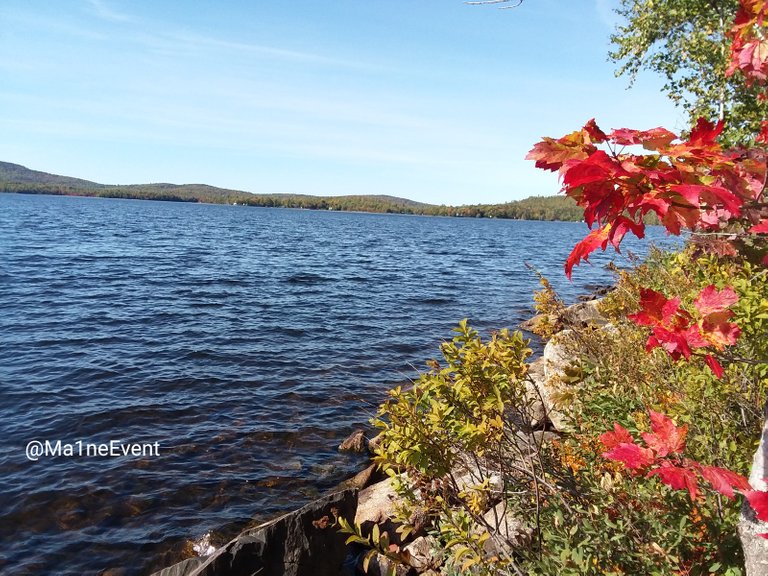 All photos in this post are original content by @Ma1neevent


I appreciate you stopping by my blog. Happy steeming everyone!