It's crazy just how fast summer went this year...



Thankfully, I was able to take a lot of photos!

Hello again Steem freinds!


I'm still sorting through the photos I've taken this year, and wanted to share a few more with all of you!


There are always lots of interesting looking bugs around the cottage...
This one is no exception!


Check out this guy!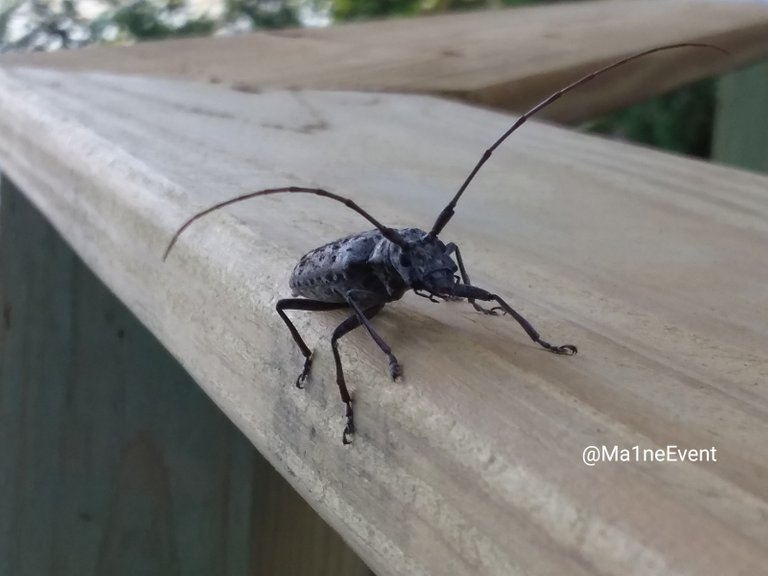 It kept coming around when I was sitting out on the deck. At one point, I looked down... and it was crawling on my leg!! I just about freaked lol...


These mushrooms also grew around the camp this year. I'm not sure what species they are, but I thought they were cool looking...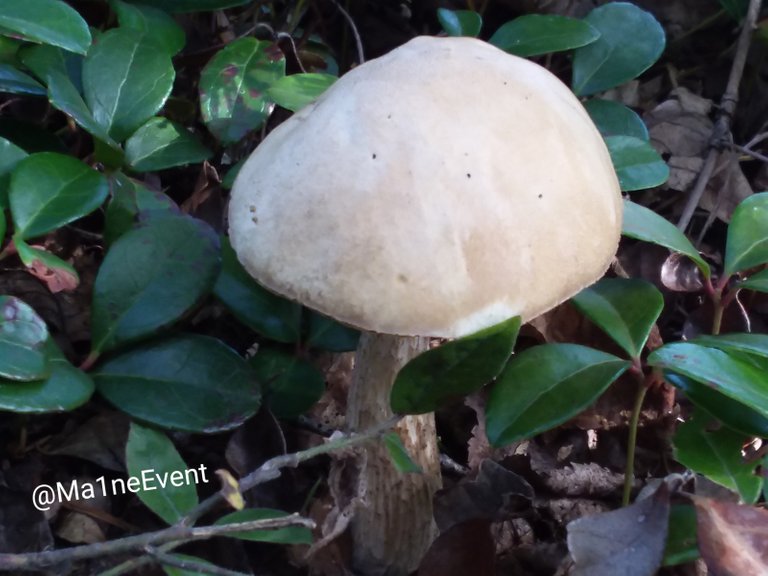 Here's the view from the front of the cottage. Not a bad spot to sip your morning coffee!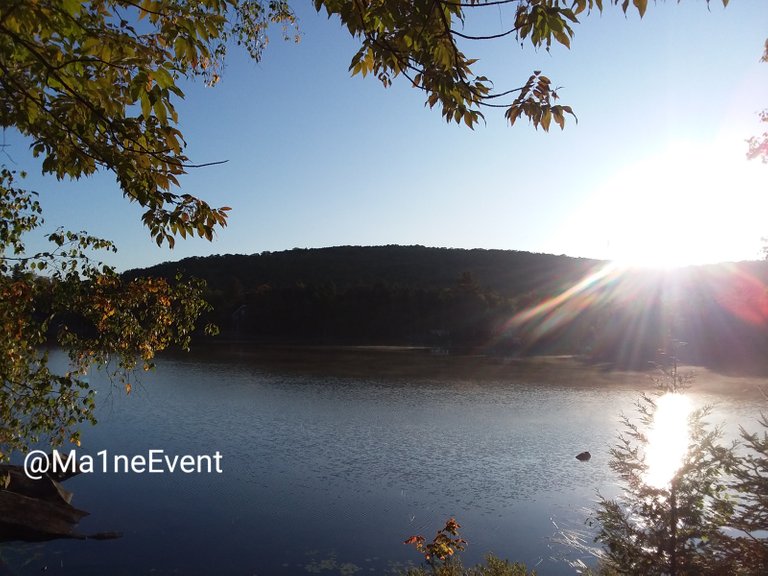 The leaves are changing... fall is officially here. That means winter isn't far behind! I'm hoping the snow will hold off until at least November...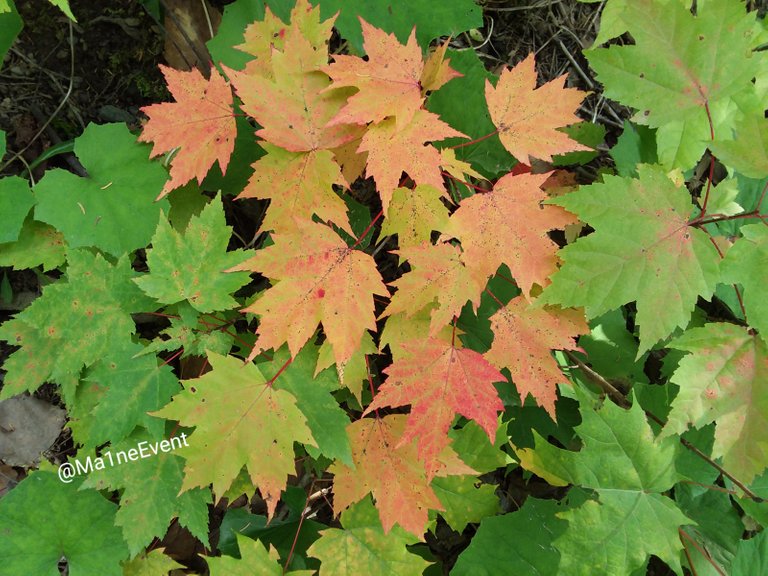 All photos in this post are original content by @Ma1neevent


I hope you enjoyed the photos. Let me know what you think of them in the comments below. See you next time!