MY PHOTO OF THE DAY
---
---
Paille en queue
Only one photo, only one theme, that's the purpose of my articles classed "PHOTO OF THE DAY".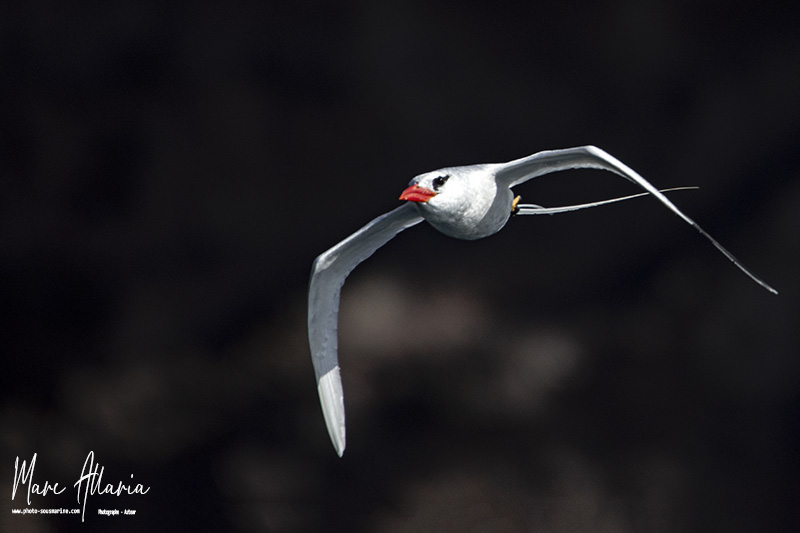 ---
---
En

Fr

The tail straws are not very obvious birds to photograph. Very fast, quite fierce and protective of their nests. But a feast for the eyes at the time of going to capture food.

Les paille en queue sont des oiseaux assez peu évident à photographier. Très rapides, assez farouches et protecteurs de leur nids. Mais un régal pour les yeux à l'heure d'aller capturer à manger.
---
---
Contact me on discord #4302 or in this comment section
---
---
How to follow me ?
---
---