MY PHOTO OF THE DAY
---
---
Topo corao
Only one photo, only one theme, that's the purpose of my articles classed "PHOTO OF THE DAY".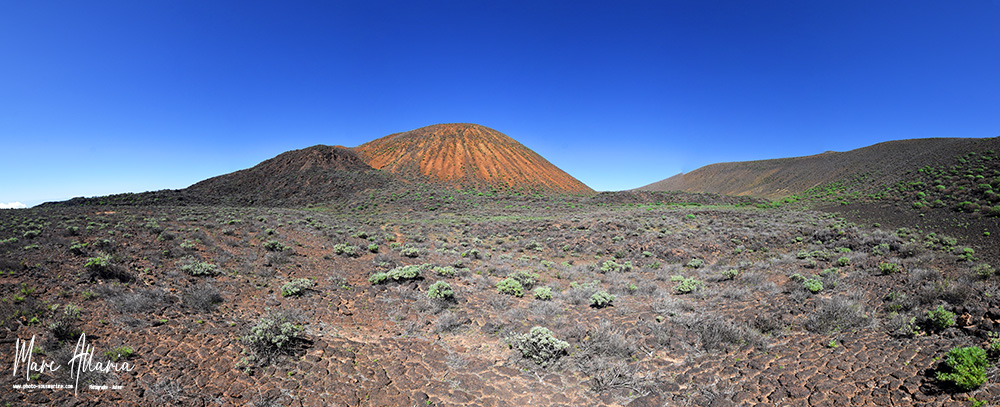 ---
---
En

Fr

A cone inside a crater. It is the scenery that awaits the hiker at an altitude of about 1950m and by the sea. A superb landscape. San Antao - Cape Verde

Un cône à l'intérieur d'un cratère. C'est le décor qui attend le randonneur à environ 1950m d'altitude et en bord de mer. Un paysage superbe. San Antao - Cap Vert
---
---
Contact me on discord #4302 or in this comment section
---
---
How to follow me ?
---
---