It is a structure located in the area known as the Eastern Triangle. In the city of Barquisimeto State Lara, in the western center of my country Venezuela. Within it are these works that I will show through my photos. I hope you like it very much, with all my love so that you know part of a story in my city and country that I love with all my heart.
Es una estructura localizada en el área conocida con el Triángulo del Este.
En la ciudad de Barquisimeto Estado Lara,en el centro occidente de mi país Venezuela.
Dentro de ella se encuentran estas obras que mostraré por medio de mis fotos.
Espero les guste mucho, con todo mi cariño para que conozcan parte de una história en mi ciudad y país que amo con todo mi corazón.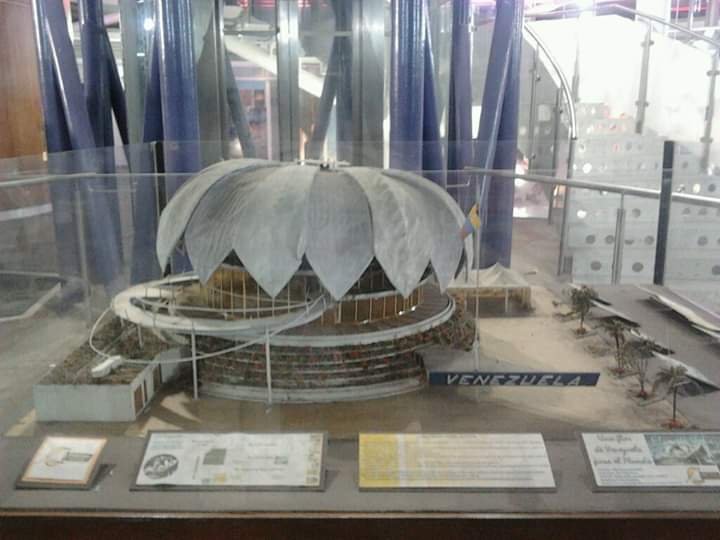 Esta es la maqueta de la Flor de Hannover (La Flor de Venezuela)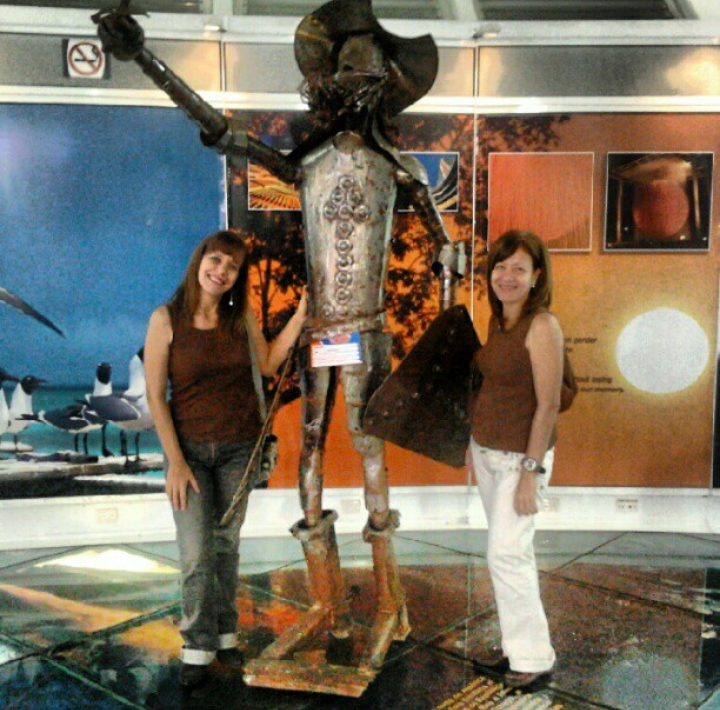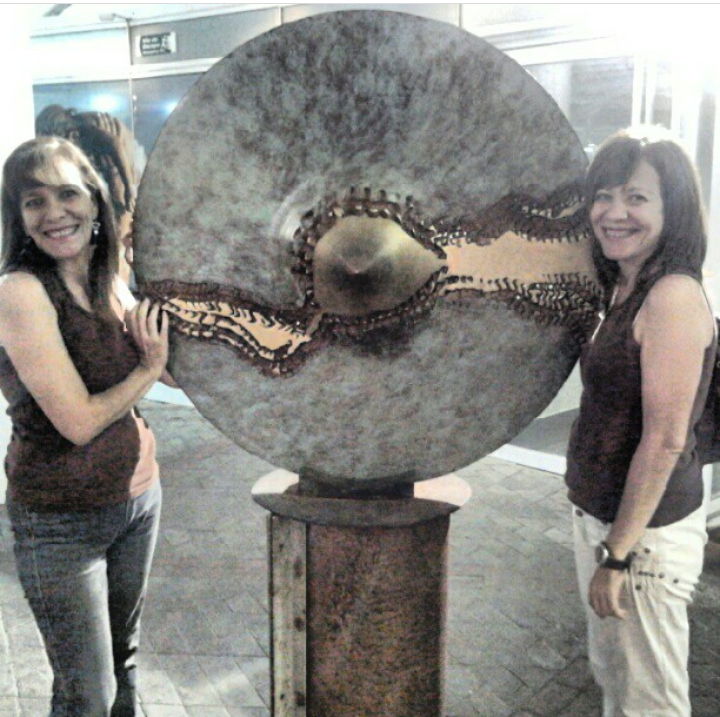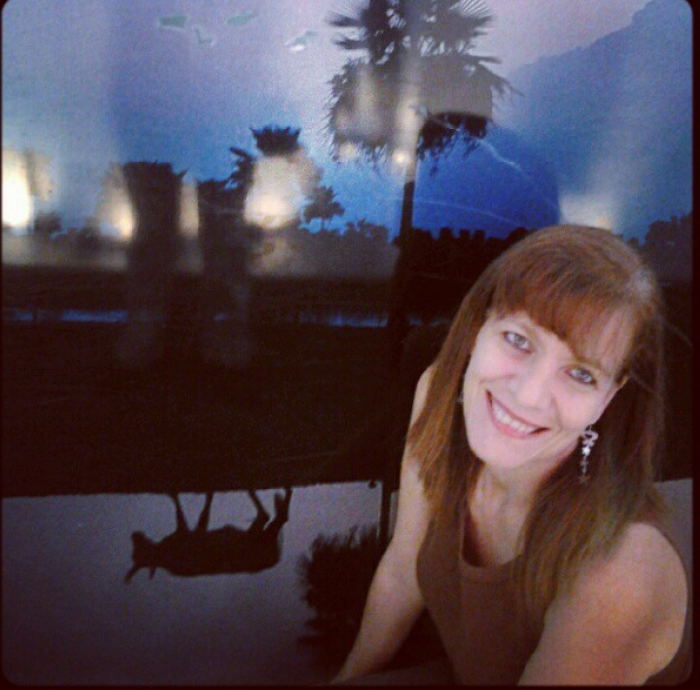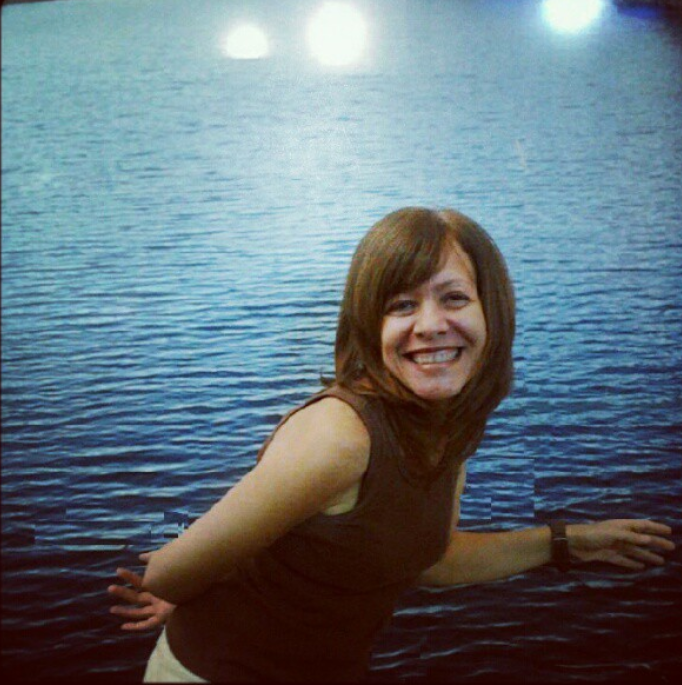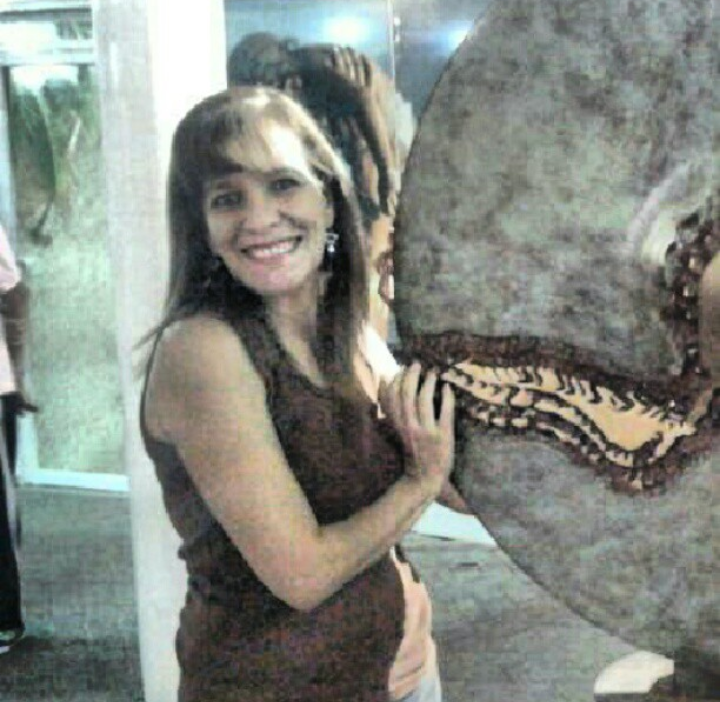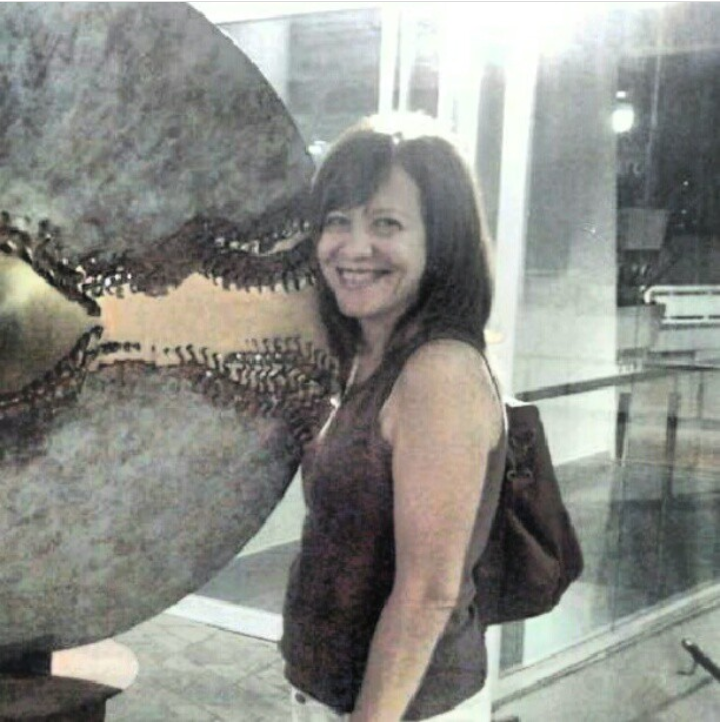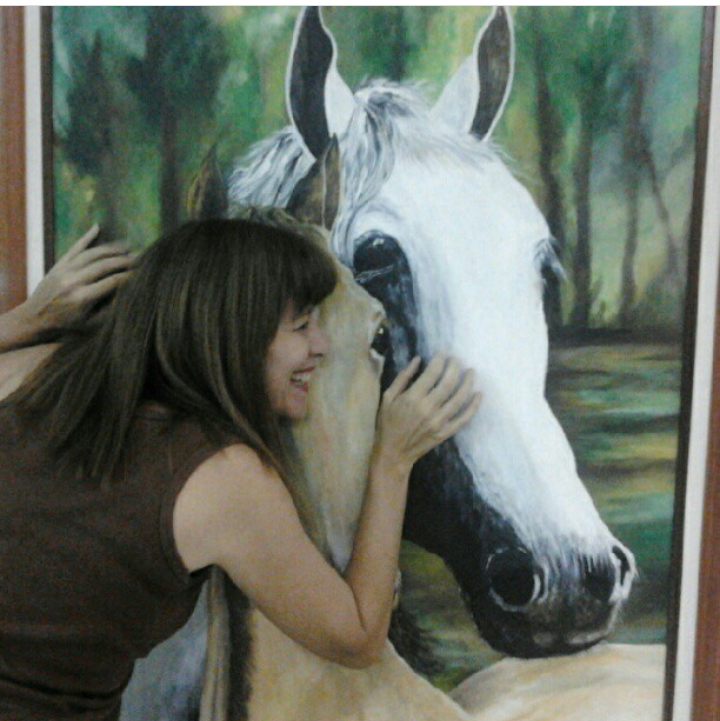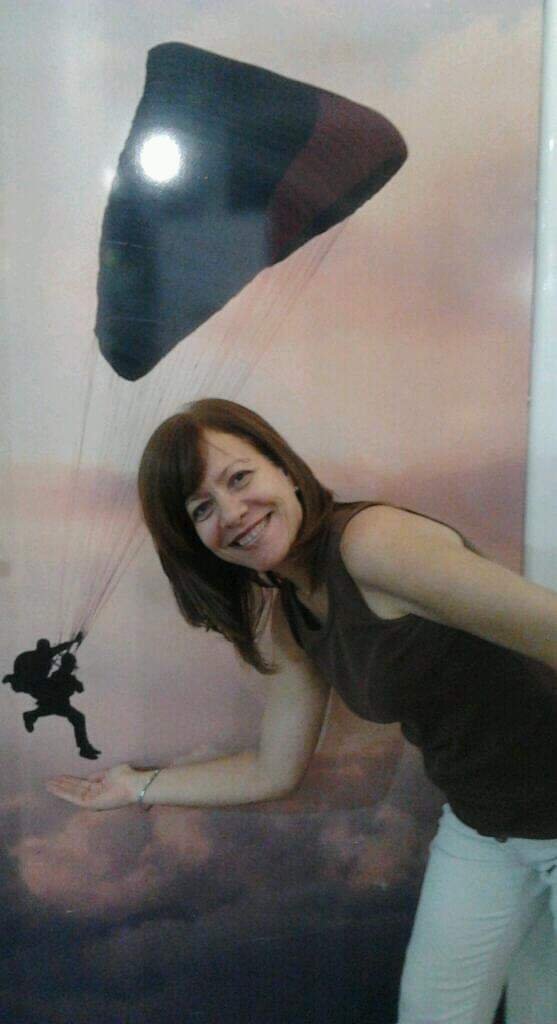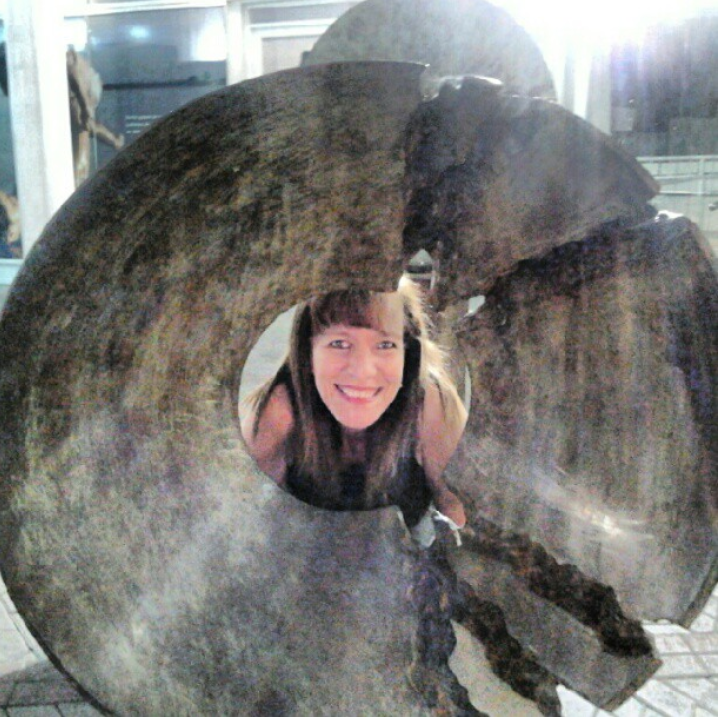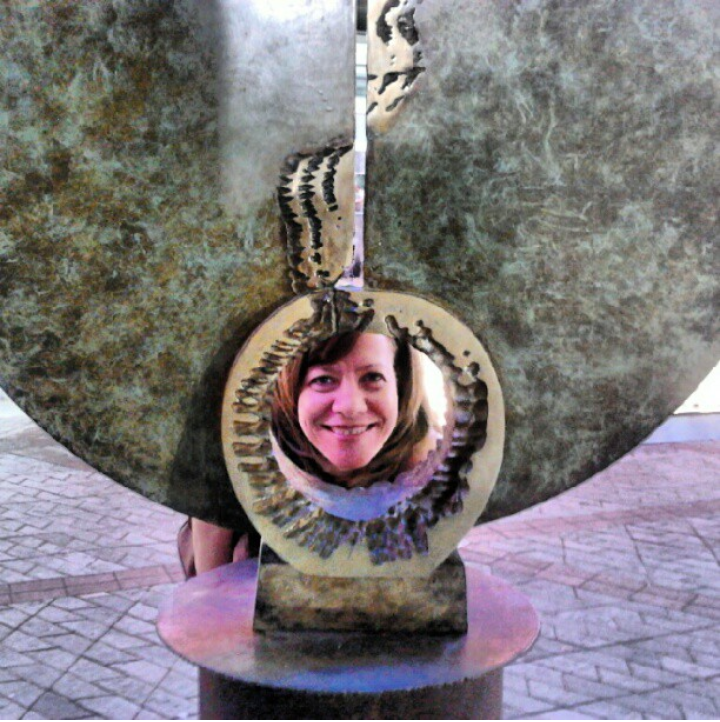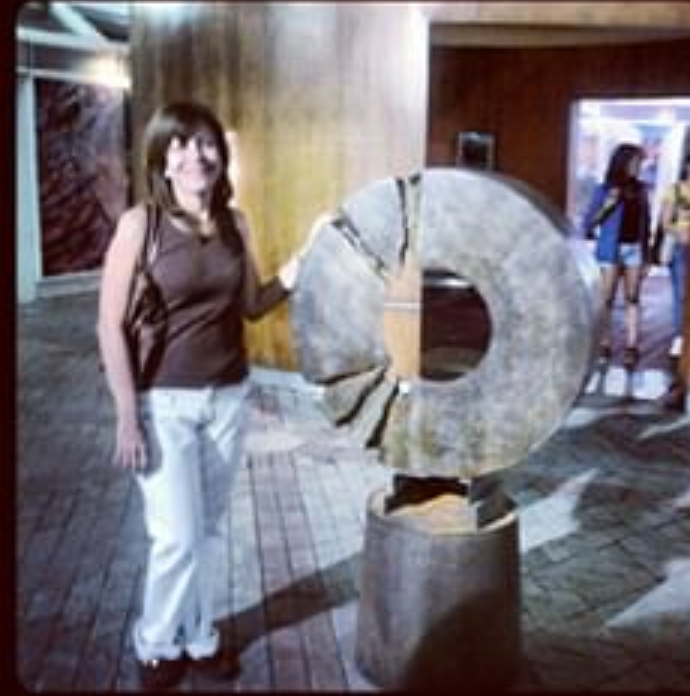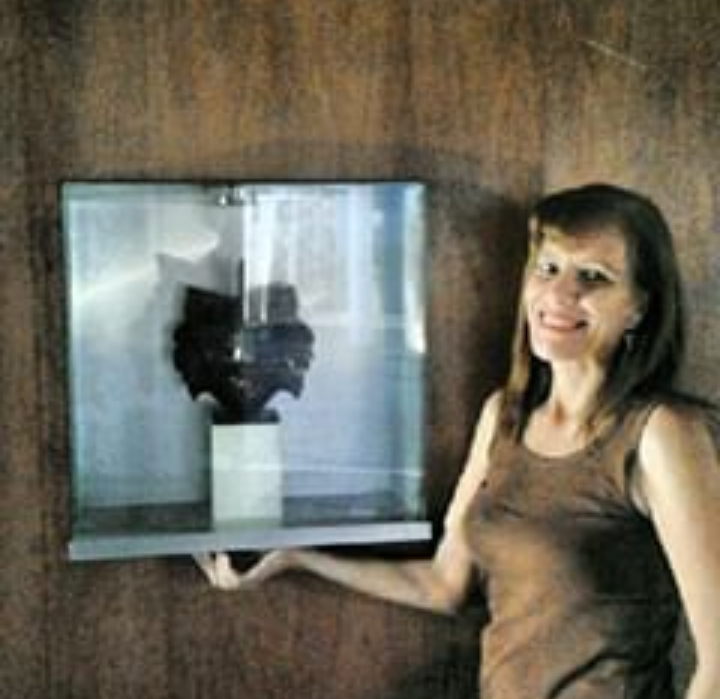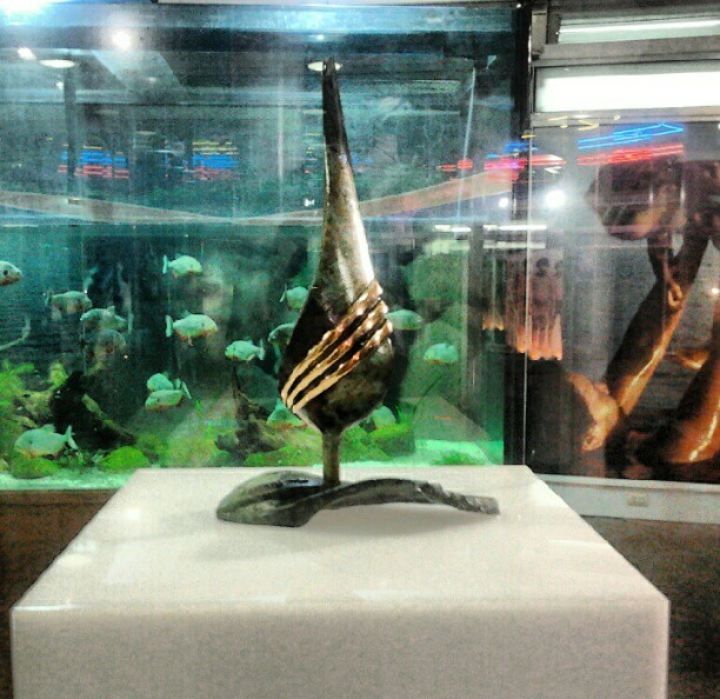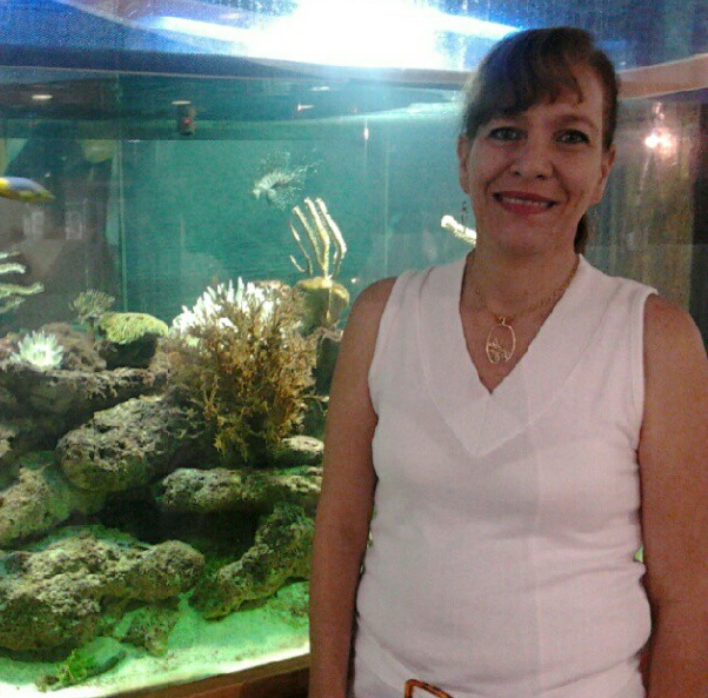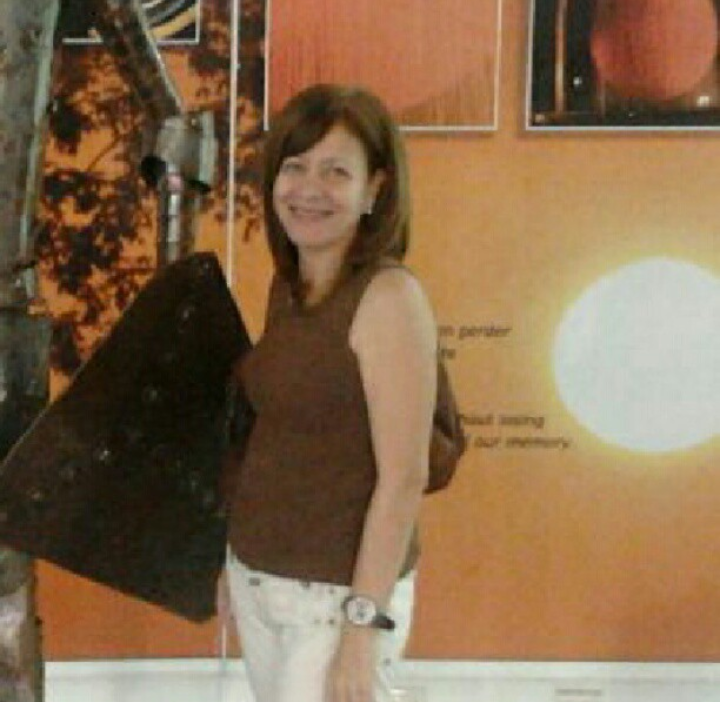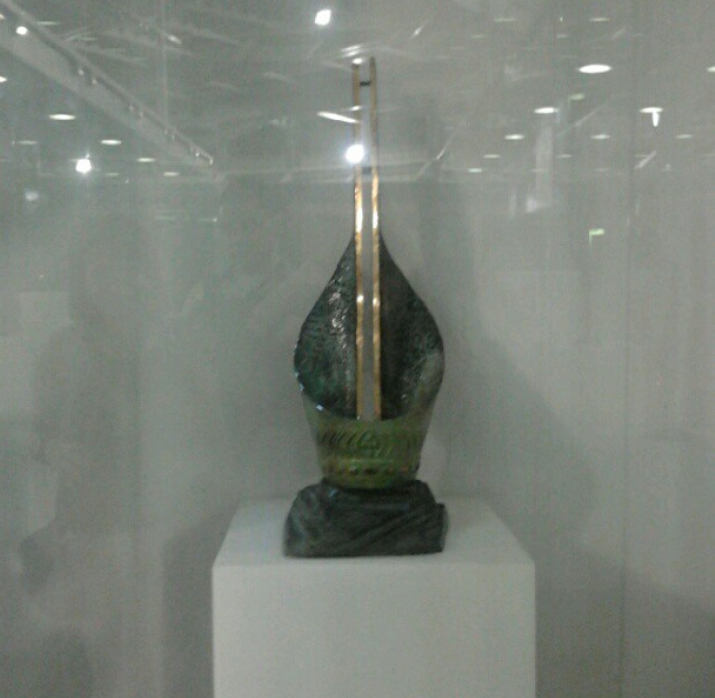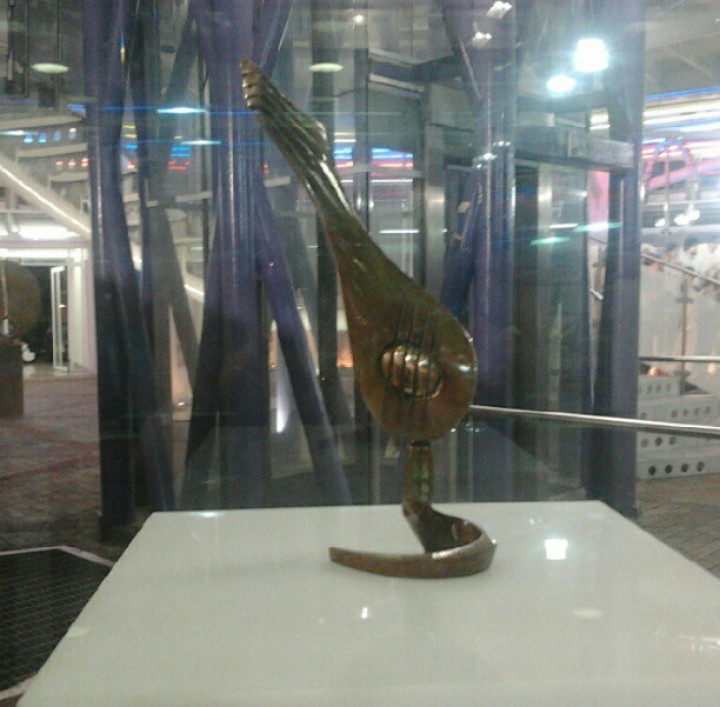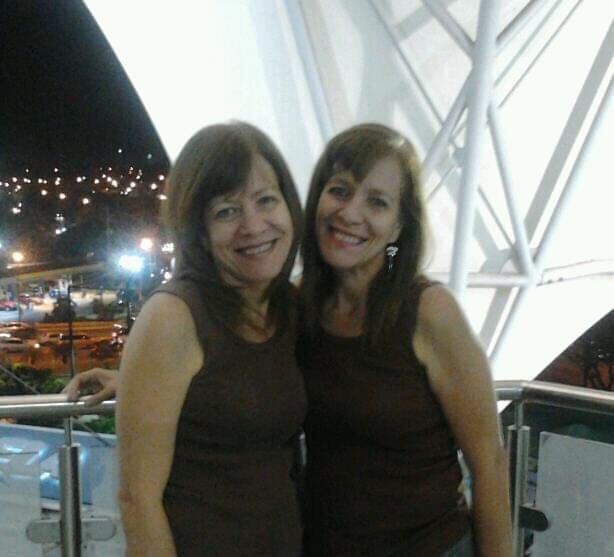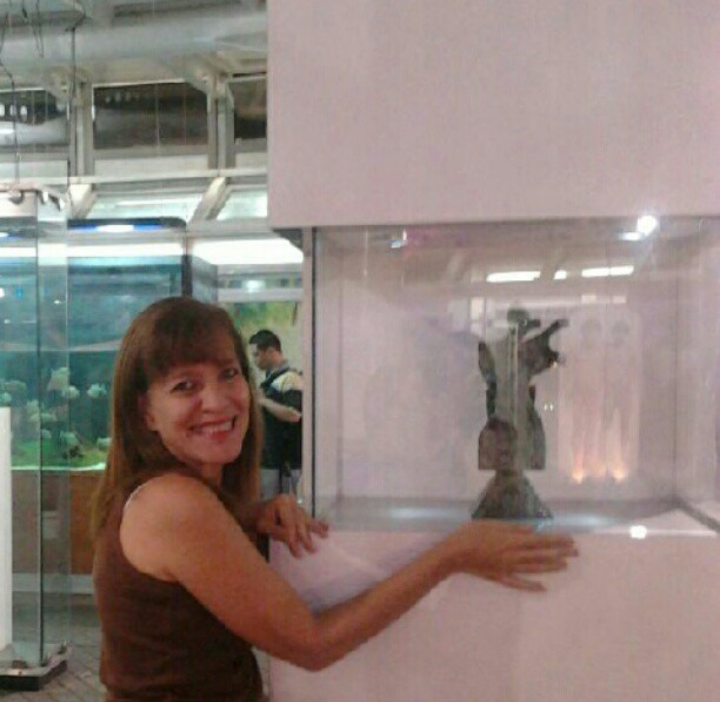 Todas estas fotos son de propiedad.
@maria.isaaccura