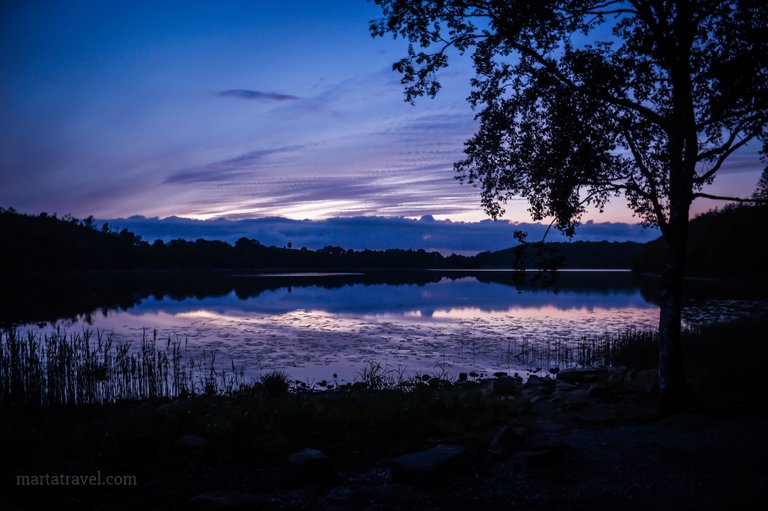 Hi Hive!
Today I share with you some shots from the most beautiful lake sunset in Ireland, I stumbled upon.
I travelled to Ireland on a work trip a few years ago and while there I decided to explore hotel grounds which were massive!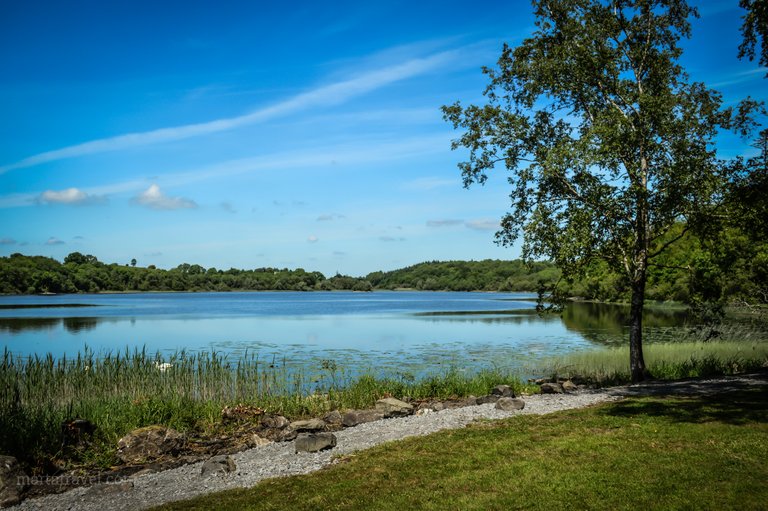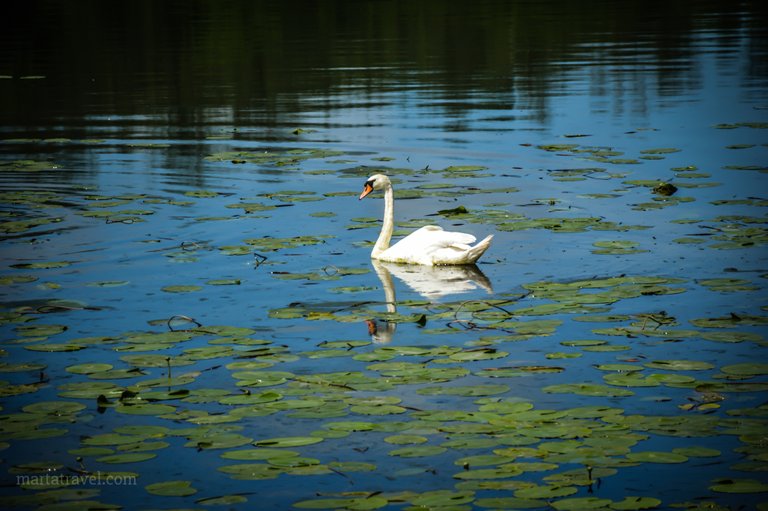 I started walking through the pathways, into the depths of the forest. Eventually I reached a little turning to the path which revealed a truly marvellous lake!
The bright blue water reflected the clouds in the sky, the trees surrounding the lake- gently swayed in the wind, two swans swam gracefully across the lake and the dragonflies flew by. This place was so serene, so calm, I instantly wanted to just stay there forever.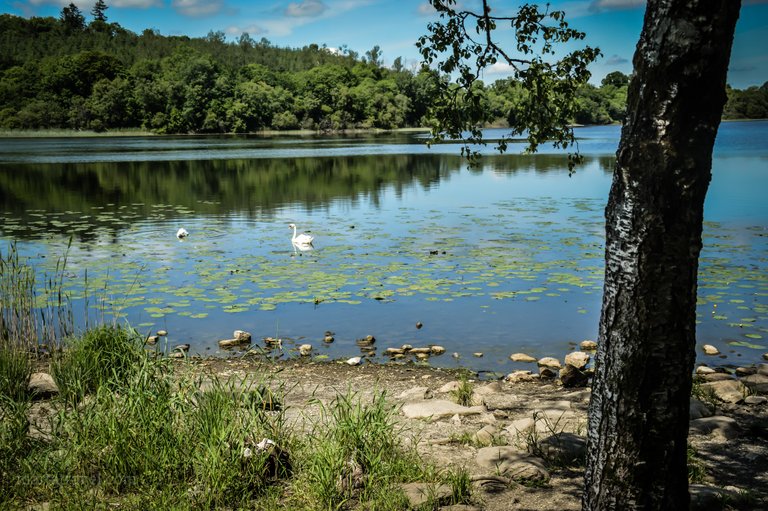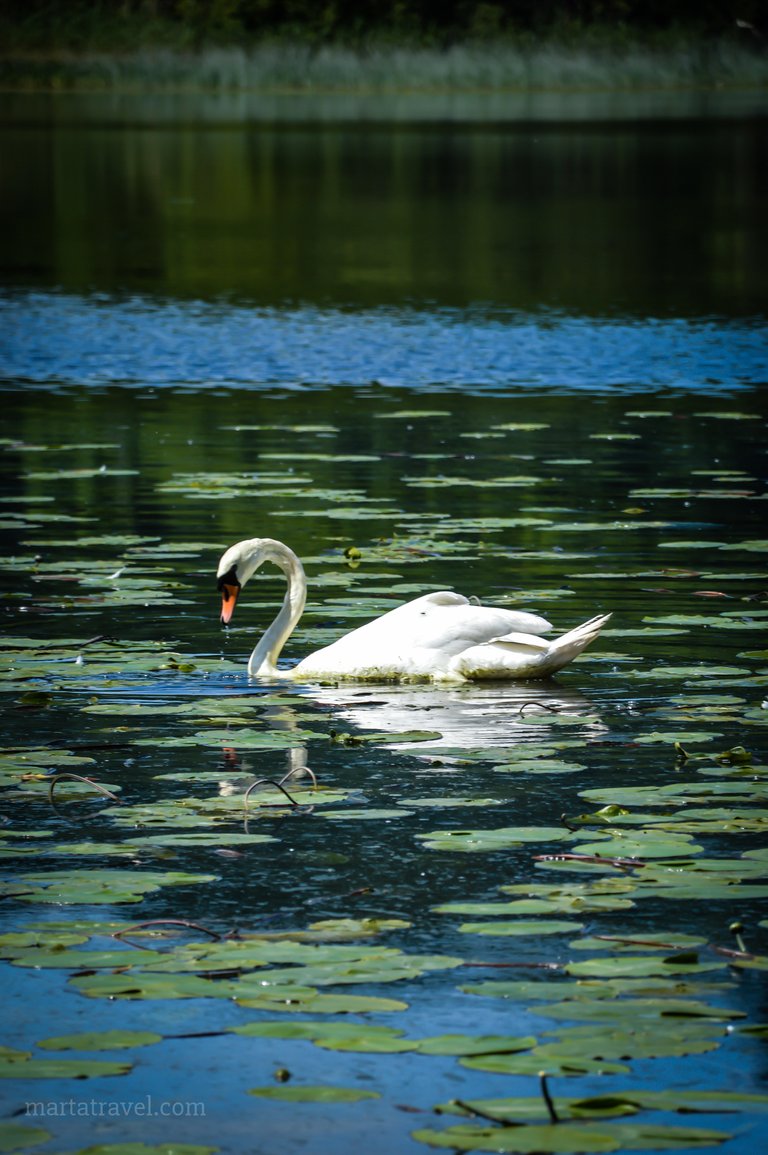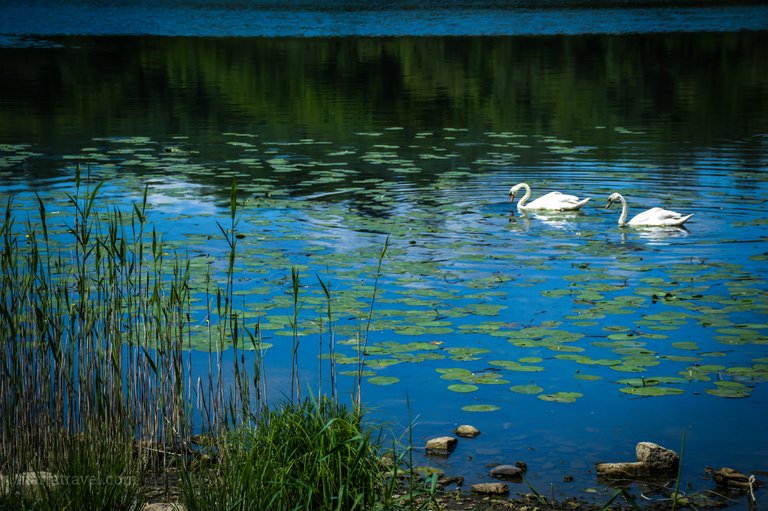 I sat down enjoying the warmth of the evening sunshine and the sounds of birds singing, blue and green shades dominating the scene. Later I took out my book, sat on the swing chair and read on for hours. Since not that many people passed by, I felt as if I had an entire place all to myself. The one thing that was lacking of course, was a coffee in my hand.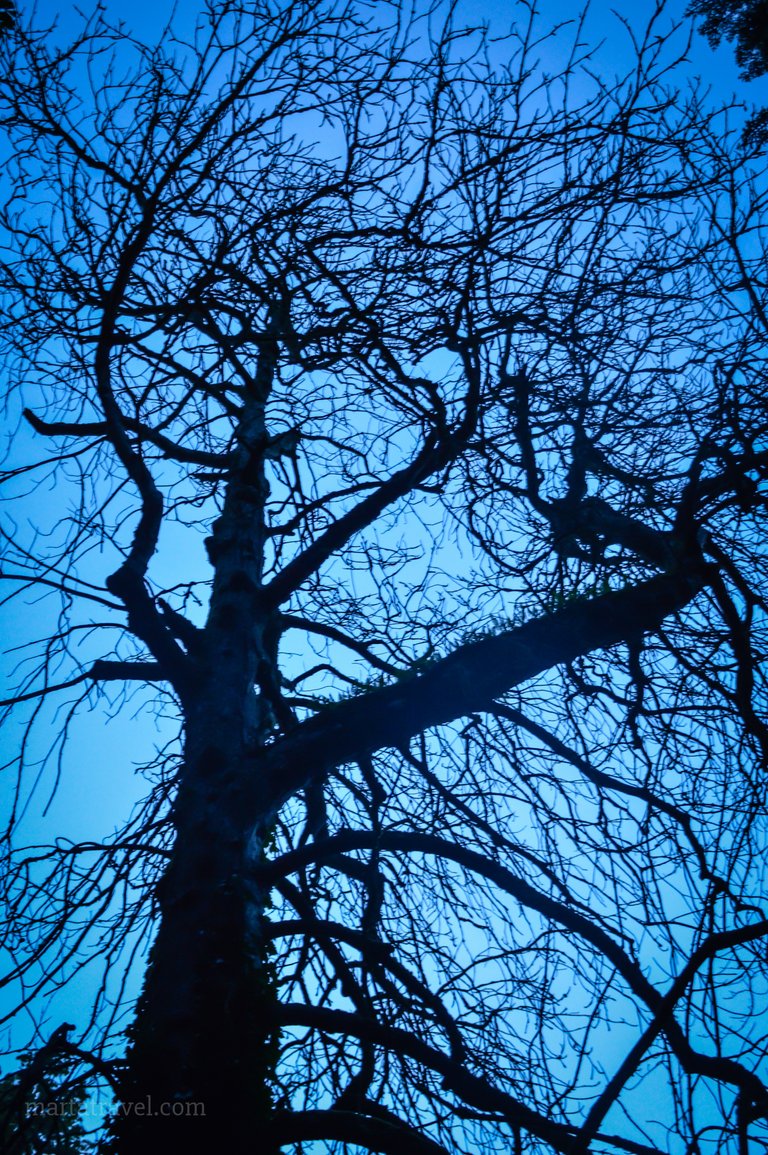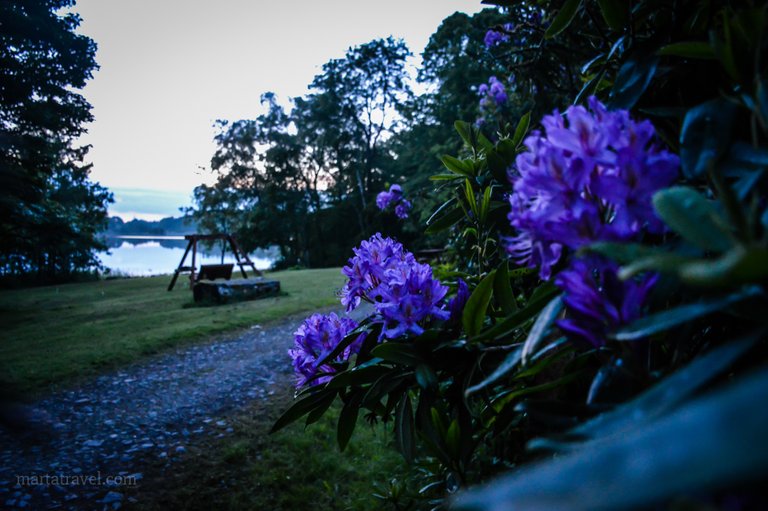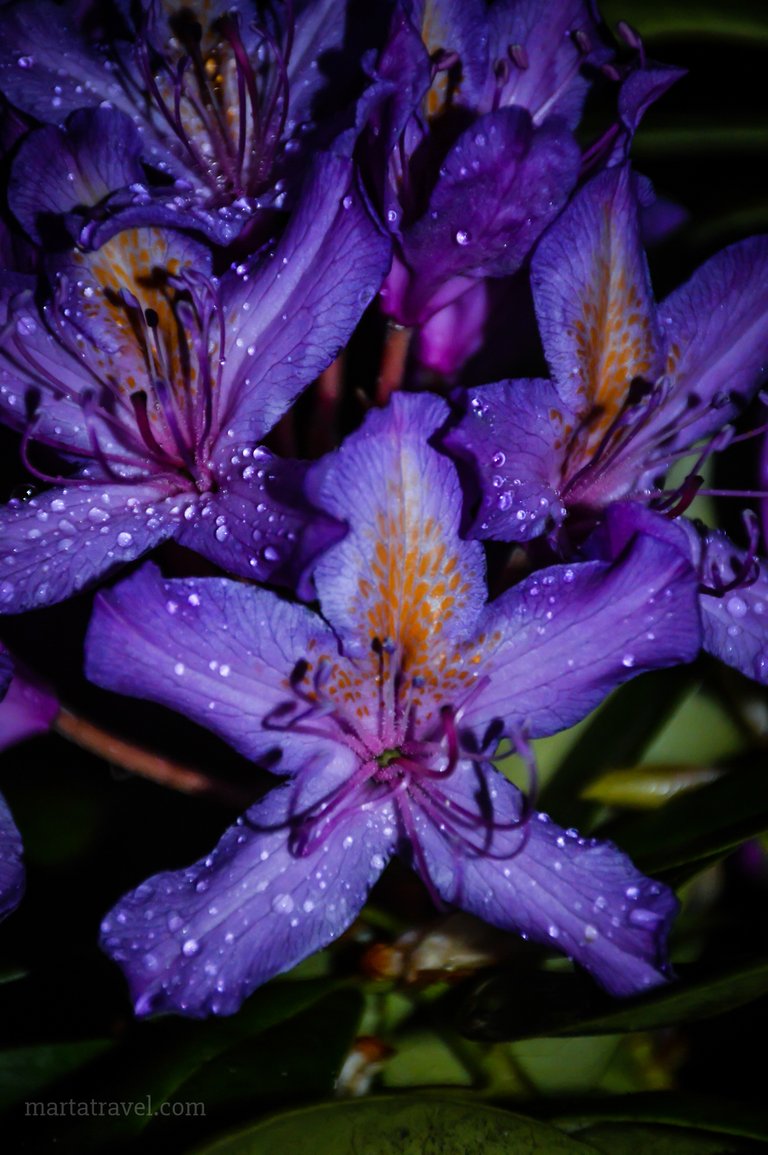 I went back to the hotel after a while to have some food but decided to return around 9pm for the sunset. It simply could not be missed. In the darker light, everything seemed transformed. The blue hue took over with the purple flowers beaming against the dark scenery.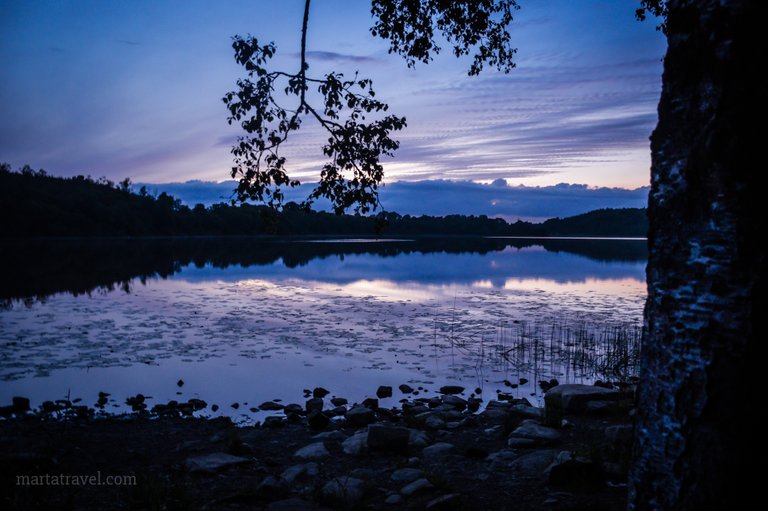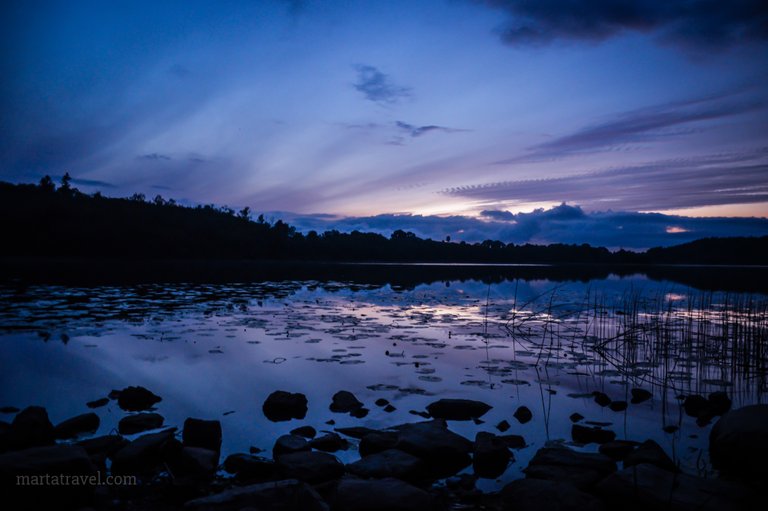 I sat again close to the lake and watched the colours transform into deep blue and purple shades with silhouettes of trees surrounding me. It was such a calm and serene view, with only a sound of crickets carrying in the gentle breeze. I admired each detail in this wonderful scenery until it turned dark and it was time to head back.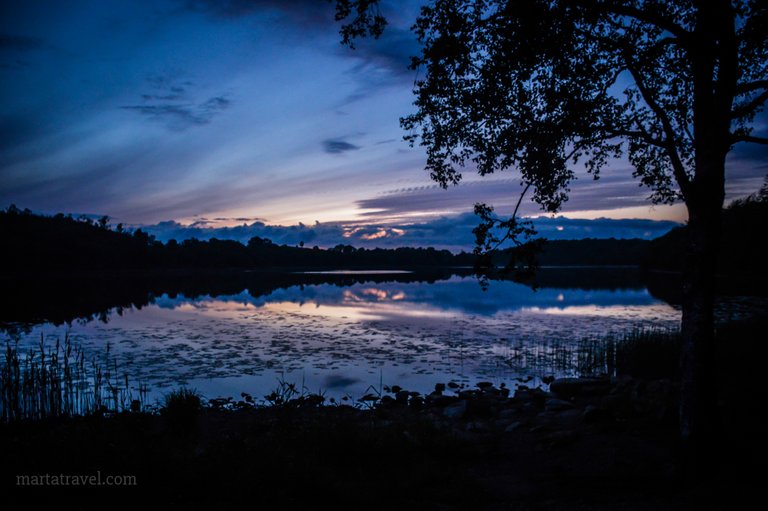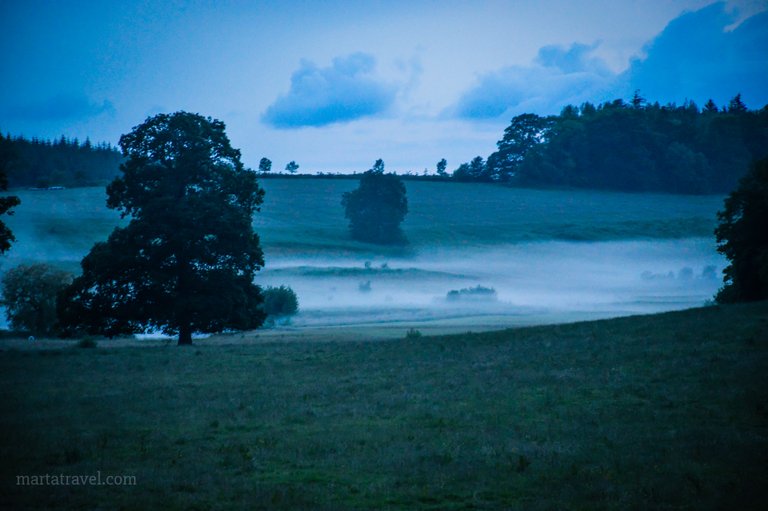 I used my phone's flashlight to try and light the way through the dark forest, which was quite fun in theory, if not for the fact that I felt a little disorientated and didn't know whether I'm walking back in the right direction. Everything looked so different at night and it was hard to spot the trail signs, but eventually I managed to get back into the hotel, crossing more beautiful scenery, such as a lone tree with the mist settled calmly on the ground on the nearby field.
Hope you enjoyed this blog post!
Please don't forget to upvote,comment if you'd like to see more blog posts!
Please also follow my instagram at - martaetravel - and visit my site - martatravel.com -for more content!
See you soon,
Marta x