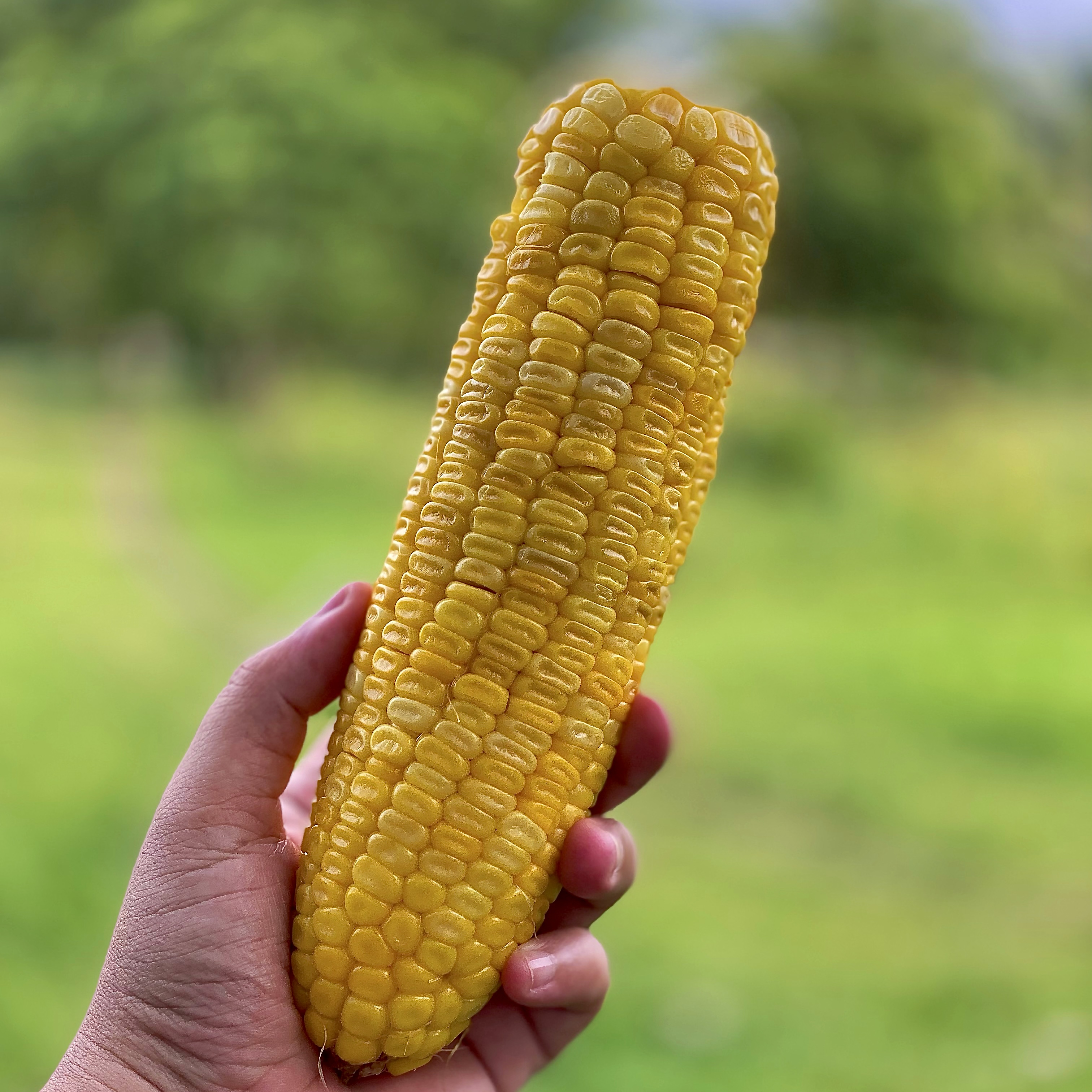 SWEET CORN
Photo captured using an iPhone 11 Pro Max. The camera was on portrait mode, and slight enhancements were made using the default photo editor.
I took this shot today, before I devour this delicious afternoon snack, freshly harvested from the farm. Its a good way to relieve the stress caused by the brain damaging examination I took this morning.
After school, I went directly to the farm to spend time with the fam, and just chill. Grateful for today, I hope you had a wonderful day too.
x