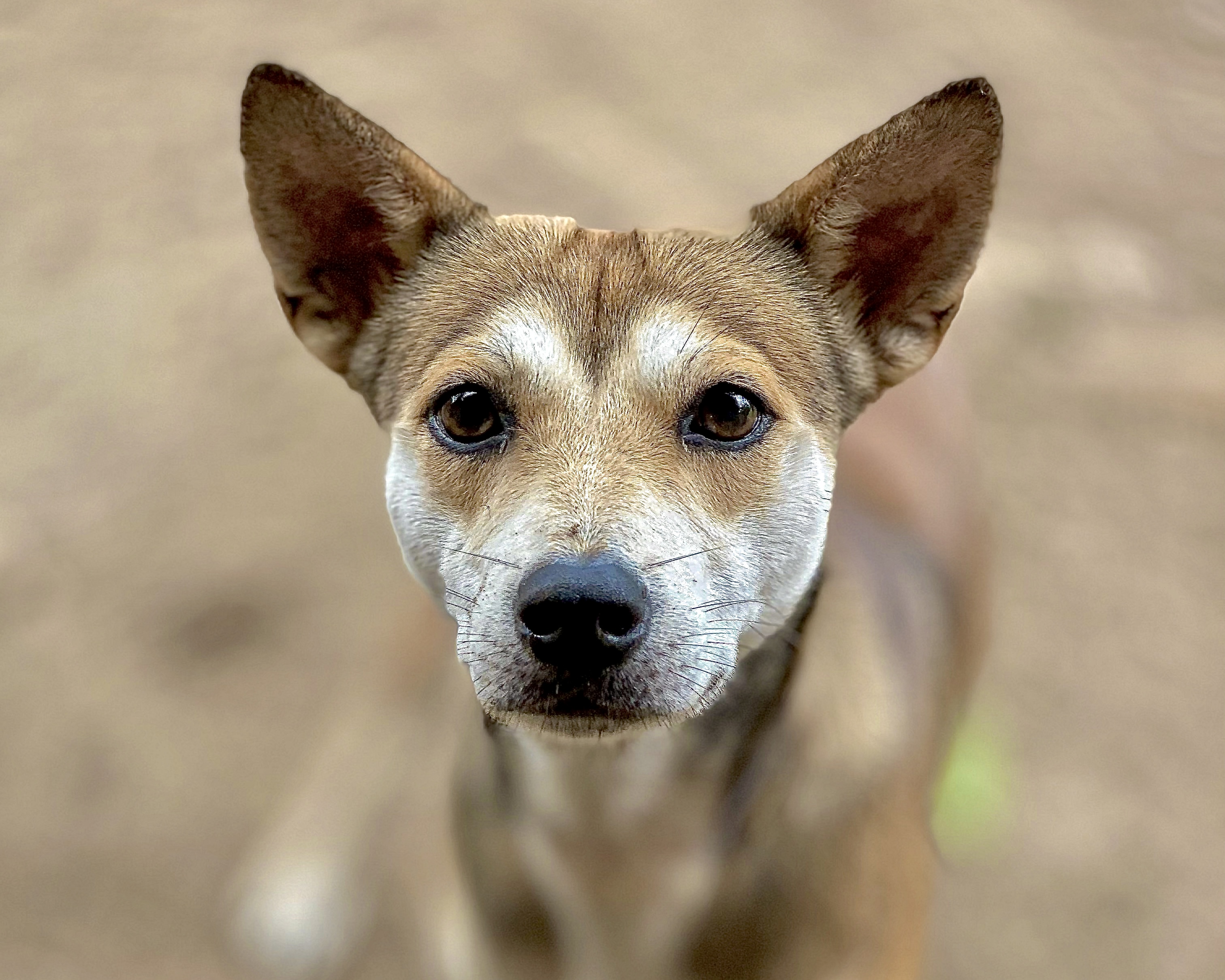 Productive day!
We were able to vaccinate about 1,000 people today for their 2nd dose of Pfizer vaccine. There are additional 1,000 people who are fully vaccinated here in our town.
Currently, 40% of our target population are fully vaccinated, and there are around 37,000 total jabs administered since March 2021.
After the vaccinaton this morning, we went to the 2 barangays assigned to me, for the scheduled monthly community visit. Its always fun to talk and be with the locals. I'm happy that I was able to spend the afternoon with them.
Looking forward to a better 2022, where we can freely do activities without fear and restrictions.
Stay safe.
x