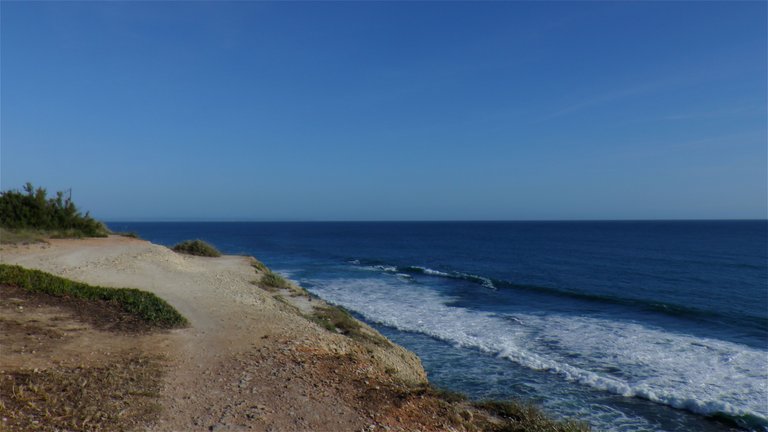 Yesterday I joined with LX BMX to make a 50 kilometre bike ride, on my folding bike.
It was an awesome tour. With LX BMX leading the way I had the opportunity to enjoy the surroundings.
We started in the centre of Lisbon and drove to Estoril. You can drive almost all the way besides the sea, enjoying the sun, seeing surfers catching some waves, passing by a few historical sites and deserted buildings and many cafes.
Portugal has a lot to offer for those seeking the good life.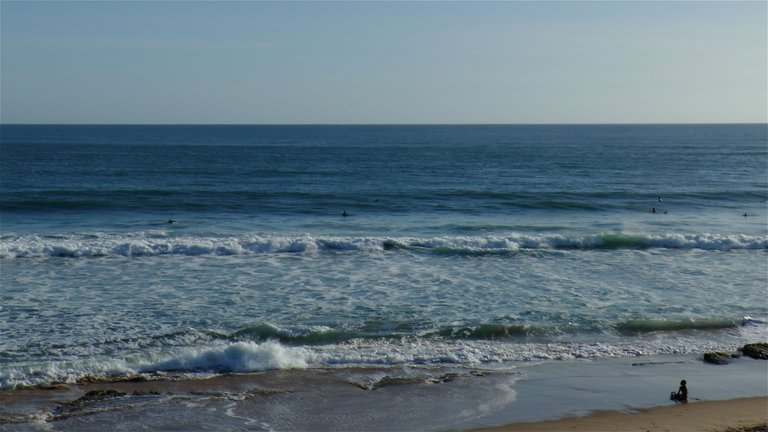 LX BMX takes you on shorter tours as well. You can check out his page: https://steemit.com/@lx-bmx
Maybe you can join us next time!