Esta bella foto me trae maravillosos recuerdos, cuando estuve de vacaciones en la Colonia-Tovar. Venezuela. Este lugar queda en la parte trasera de un restaurant llamado la Cava, además la comida es exquisita y muy buena atención al cliente. Me encanto estar en este paisaje natural, aquí solo se siente paz y tranquilidad, es encantador la conexión con las plantas. Yo amo la naturaleza, realmente es una gran obra creada por una mente superior de Luz y Amor.
---
This beautiful photo brings back wonderful memories when I was on vacation in Colonia-Tovar. Venezuela. This place is in the back of a restaurant called La Cava, also the food is exquisite and very good customer service. I loved being in this natural landscape, here you only feel peace and tranquility, the connection with the plants is charming.
I love nature, it really is a great work created by a superior mind of Light and Love.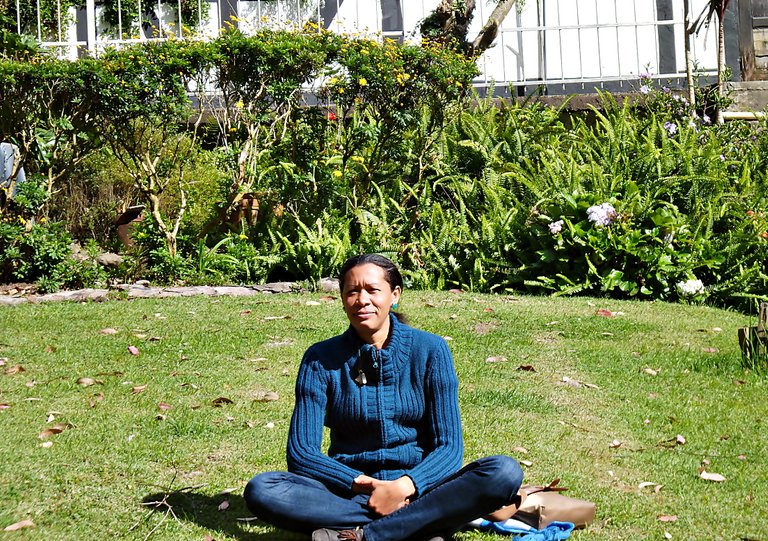 Be sure to click on the image to view full screen!
Settings: ISO-80, F/5.9, TV 1/350
---
Thanks for viewing and reading my
publication
Camera: Digital Samsung PL120
Lens: 4.7-23.5mm/1:3.3-5.9/26mm
Location: Venezuela
by: @mirla33