Good evening out there,
this is the fifth time i want to share my fishing experience on an industrial harbour.
Unfortunately didn't we caught serious fish today...
But!!!
Some nice night shots in the dark of the industrial machinery and buildings and also some cute wildlife during daylight.
---
Industrial night shots
This is my favorite of today (60 sec exposure)


The whole thing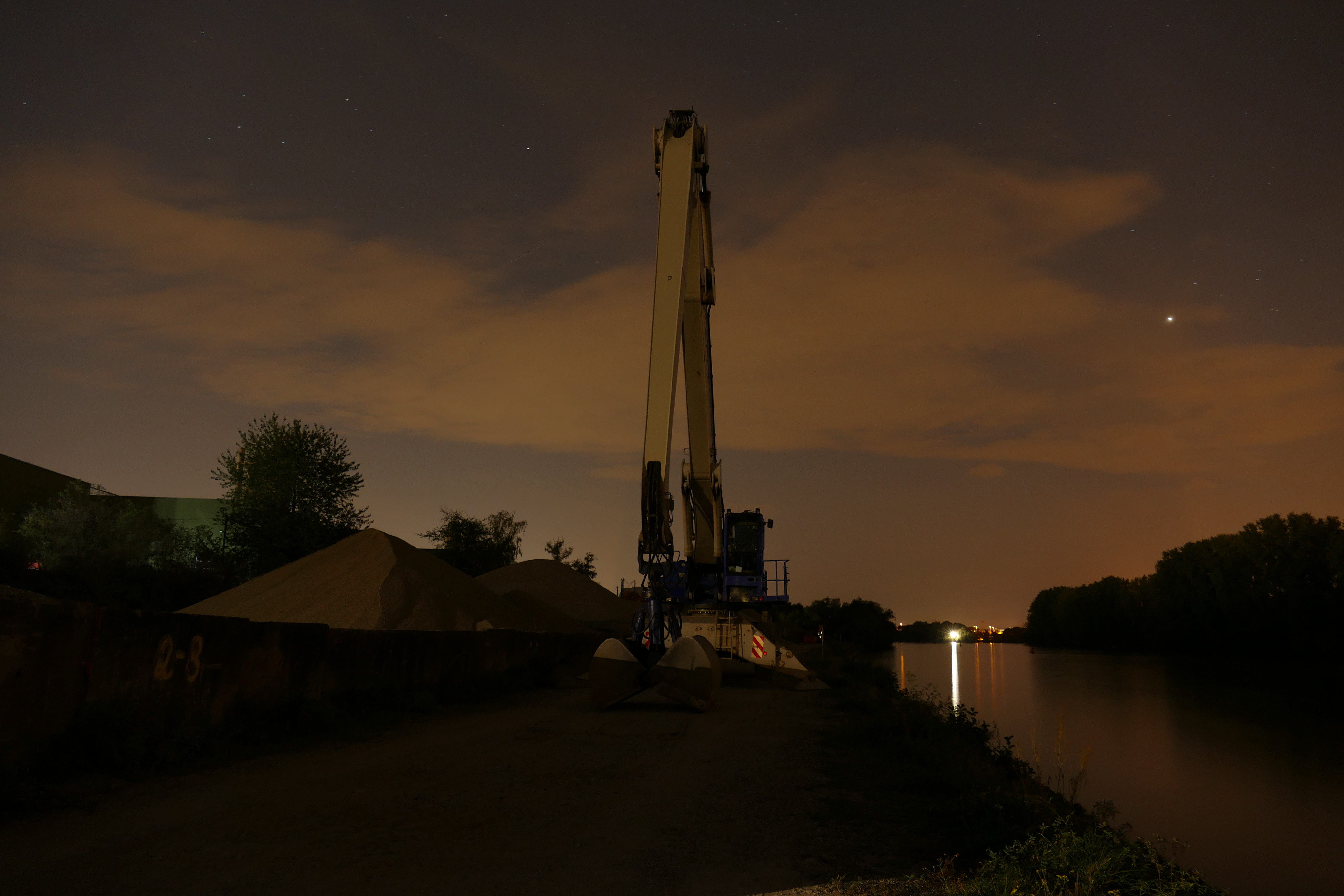 Boat passing by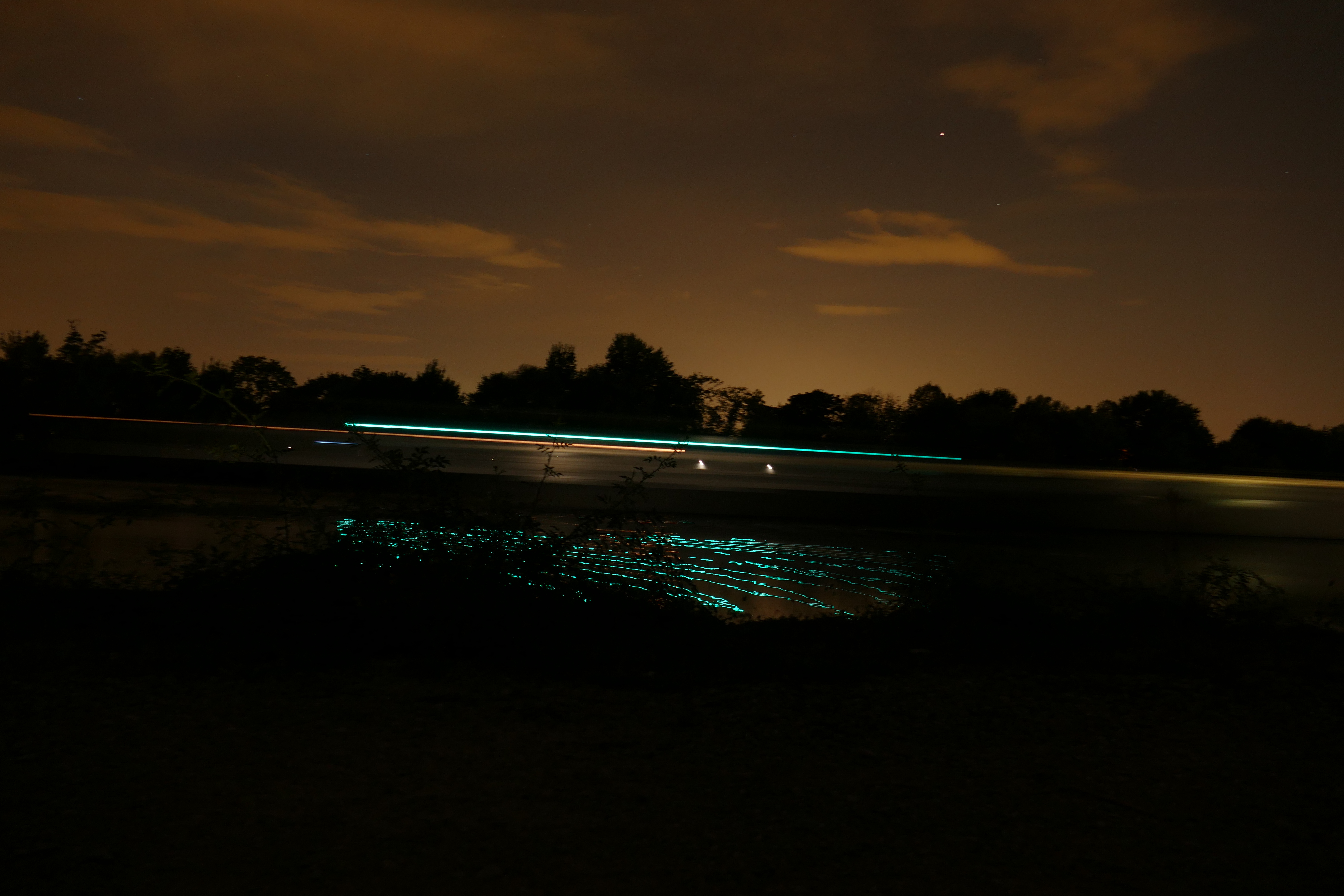 Crane and building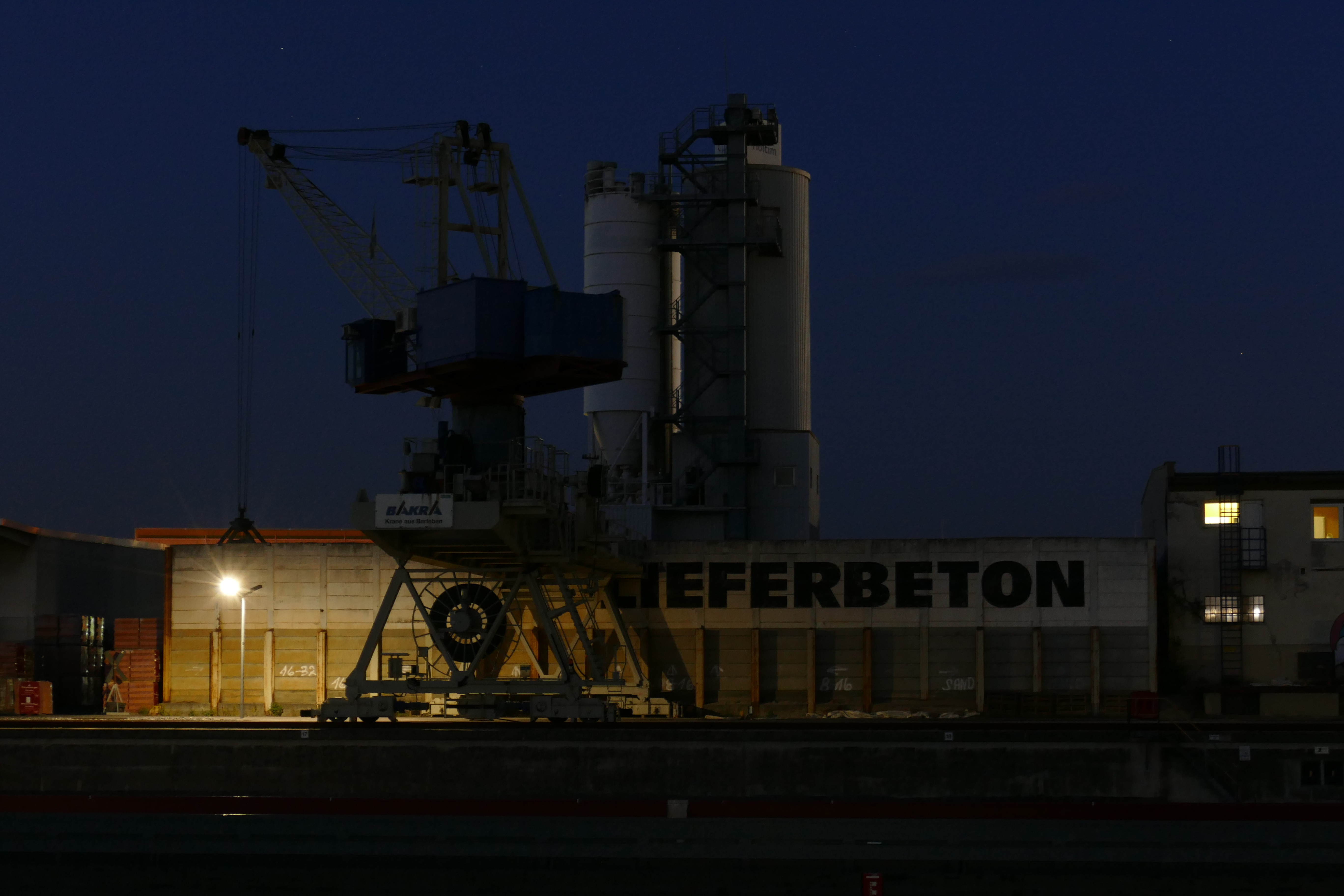 The bridge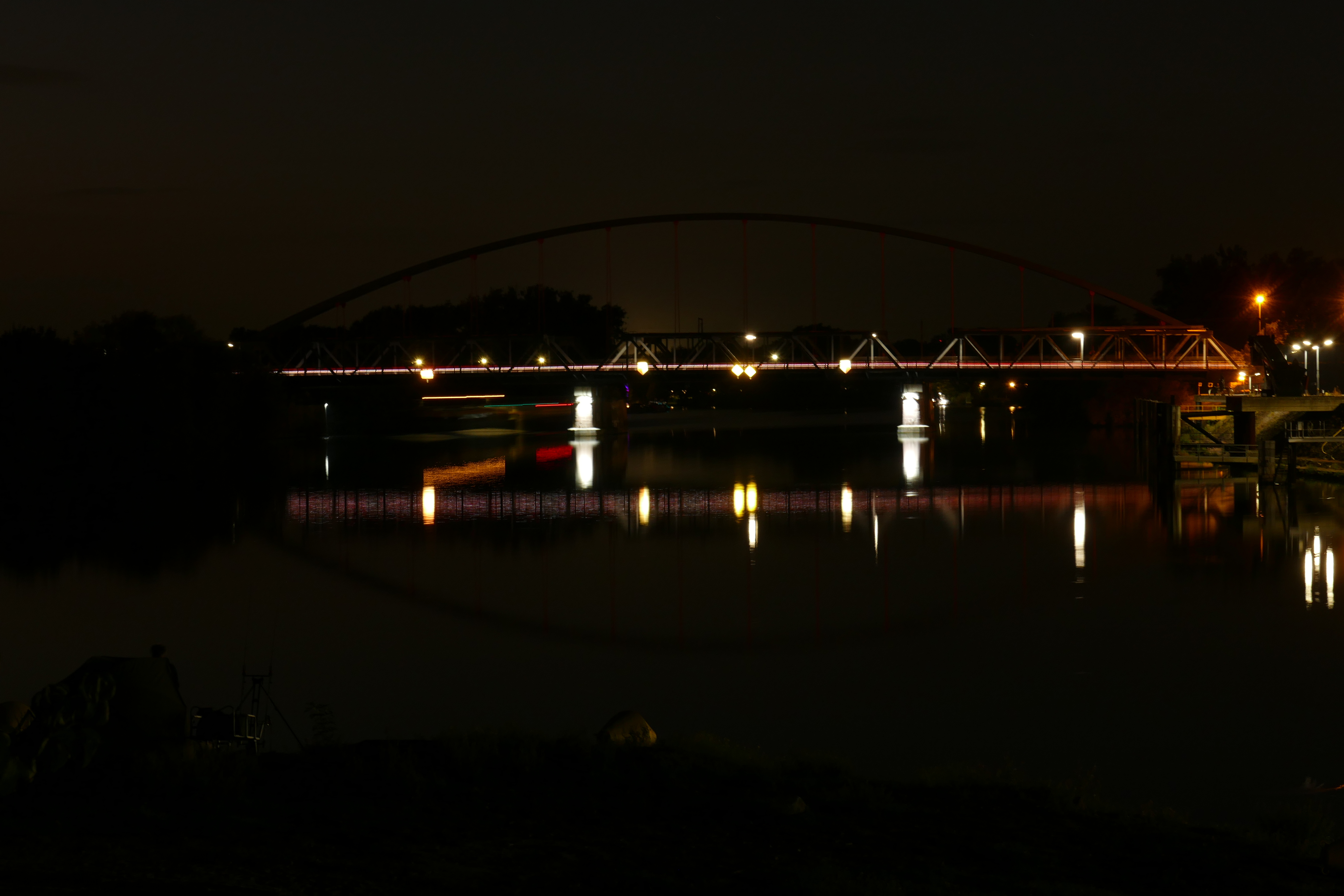 The Moon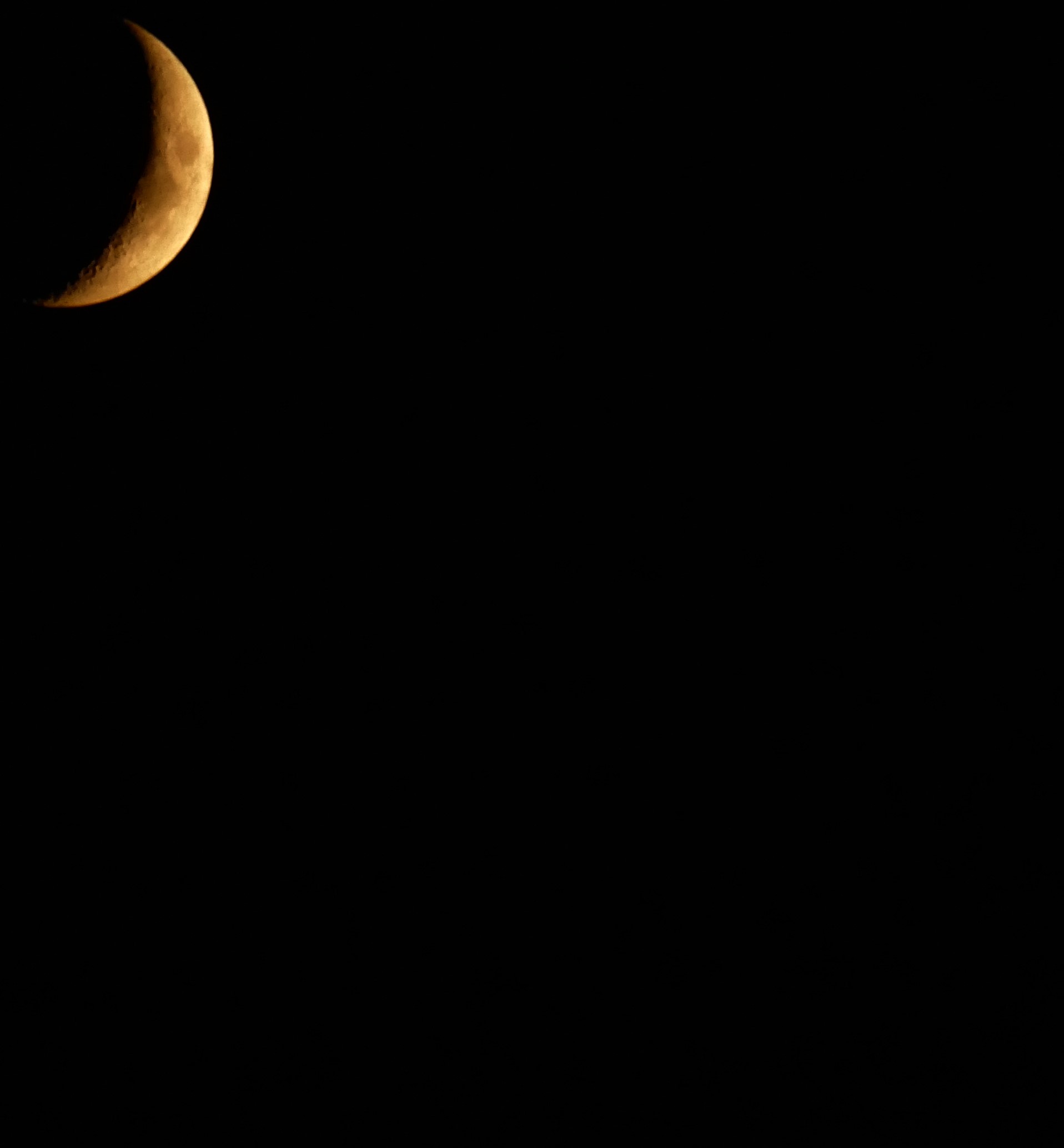 ---
Daylight wildlife
The Nutria


Smiling to me


Walking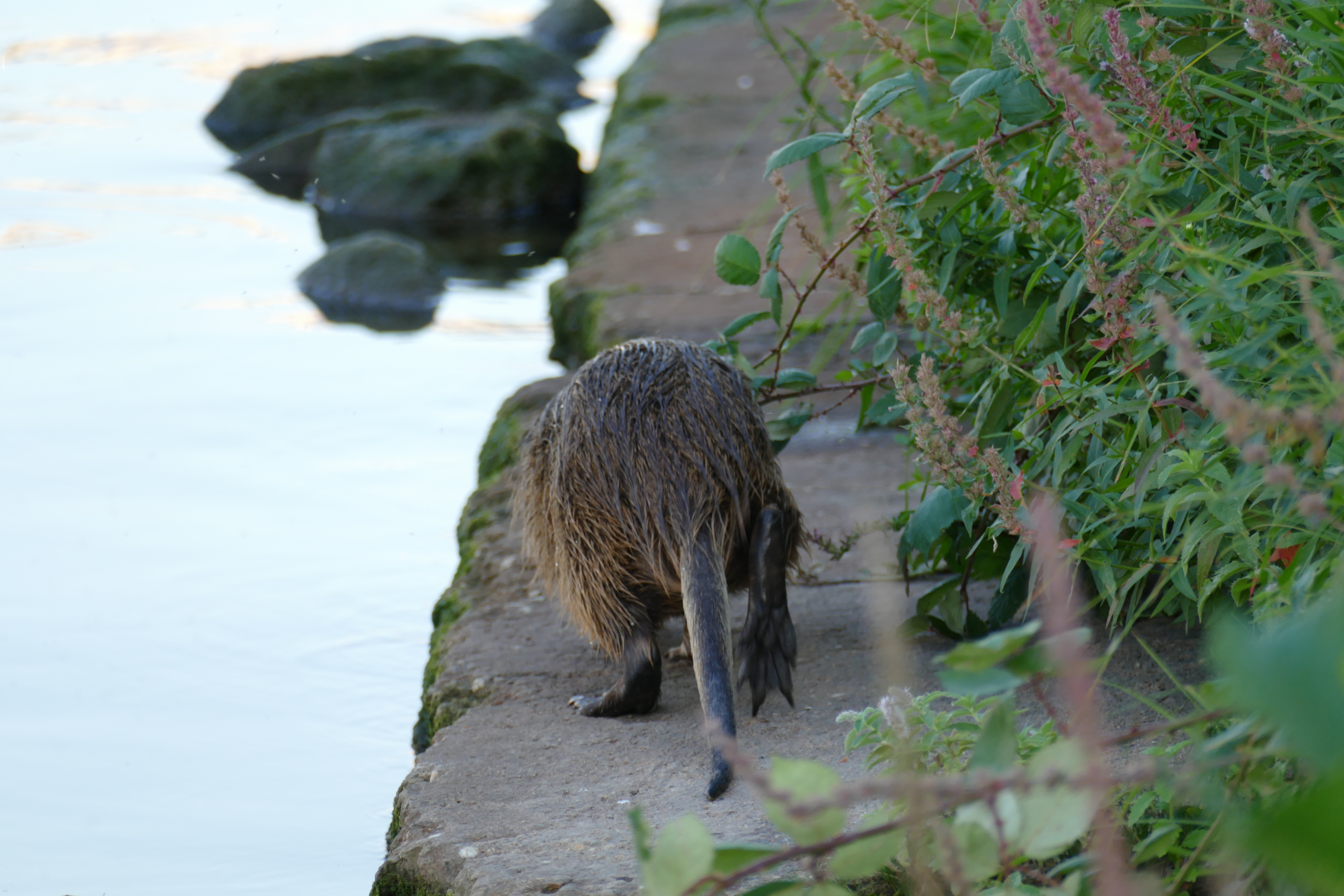 A small hedgehog


spiky like an autumn thistle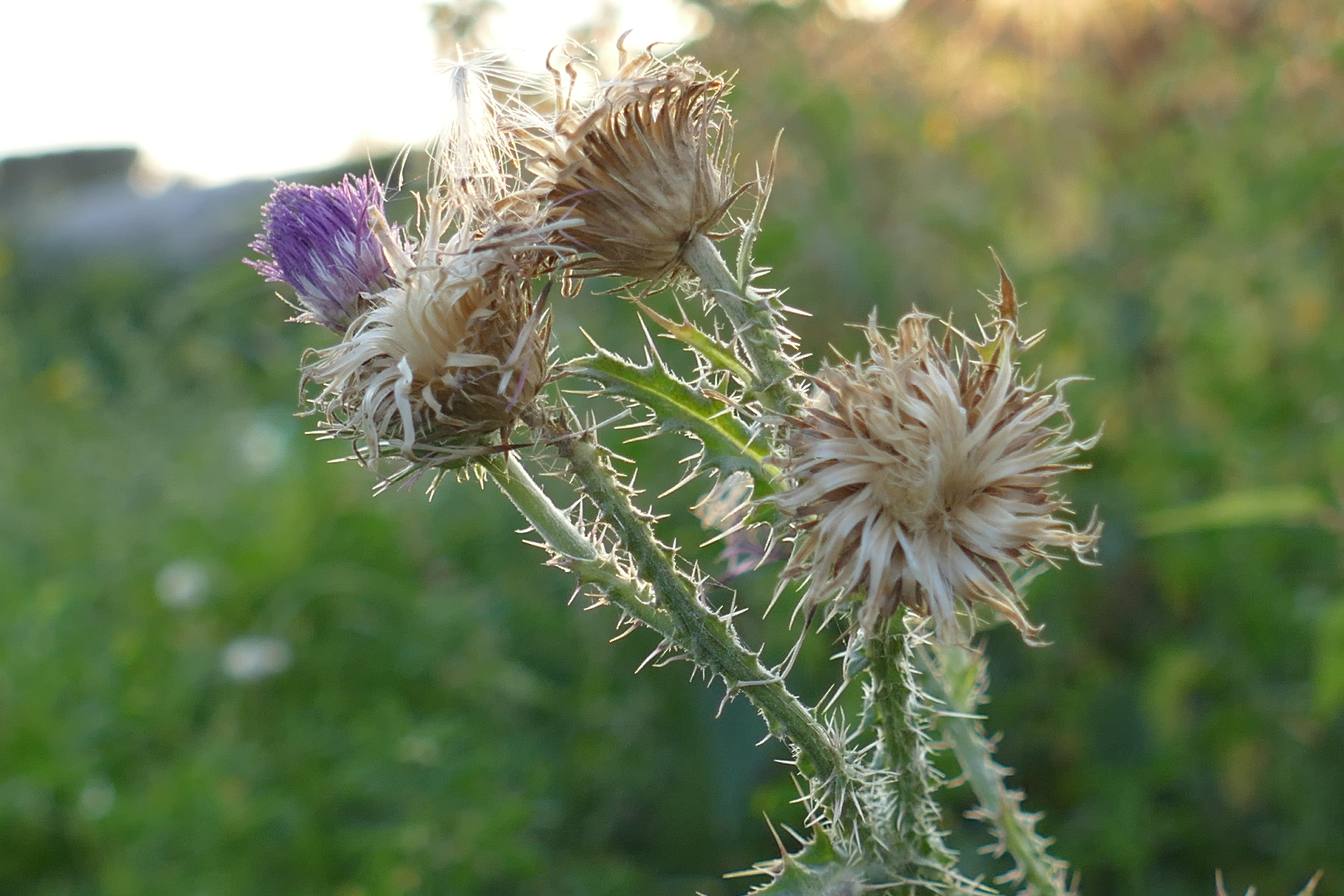 I am always amazed to see wildlife have its home in this industrial zone, probably because there not to many people around.
---
Sorry, we didn't caught any good fish to show, just couple of small perches which we released quickly. I still hope you like the impressions of this night.
---
Have a good one and see you soon!