Helo Hiver in Indonesian Hive Community
How are you all today, I hope you are doing well wherever you are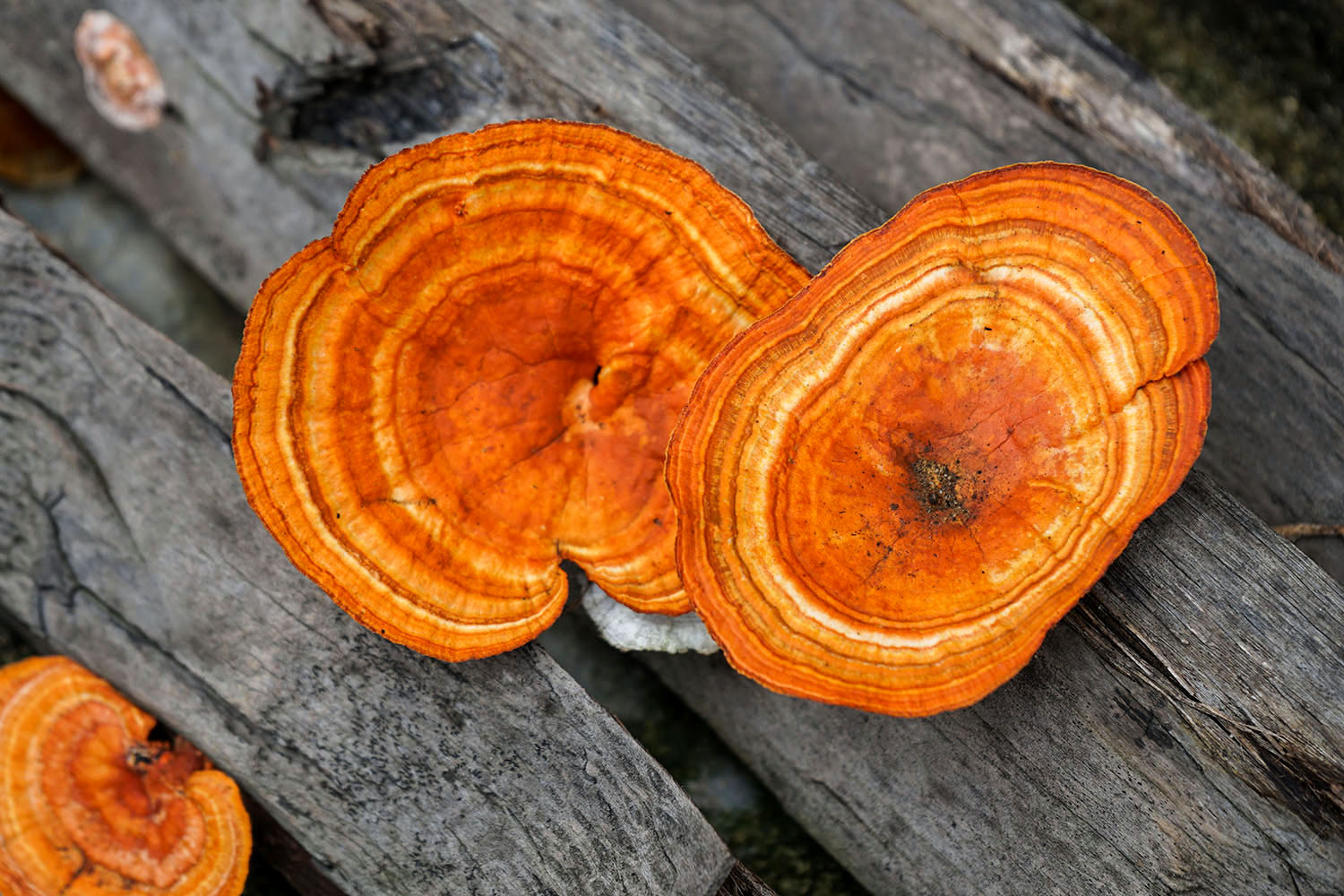 Today, I'm going to share some photos of a mushroom I found growing on a rotting coconut trunk when I went to my hometown. Yes, I always carry my camera with me wherever I go. Because I will capture every moment or object that I find anywhere.
In this post I will not discuss this mushroom scientifically. I did not dare to write it even though I found many references through wikipedia. Afraid to quote wrong.
Well, here I will only share some photos of mushrooms that I found today. Of the many photos of mushrooms that I share in this post, there are some photos that I deliberately give space to the mushroom image. Yes, maybe there are friends who want to use my photo, they can add text to the image. Well, if you want to use me, please don't ask me for permission. You can only mention my name as the owner of this mushroom image I share.
Oh yes, I know that to post pictures of mushrooms there is a special community that is FungiFriday. But I can't wait for Friday, it's too long. So, I posted on another community. Because I respect the community rules and I don't want to break them with my posts.
Well, here are some photos of mushrooms that I found today and I share them with all of you, especially for those of you who like various types of mushrooms and also with friends in the Hive Indonesia community. Enjoy this mushroom photo.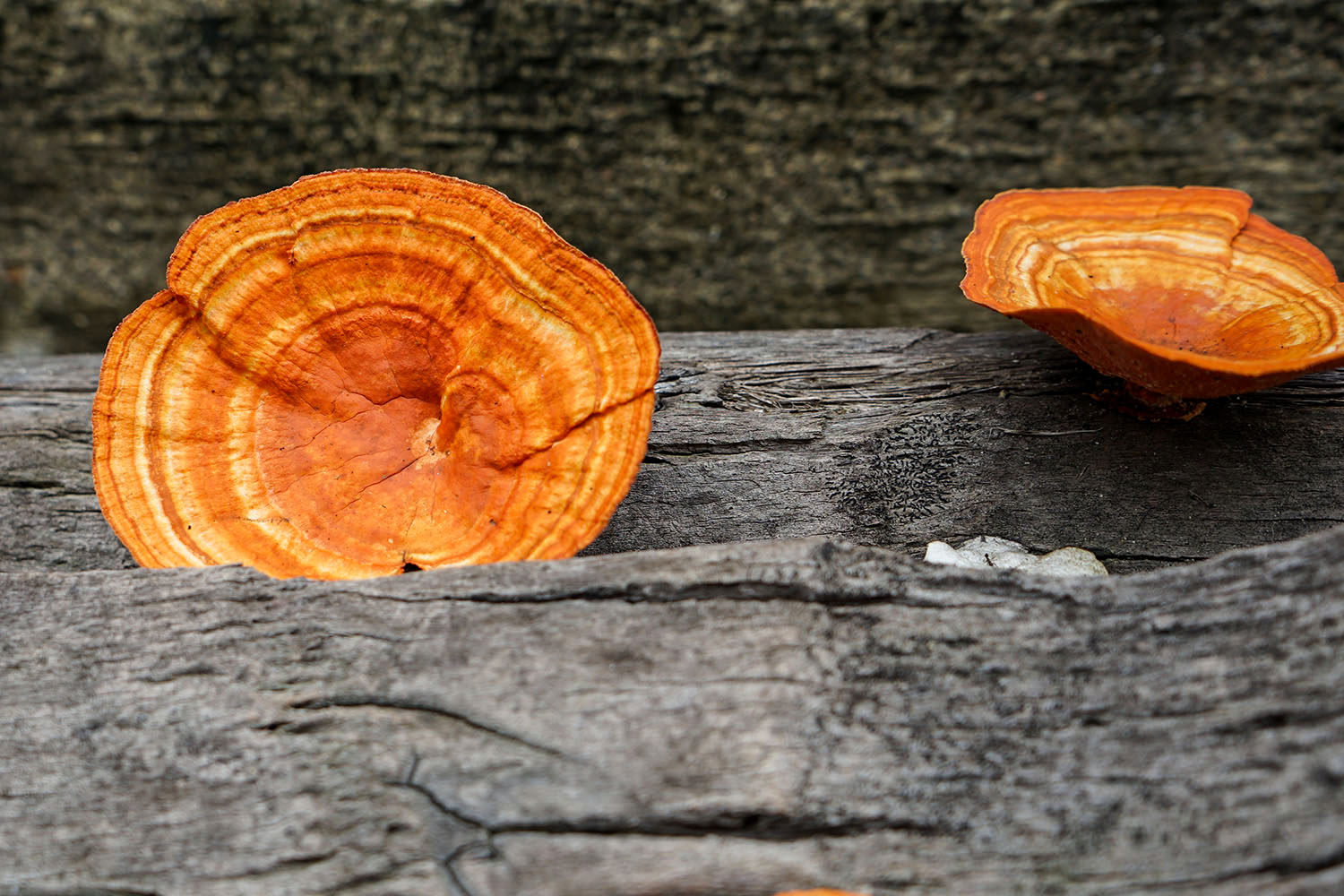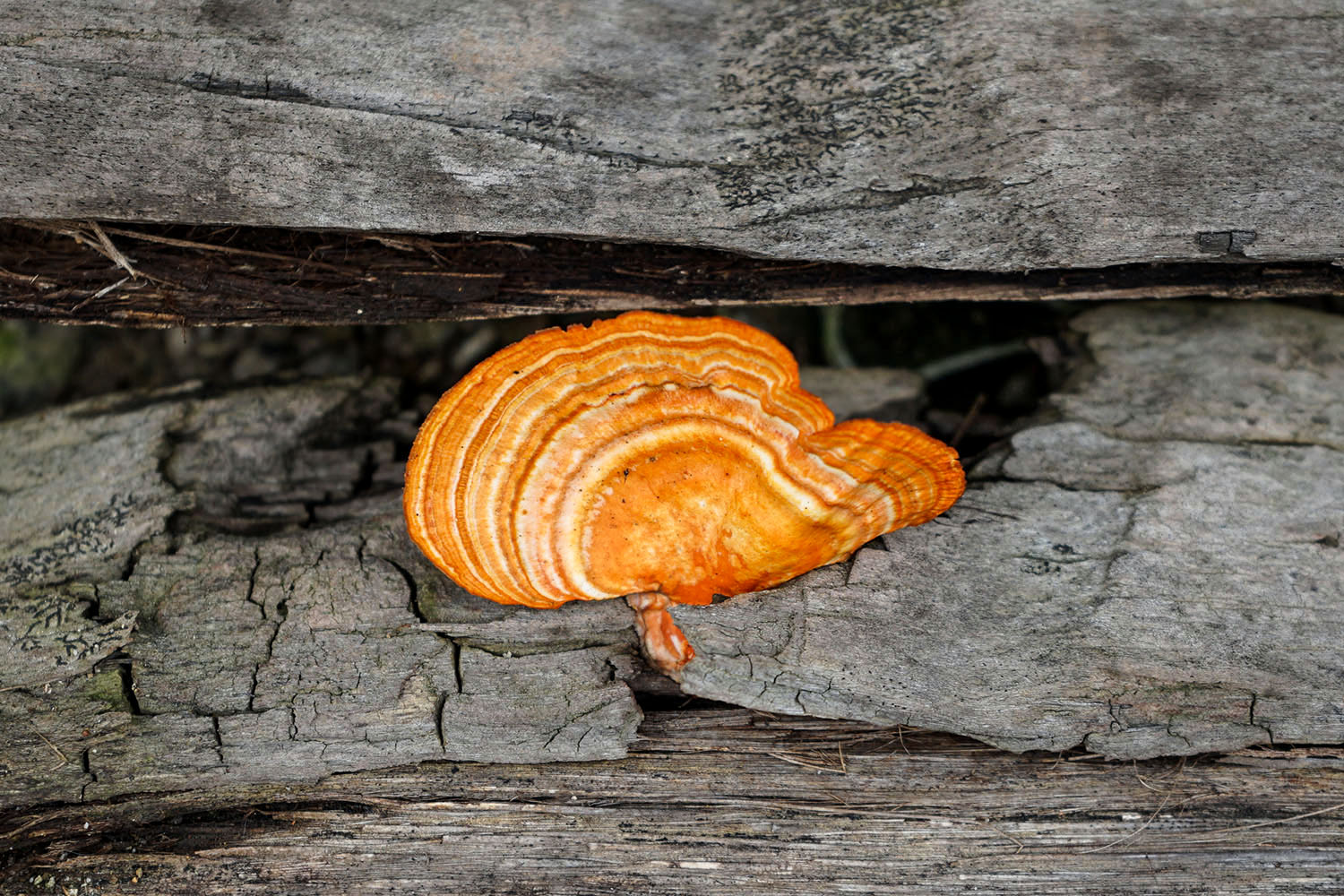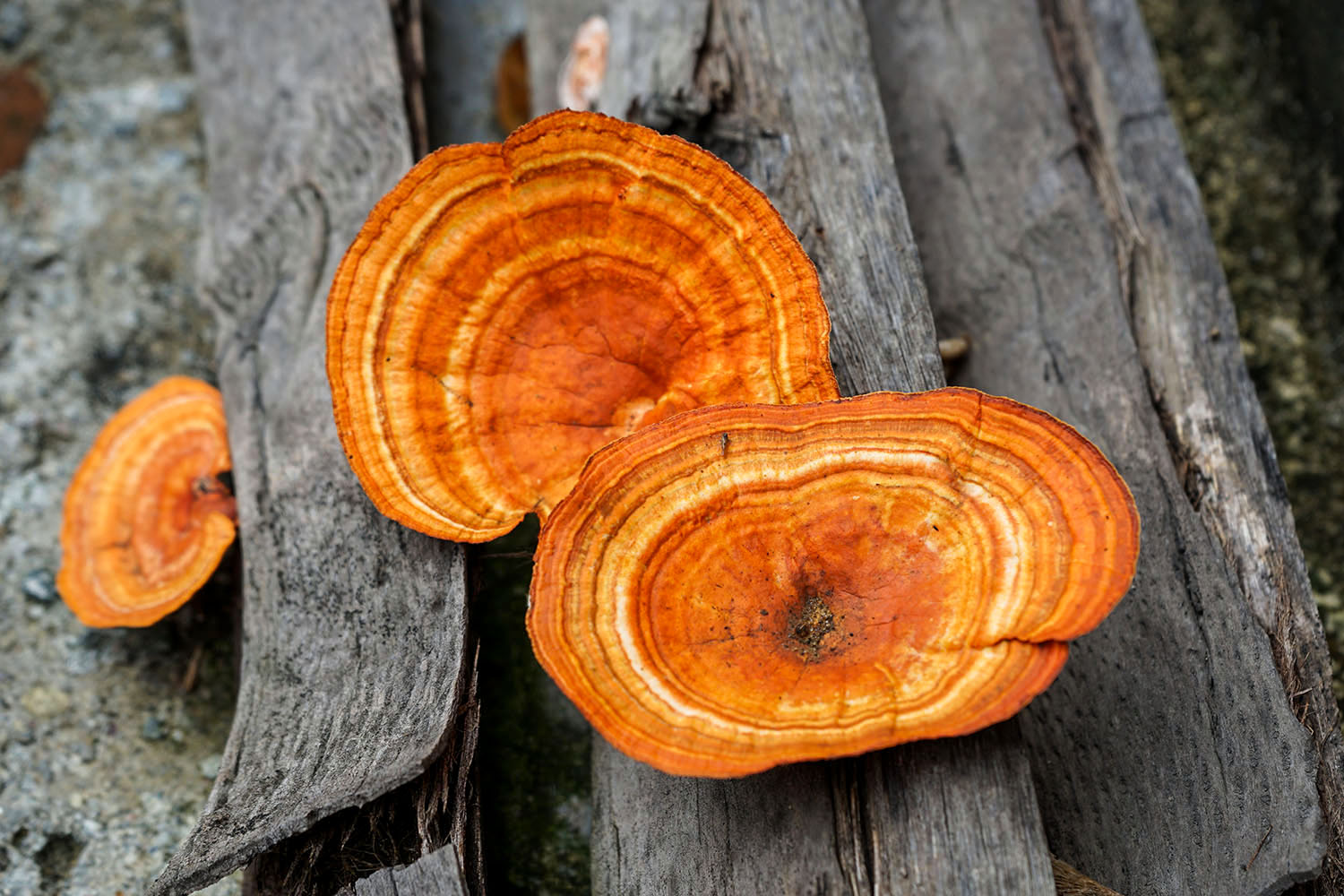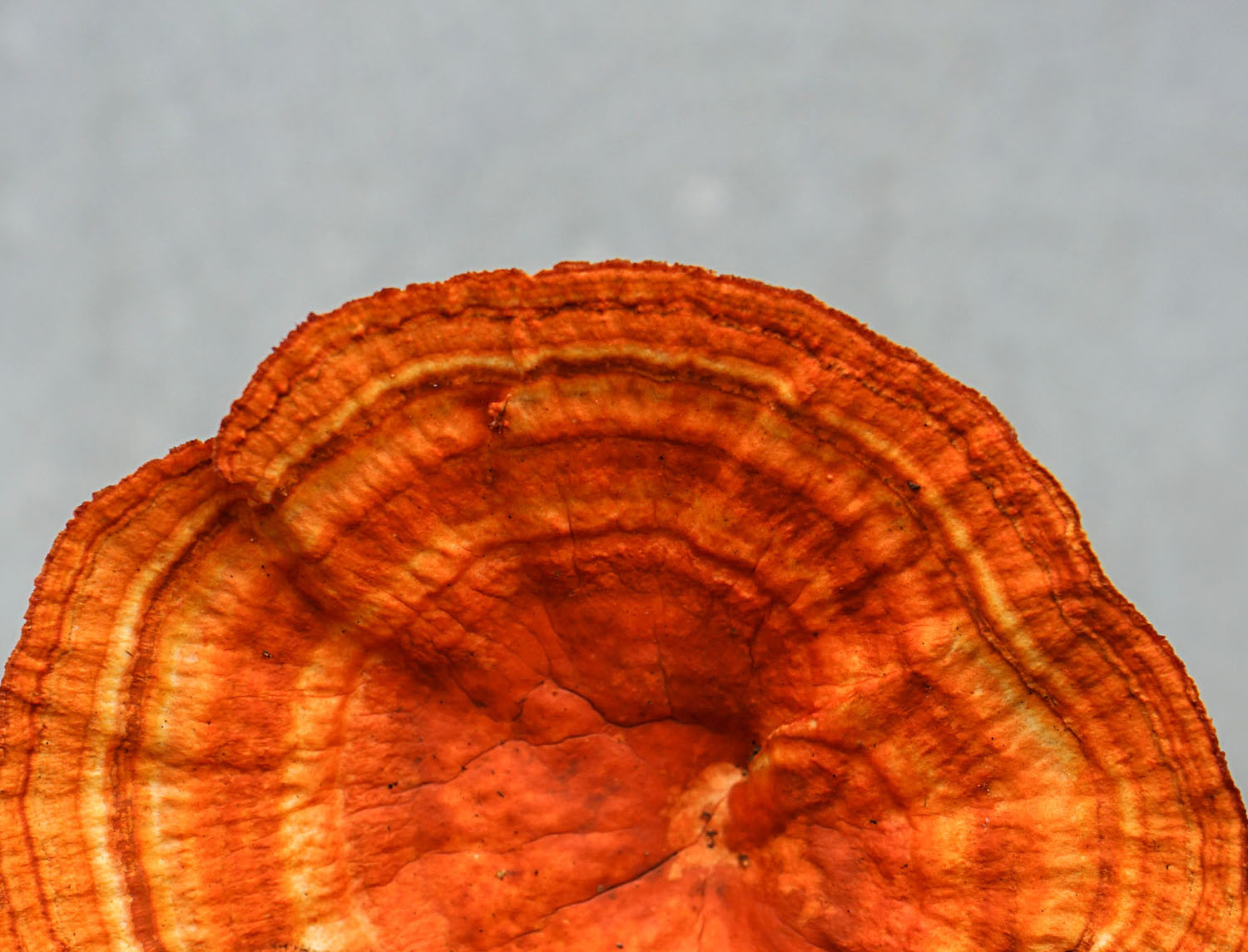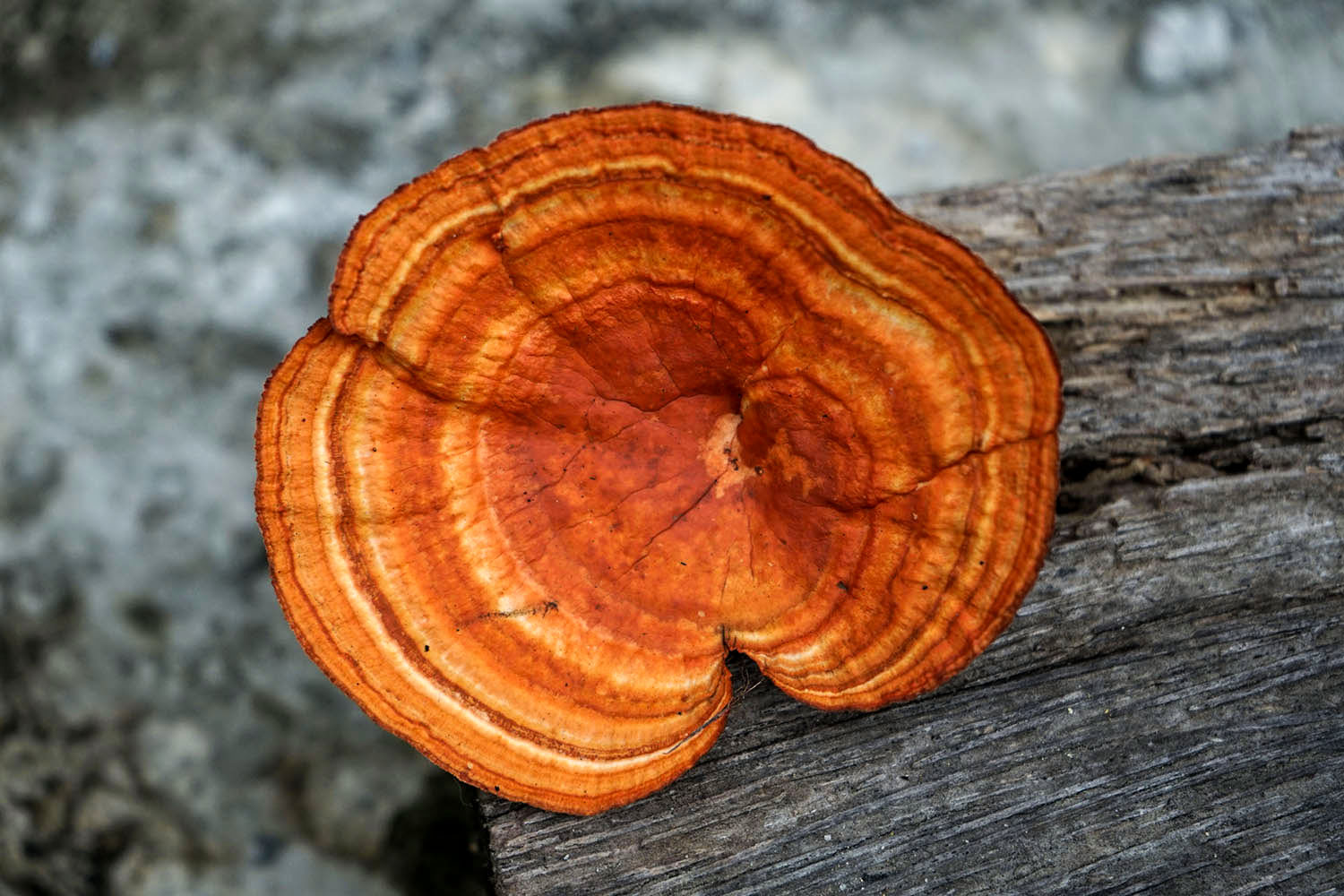 .JPG)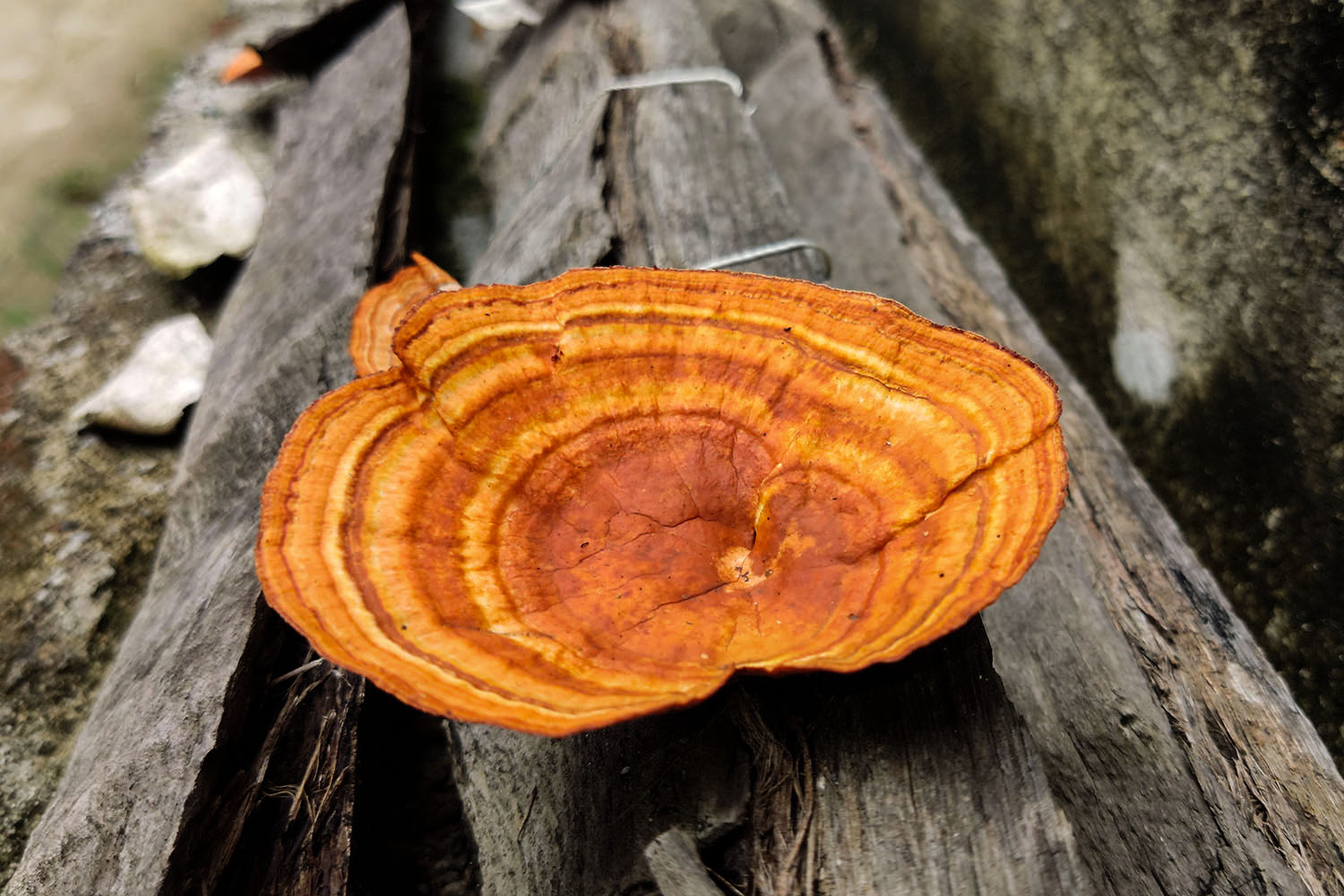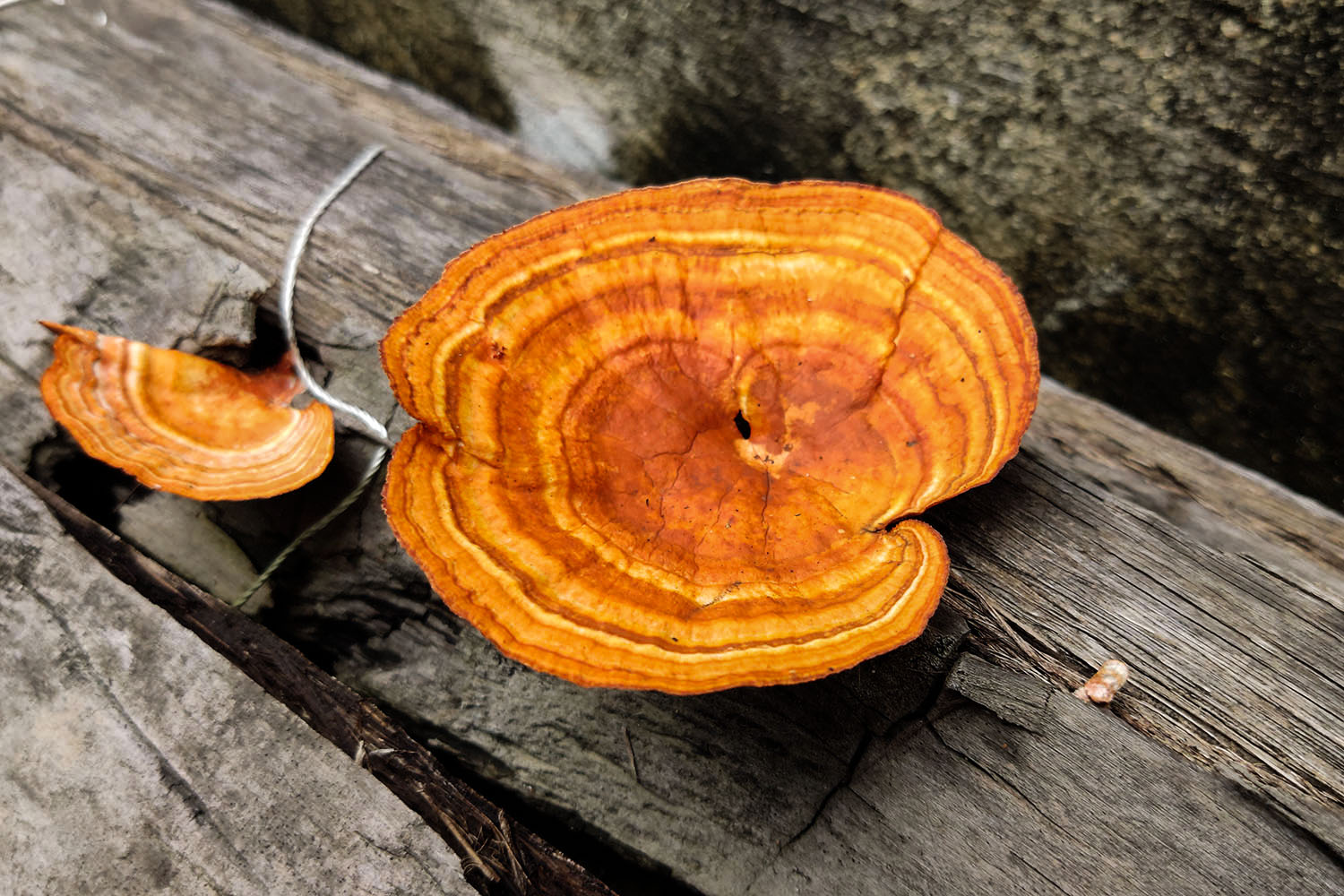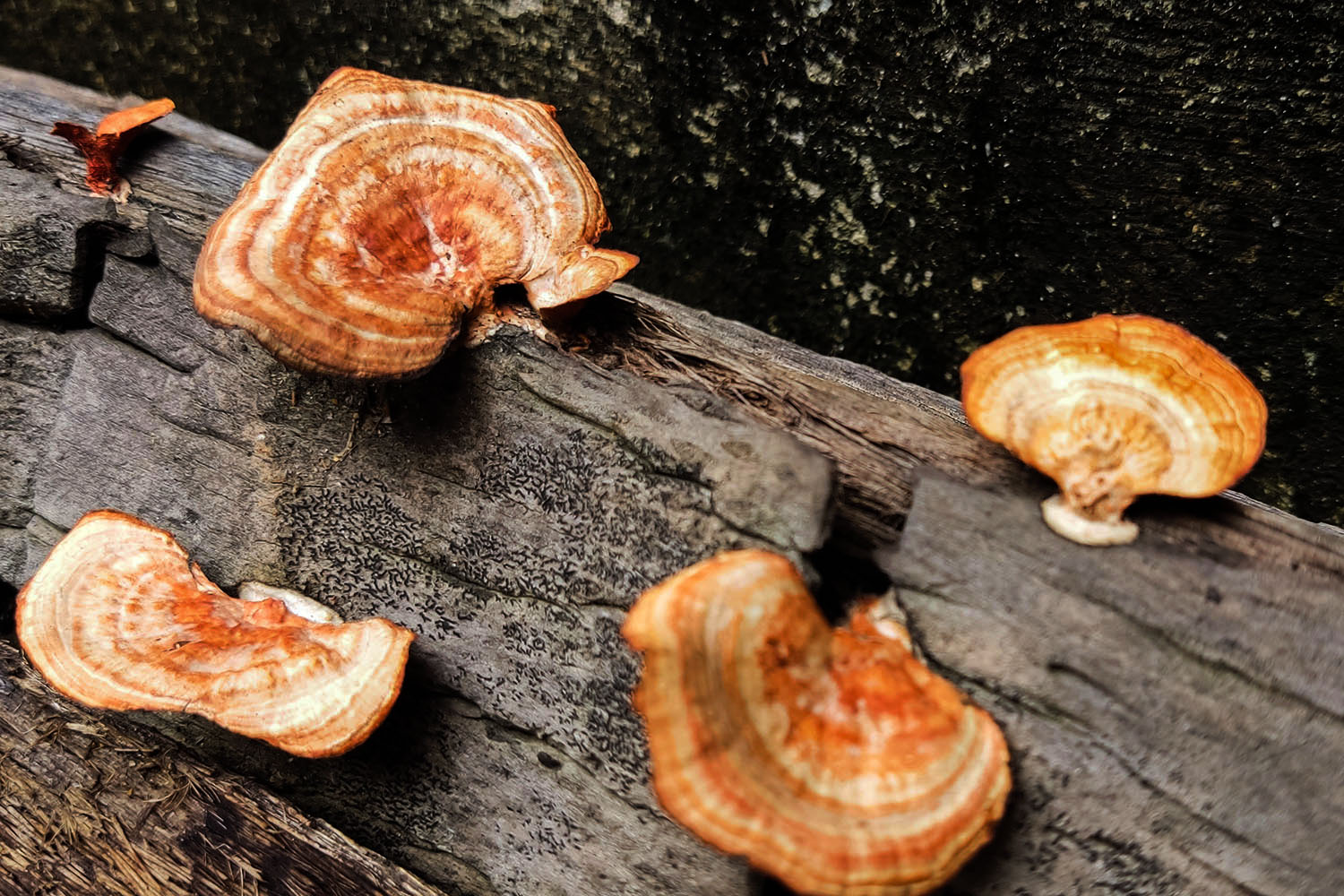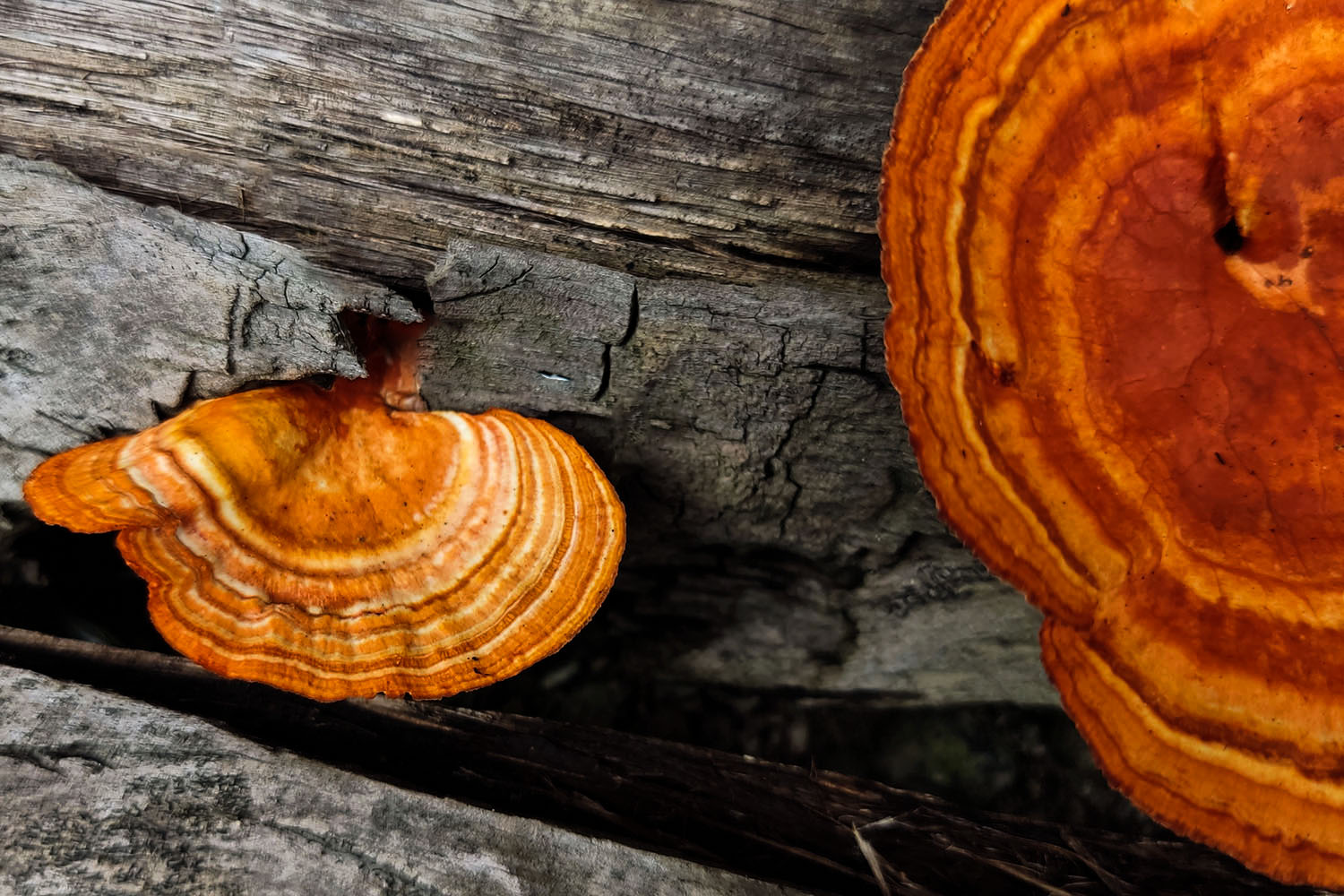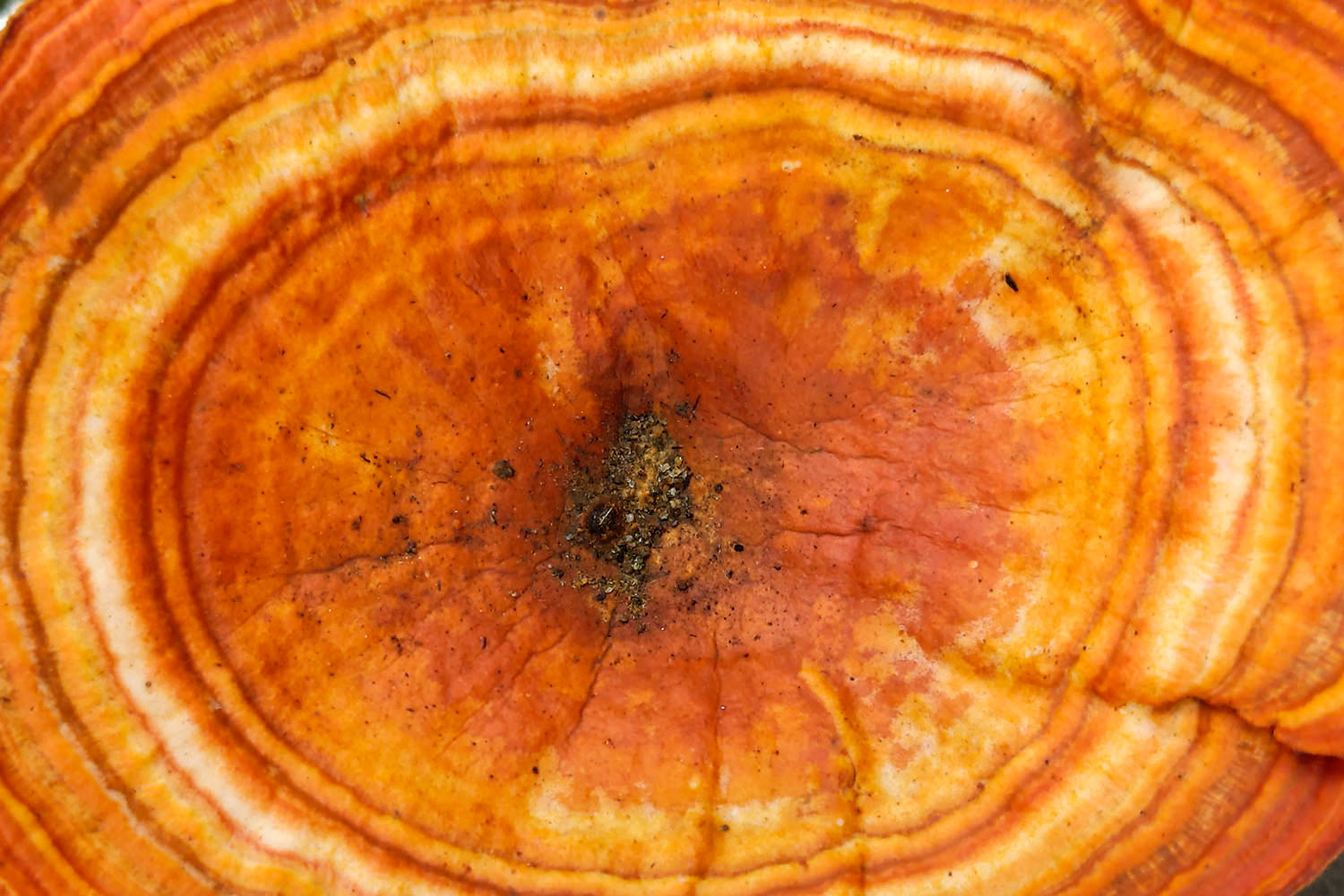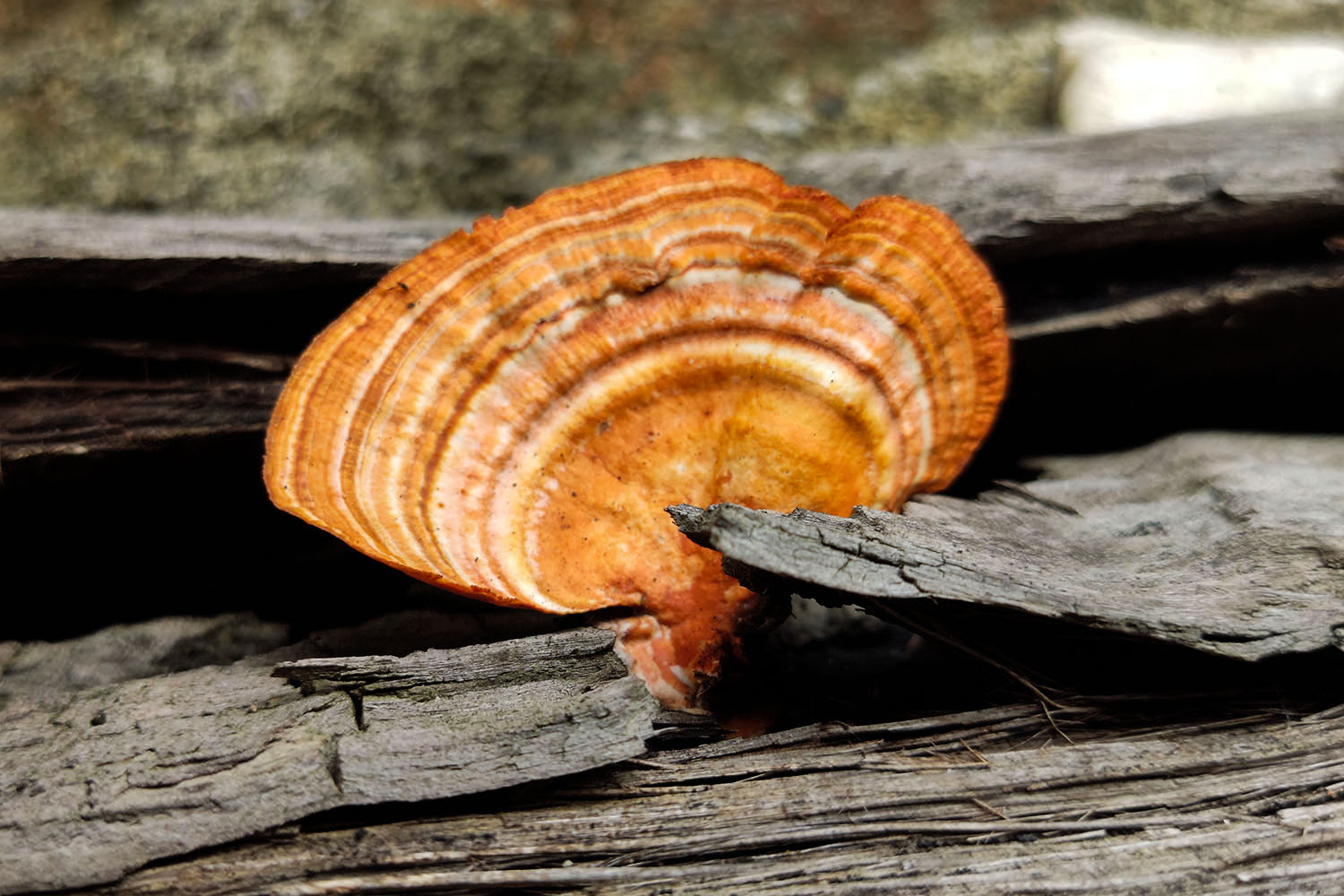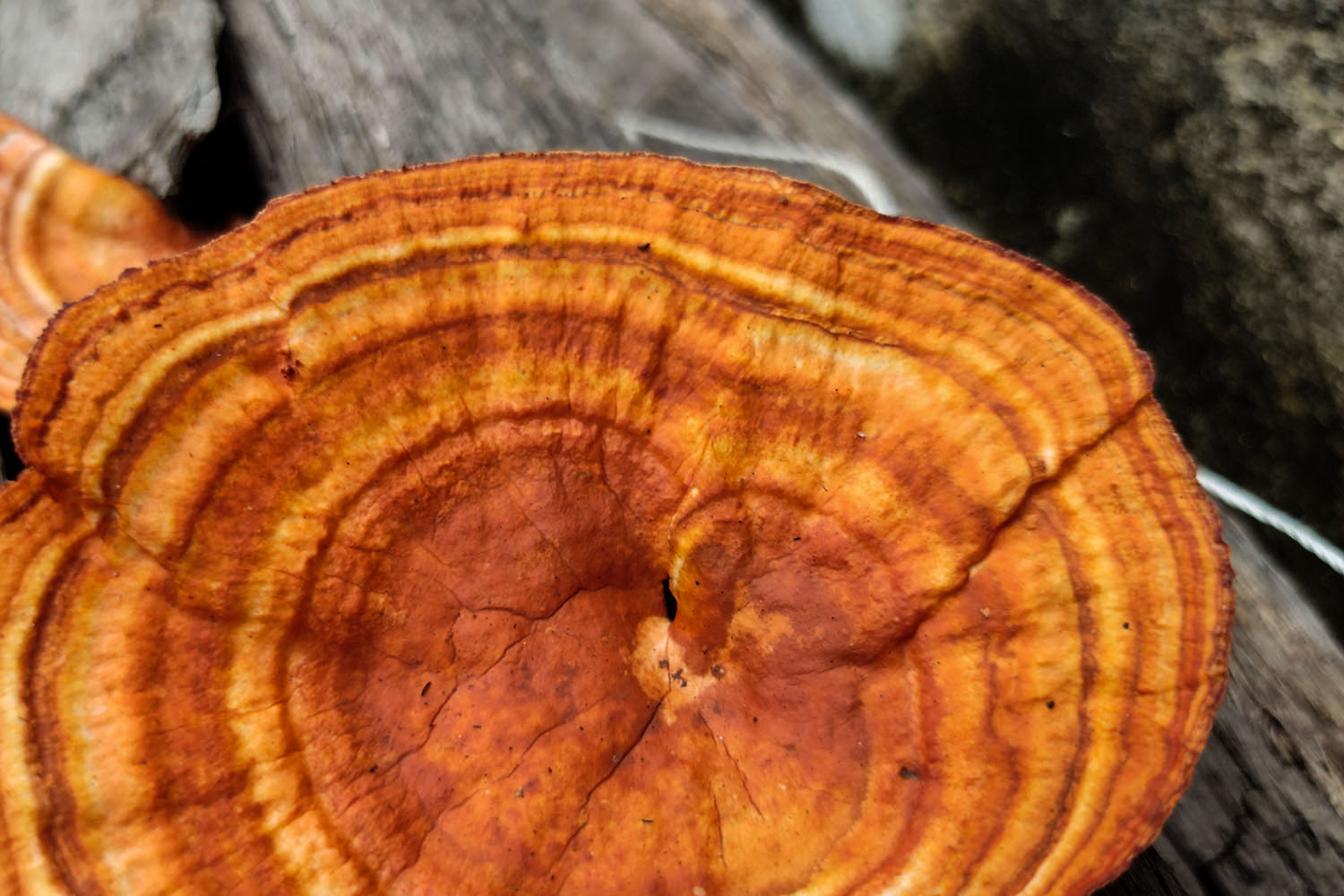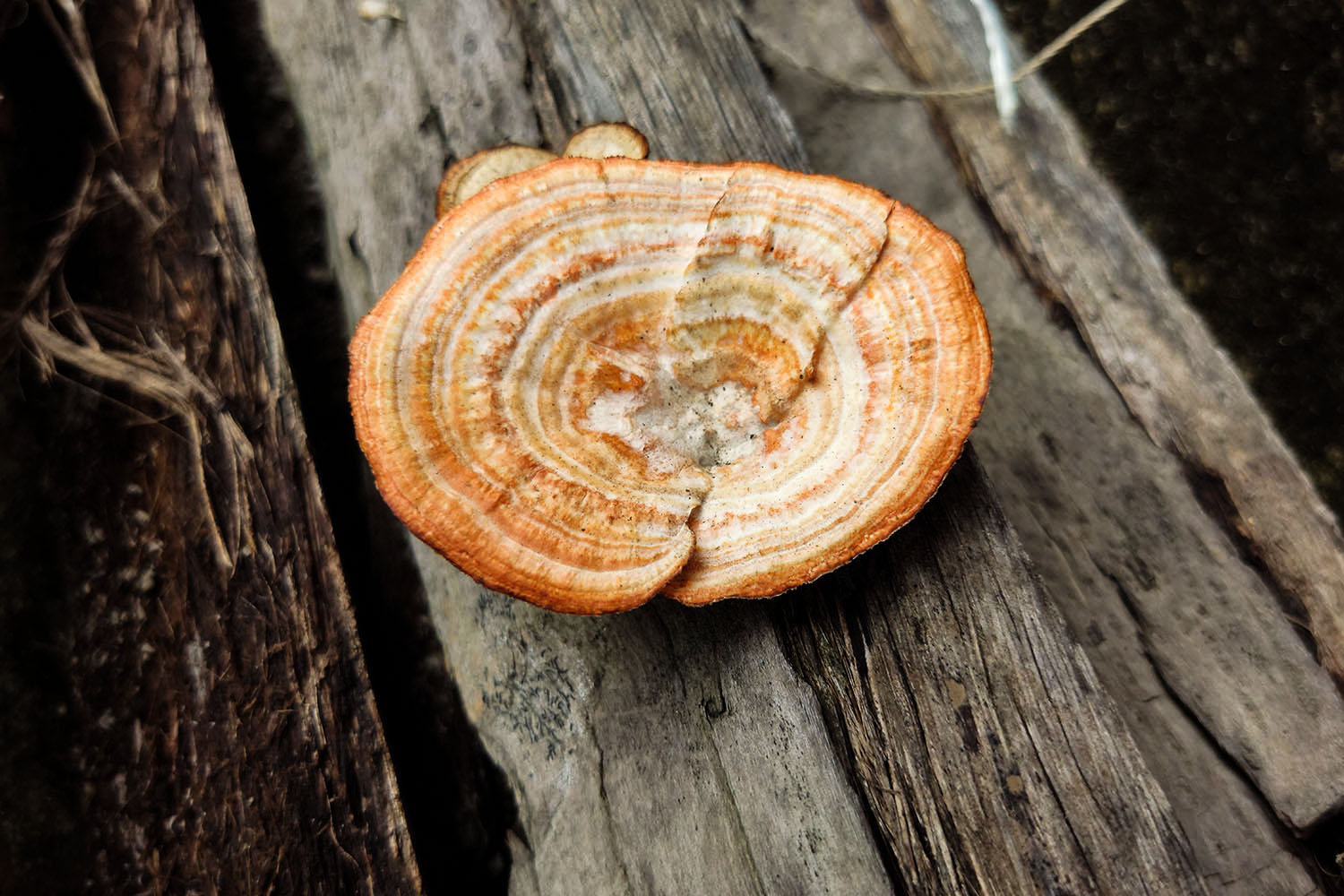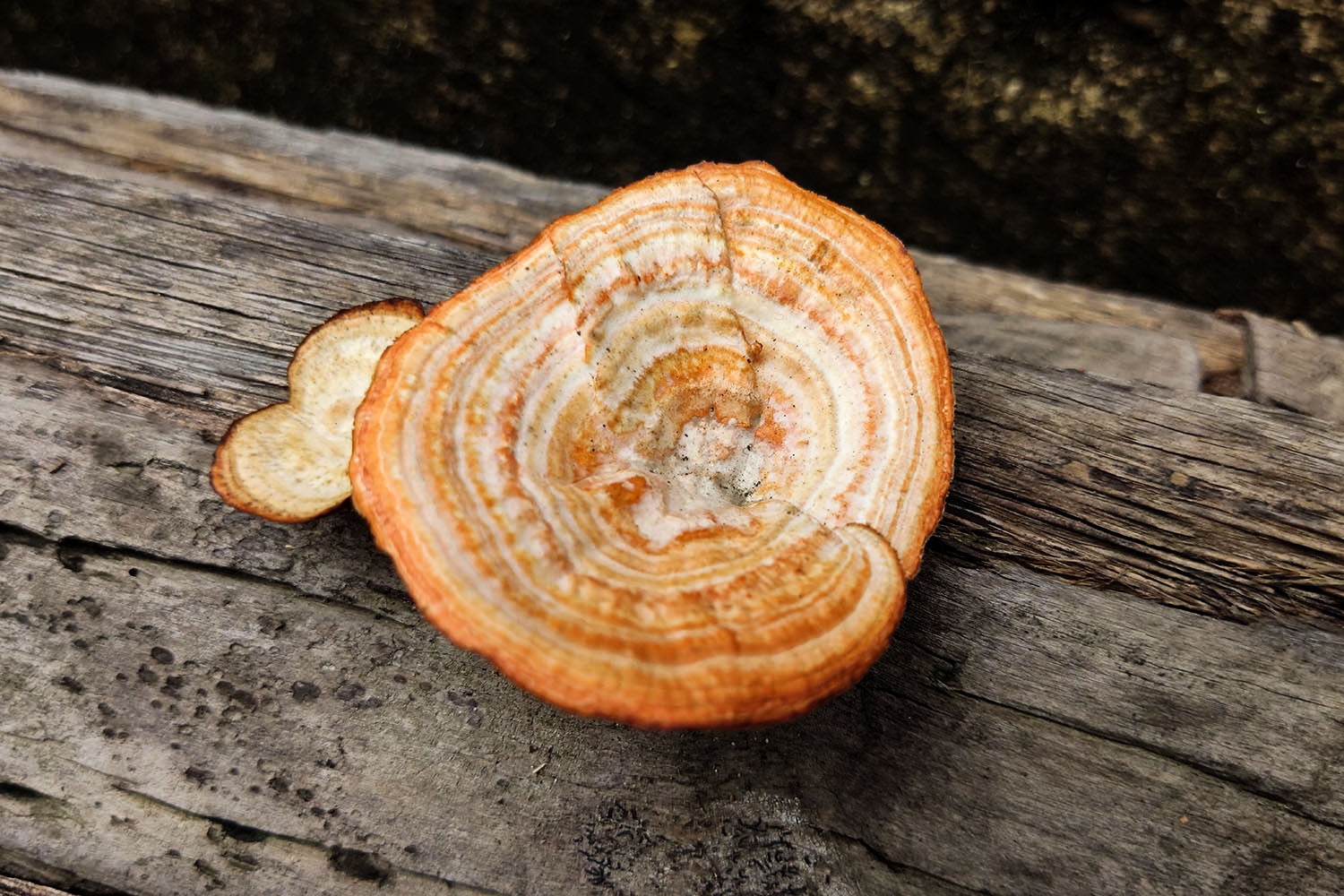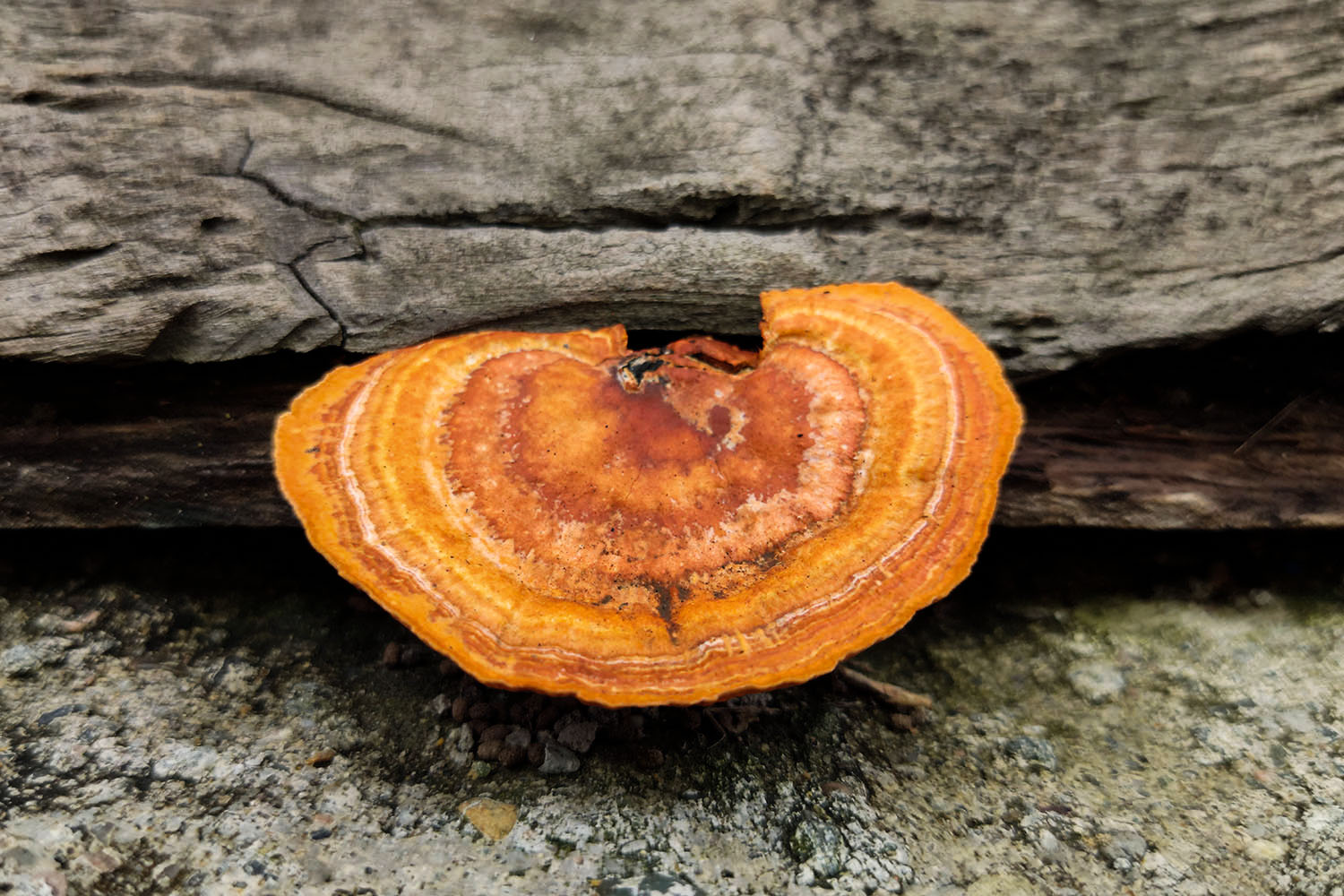 ---
---

THANKS FOR VISIT MY BLOG
All Picture Taken With Canon M100 + Kit Lens Camera
BEST REGARDS