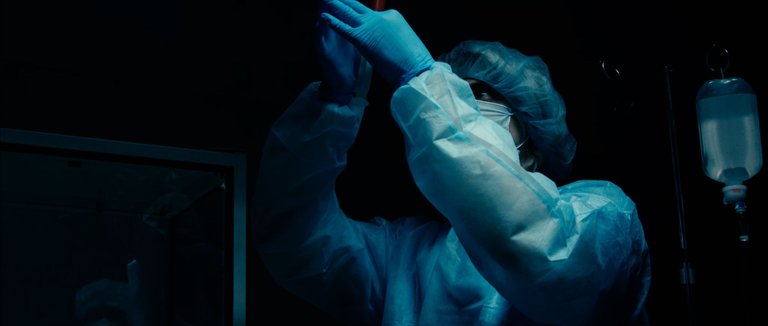 This is rather something new for me, not the fact that I've did music videos, because I've done few of them in my life some of the individual clips made almost 25 million views on youtube and it still counting.
However this one here was completely different, because it was metal band which is something I wouldn't listen in my spare time. We've made trilogy - 3 music videos for the band, and it came out very nice consider minimal budget to create those bunch of clips.
I was DOP on that project, however I worked also with some story, we worked in small team, using blackmagic URSA 4.6 PRO camera.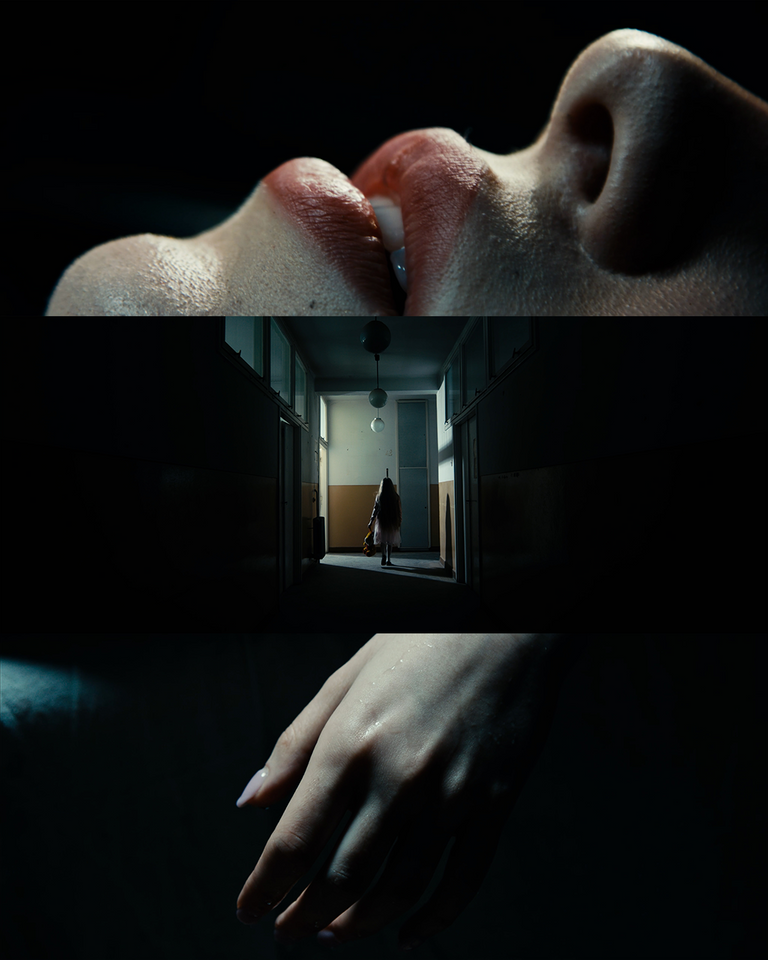 If someone is interested to see an actual music video in full then you welcome to check it on youtube -
Comments and discussion are always welcome.