My other passion
Apart from being a full time mother and wife I also dabble with photography. I would definitely not call myself a photographer yet, but rather a practising photographer.
Digital cameras and Photoshop has certainly made it easier for more people to take plenty pictures and make it pretty after. I miss film cameras. There's less margin for error and mistakes are expensive. You were more mindful of your focus and settings when taking a photo. I miss the anticipation of waiting for the film to be developed to see how your photos turned out.
Editing photos certainly has its advantages, but personally I've never been a fan. Maybe because I'm obstinate by nature. Maybe it's because I still love the challenge of capturing a photo that doesn't require any editing. I think it's mostly my love of the challenge.
Below are scans of some of my photos taken about twelve years ago on black and white film.

Milla's eye

Taken early morning in the Dubai desert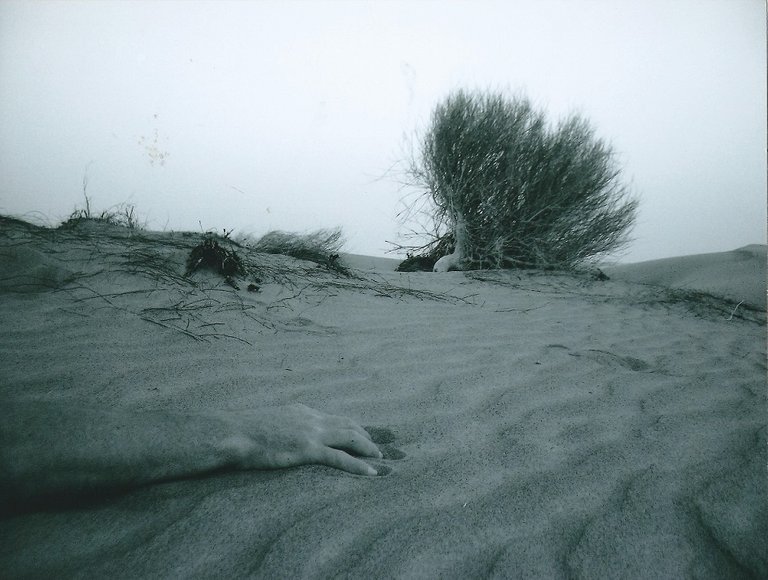 Taken at sunset in the Dubai desert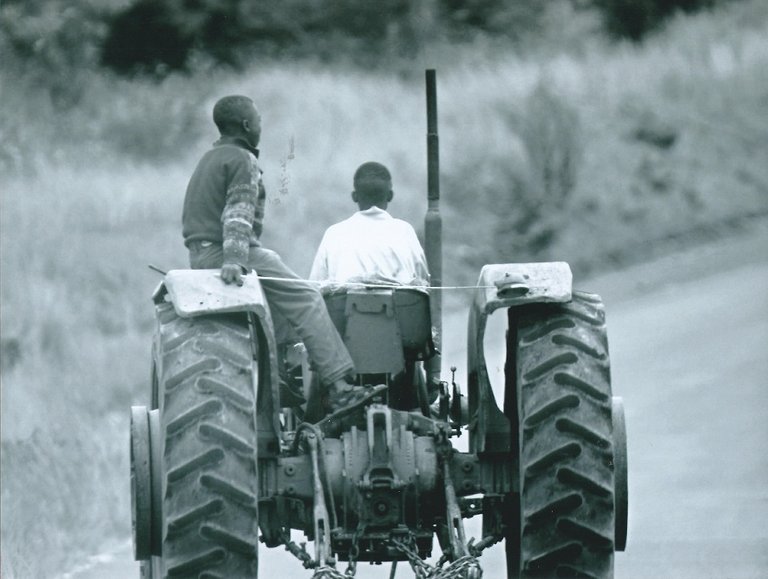 This was taken in Swaziland – Two dudes on a tractor drive
So what's your opinion? Take as many photos as you can and delete the junk or challenge yourself to take the best possible photo the first time round. I'd love to hear from you.
Keep steeming Steemers!
Please follow me on my blog @naomi-louise if you enjoy my topics and content.