Ever since she was a Puppy Lola has always loved munching on a good branch. No matter what we try she just wants to munch on trees. Bark, branches, sticks, Roots, you name it ....
I know they have these roots and antlers for puppies to chew on but she just doesn't like them as much. Oh well.
Any ideas ?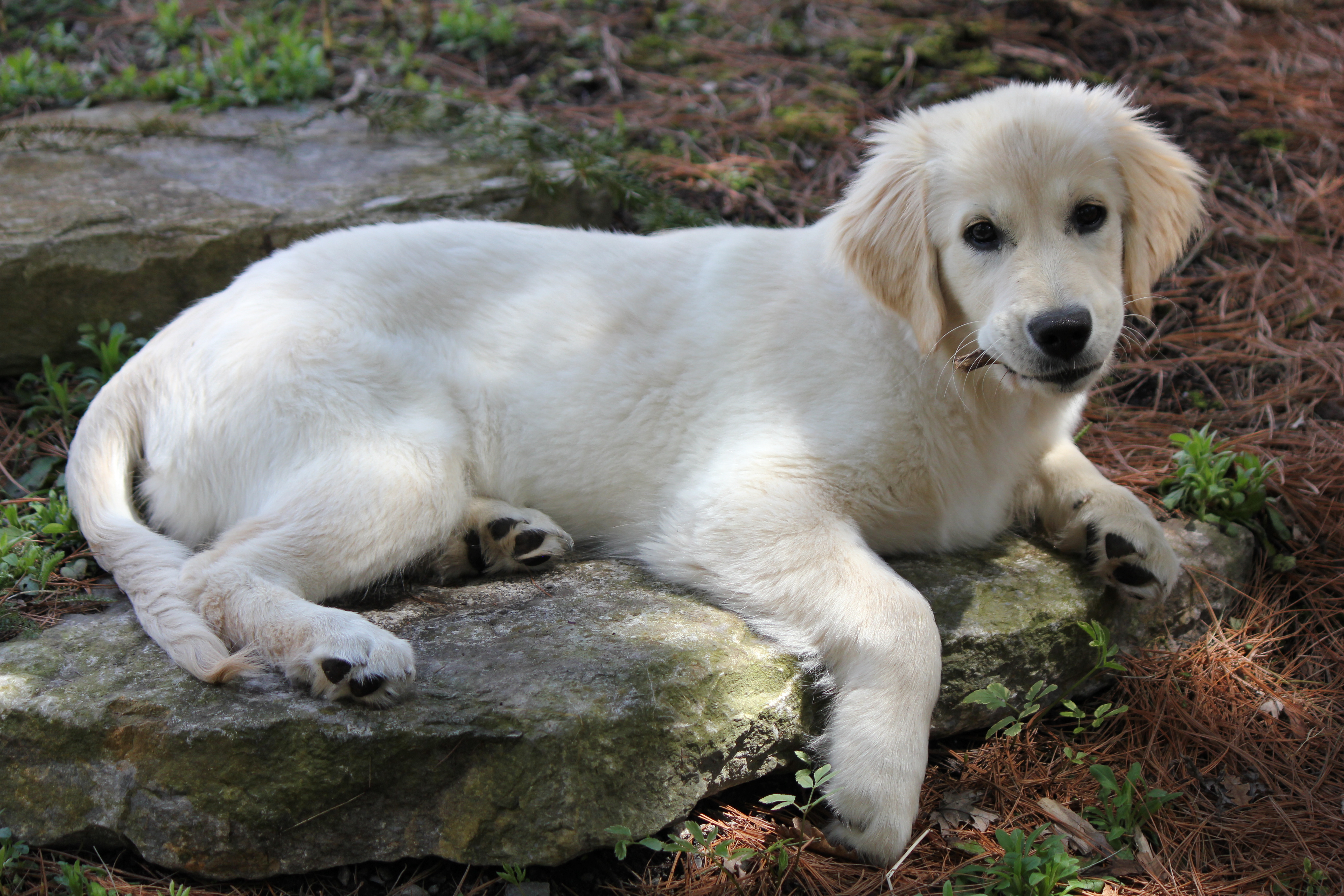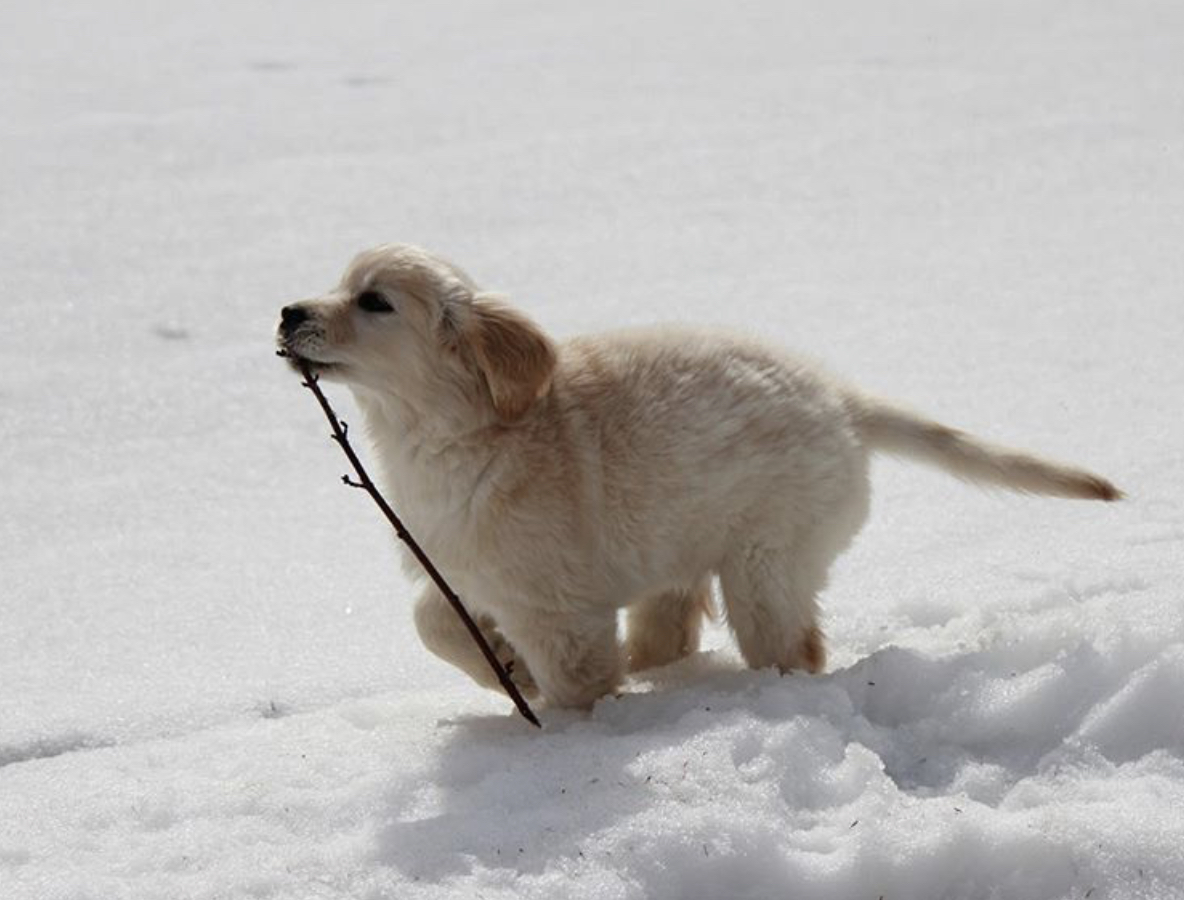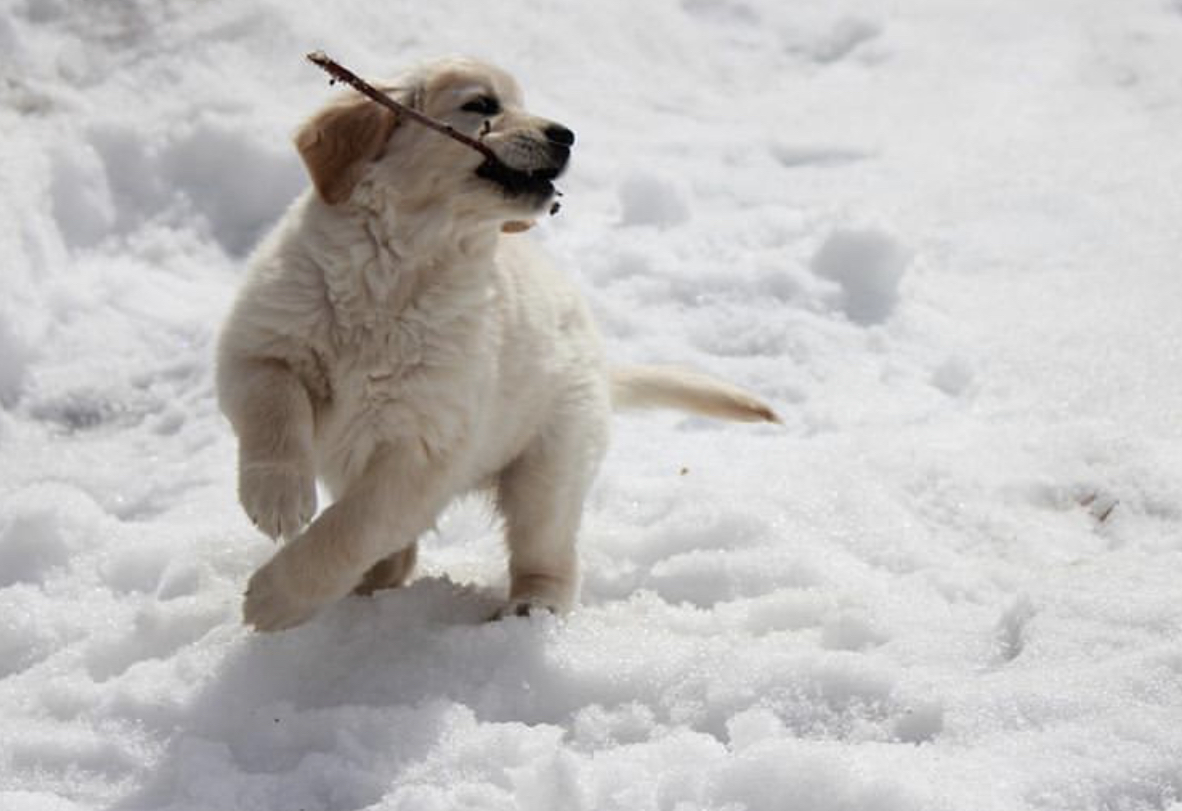 Finally, a picture of Lola without a branch of some sort...
Amazon Link Widget for Hive: https://amzn.to/33JT54Q