Autumn kayaks start tomorrow.
Where did the summer go eh ?
That's Ok.... autumn kayaks means cool fresh air on the lake and no mosquitoes. Every Season has its plus. I'm wondering about the plus of our very long Canadian Winters .... hmmm.... definitely no mosquitoes 🦟 🦟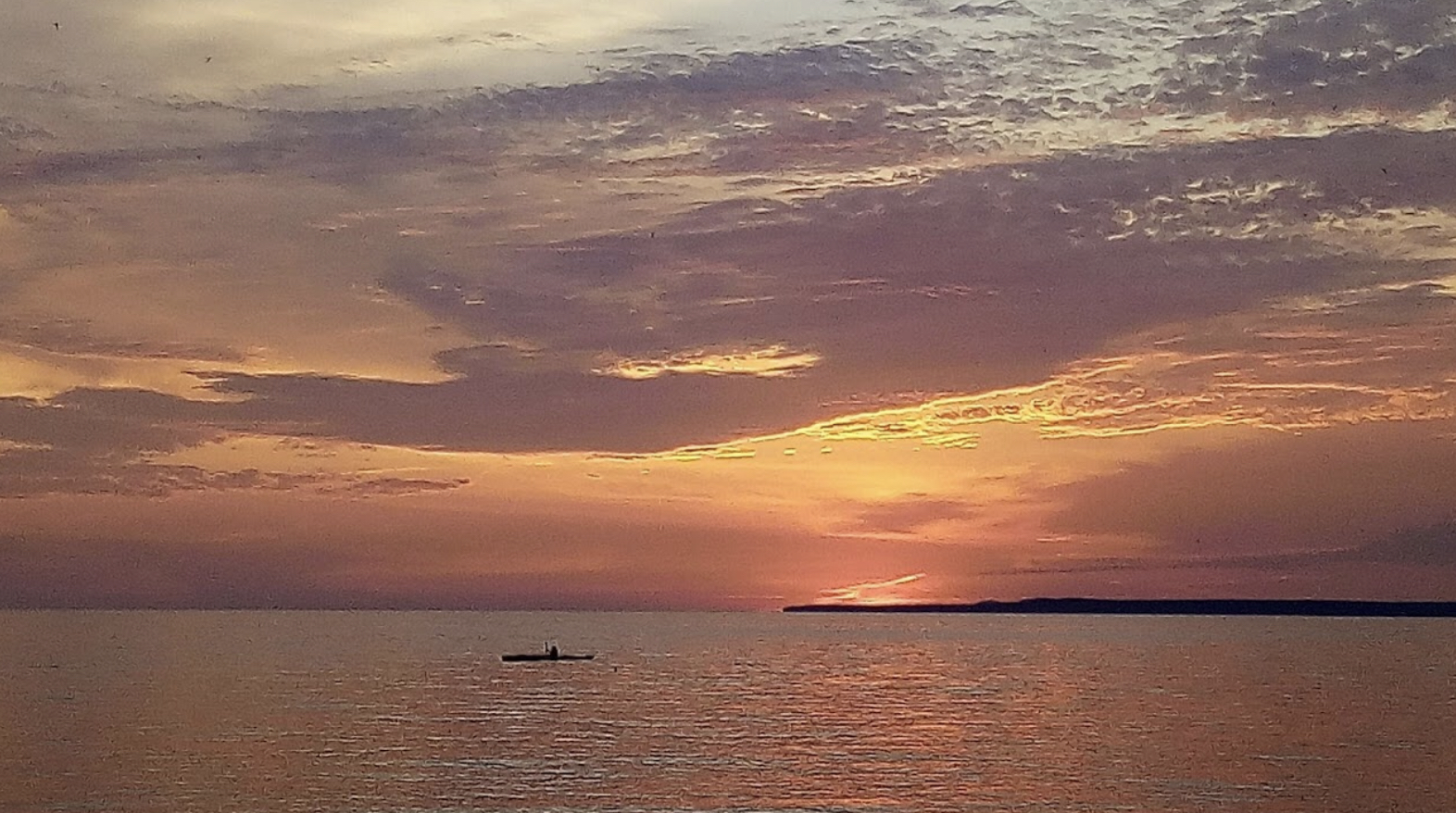 Photo taken with my iPhone 8 on Lake Superior Canada.