I prepared a different kind of post for you today and I'll kill two birds with one stone.
The first topic is winemaking and the second is investing.
So please, stay focused; you might find some useful advice.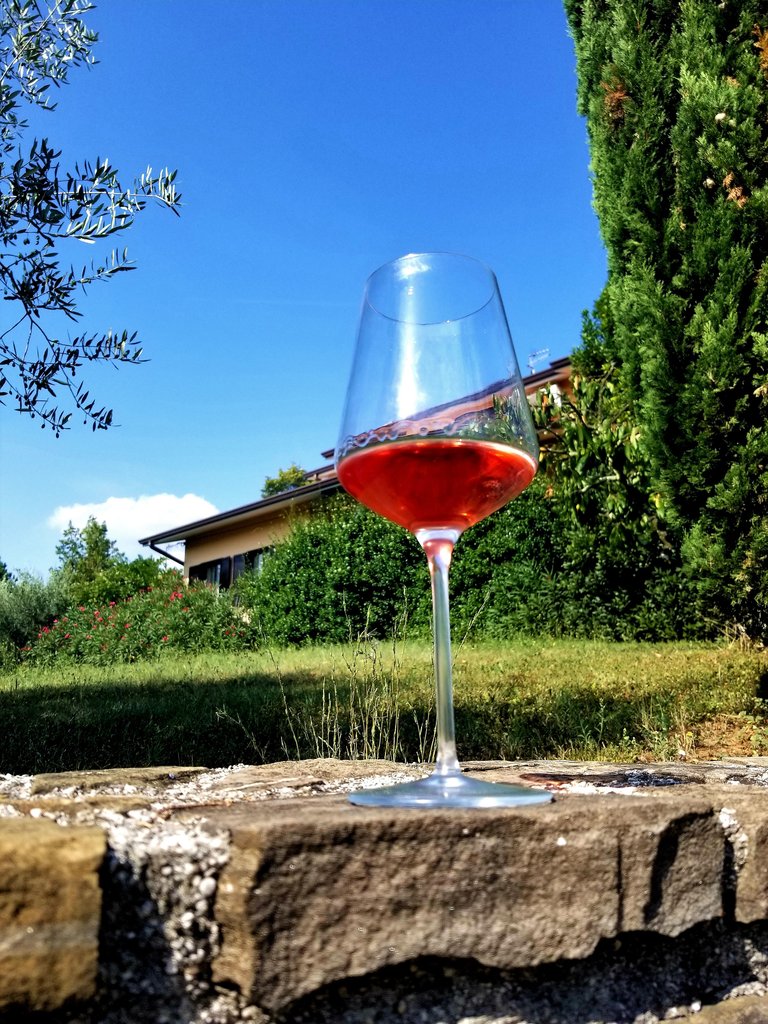 Here's the first advice:
Always use the best photo for your thumbnail.
This one I used a couple of times but I just like it soo much. I took it at my dear friend's farm in Slovenia. He's a professional winemaker, btw.
Winemaking in Slovenia is an art and I use to live close to that region.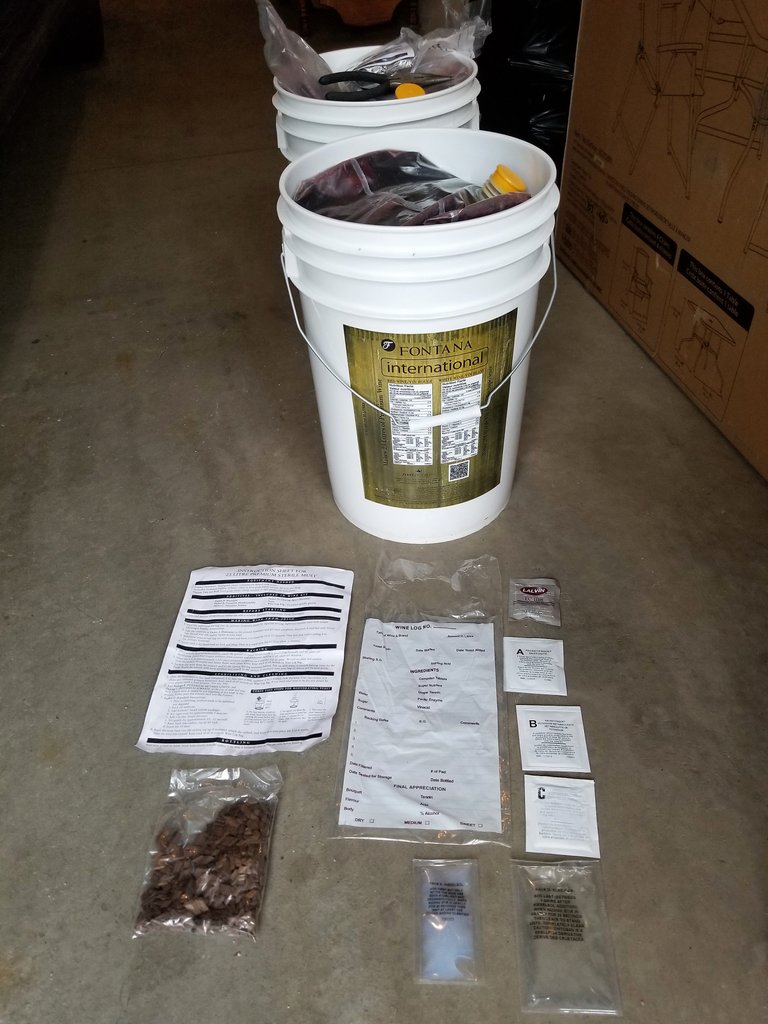 Here in Alberta winemaking is boring. But very profitable as you'll see later on.
In the Italian store I bought a kit containing:
Grape juice, yeasts, oak wood chips, additives, instructions.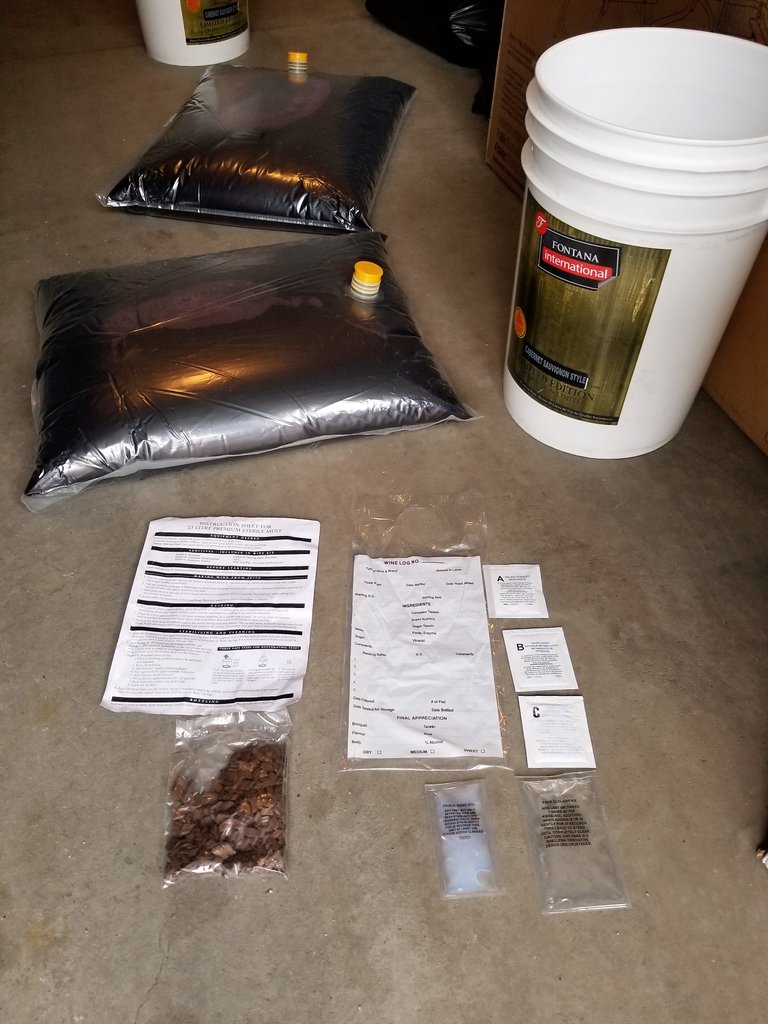 Unboxing.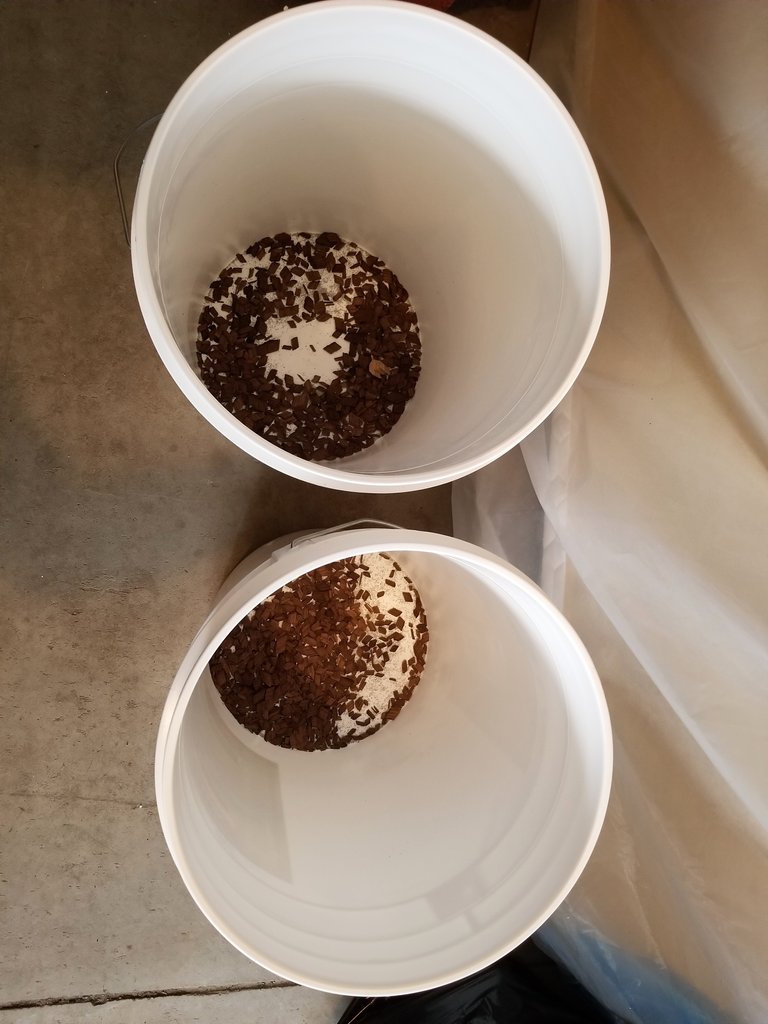 I put the oak chips and bentonite powder into the pails first.
I don't use the rest of the additives.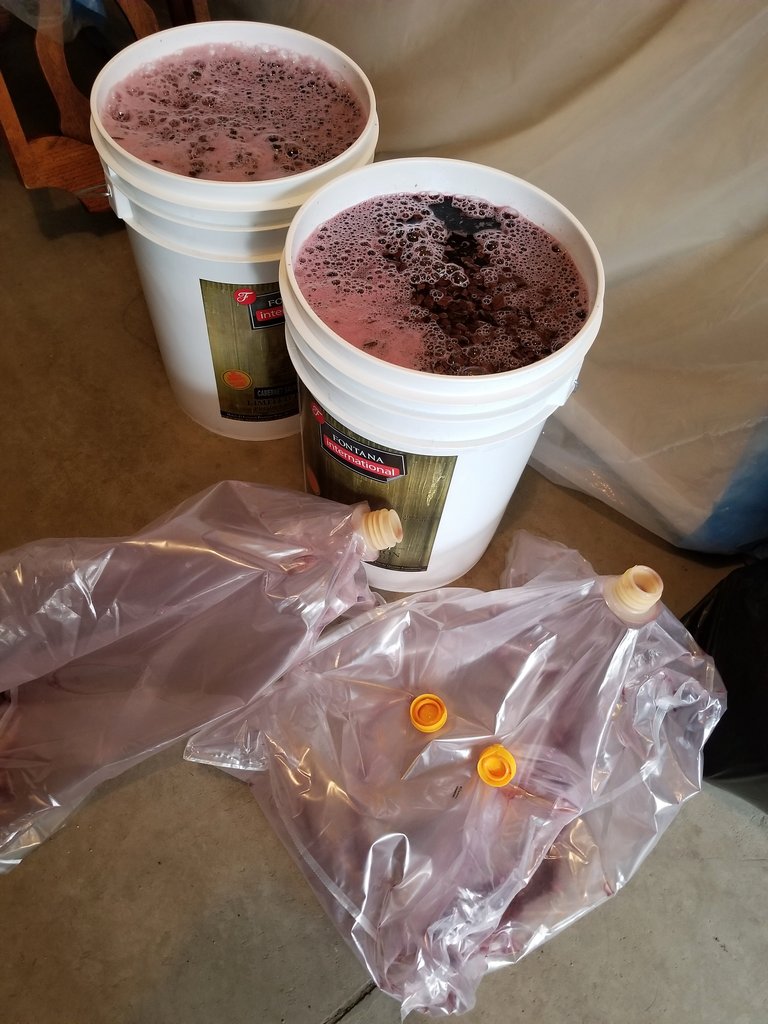 Next thing is grape juice and dissolved yeasts.
This time I choose Cabernet Sauvignon.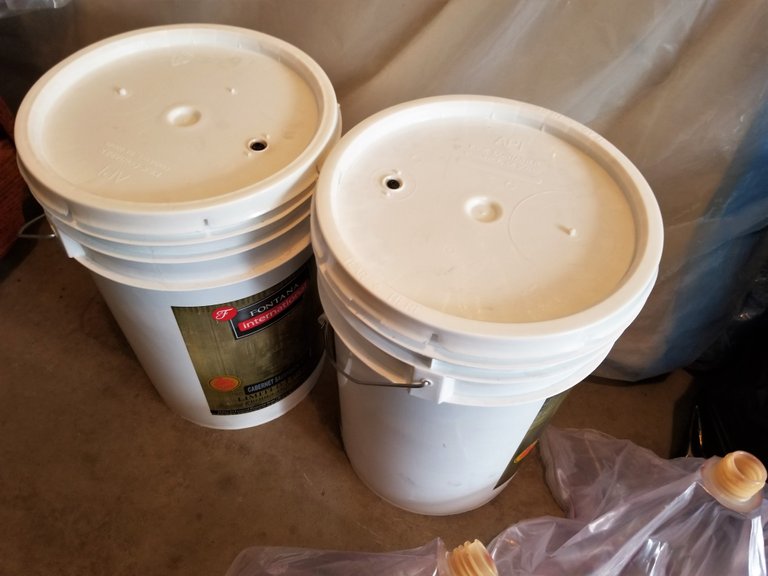 I use lids with the rubber breather hole to allow gasses to escape during fermentation.
Move the pails to the place with the temperature between 20 to 23 degrees Celsius.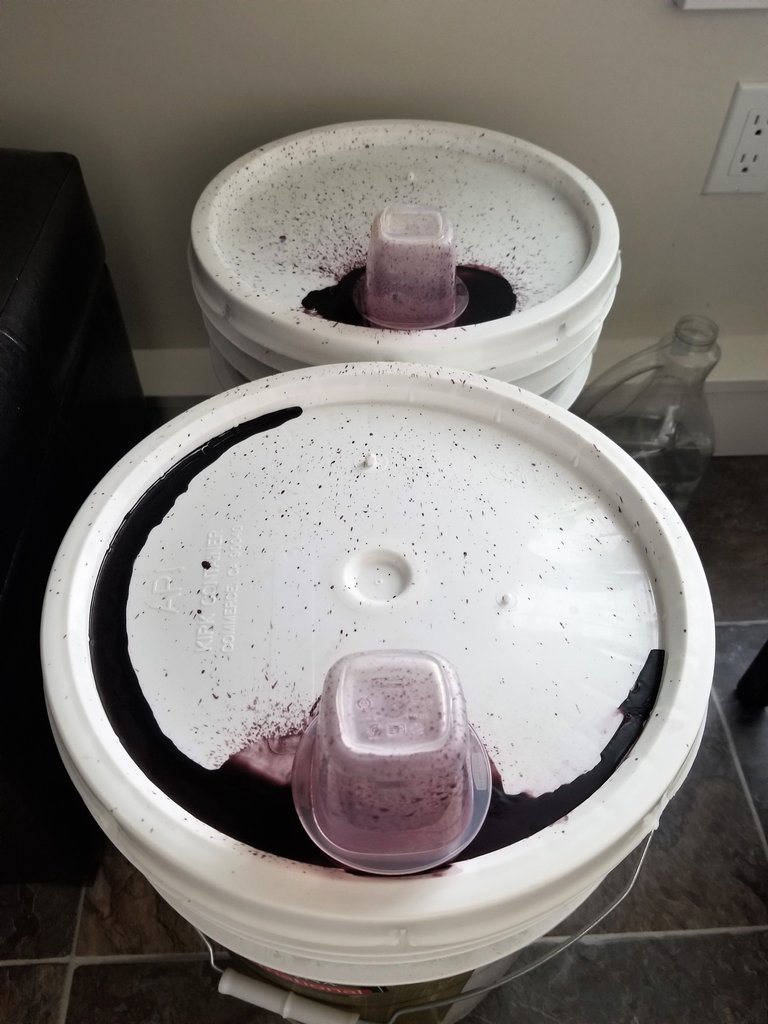 Three days later fermentation is in the full swing and I must put some lids on top to preserve the walls of my basement.
I'll leave the pails for about four weeks for now and then, ......
That's the topic for another post.
So, where is the investment?
Well, let's put it this way:
To start an investment most of the time you'll need some money to invest.
And the easiest way is to save money. And with winemaking in Alberta, you can save a lot of money.
Here's the math:
Two kits cost 150 CAD and you get 45 liters of wine.
That's 3,33 CAD per liter.
The cheapest Cabernet Sauvignon in the liquor store cost 10 CAD per bottle of 0.75 liters.
That's 13.33 CAD per liter.
Can you believe this?
60 bottles in the store would cost 600 CAD. And I paid 150 CAD for two winemaking kits.
I saved 450 CAD and Steem price on Coingeco is 45 cents.
BOOOM!
1000 steem right in my pocket.
Or 2173 PAL.
Or 4350 LEO.
Show me a better saving or investment.
And here is the last photo and an extra tip:
I'll add three liters of water on top and save an extra 40 bucks.
Man, Am I smart or what?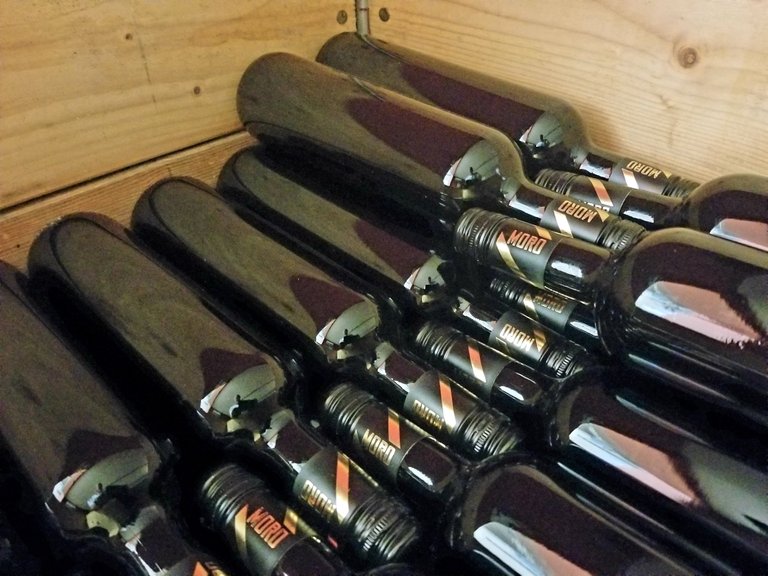 I'm don't know what would my friend say about the quality, but the grape juice is from sunny California.
It should be good.
Drink responsibly, blah, blah, blah and this is not the financial advice blah,...................
Cheers, my friends.