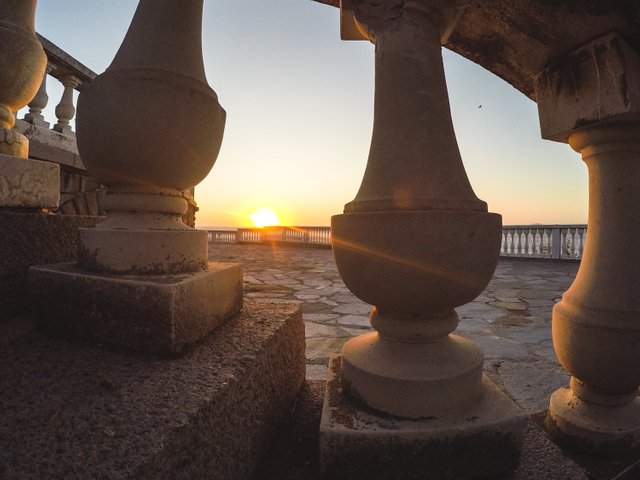 This morning I was on the sea coast to shoot some sunrise photos. Did not take my camera but only my GoPro here 4. Because I was with the bike and like to shoot anything that I point till I ride it.
This time look only strange angles and sun blackout from a different object on the city terrace.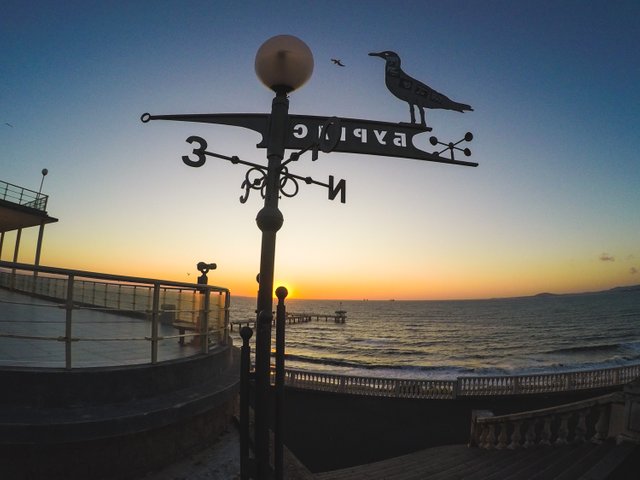 The weathercock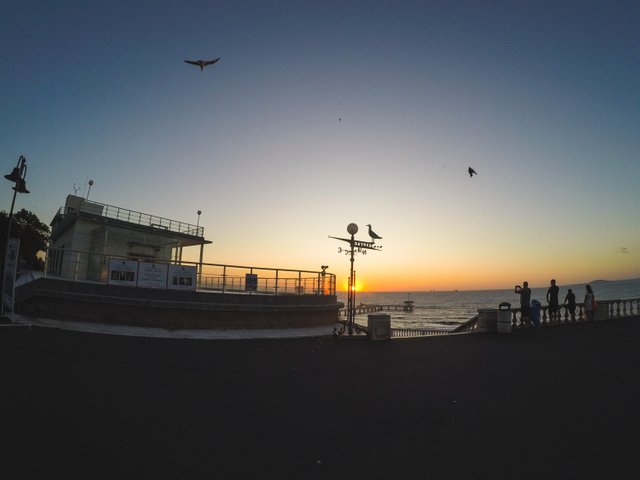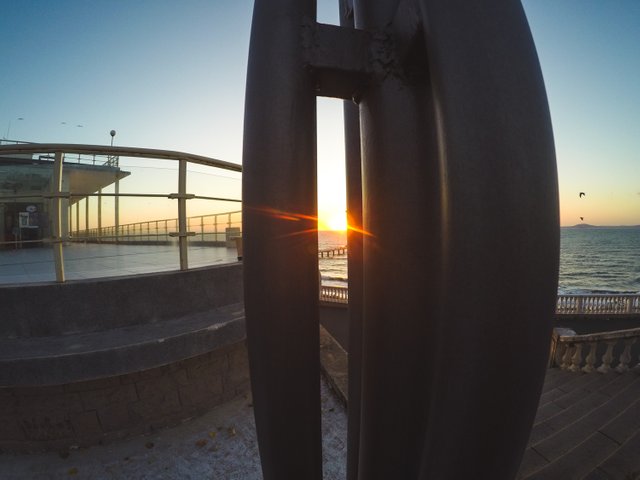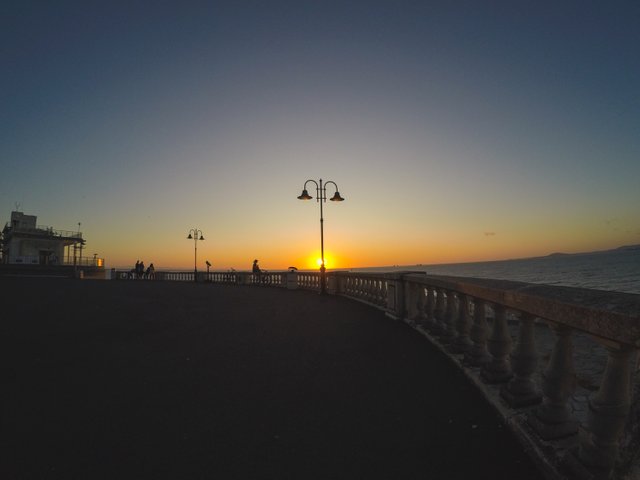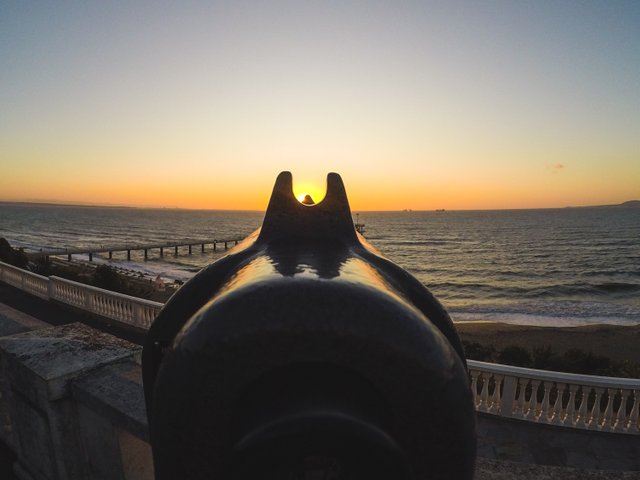 Farsighted
It looks like a cannon that shoots the sun :)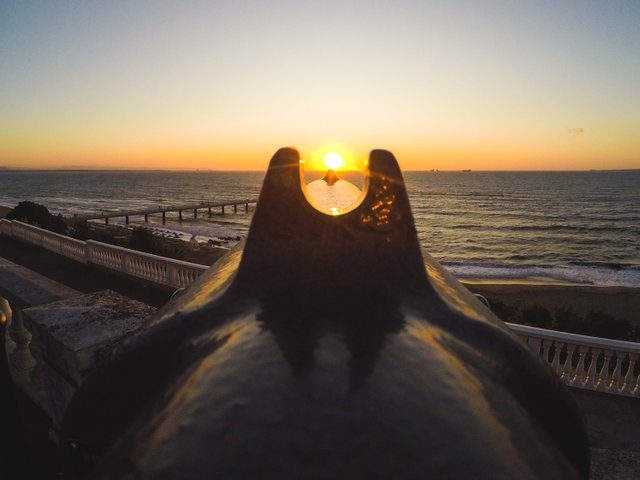 And of course some cool photos with my bike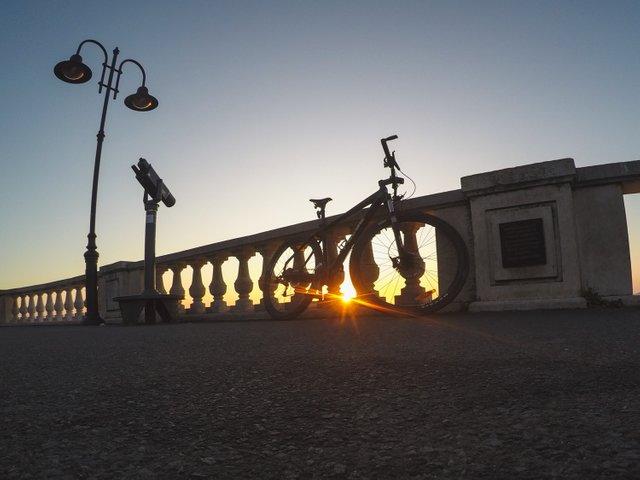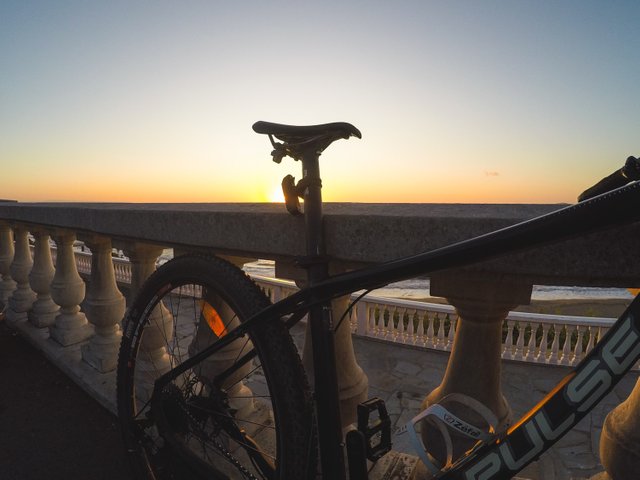 Thank you for stopping by!
I hope you enjoyed watching my photos as I enjoyed when making them.