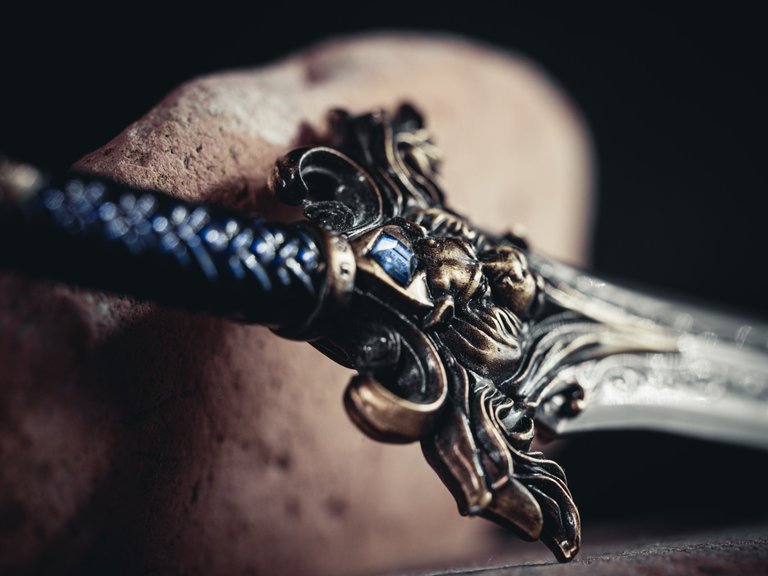 Another boring Saturday. The whole country is still lockdown and it rained all day. I'm lying and thinking about what to do. I watched the movie Warcraft. One of my favorite fantasy stories, maybe most favorite.
At the end of the movie Blackhand challenge Anduin Lothar on the duel of honor "Mak'gora" and throw him the Lion's Fang - King Llane's sword. I remember that I gifted a small replica of the sword in 2016 to my son. And the urge to shoot suddenly appears. I borrowed it and start shooting.
First I start to make 20 -30 shoots on one scene with a different focus and after that, I stacked in photoshop, little bit of color grade and cleaning. Here is the result:
---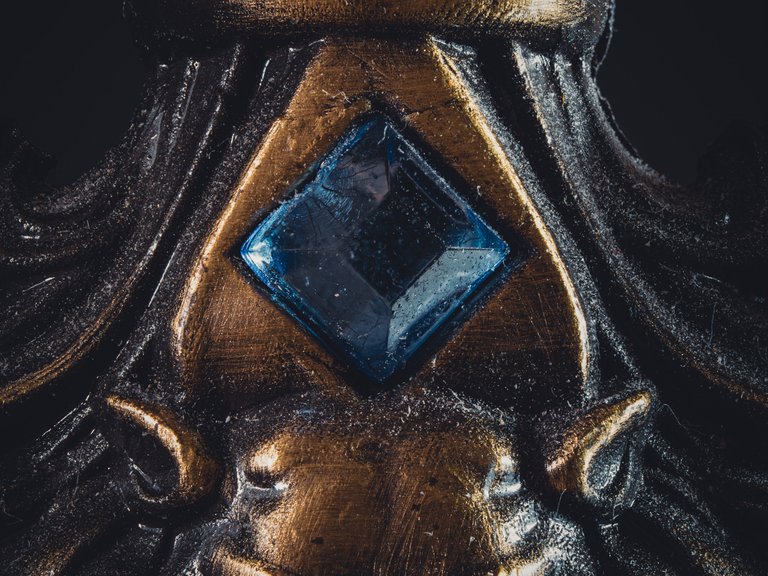 ---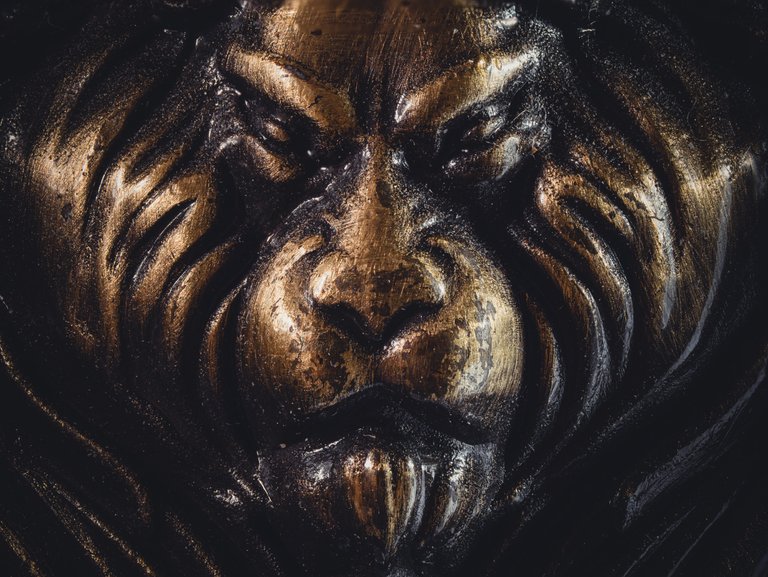 ---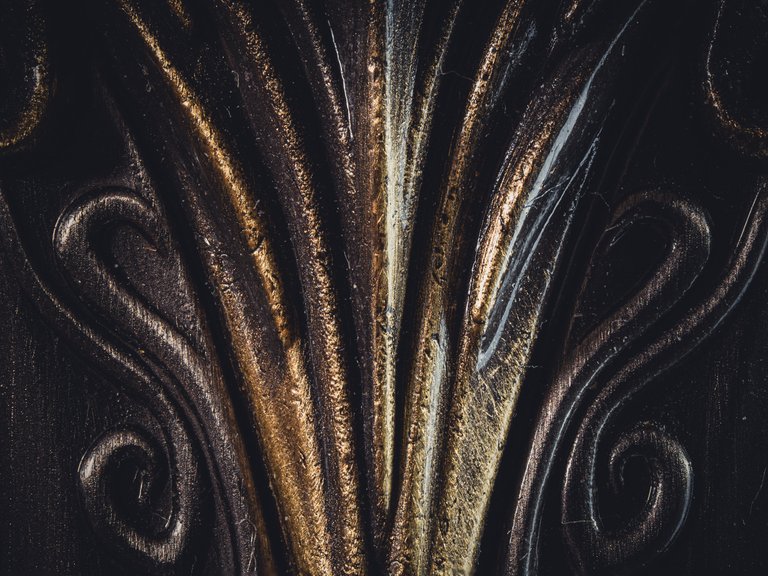 ---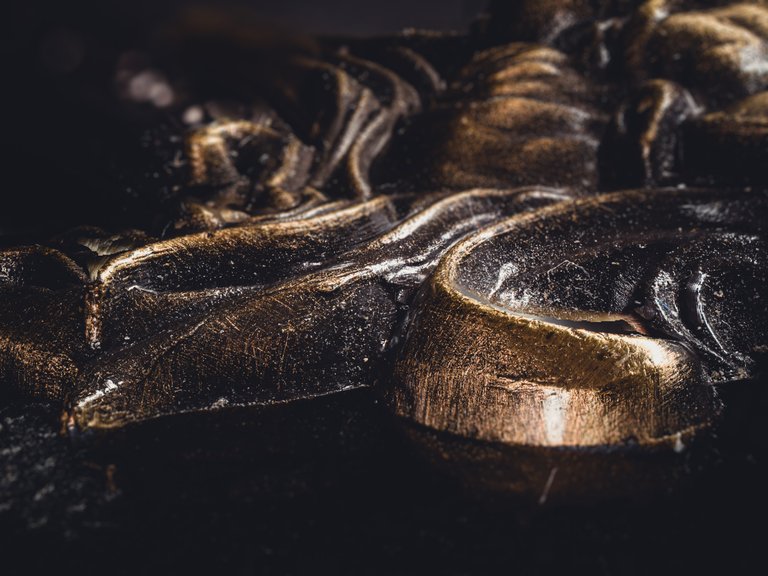 ---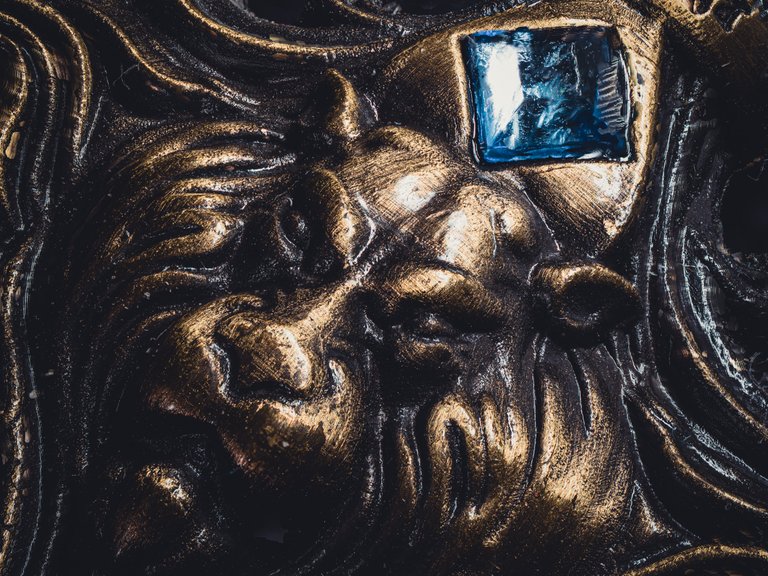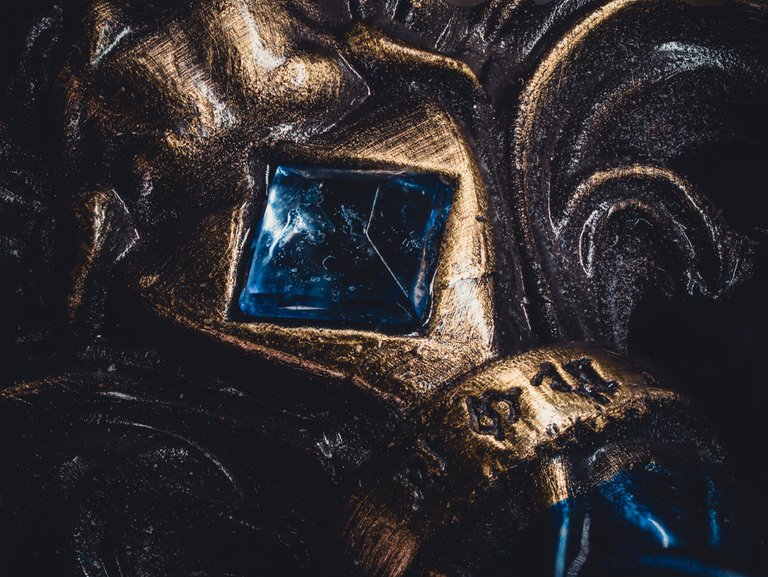 ---
These 6 was the stacked one, each from 20 to 50 photos. Pretty good details, even the dust can be seen no matter how long I cleaned before shooting :)
Then I shoot some different angles.
---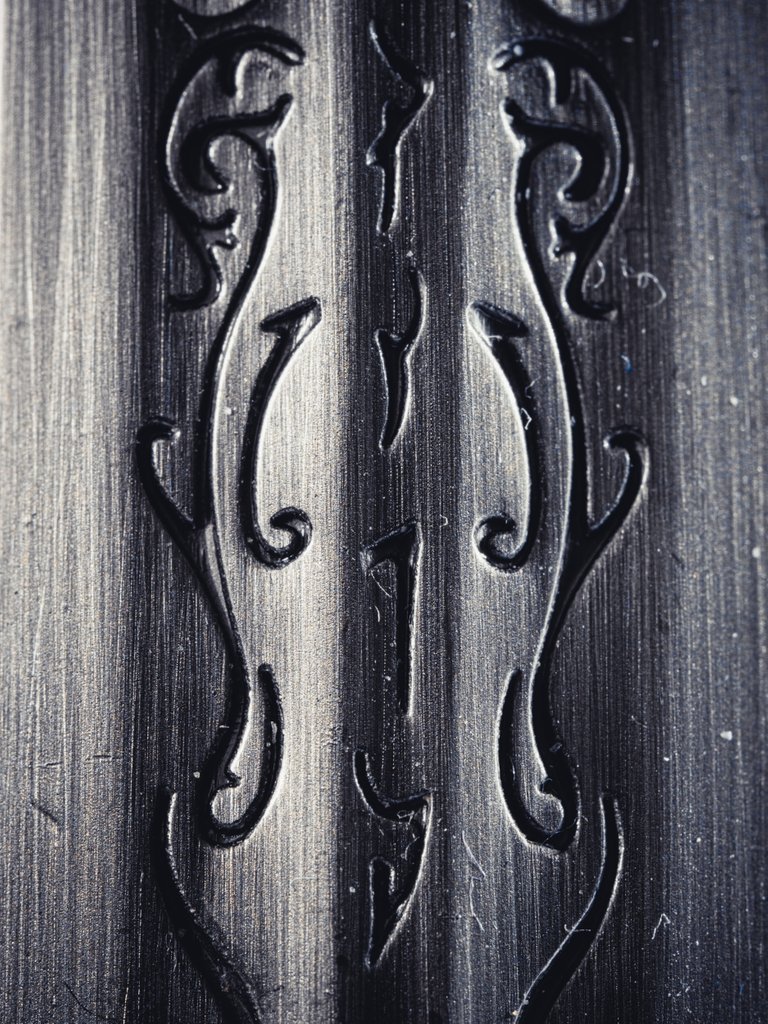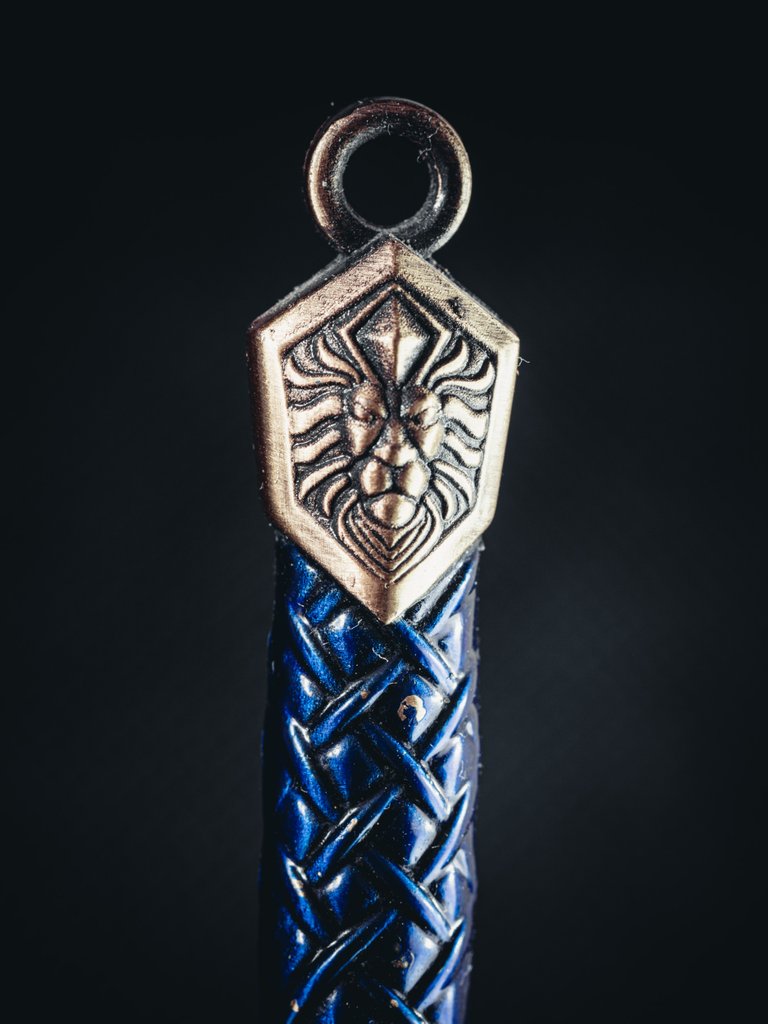 ---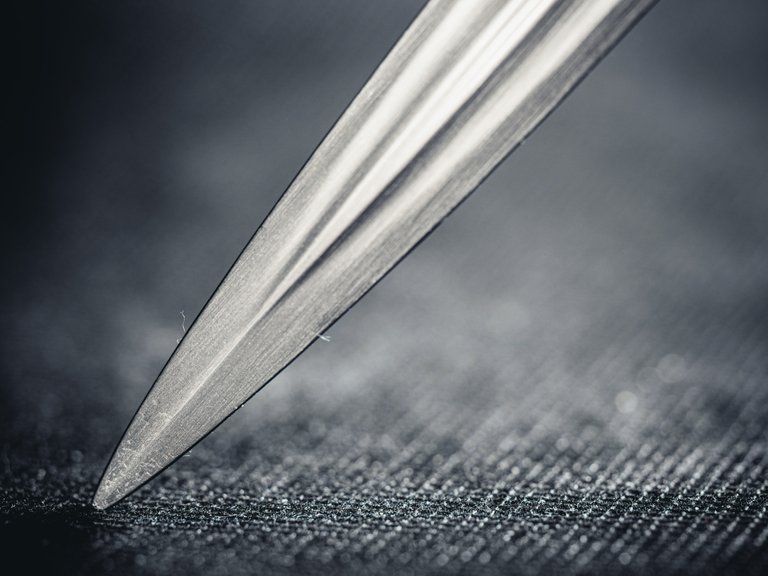 ---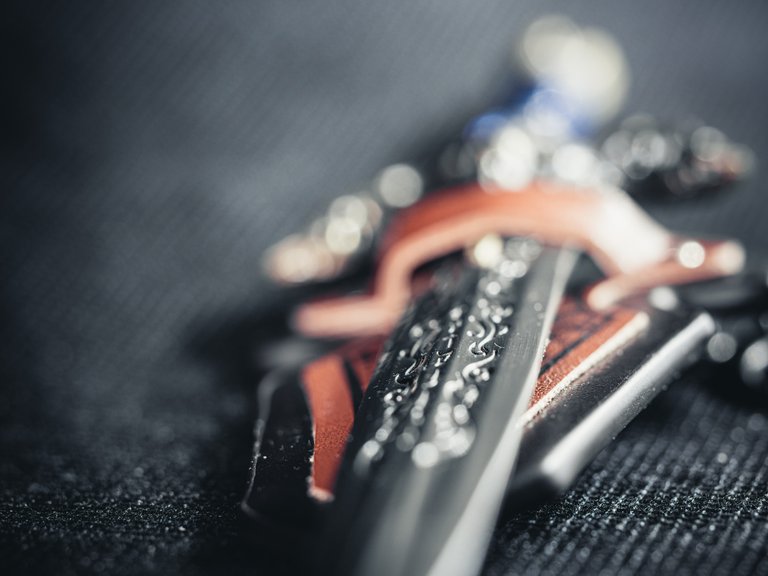 ---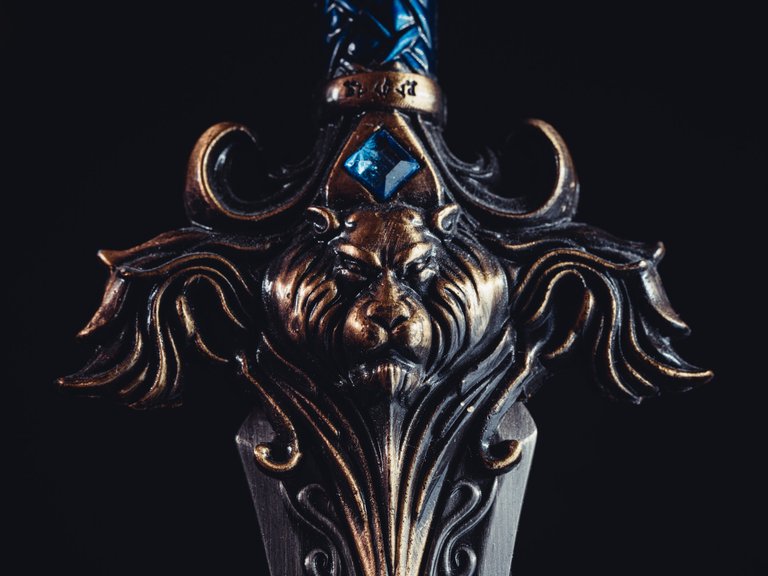 ---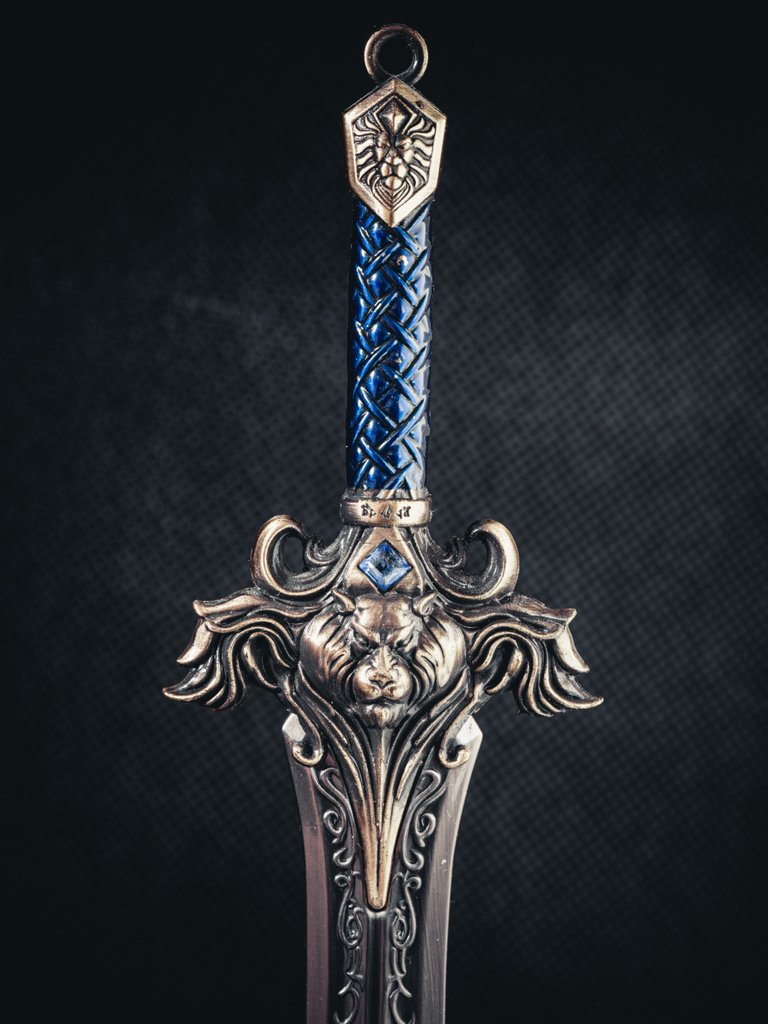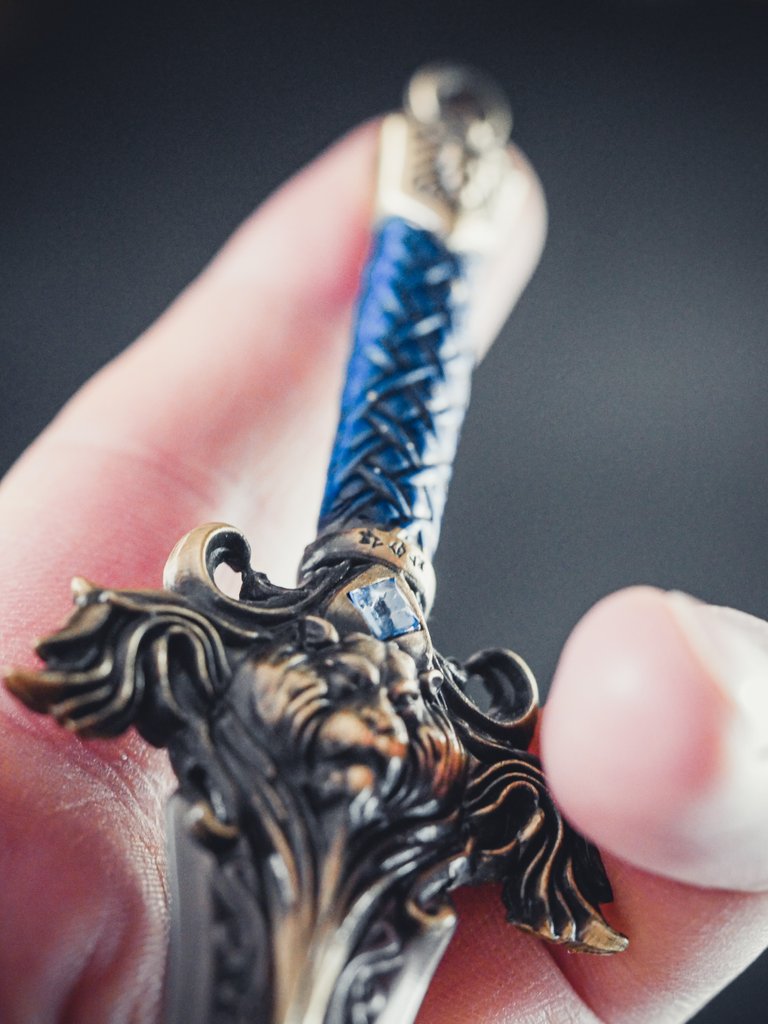 ---
Photos are made with:
---
| Camera | Panasonic Lumix GX8 |
| --- | --- |
| Lens | Olympus M.Zuiko Digital ED 60mm f/2.8 Macro |
| Lighting | small led panels and phone |
| Color grade and editing | Photoshop and Lightroom |
---
That was it. I hope you are enjoyed. Be safe and healthy!




Inspiration movie