Hi there my Hivean friends and followers!
Welcome to my Golden Hour photography series where I share sunset photos with you. The one that I am going to show you today was taken a couple of months ago. It actually features two bridges (hence the title) - the Pilsudski Bridge in the background and the Bernatek Footbridge in the foreground.
---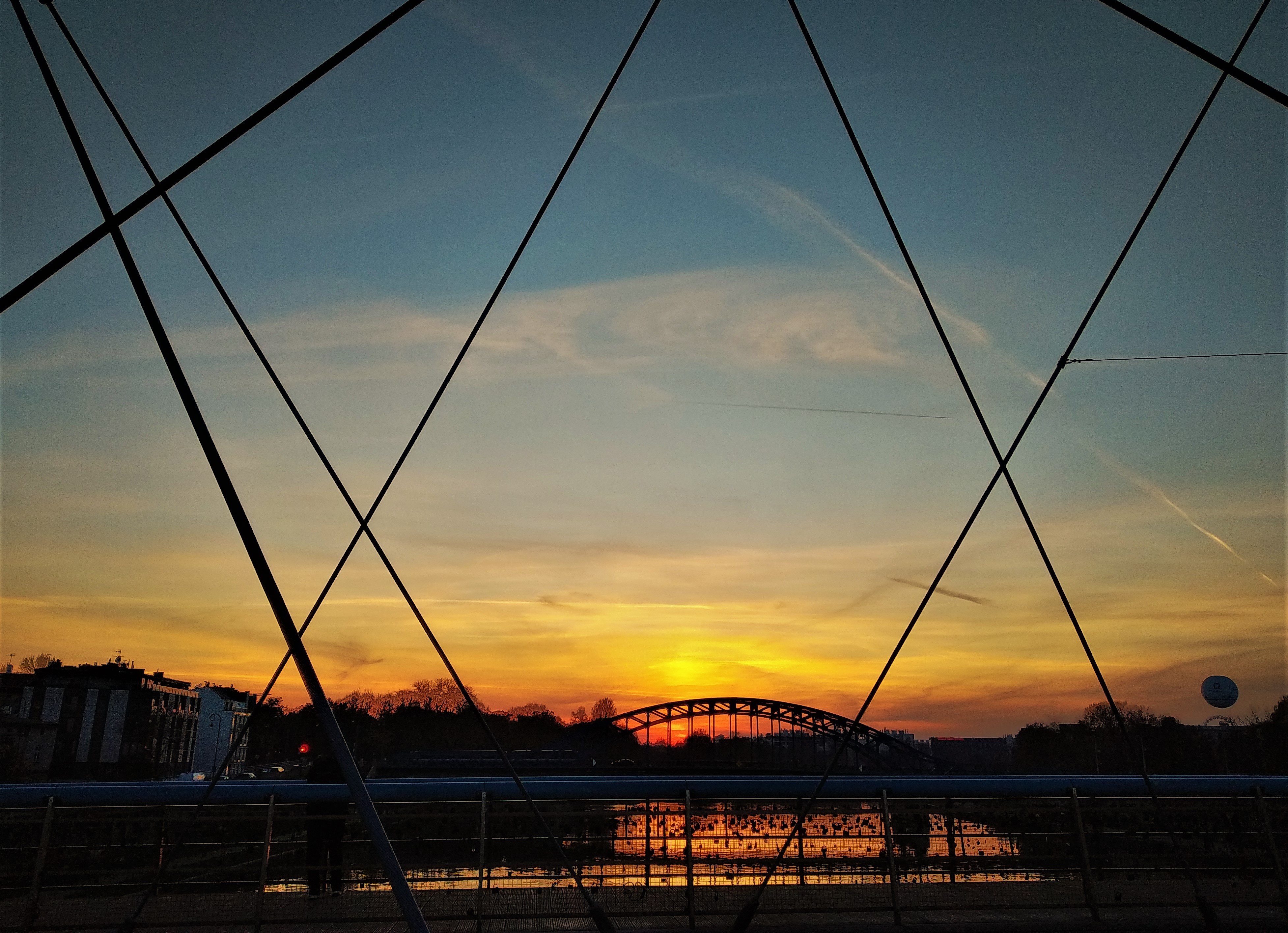 ---
These days, the city looks very different though. We have been getting a lot of snow (and freeze) lately and the city has just turned into a spectacular winter wonderland that I haven´t seen for many years. I have been spending a lot of time outside now, enjoying the massive snow load and taking pictures so you can expect some nice snowy posts showing up here on my blog soon ;)
Enjoy the rest of your weekend everyone and have a great start to the new week tomorrow.
---
Don´t forget to submit your nominations to my latest upvote giveaway where I reward great but undervalued posts and if you like guessing challenges, stay tuned for the next round of my Monday tipping contest where you can win 5 Hive for guessing the price of our beloved crypto ;)
Let me also remind you that I am running a weekly series where you can share your fresh natural photos and win upvotes for that.
---
---
---
This post was created by me for the Hive blockchain exclusively. All rights reserved.
---
---
---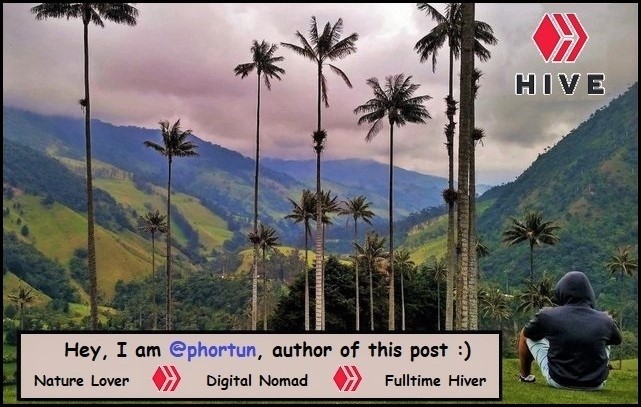 ---
Thank you for visiting my blog. If you like posts about Nature, Animals, Ecology, Crypto, Traveling, Photography and discovering secrets and beauties of the World, feel free to follow me as these are the topics I mostly write about. Have a wonderful day and keep on hiving! :)