Hi friends.
Not far from my house there is a beautiful huge old Park. Sometimes we arrange family bike rides on it. In places, the Park is abandoned, so it has become a real forest.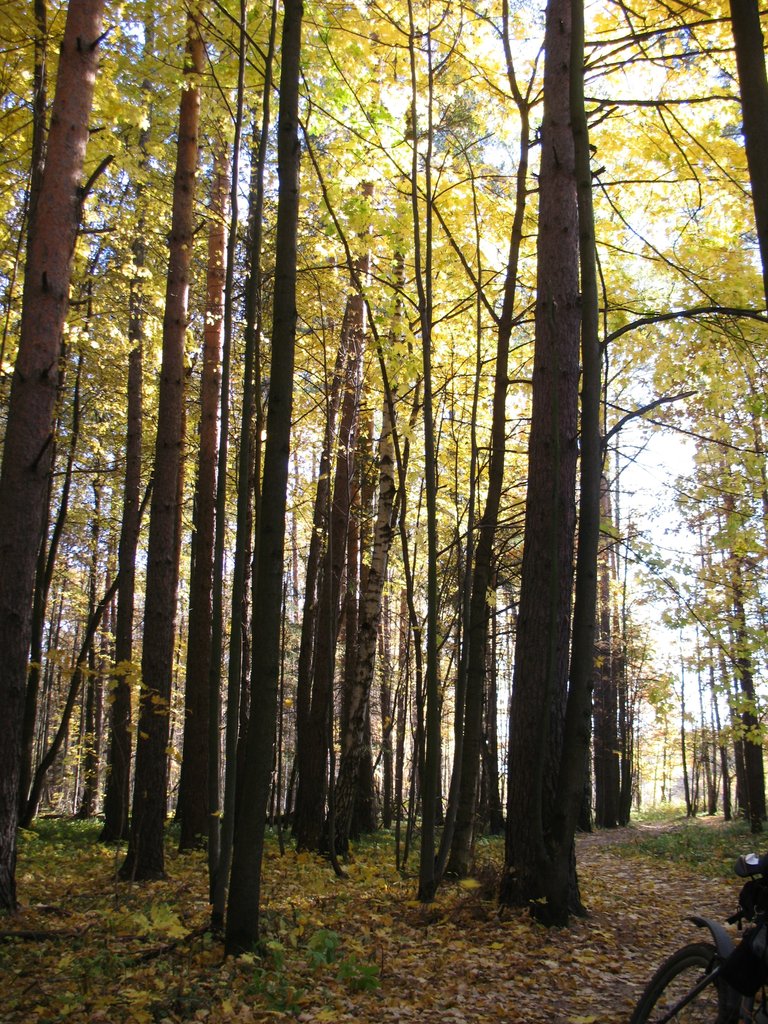 I have some photos from last year's walk on an autumn day.There are no landscapes here. Just the forest and the paths between the trees.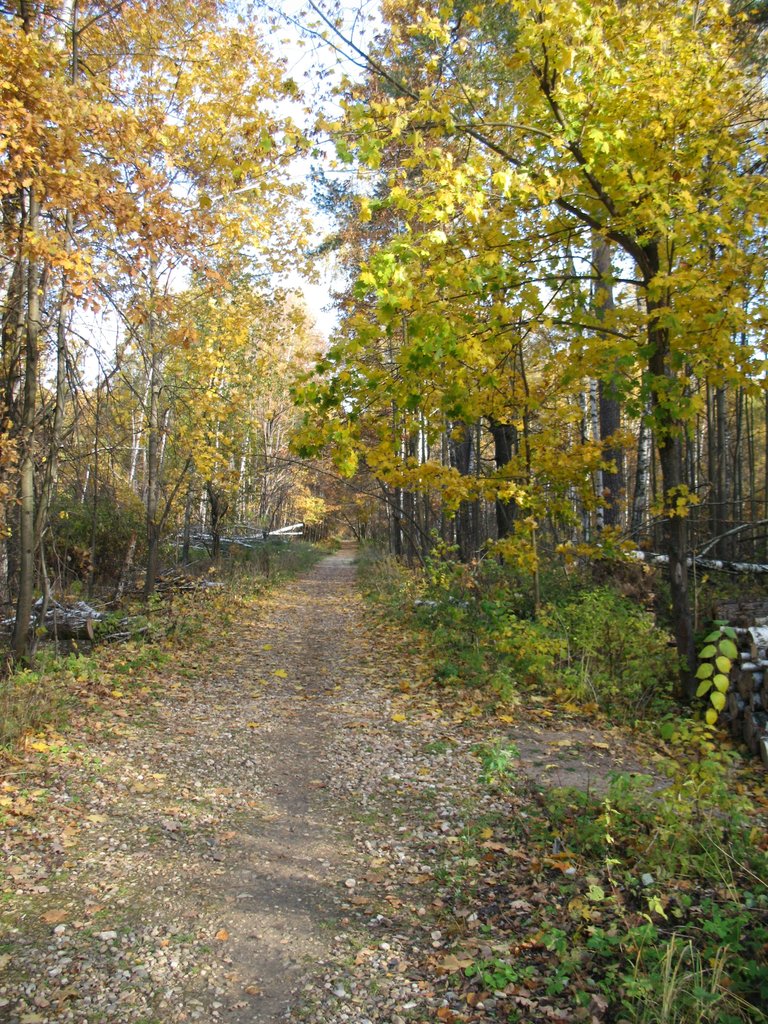 It's probably September. Bright sun, but no longer hot. The beauty of this Park is that it starts just five minutes from the house.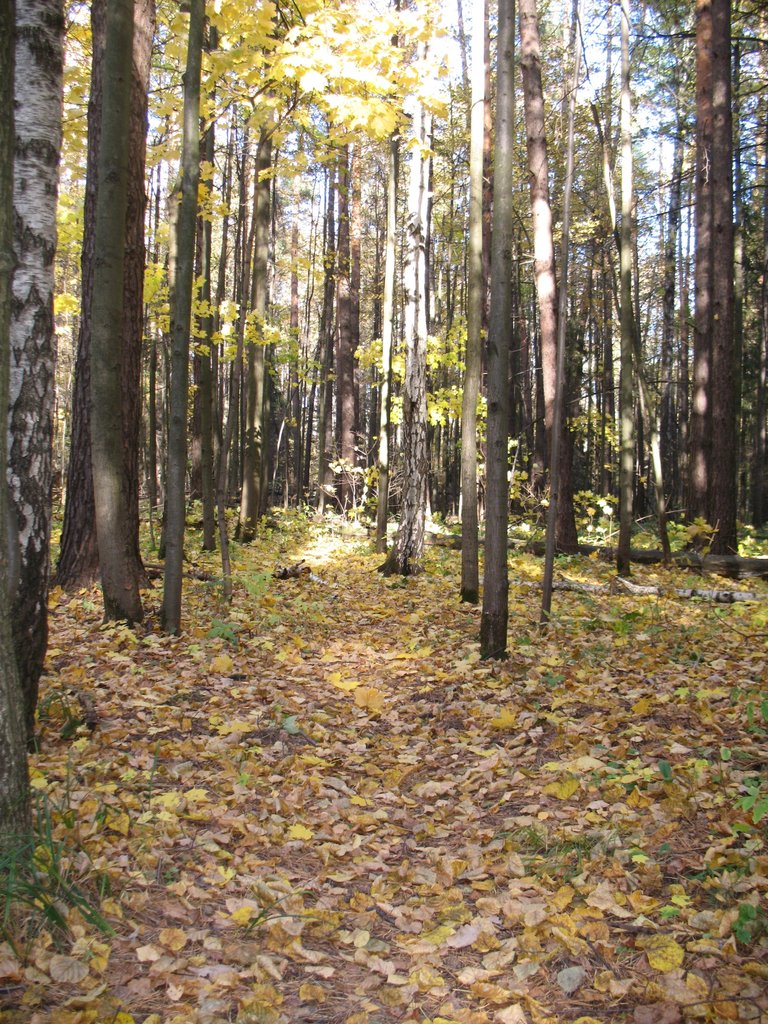 Beauty...
<<< <<< <<<
The photo were taken by Sony Xperia
Original photos by @popkop
Thanks for your time!