Hi friends.
I'm back in my village. Here I have collected some sketches of our yard.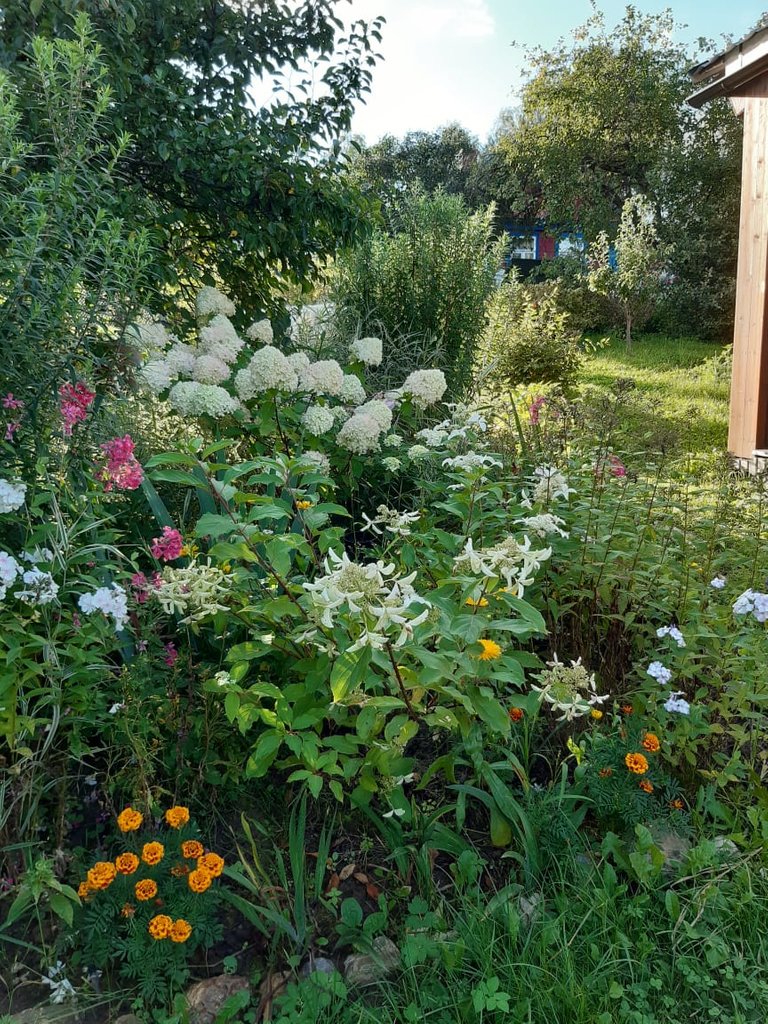 I already wrote about our flowers in the yard.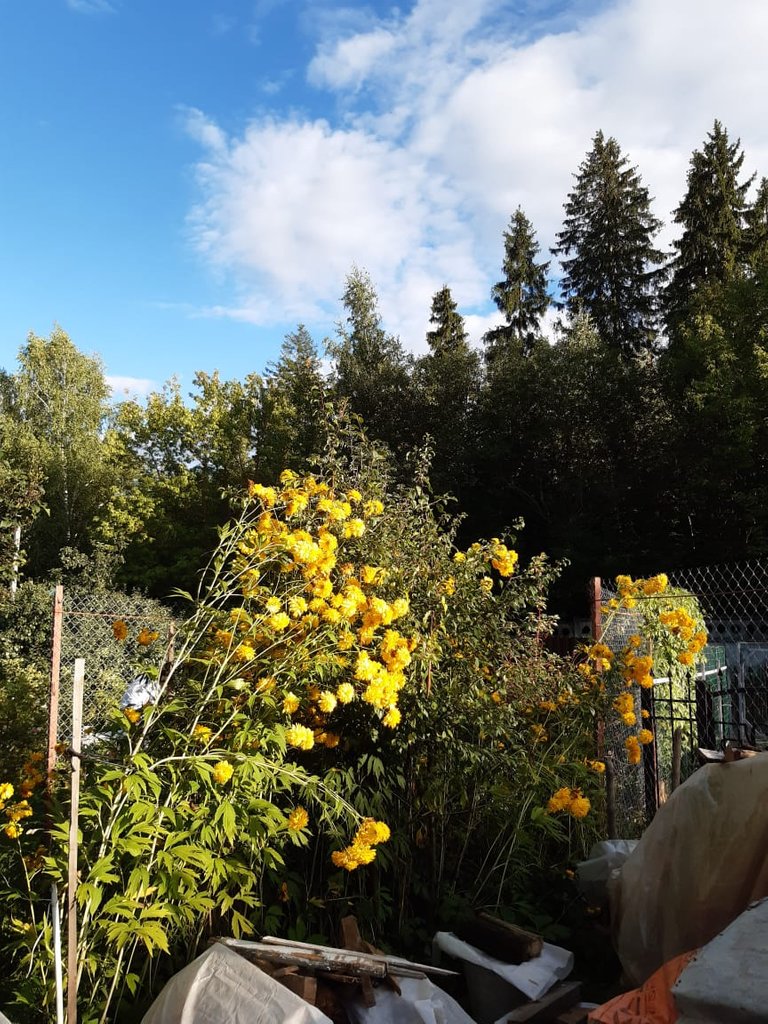 We put them in every available corner.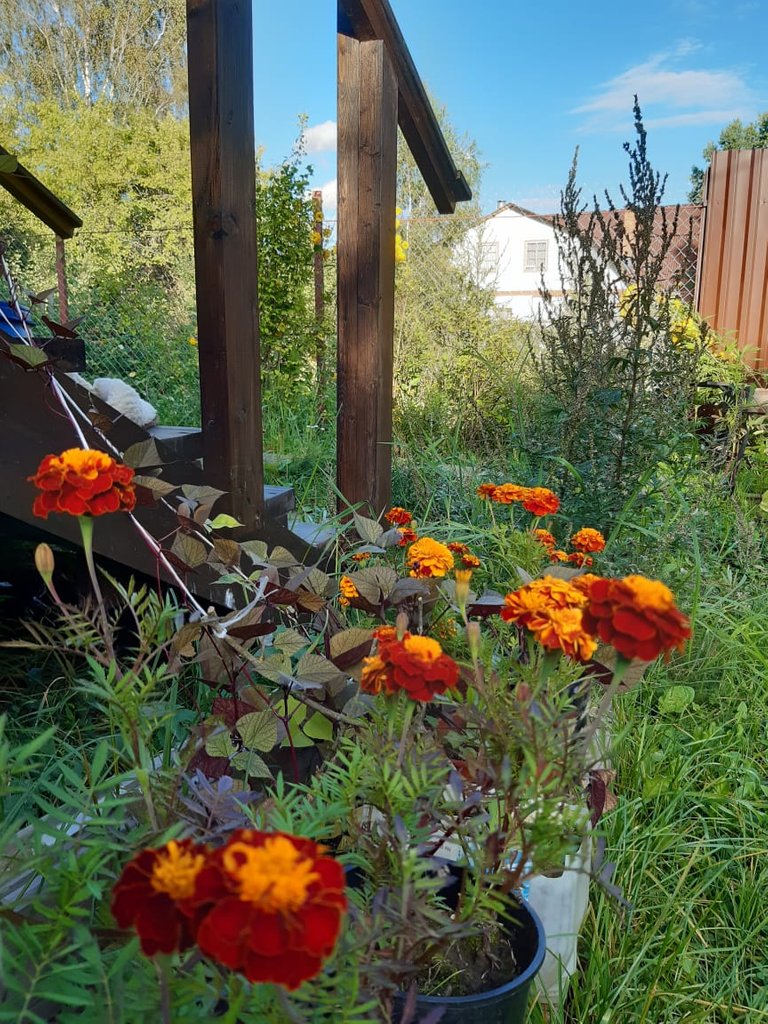 **These flowers have been growing on our site for almost a hundred years. My wife calls them "solar balloons".
**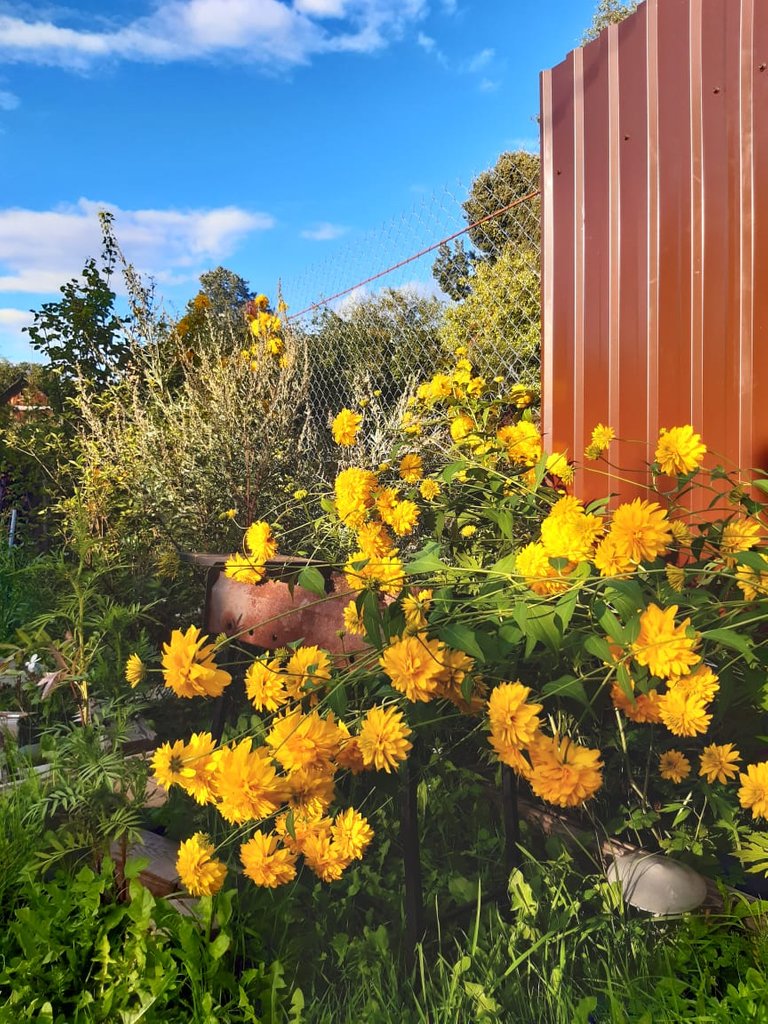 There is absolutely clean air and bright colors. Every visit here is a small celebration.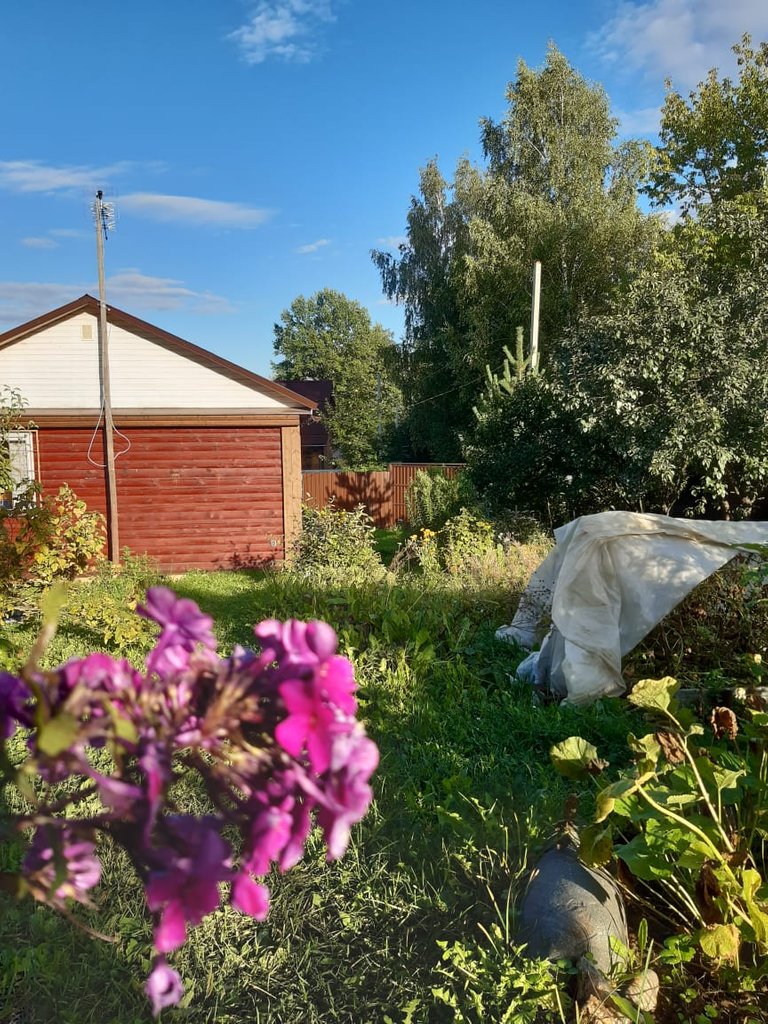 <<< <<< <<<
The photo were taken by Sony Xperia
Original photos by @popkop
Thanks for your time!