Hello friends!
Have a nice day! First of all, I wish you the best and the physical fitness!
---
Today's post is about natural beauty of our country.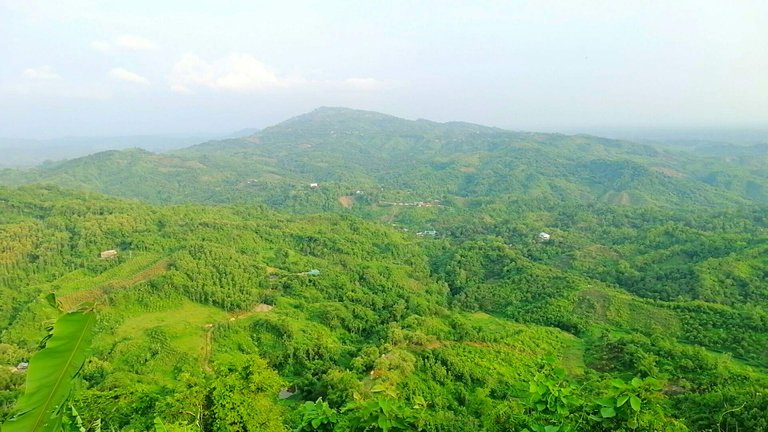 Bangladesh is a country of natural beauty. It is a small country. Although small in size, the country is abounding in natural beauty. Where the eyes go, Only green ceremonies can be seen. I'm really blessed to be born in this country. I love my country so much and there environment too. In this post, I share some natural beauty of here.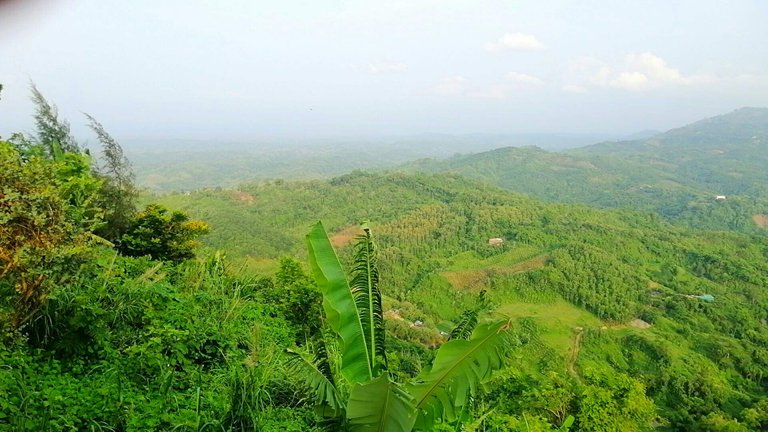 Just a few days ago, I go to most visited place in our country. It is called the green place Bandarban! It is so beautiful place in our country. I didn't explain it correctly, because it didn't explainable. If you do not see with your own eyes, You can't believe what a beautiful place it is. I request you to come here and enjoy the beauty.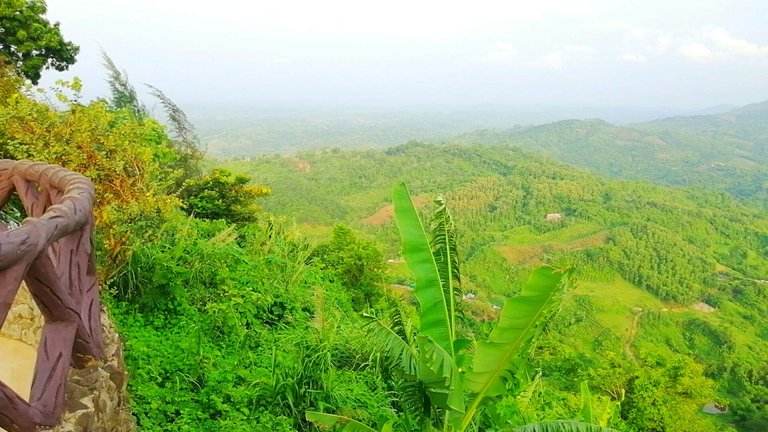 Some days ago, I going Bandarban with my family. Here I stated 7 days with my family in a restaurants. Every day I Visit there many place. I enjoyed here so much. I didn't forget this journey for a little time. It has formed in my mind. I will never forget this journey.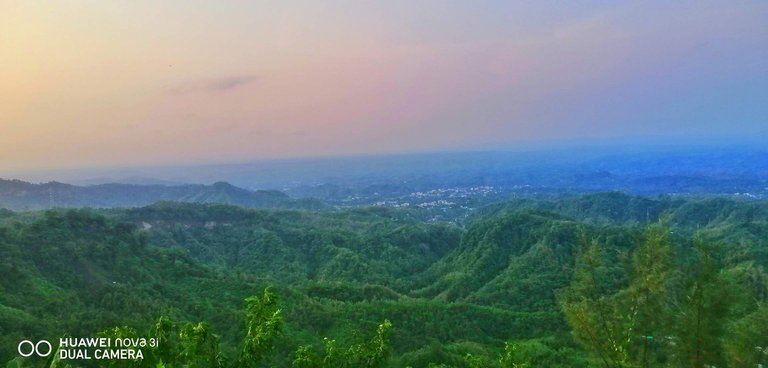 Short Description About Bandarban:
Bandarban is located 75 km southeast of the Chittagong city. This is a small district. However, there are numerous historical sites. These are looking amazing. In this place You can lose yourself. Here are some of the notable sights is Nilachal, Nilgiri, The Golden Temple, Marginal lake, Bandarban Stadium, Meghla etc.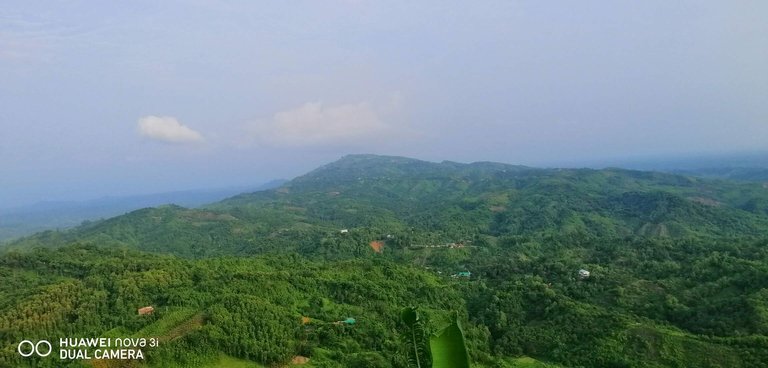 Bandarban is actually a mountainous area. We can see the mountains and mountains where the eyes go. There are many big mountains. The mountains are so large that you can touch the cloud with your hands. It's not a story, it's real. This is where many tribes live. They lives to cultivate at the base of the mountains.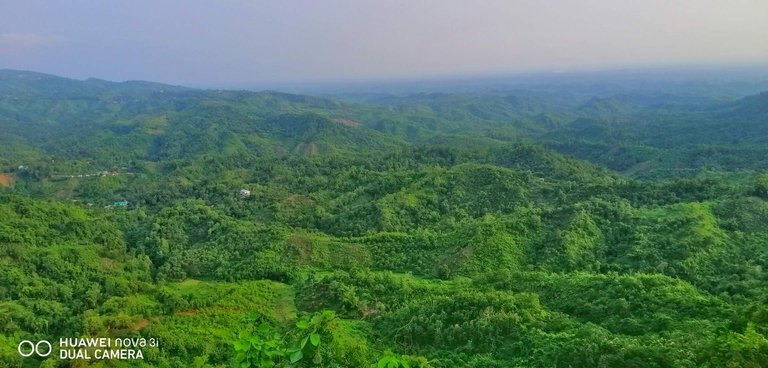 We were all very excited for when will we get here. We go to start our journey at 8:00 AM. I sat in the seat next to the window. I saw the road was extraordinary. The car started moving slowly and again for a while. Because the road was a mountain road. And this is a very low-lying place. As far as the eyes of the car window goes, only the green ceremony can be seen. There is no lack of greenery here. The eyes that fill to see this.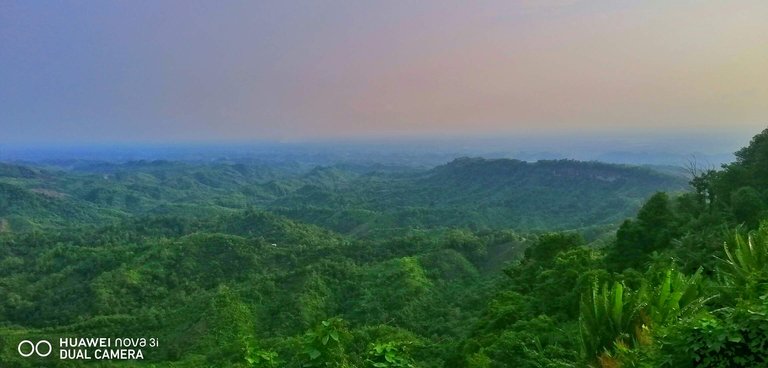 I've given some pictures here that you can imagine how beautiful the place. Once in a place like this, I do not want to come back. Your life will be spent in a place like this. I invite you to come here. Come here and enjoy the natural beauty. I swear you wouldn't mind going to such this place.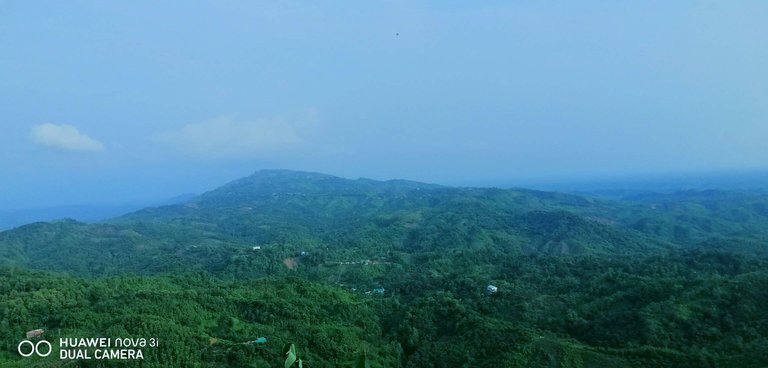 I love my country And love to travel to different places in this country. So I rush to visit again and again. Seeing these really brings a lot of joy to my mind. Which makes my mind happy.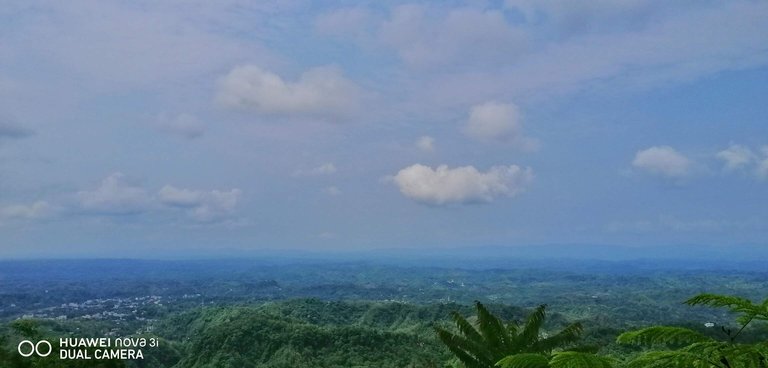 ---
---
I Hope you like my article! If you like, please look at the kindness. Forgive me if I'm wrong.
---
You are most welcome to my articels! Keep Blessing!
If you like my post, cordially press the resteem button, Upvote and leave your comment in the comment section!
---
💙 Thank You So Much For Being With Me! 💙
---