Good Morning Hivers Friend
This time I will share some photos about the jumping spider that I found a few days ago in my car garage.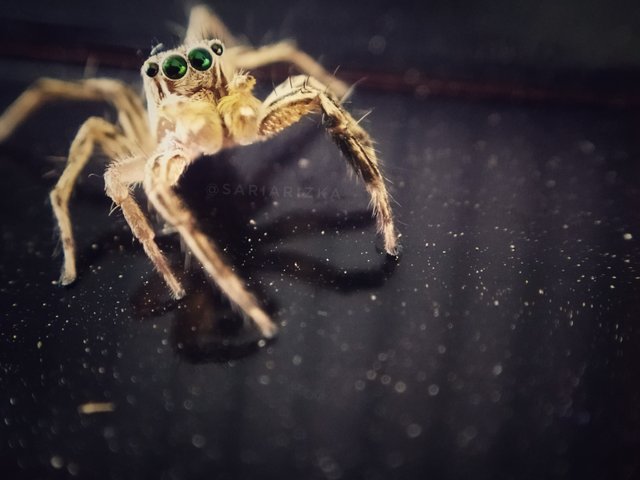 This jumping spider has the scientific nickname Plexippus paykulli which belongs to the Saltticidae family which has a species of around 5000.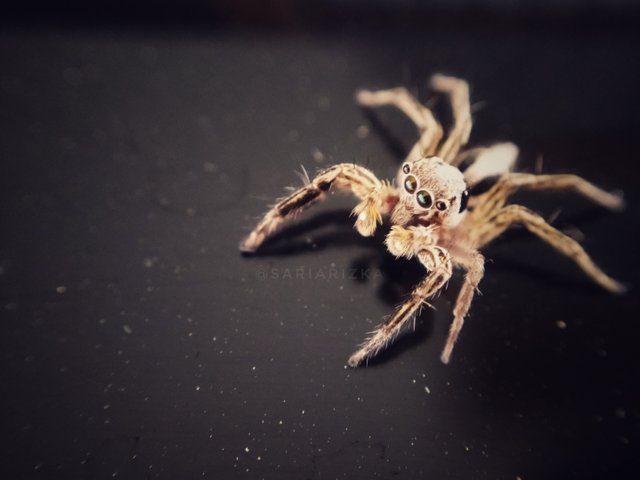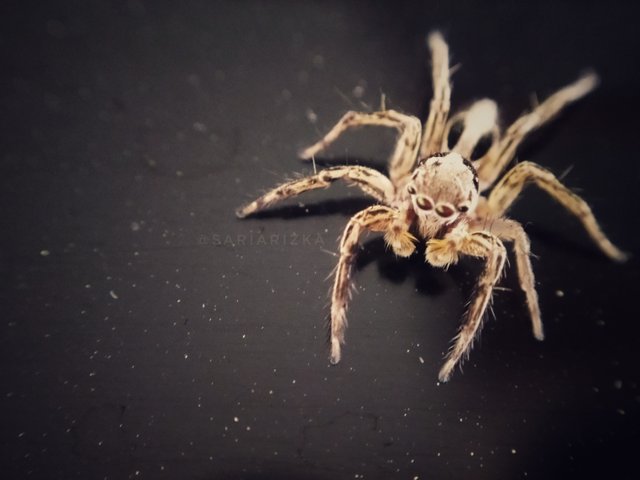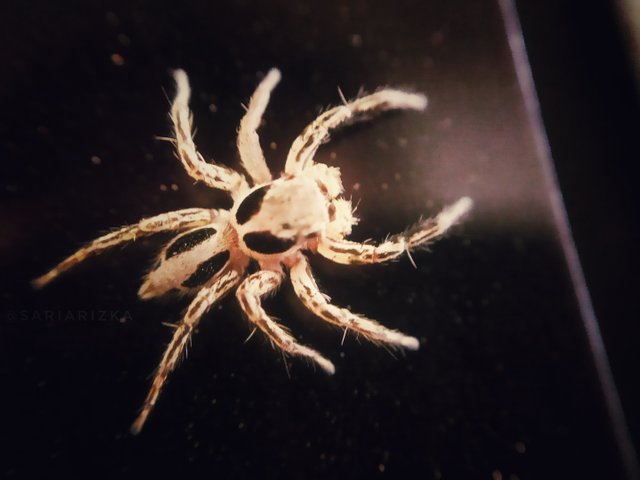 This type of spider usually lives side by side with us and is often found on the wall or at the roof of the house.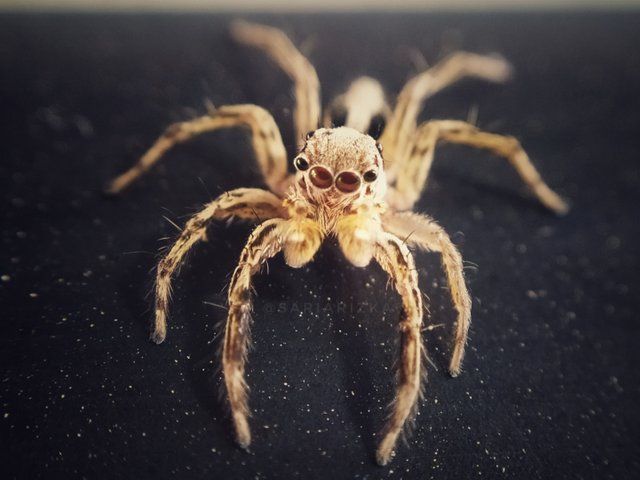 All photos taken using the Smartphone Xiaomi Redmi Note 7 with an additional macro lens.
If you are interested in a unique and interesting world of photography, please visit my account @sariarizka
Or visit the last few posts from me :
I hope you like my photography results, don't forget to vote, comment, reblog, and follow my account @sariarizka to see my other photography works.
THANK YOU VERY MUCH