Many people do not know about this fish . This fish is very delicious and tasty food. Actually my family do not show this fish before . When I had started to live in bardwman district . Bardwman district people know this fish . Most of the canals and rivers get this fishes. There are situated a canal in front of my home. Some months ago, my father caught this fish .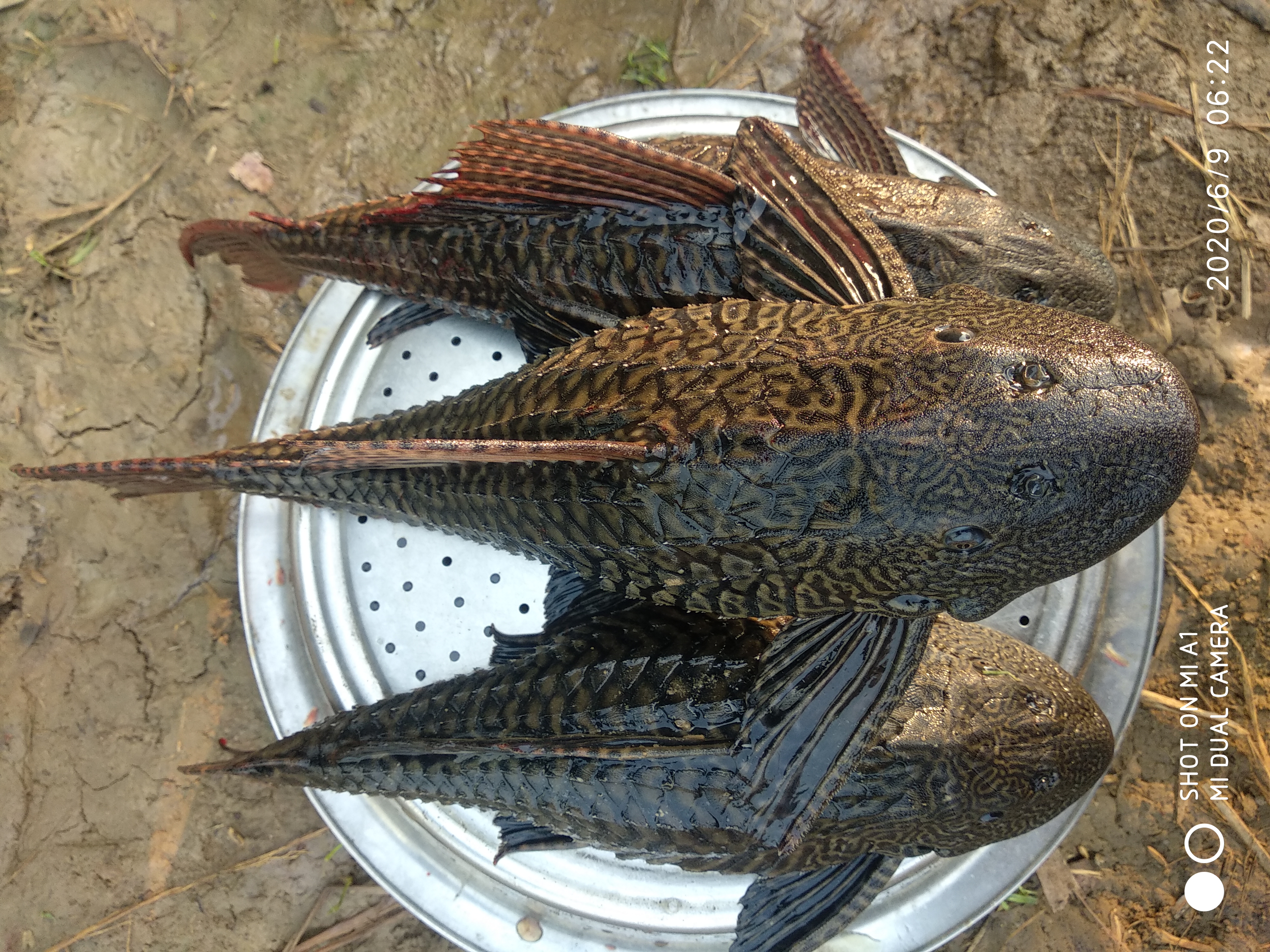 Actually This fish looks like helicopter . It is knowns as helicopter fish . Till last year, I have no any concept about this fish . Every place do not show this fishes . Truly It is very tasty fish . Maximum people do not eat this fishes head . Such as me is one of them. At first We fry this fish in hot water .After frying , I cut completely . Really It looks like original helicopter fish . For those who haven't seen this fish yet, take a look. In a word It is not available fish in any market . Really It is rare collection for every place .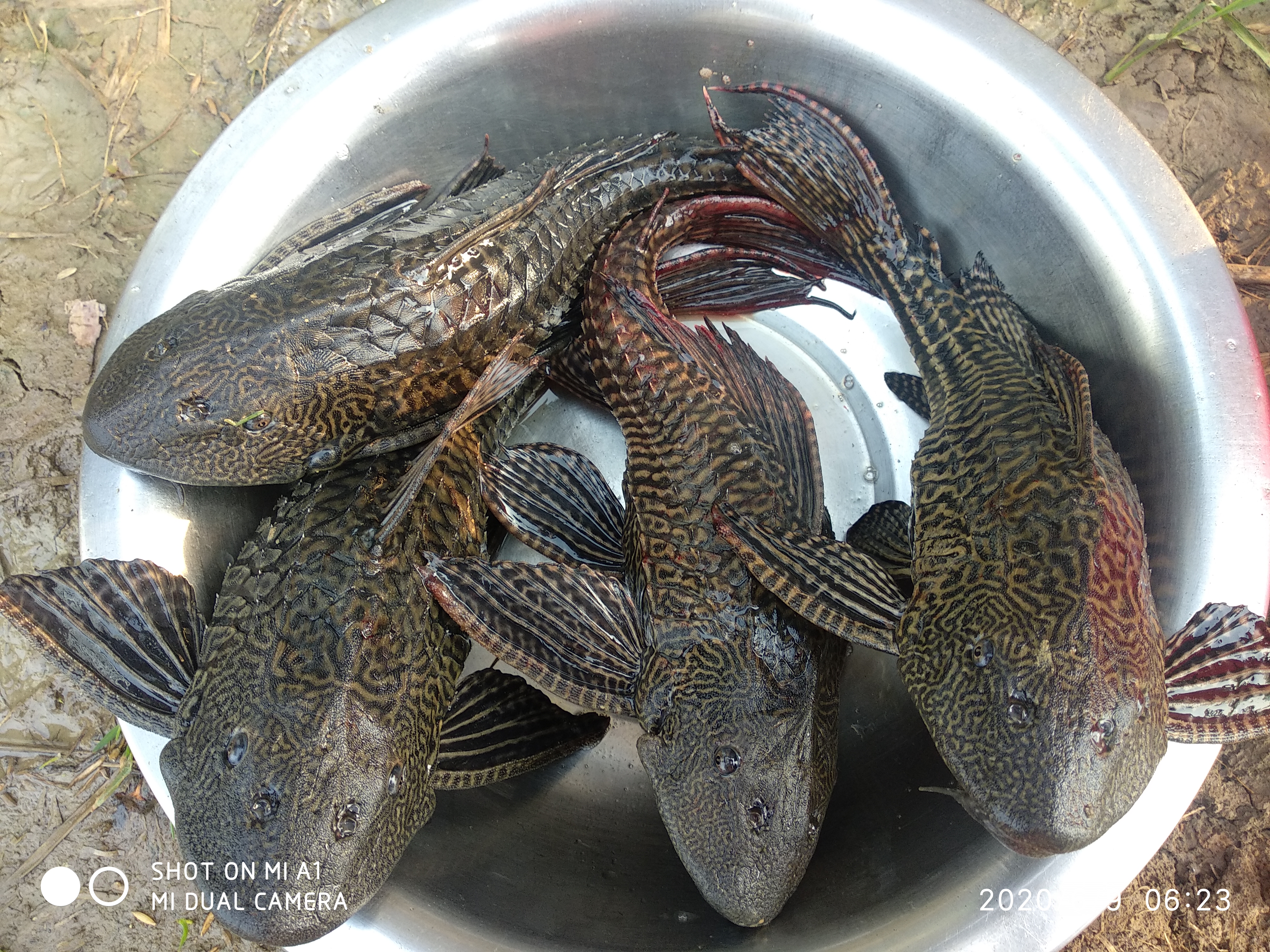 The back of the fish...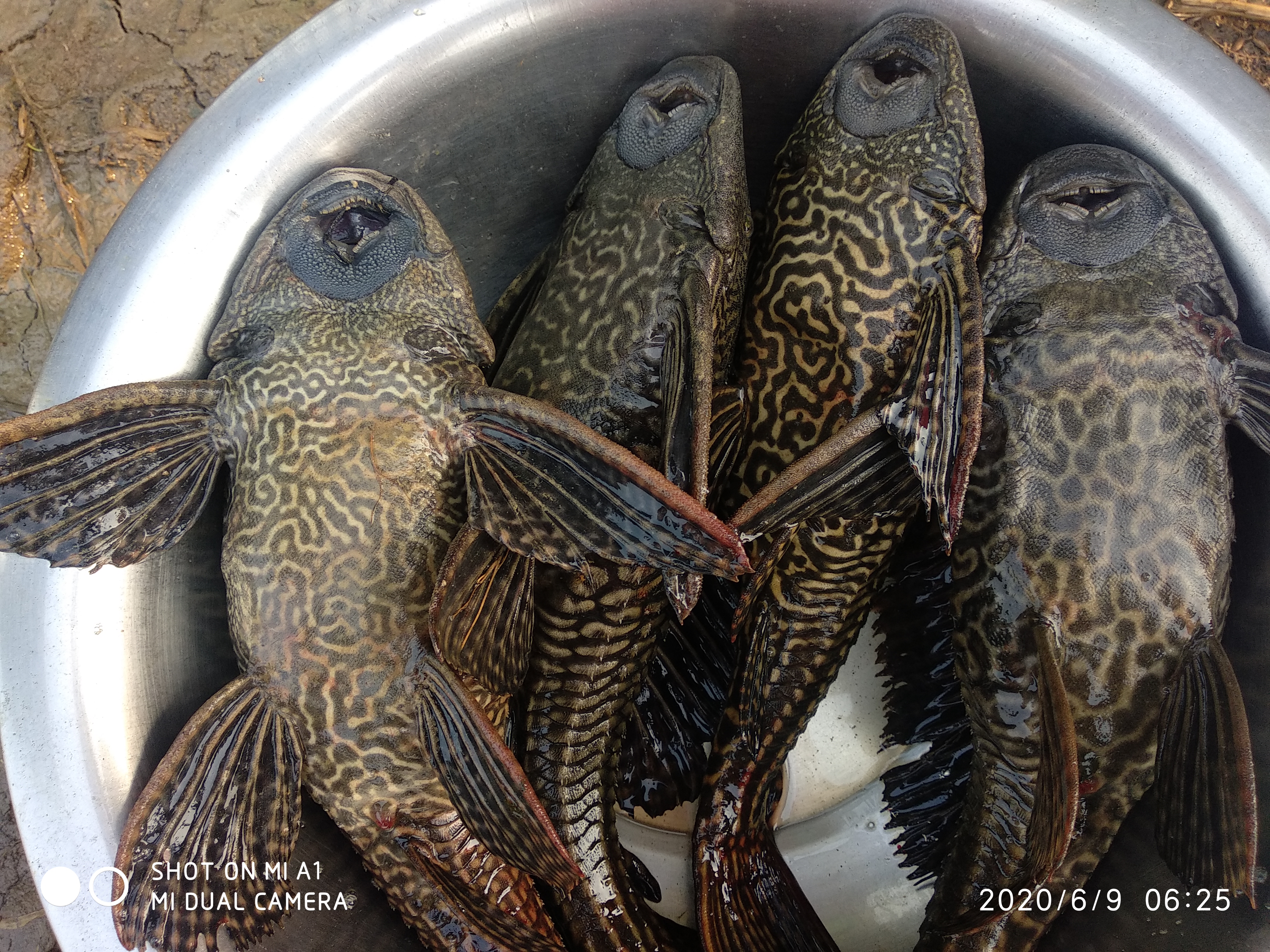 Capture date : 9 june 2020
Phone camera : Mi a1
Fishes Catch by :My father
Capture by : @simaroy
Regards @simaroy