Part 1
I think I have found my new happy place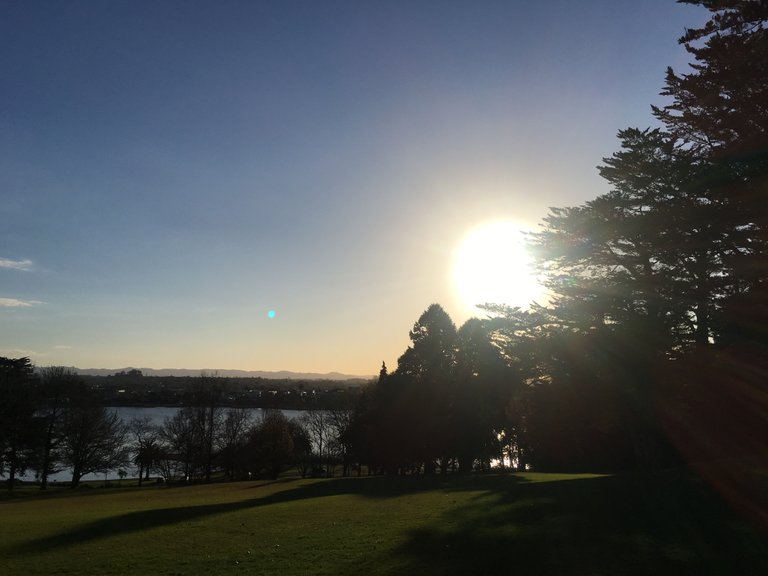 So this spot is awesome. Looks over the lake and there's a bench right next to me, the sunset falls right down there so I will be coming here to watch it as often as I can!
I will start cycling to work soon so I will catch it on the way home :)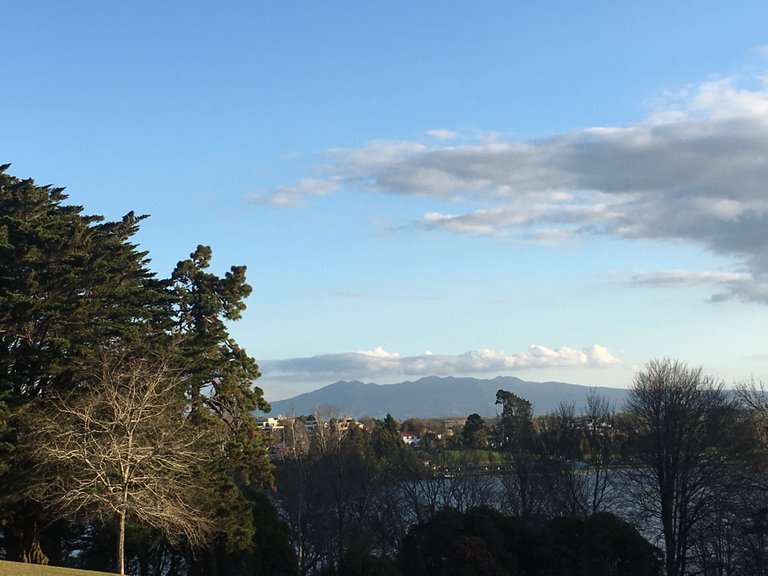 This is about 5 mins walk from my flat, so there are some awesome views I get to enjoy and a lake to walk around! But... now I have a bike! So let's venture onwards! 😀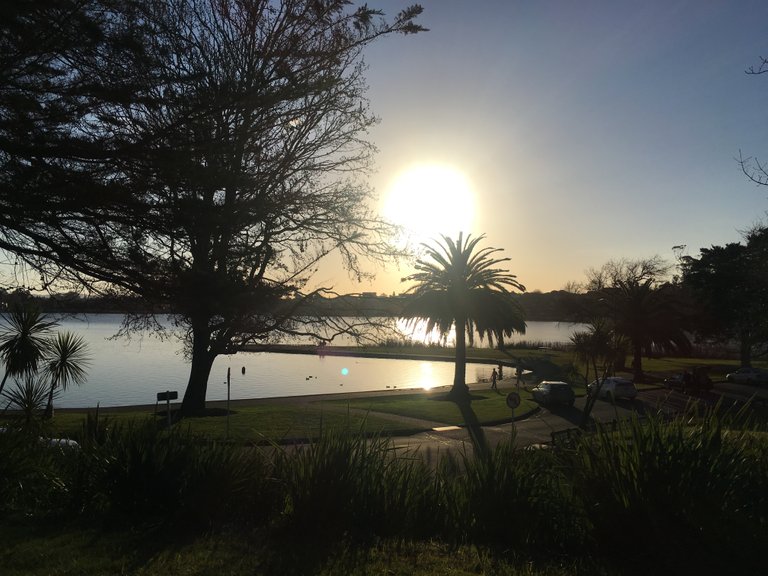 Last shot of the lake 😉
Gardens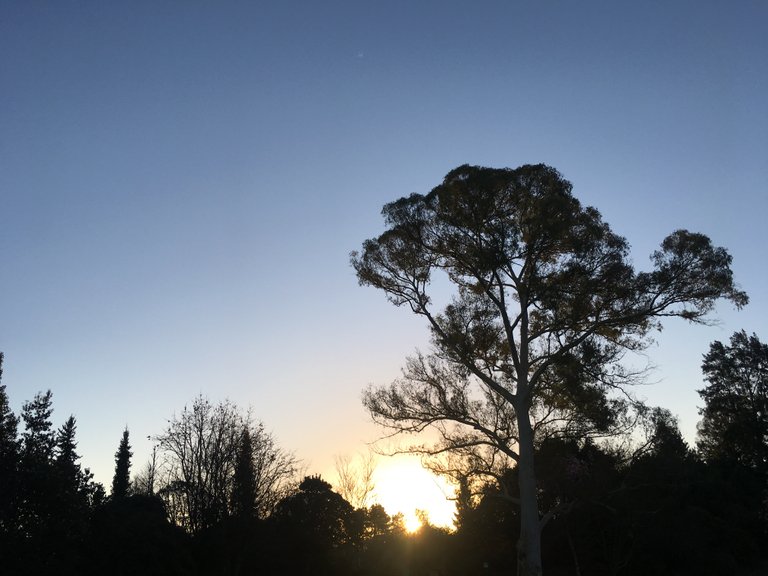 I found a beautiful garden, and it's actually a huge attraction of this whole region. I didn't go to the main parts as the sun was setting and I had to start making my way home, but, from what I saw it looked lovely and peaceful
Sunset time!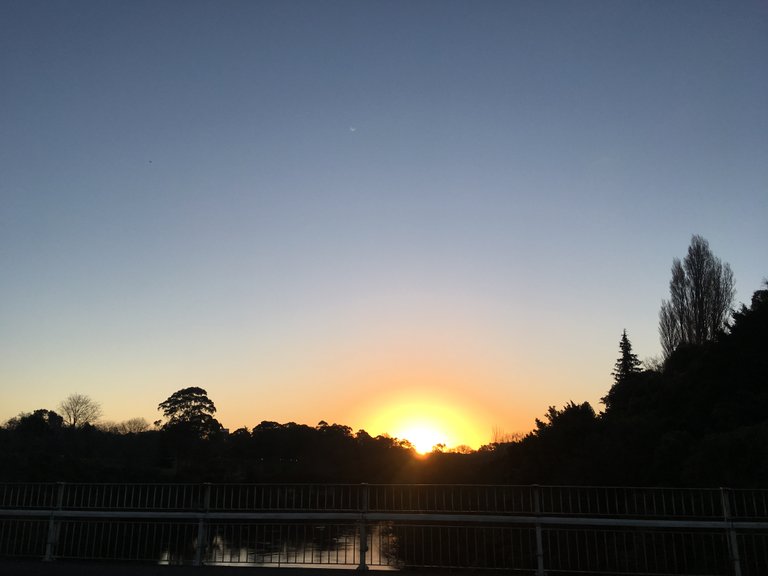 I have to start living up to my name 😜 I haven't been posting many sunsets recently, so, here we go :)
I hope you have all liked these pictures 🌅
Peace and love!