As relationships go, I haven't been the best user. I parted ways with secondhand handheld cuz of battery acid. The chemistry was nasty. Yet the usage and care for things isn't science; almost everything you can buy comes with instruction booklets. The winds of winter bear down on windows and walls. They make sounds of mounting stress. The pity is, sometimes, the way goes out in the cold. What I want may not be insight, but the fun is on the road. I think I need that, in writing.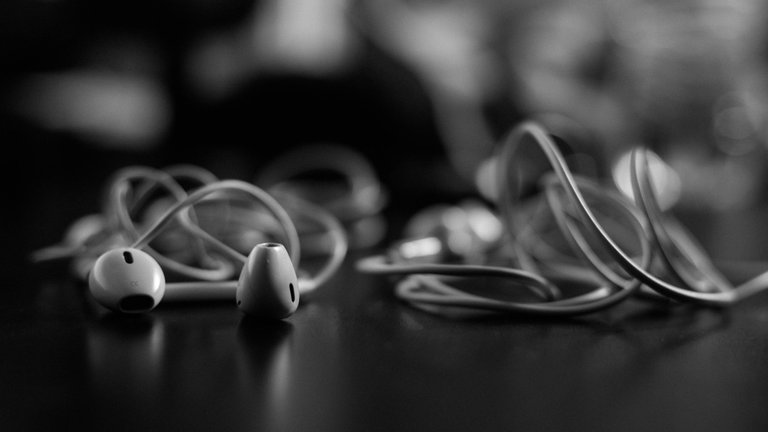 These earphones (not headphones) carried the better part of my audio journey thus far. That's standard. I remember the rides of the Red Line. End to tend, the cars rattled in familiar screeches along the same spots, a loud kind of déjà vu. The bend winds just before Harvard, and the straightaway before JFK feels like flight. The train jumps and skips. Your metro playing hopscotch is not the idea, but the kinship with the commute. Buncha people come on and off at Park. Even thru headphones, the seconds sliding into Cambridge for the 74 pierce the veil of sound. Probably the best since it was my stop. Missing my cue to stand up would spell truancy to class, bad news at home.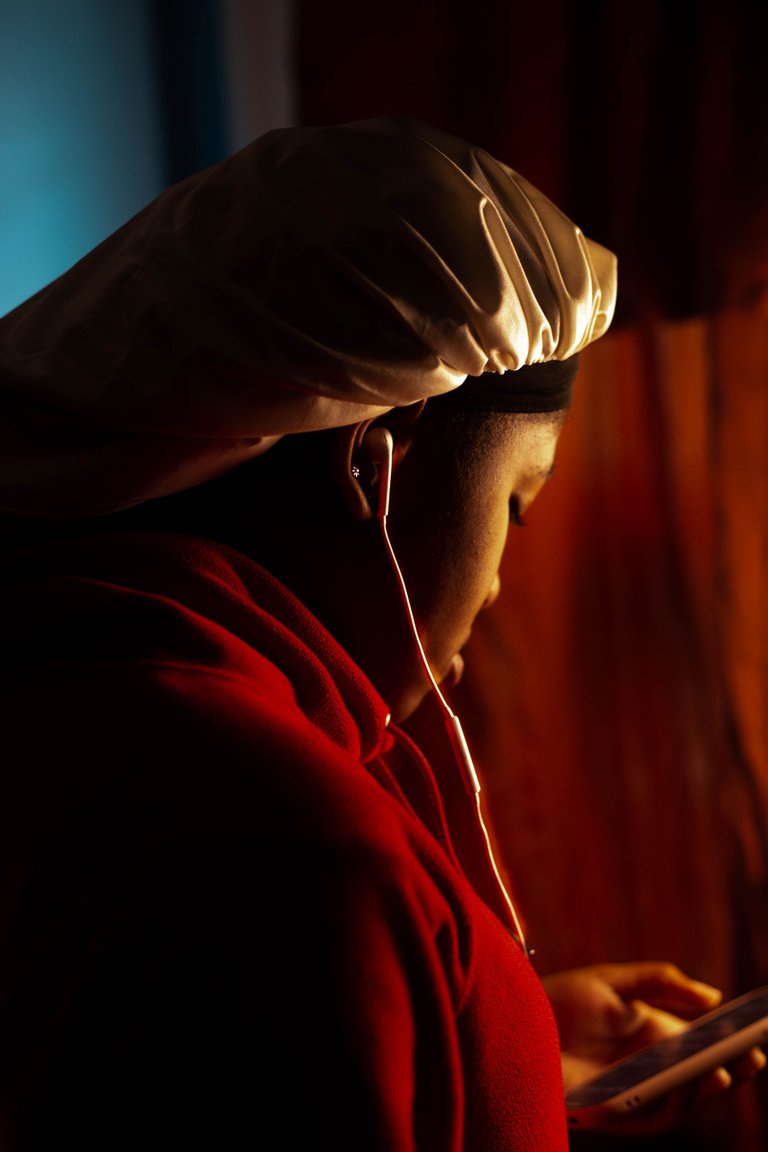 When I'm not listening to music, my head's in the game.
Subtle and dependable, these earphones are. They've been my weapon. The conflation of headphones and earphones seems trivial but given the choices we face I don't mind if you are my clarity. As I inspect these, I see that they lay around lately. My appetite for sonic experiences leads me up and down the Atlantic Seaboard, or at least the I-95. Since improving this taste, the options I go through don't often include them. One of the two don't respond to button presses, the other cuts all sound if the wire hits the right spot. I damaged them this way, with some abuse one way or another. Working out with them, for starts, drips sweat into the wiring. That can't be good. I recently upgraded my headset thanks to a decent price entry. Looking at these, I cement in my eyes a call to fix my system. Work like a pro. Play like a pro. Care like one might be next move.
Blog Summary
With the perspective that you have relationships with your item, habits become clear to see. I keep things like a kid.
Headphones and earphones are distinct items each with their own positives. I replaced one item for another but bringing the old habits to the new item doesn't sound right.