A post with some macro shots I took this afternoon. We got a fruit box delivered this morning, the sun was shining trough the window on the dining table, I had a relaxing morning. So I combined the above in a little photo shoot. I mounted my macro extension tubes on the 18-55 lens and put them on the camera. For more steady shots I used the tripod for this little fruity shoot. I must say I am getting better in shooting with the macro tubes.
I will not put the names of the fruits by the photos and let you guys guess what you are looking at. Feel free to leave a comment if you think you know the fruits used.
---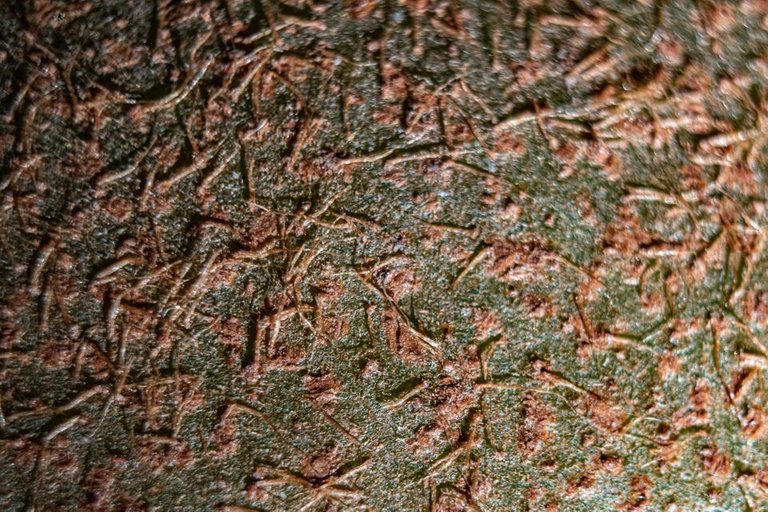 ---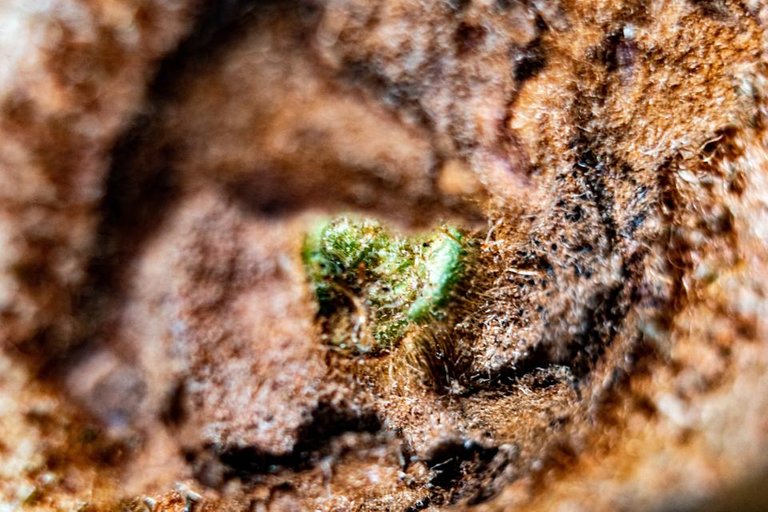 ---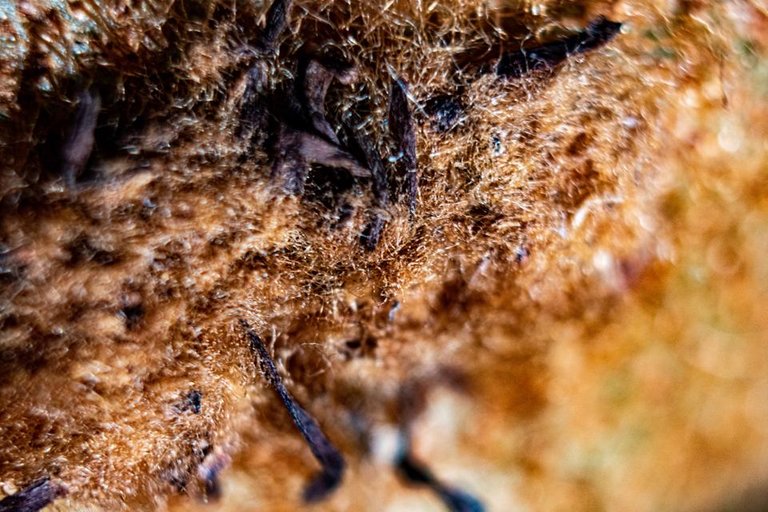 ---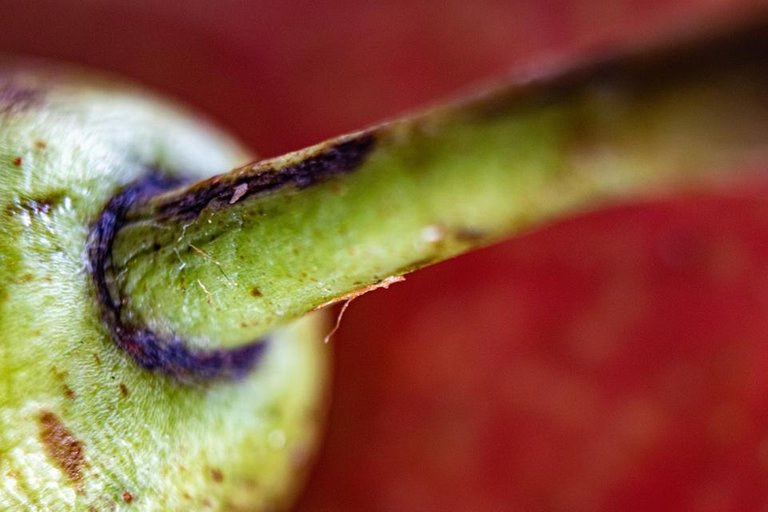 ---
---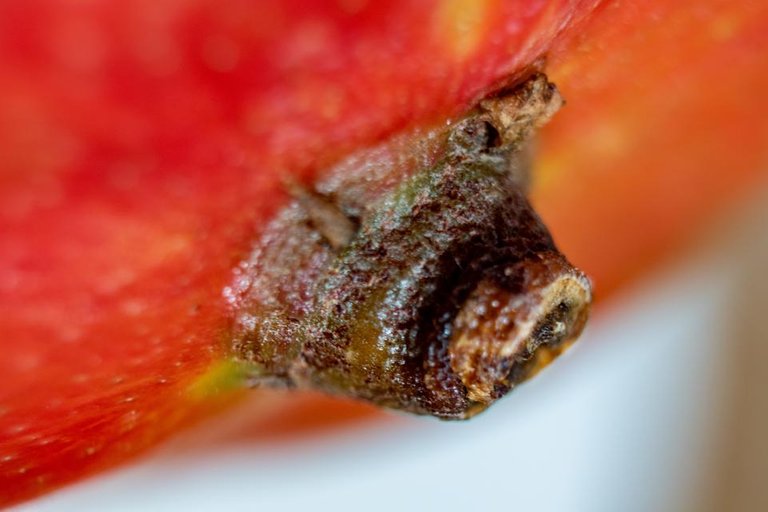 ---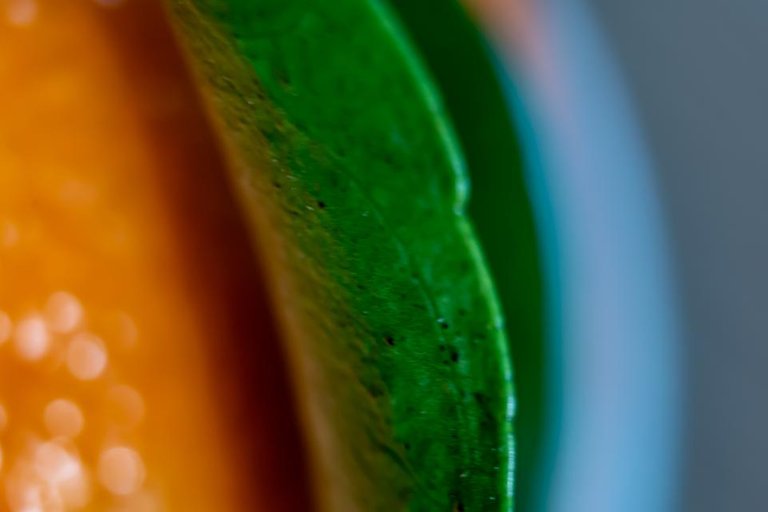 ---
---
---
click on any image for a bigger version


Have an amazing day!
---
Camera: Nikon D5500
Lenses: Nikkon 18-55mm f/3.5-5.6 VR
Macro extension tubes (3)
Edit: Lightroom
---
Unless stated otherwise all photos used in my posts are taken and owned by myself, if you wish to use any of my images please contact me
A comment or upvote is highly appreciated.
---
I'm with QURATOR... Are you?
Posted using
Proud to be